has been added to your cart
Gutters and Accessories
Complete your roof with quality gutters from Stratco.
The Finishing Touch
Choose from a wide range of colours and a huge range of guttering profiles to compliment any architectural style from modern homes to heritage buildings.
Stratco Gutters are designed to minimise the risk from serious water damage to the building, making Stratco Guttering a wise investment. Some gutters are available with slots in the front to reduce the risk of water overflowing at the back.
More than just functional, Stratco Gutters are stylish, and designed to form a neat finish to the edge of both domestic and commercial roofing.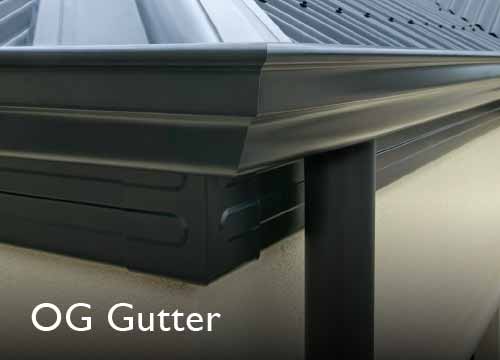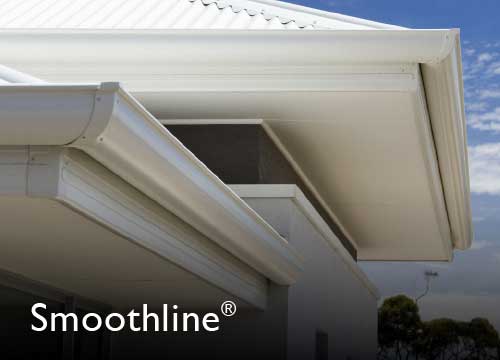 Invest in Quality Guttering
Manufactured from high quality, corrosion resistant, zinc/al coated steel. Stratco gutters are available un-painted, or with a durable external grade colour paint finish that will resist chipping and cracking for years to come, making Stratco Gutters a lasting investment.
Guttering Accessories
Everything you need to complete your guttering project is available at Stratco including gutter mitres, gutter angles, gutter brackets, gutter clips, stop ends, downpipes, outlets, rainheads, sumps and fascia.

Easy Installation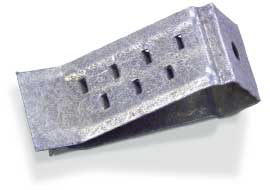 Almost all Stratco Gutters feature the ingenious 'hook fold' suspension rib on the back of the gutter. This enables the gutters to be fixed quickly and securely to Stratco Continuous Fascia with the Stratco suspension clip. This is an award winning system. When fixing to timber fascia, the suspension rib can also be used with timber fix clips.
Stratco gutters are strong, yet lightweight making them easy to handle. Pre-manufactured gutter mitres and gutter angles for many guttering profiles reduce the need for creating mitres on-site, therefore simplifying the installation.