has been added to your cart
Neighbourhood Fencing™
Create your own sanctuary from the world with fencing options that can bring your lifestyle dreams to reality.
Stratco Neighbourhood Fencing represents a complete portfolio of fence options that are tailored to the individual. Privacy, security, style and quality are an integral part of the fencing range.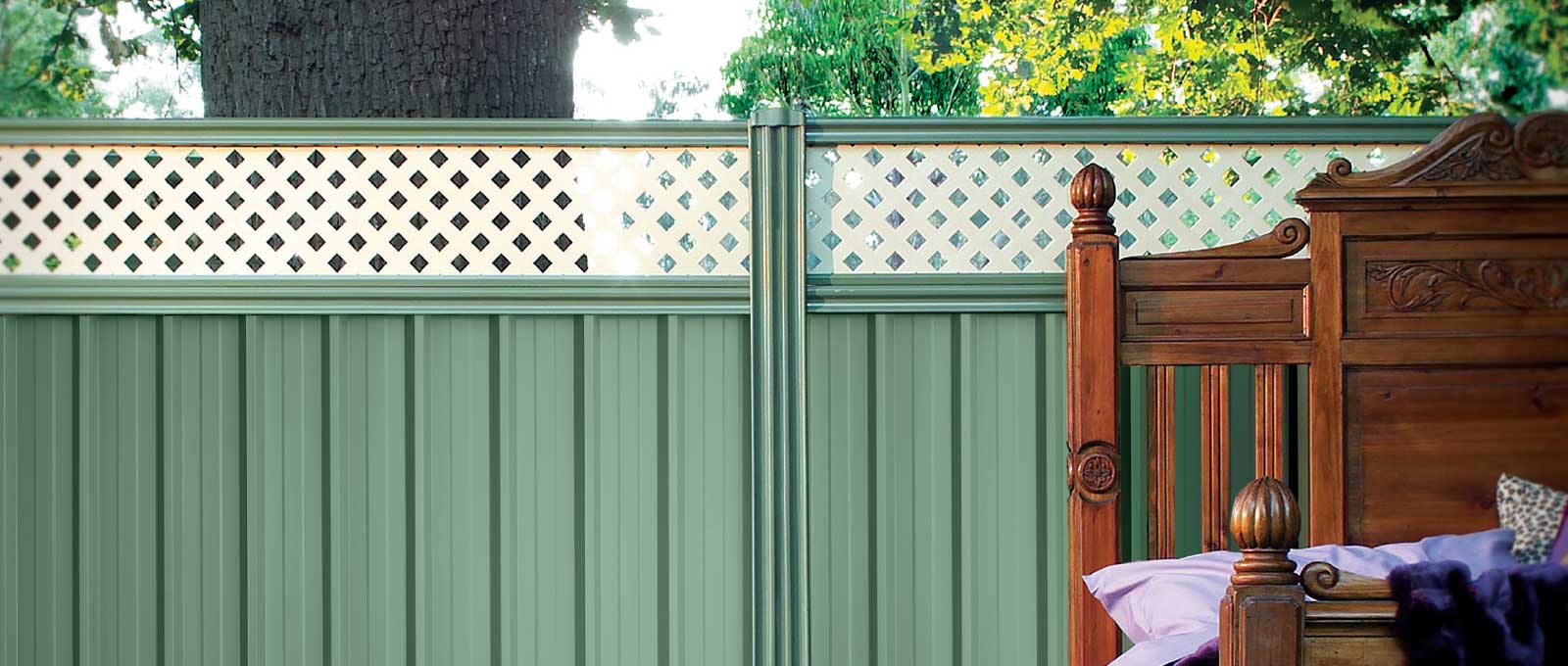 Good Neighbour® Fencing features clean, attractive lines for neighbours on both sides of the fence. Each panel is made from steel fence sheets that fit into profiled fence posts and tracks. This popular form of fencing is easy to install and has excellent screening abilities.
Aluminium Fencing is a cost effective garden and pool fence solution. Featuring a lightweight, durable, aluminium construction. It comes in three popular fence styles.
Quickscreen Fencing is an innovative, stylish, durable and easy to install, aluminium slat screening fence system. It can be configured to suit a wide range of uses, and features an attractive range of painted colours.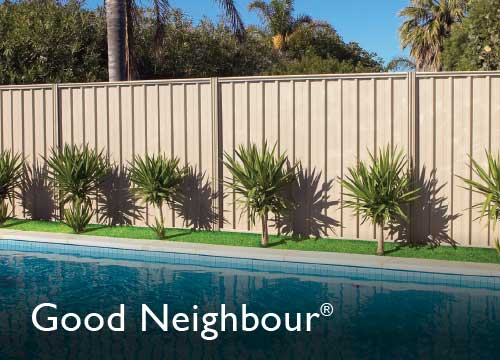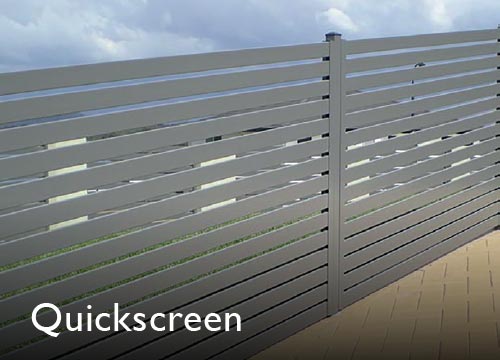 Fence Gates and Fencing Accessories
Single gate and double gate options are available for most fencing designs.
Create your own style with a comprehensive range of fencing options. Choose from a wide range of fence colours, and complete the installation with a full range of gate latches, gate hinges, fence posts, fence rails, tools, concrete and materials.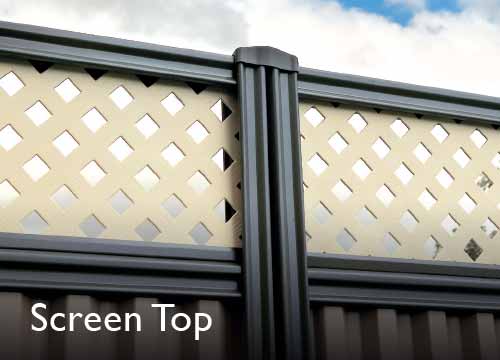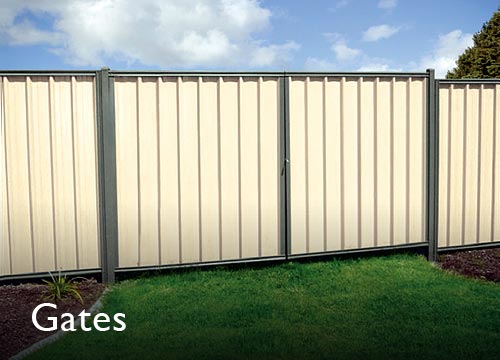 Quality Fencing and Advice
Manufactured from the highest quality fencing materials, Stratco Fencing will be a lasting investment. Designed, engineered and tested to comply with New Zealand standards. With a range of fence designs that are engineered to meet pool fencing safety standards, there is a quality Stratco fence to meet your requirements.
Quality fencing that is backed up with service and advice. Talk to Stratco when making a decision about the best fence for your property. Stratco have all the design and install advice to make your project a success.