has been added to your cart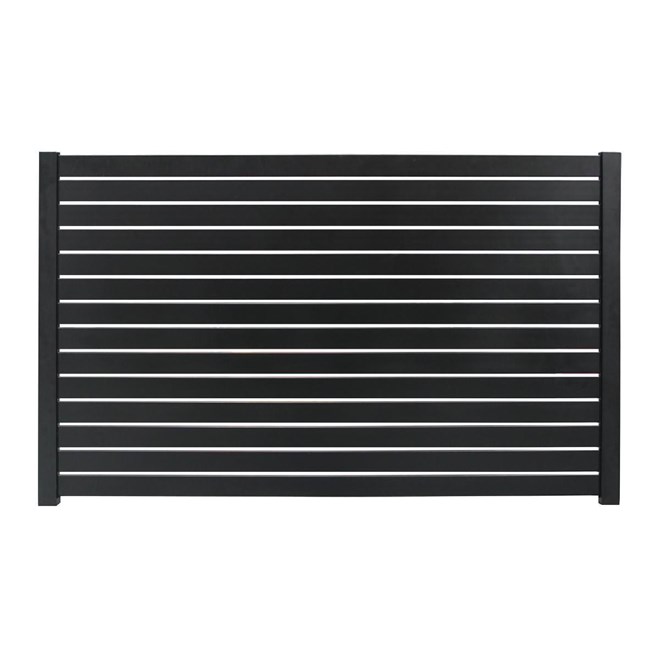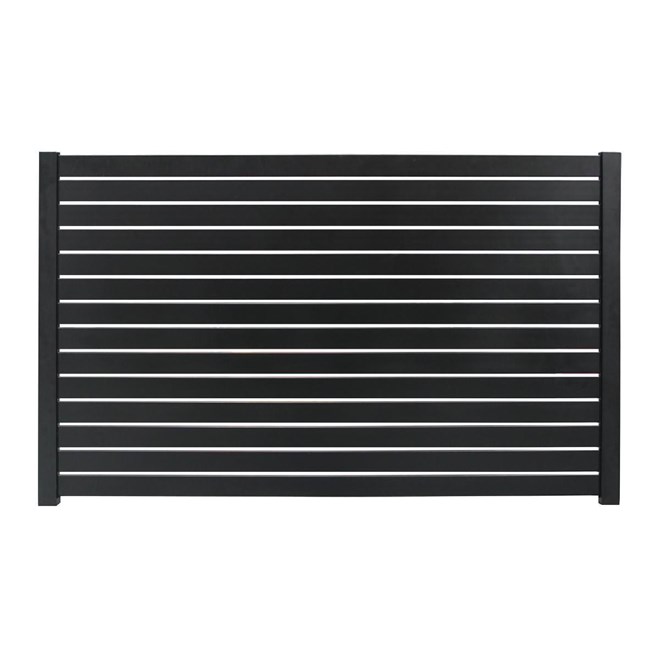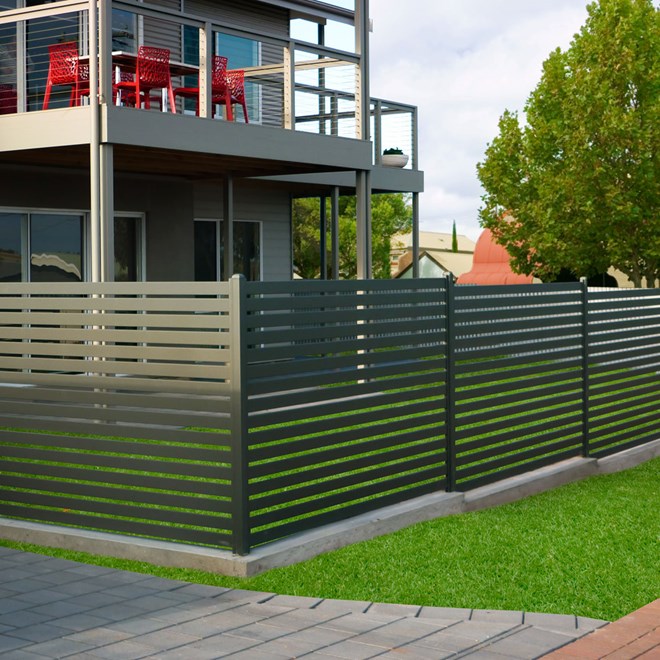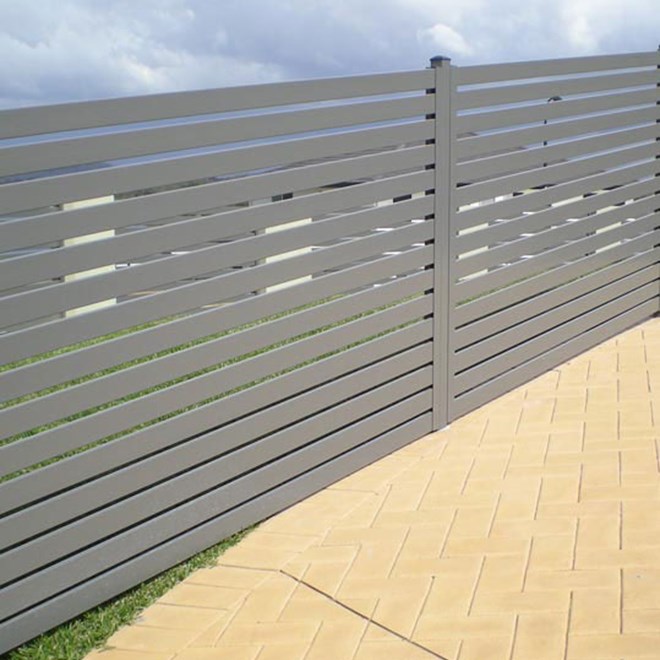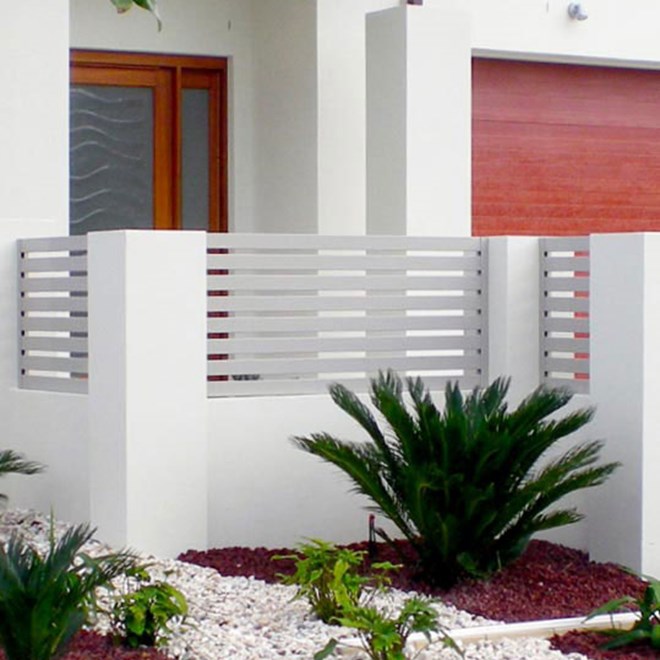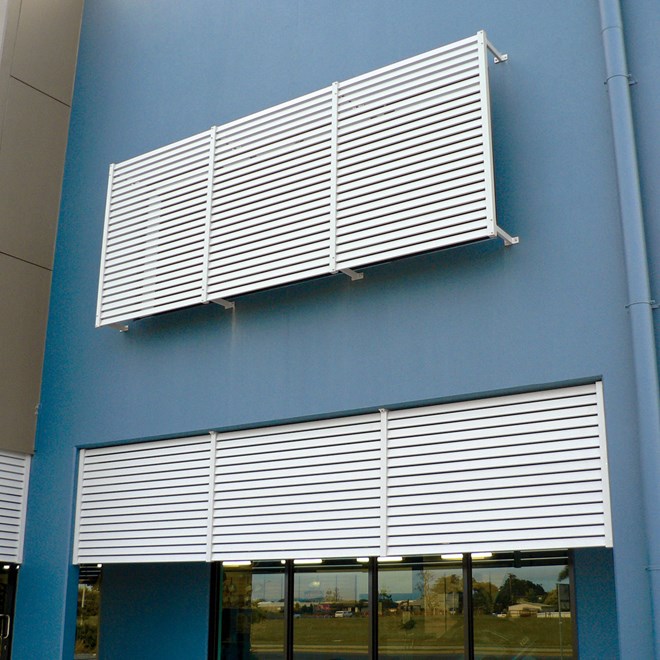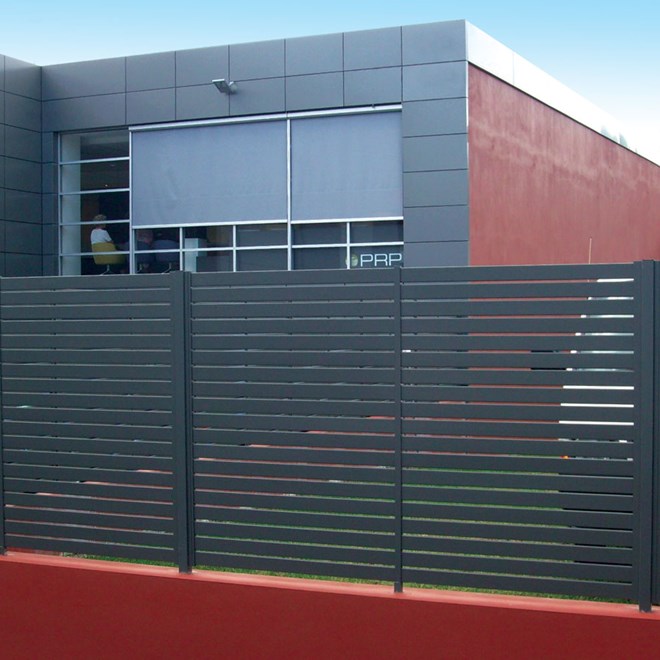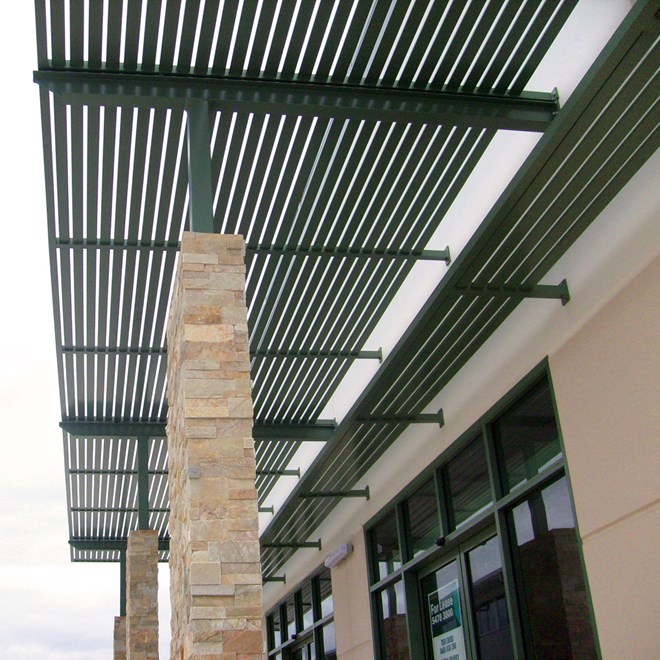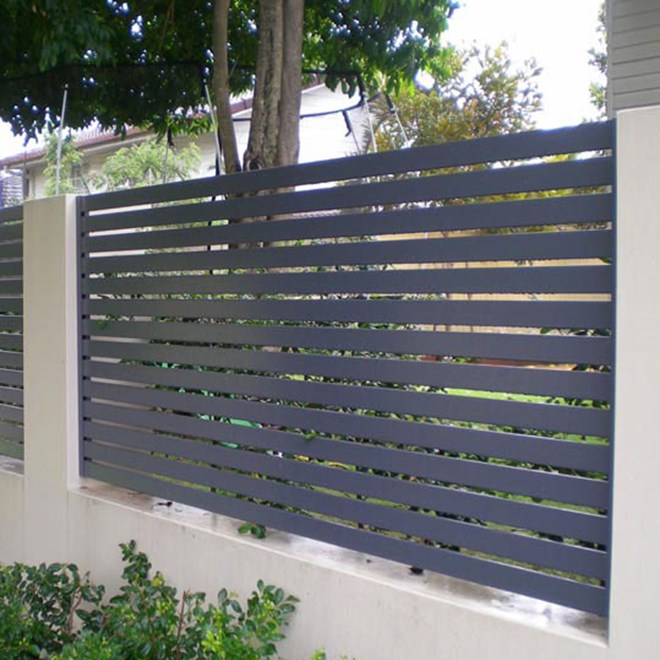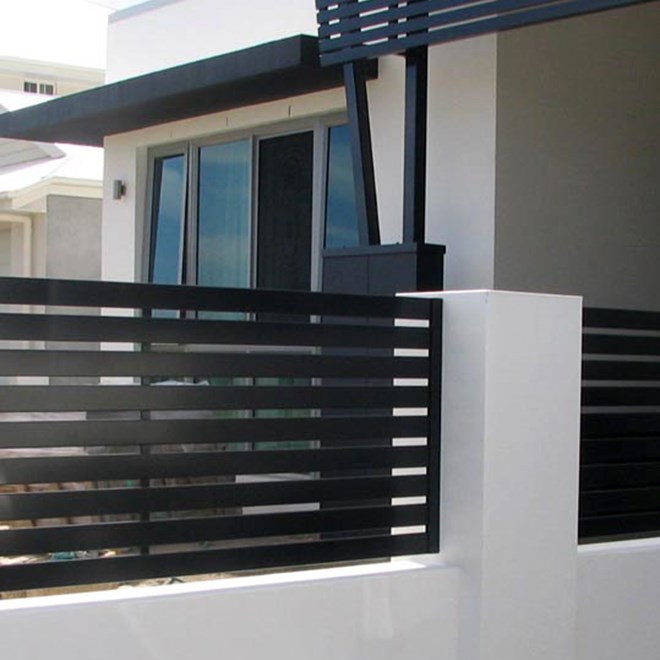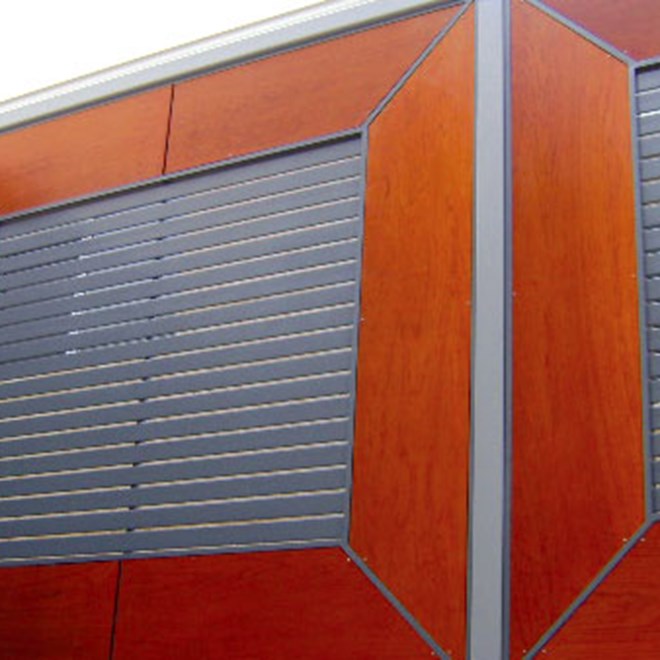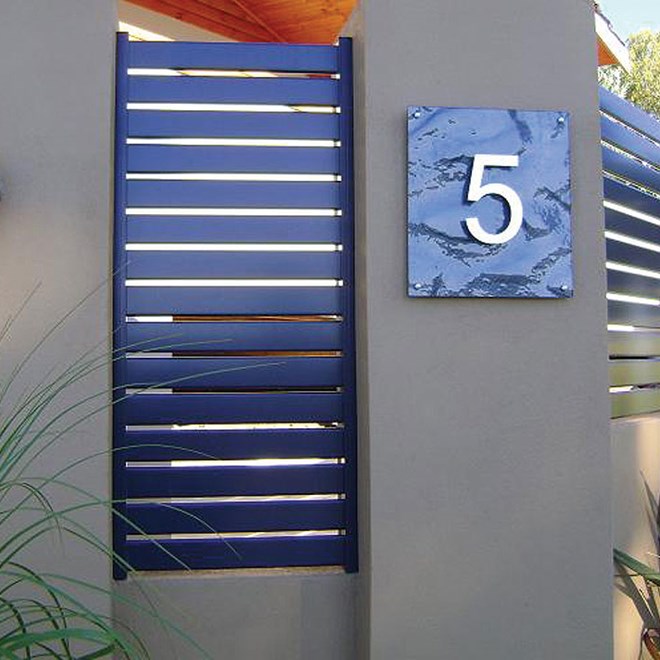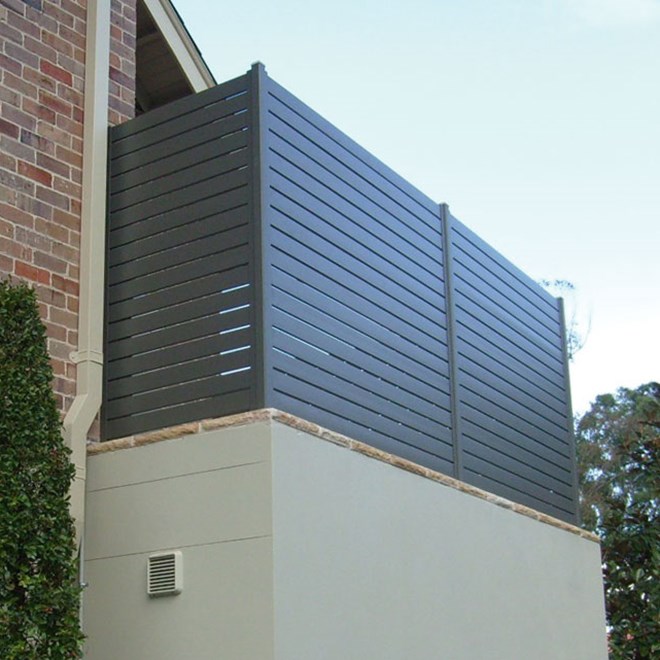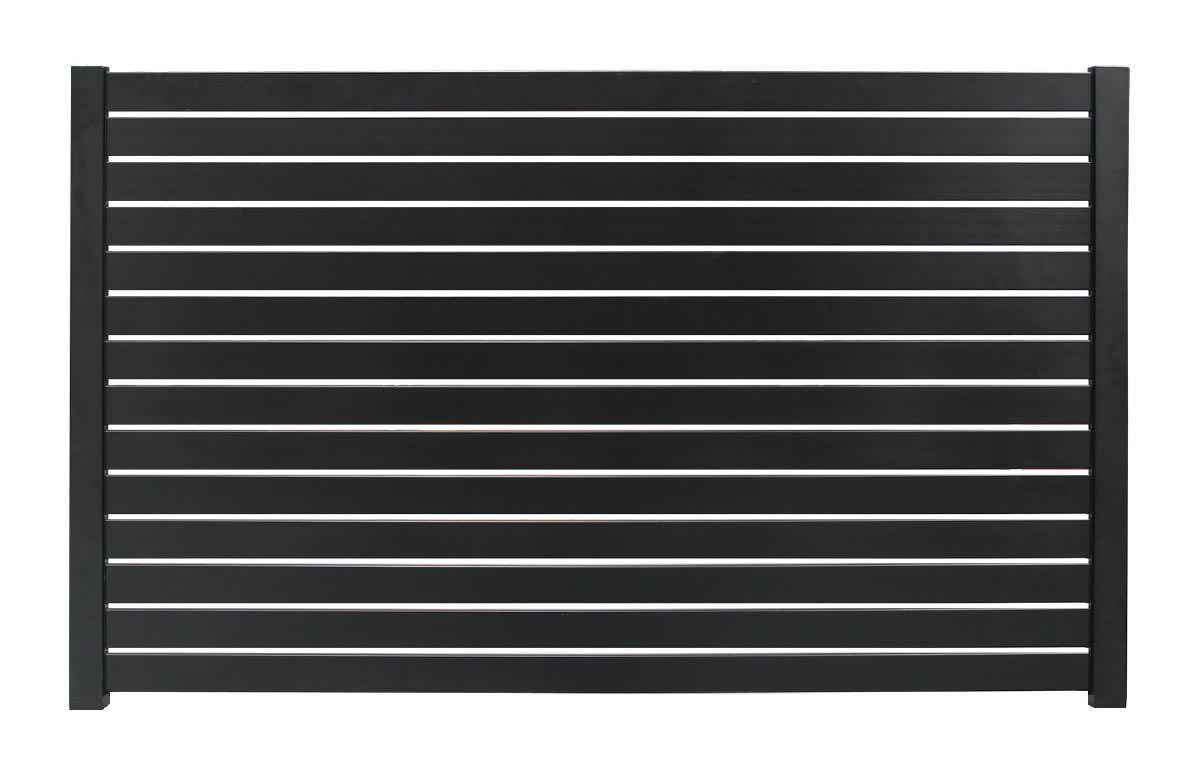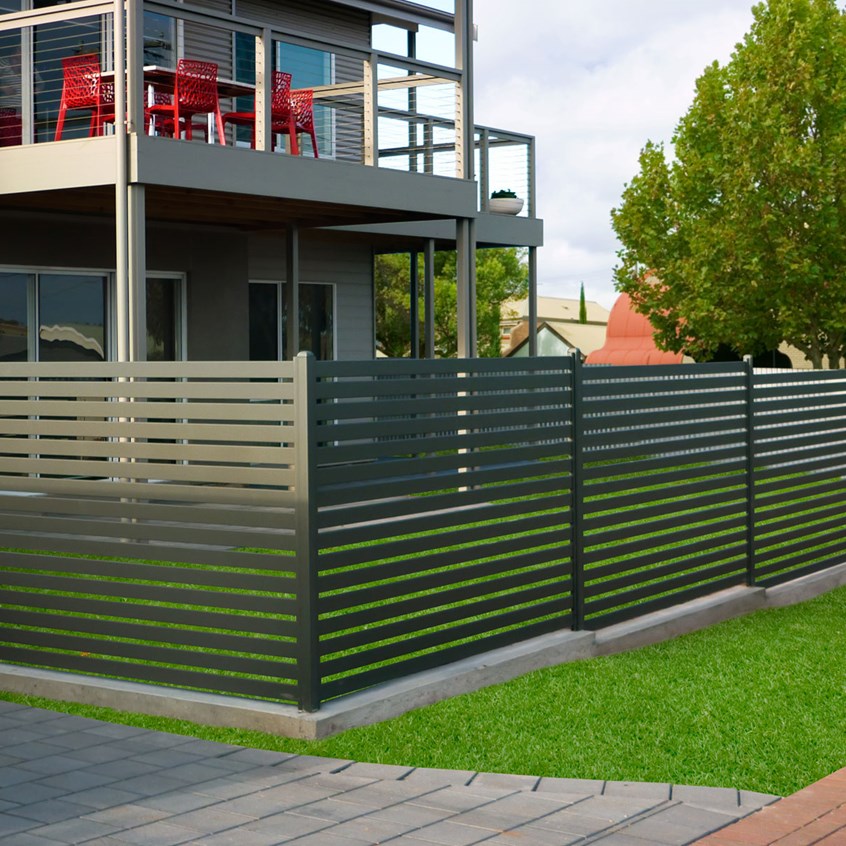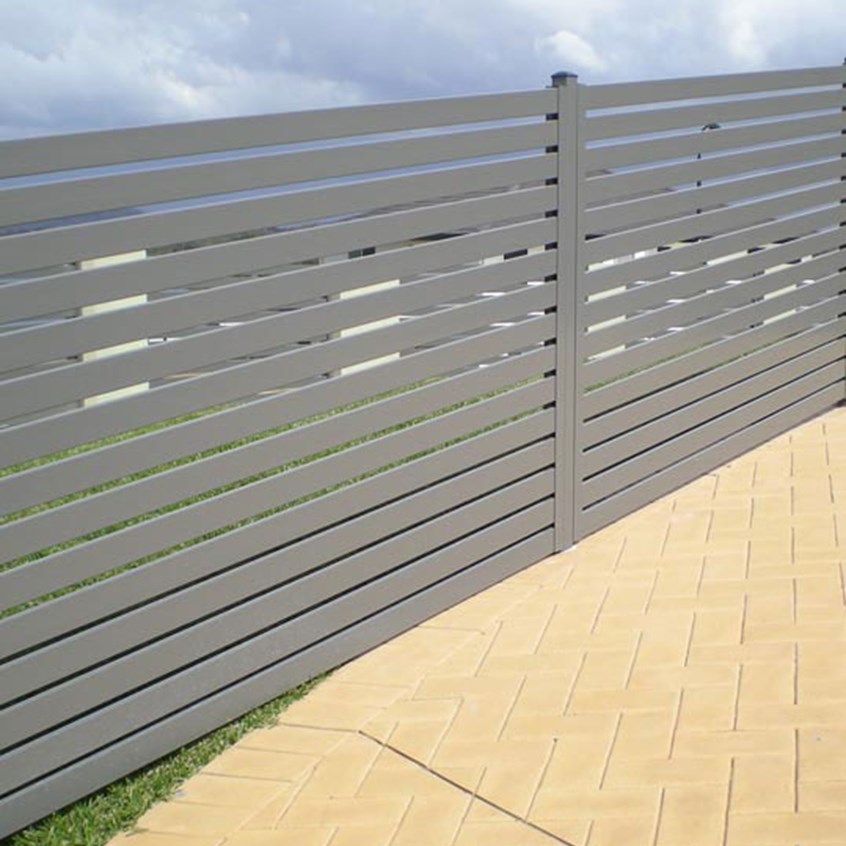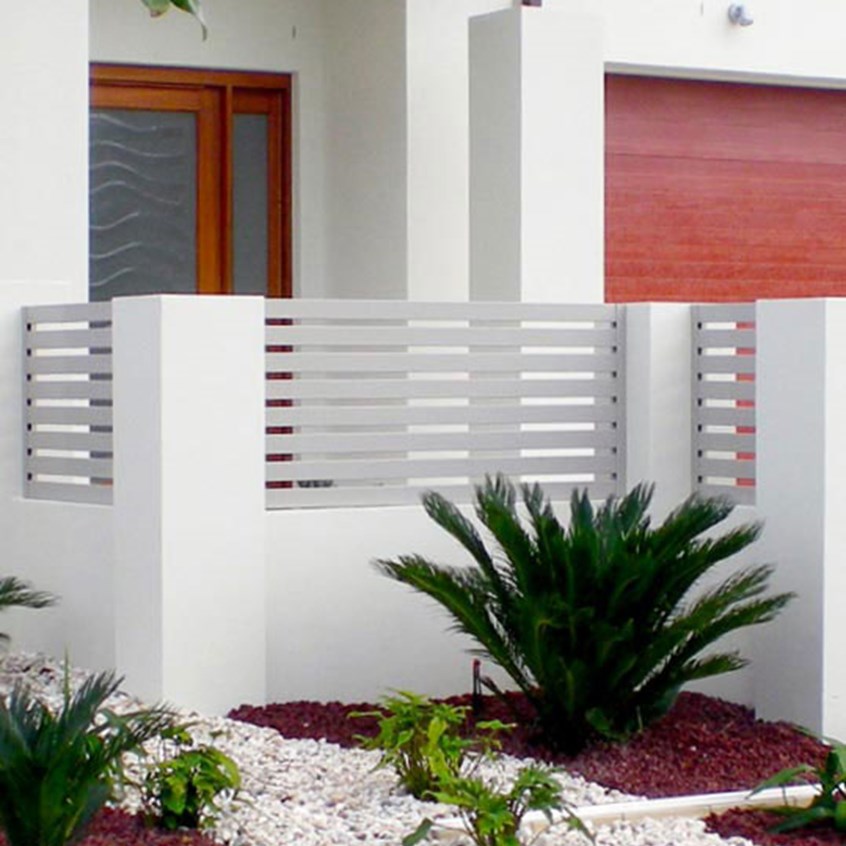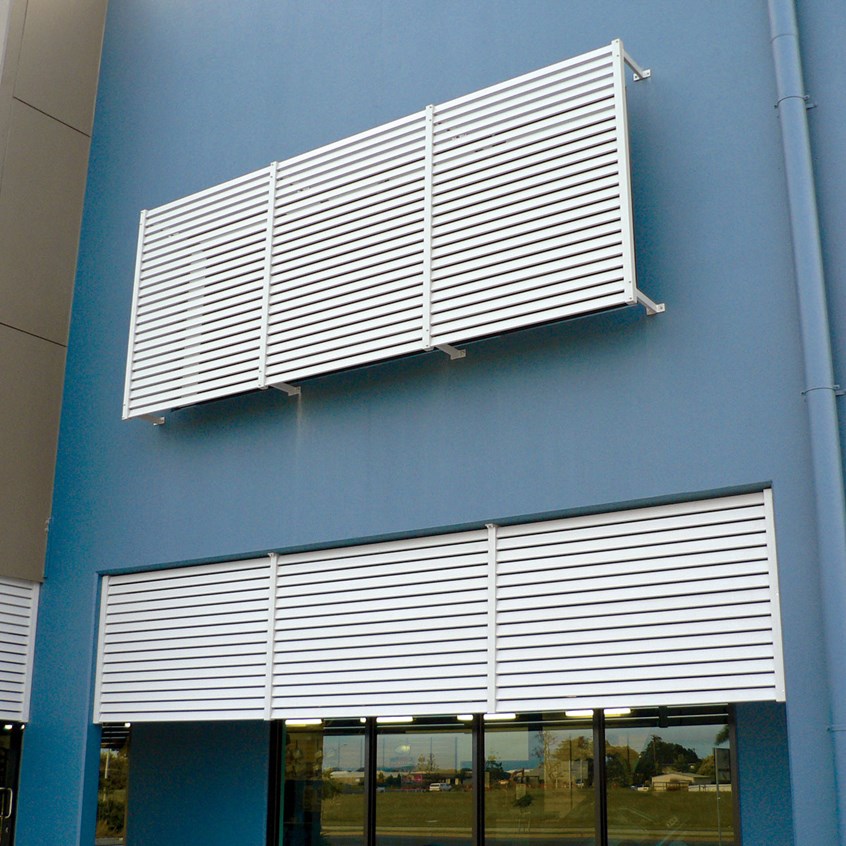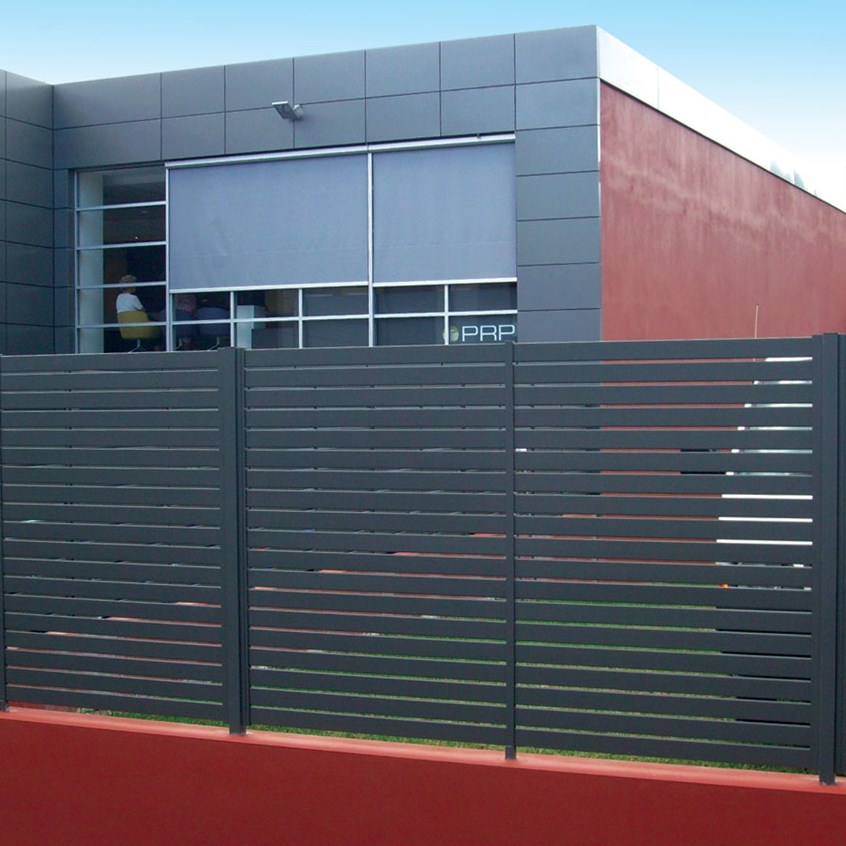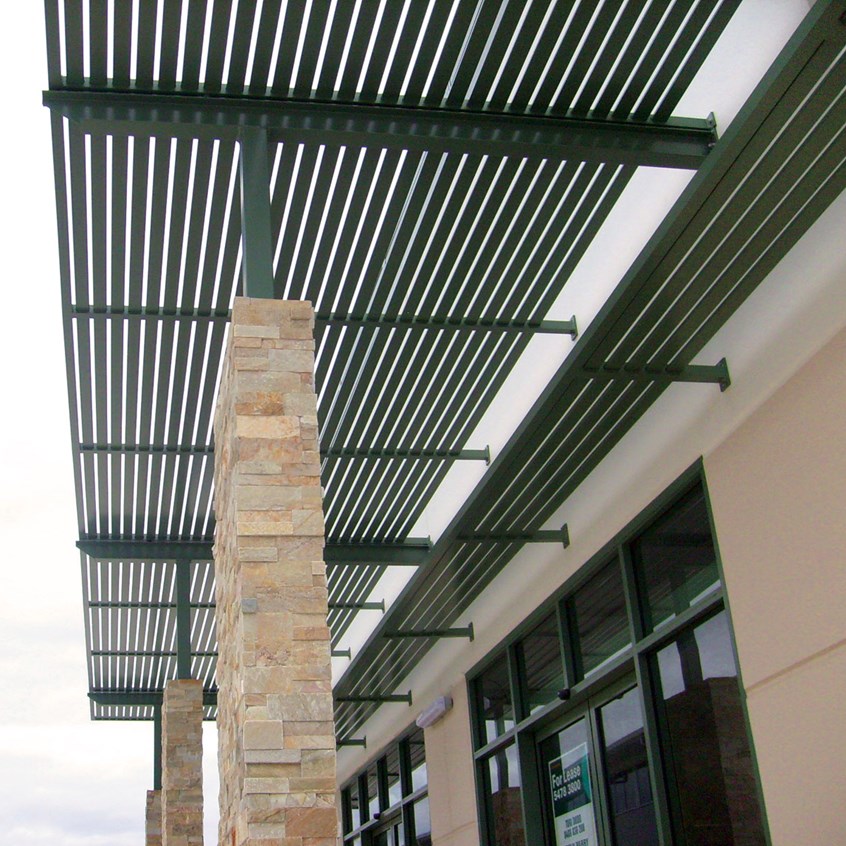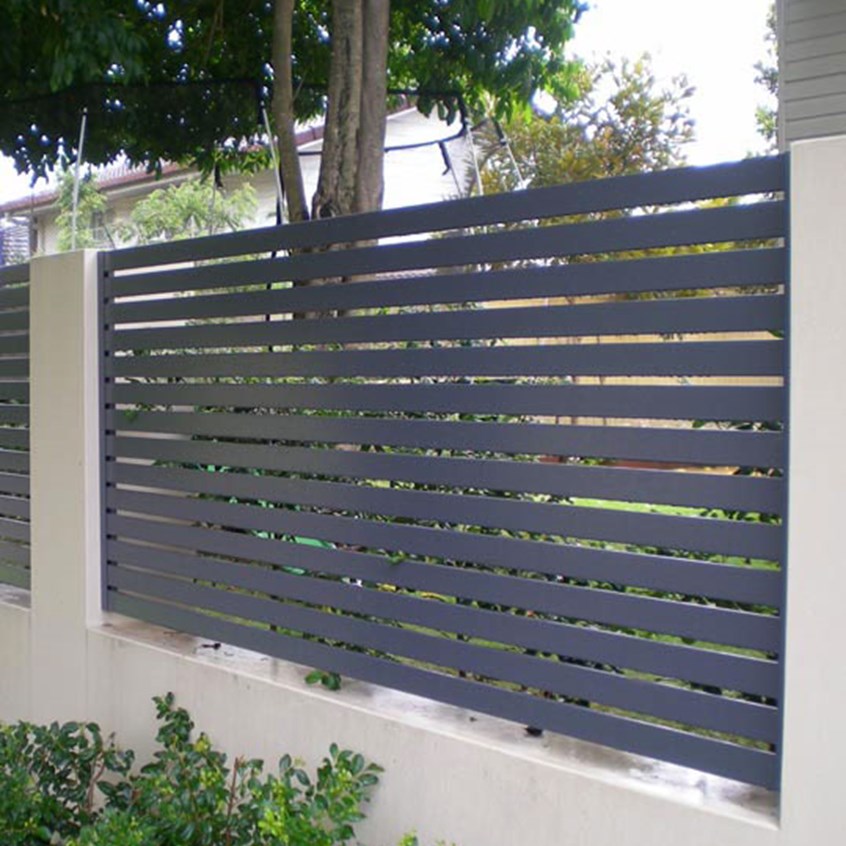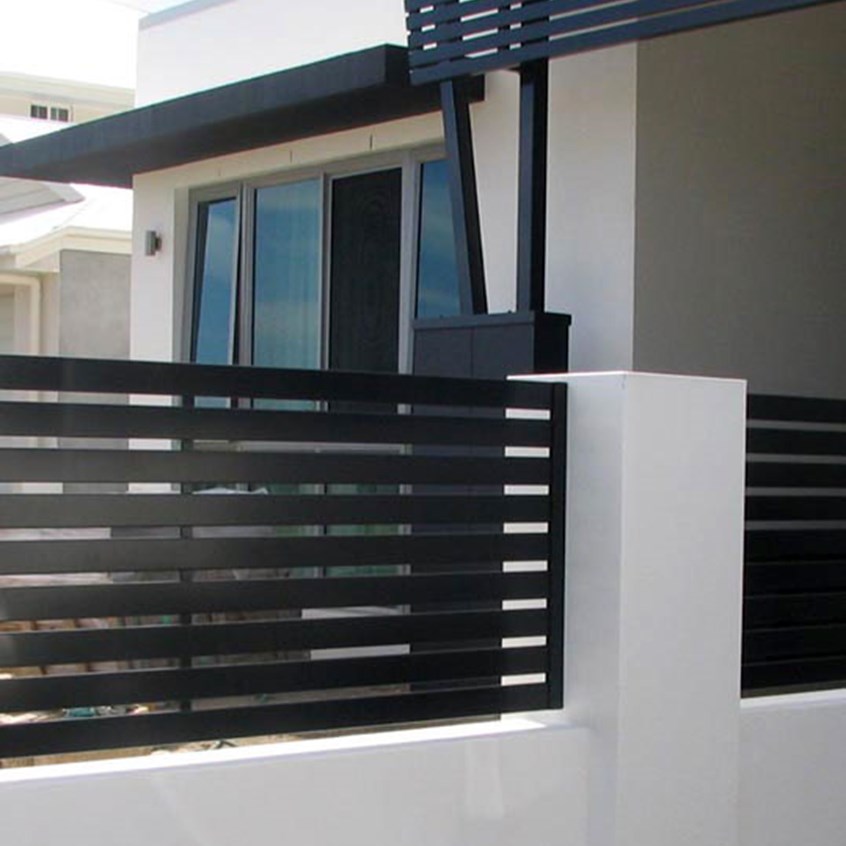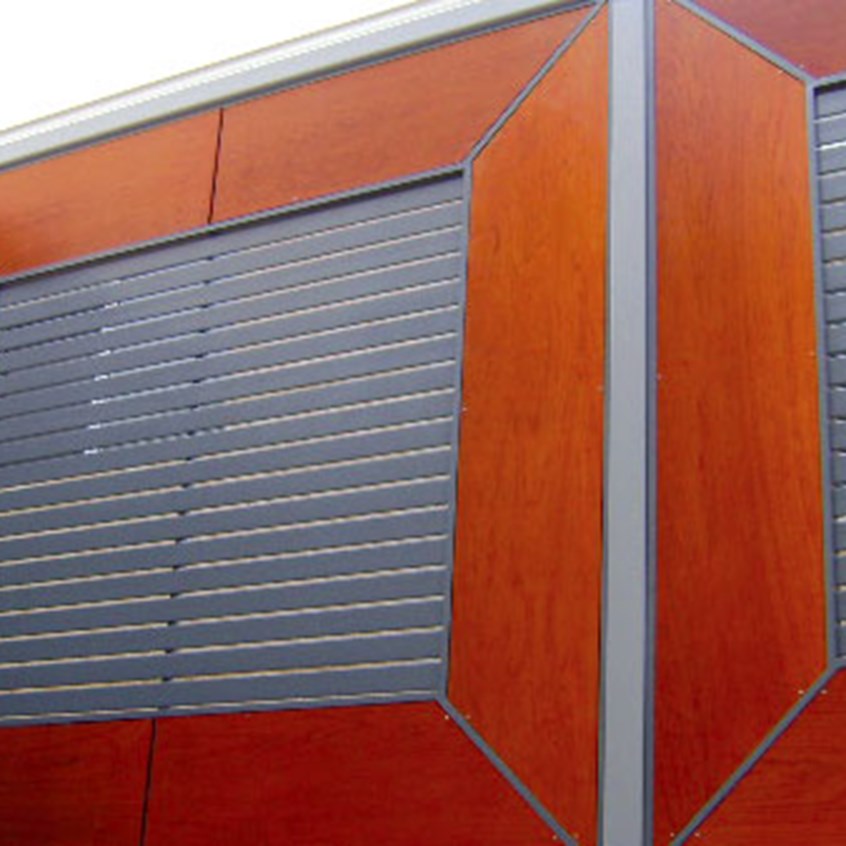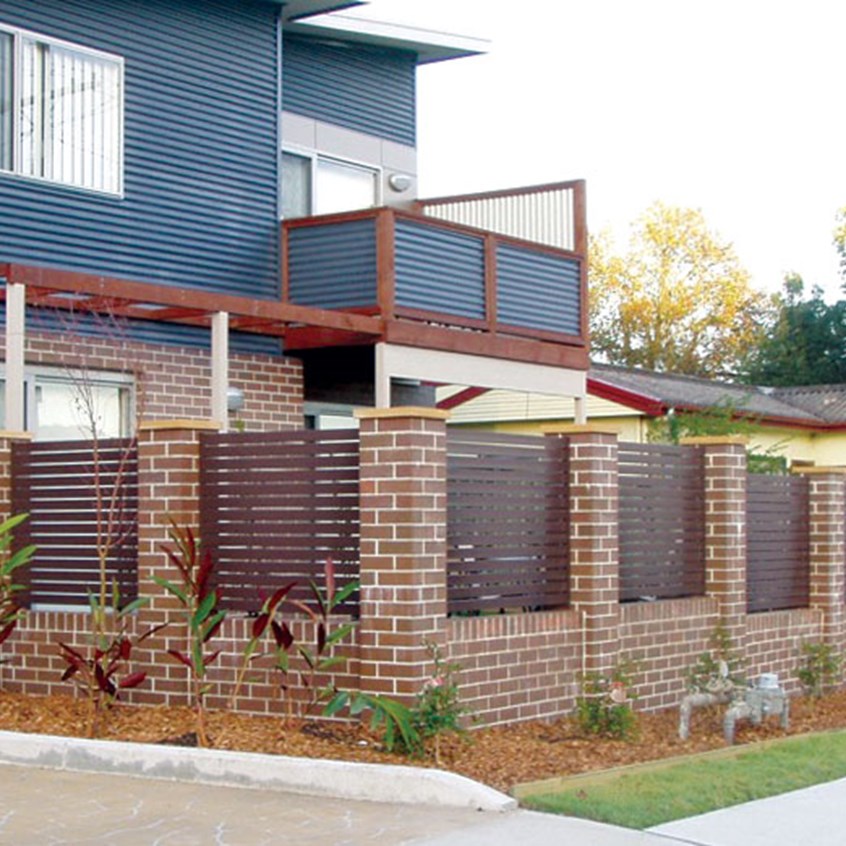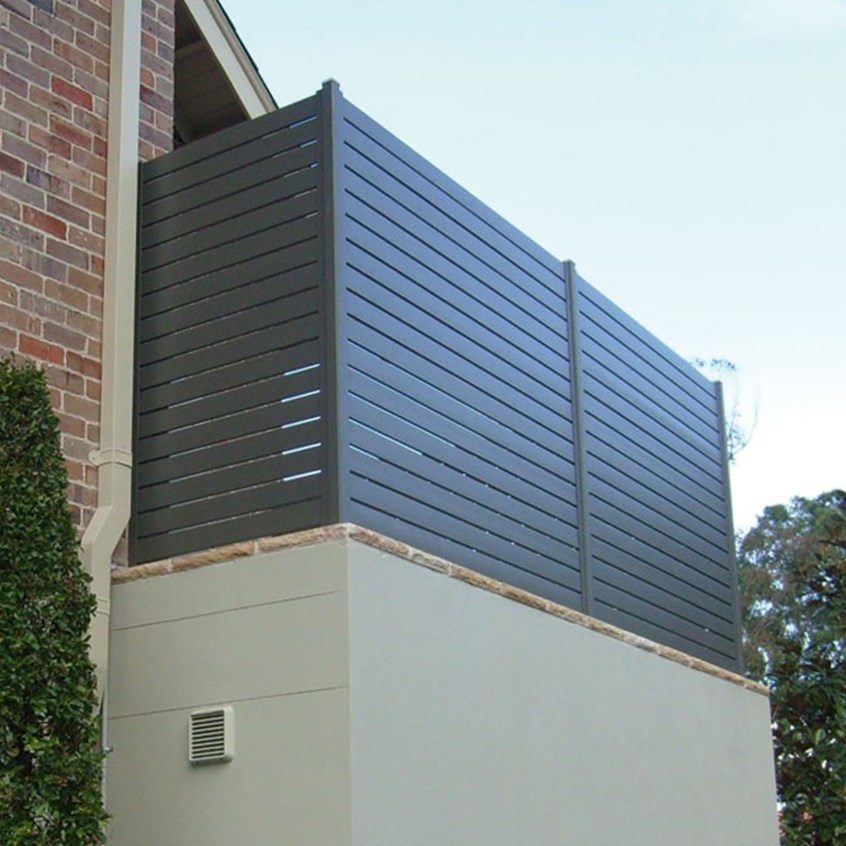 Quickscreen Fencing
Stratco
SKU: Quickscreen-Fencing
Quickscreen Fencing is an innovative, easy-to-install, aluminium slat screening system that offers the latest in architectural style. Quickscreen Fencing is tough, long lasting, low maintenance and can be adapted to suit a wide variety of applications.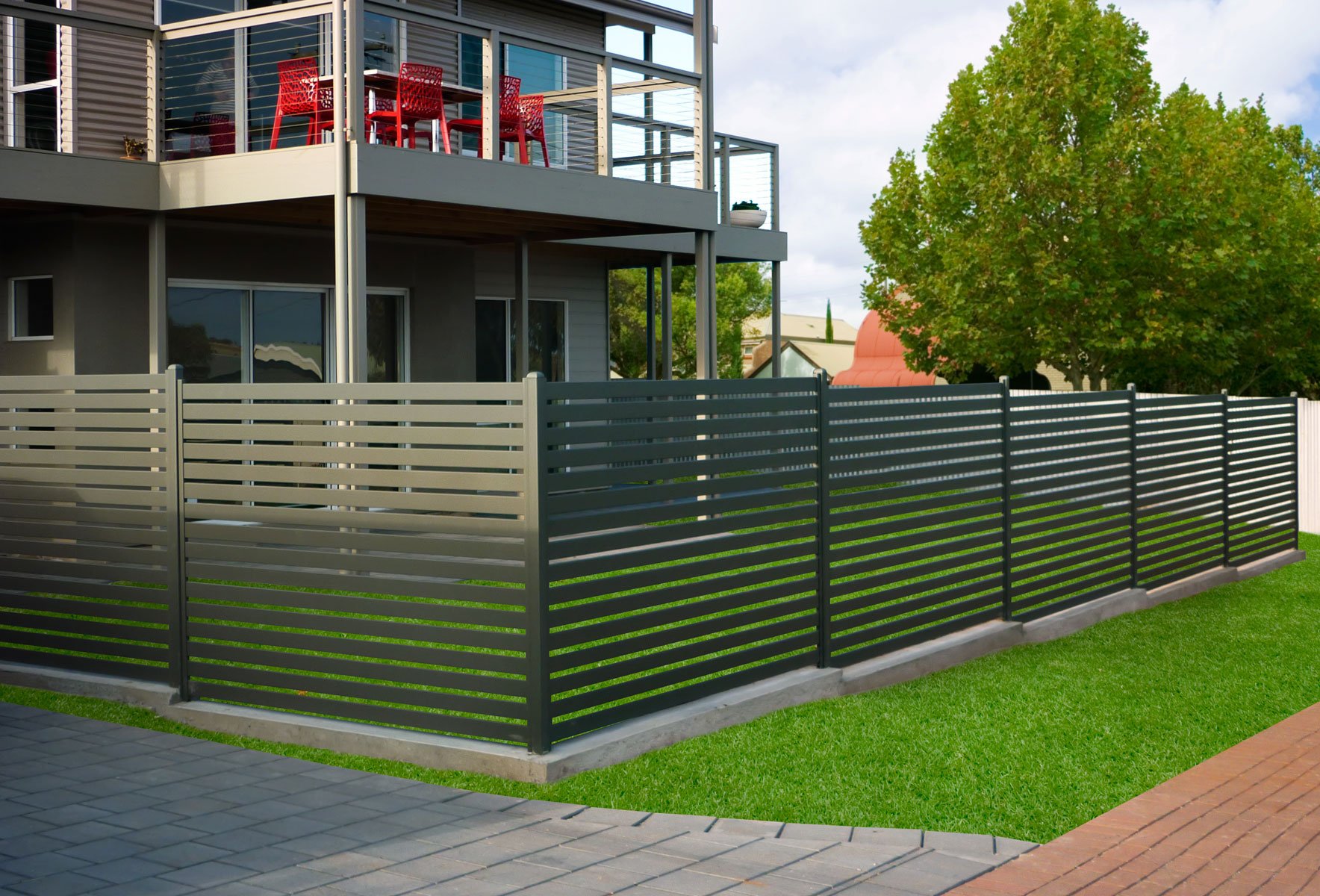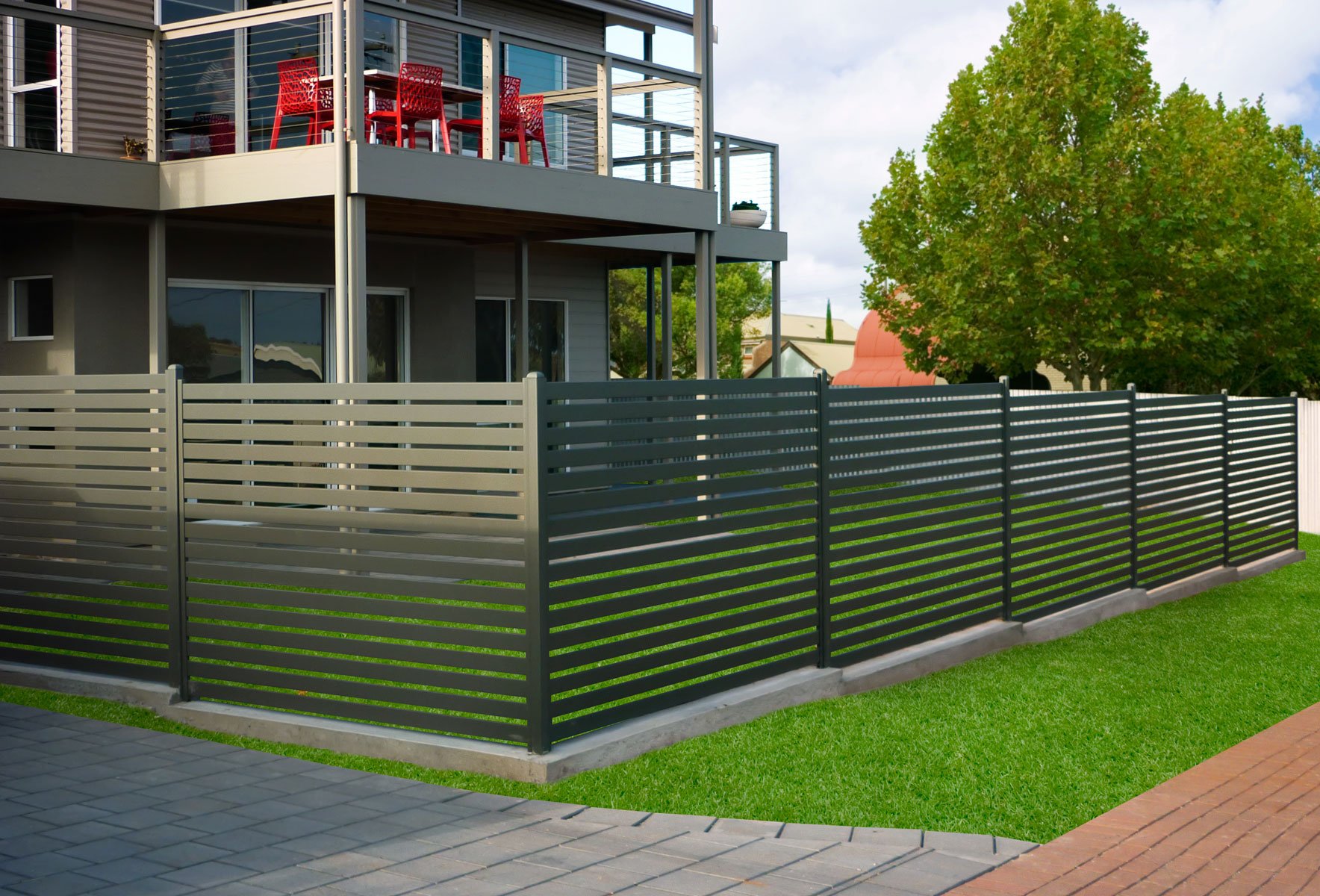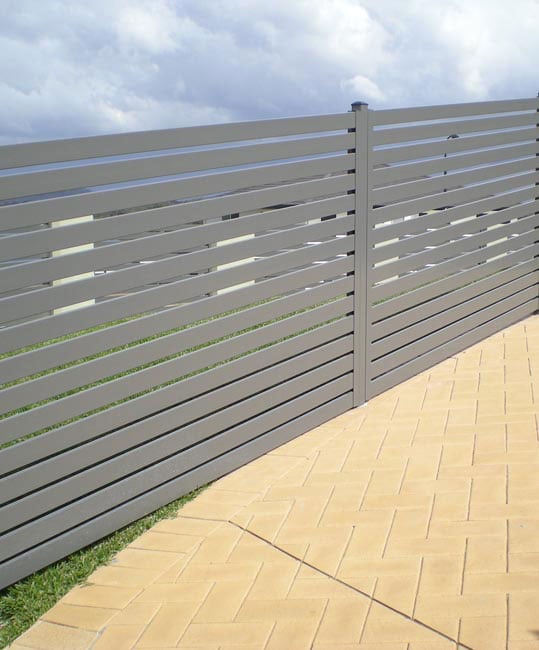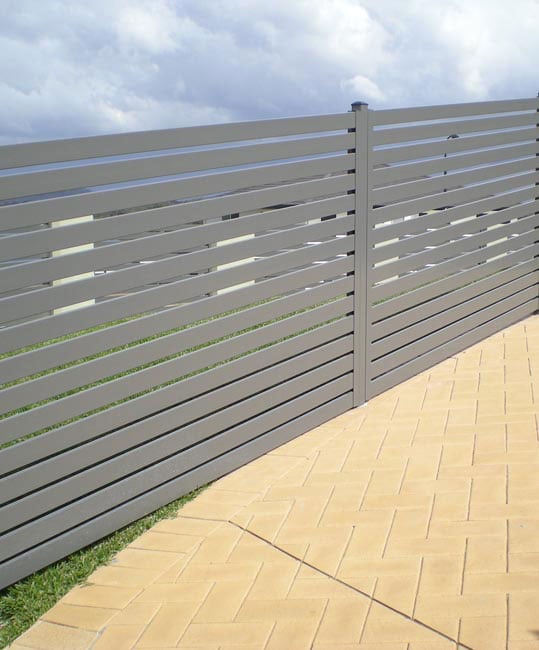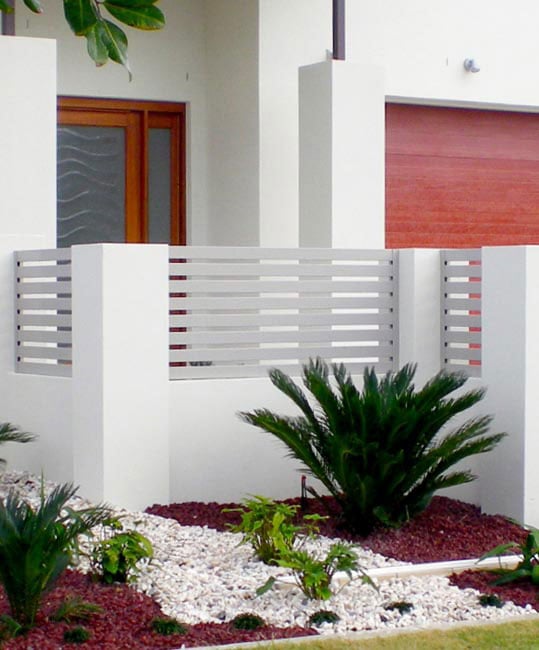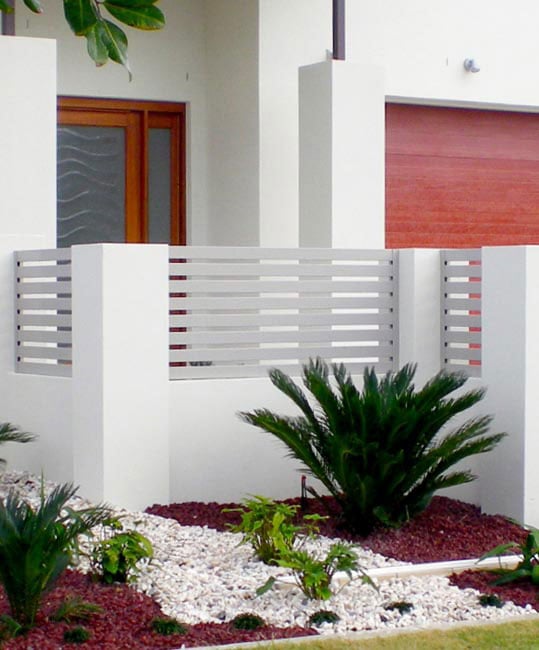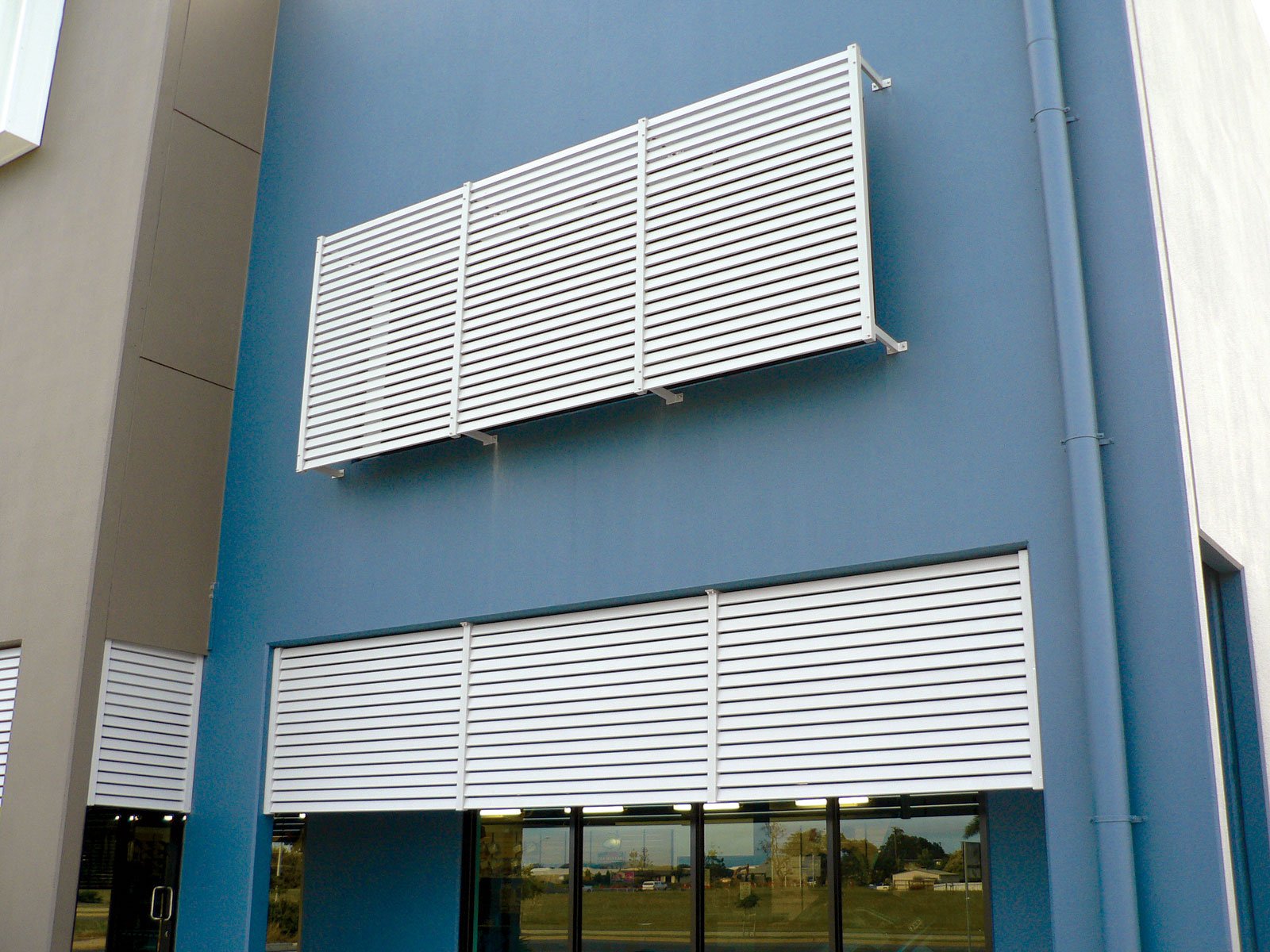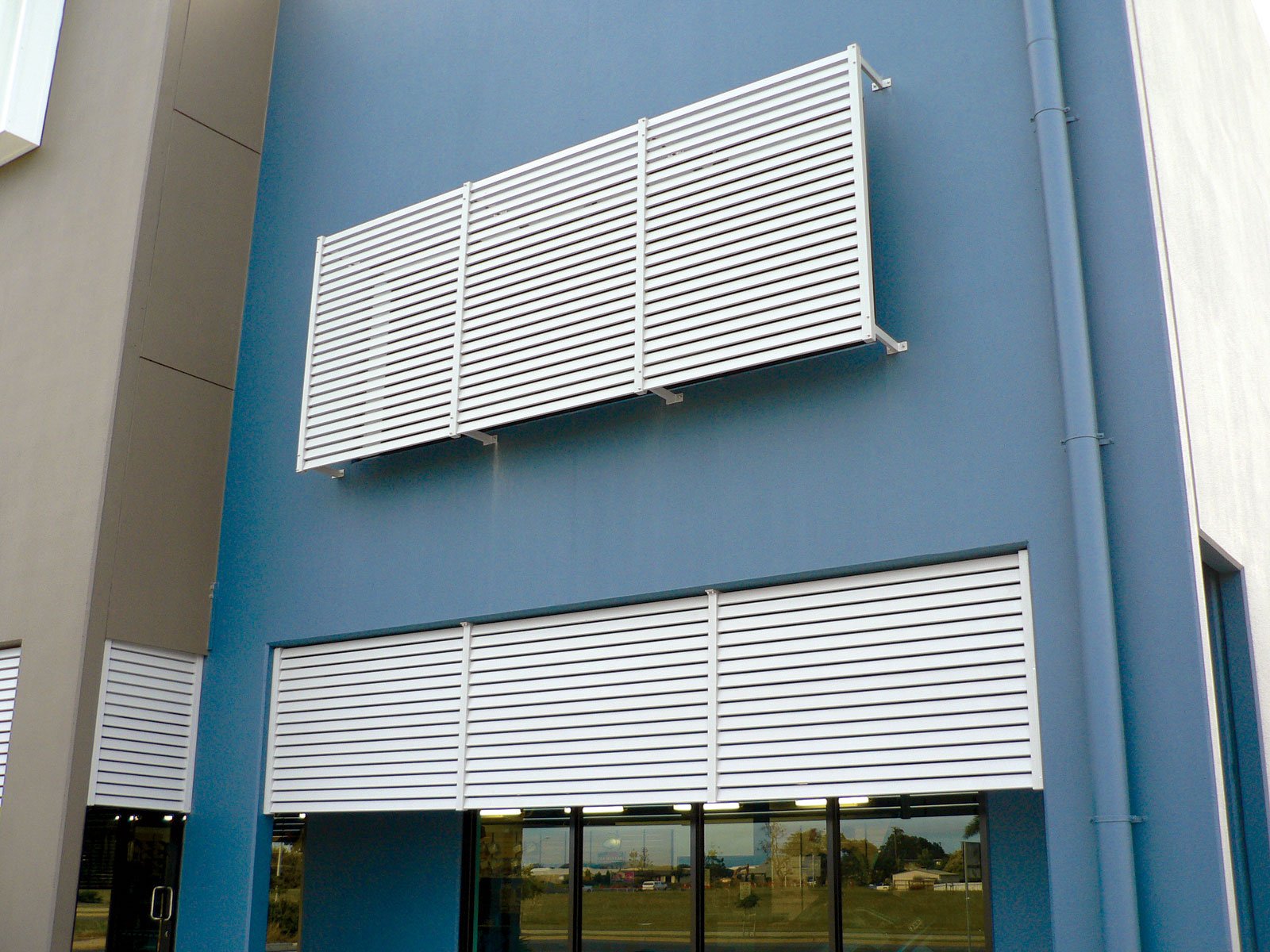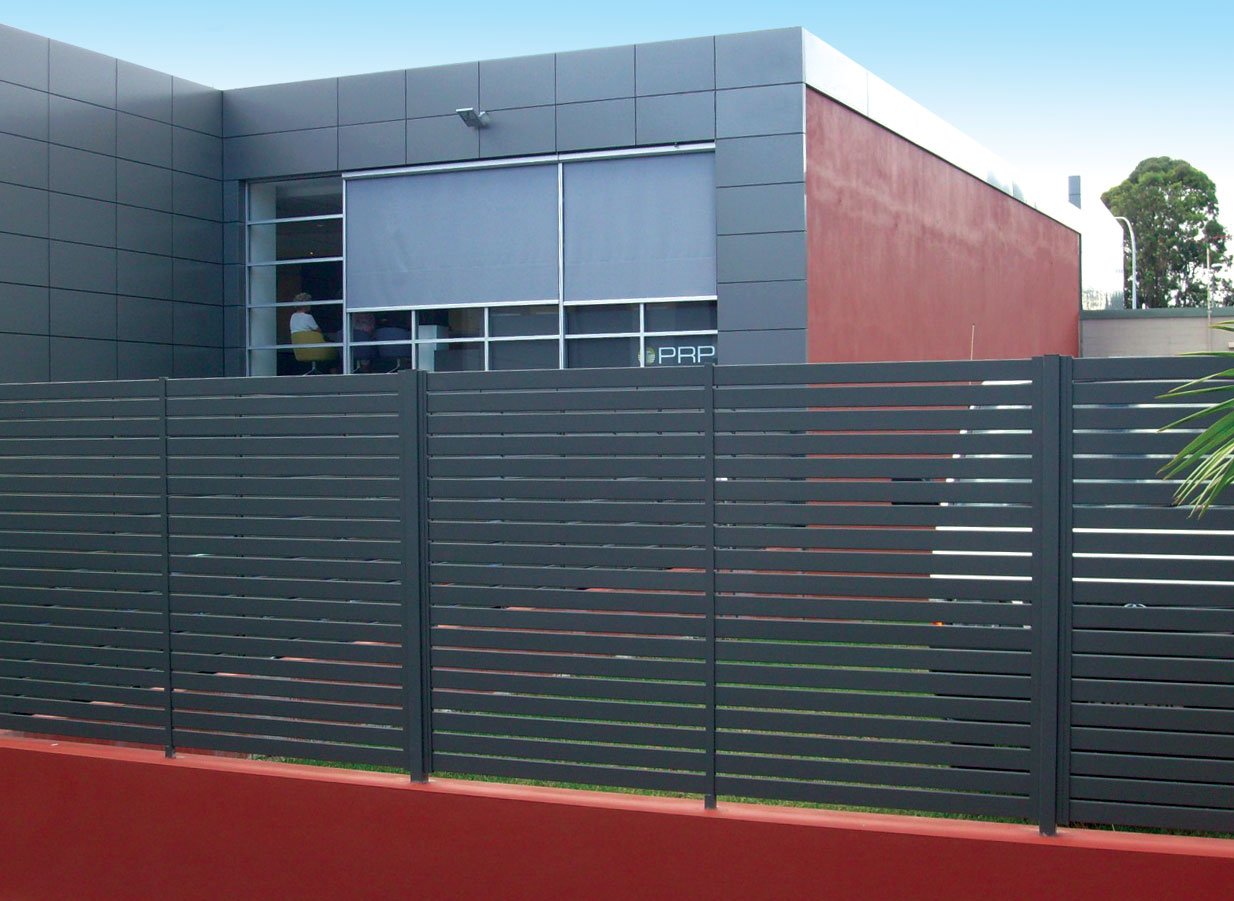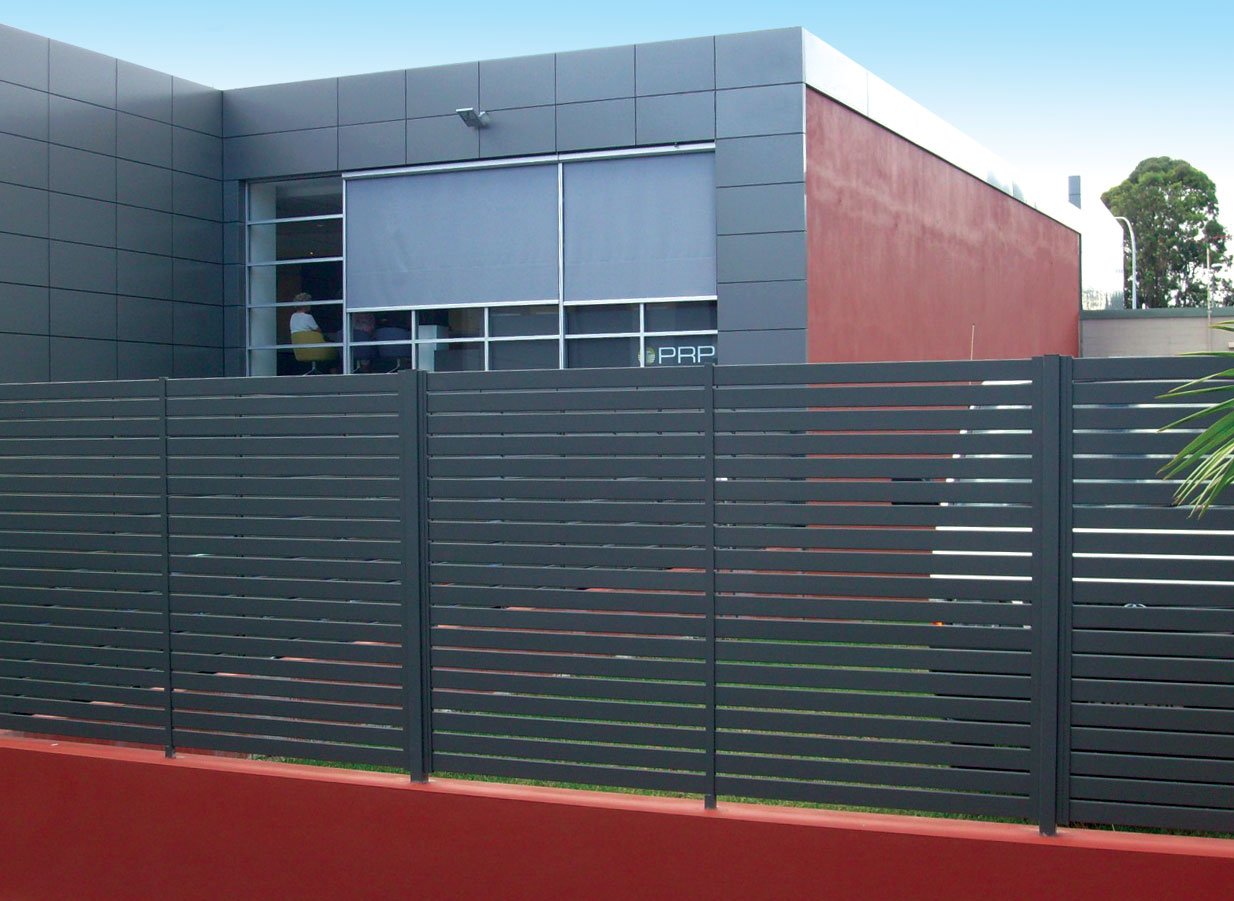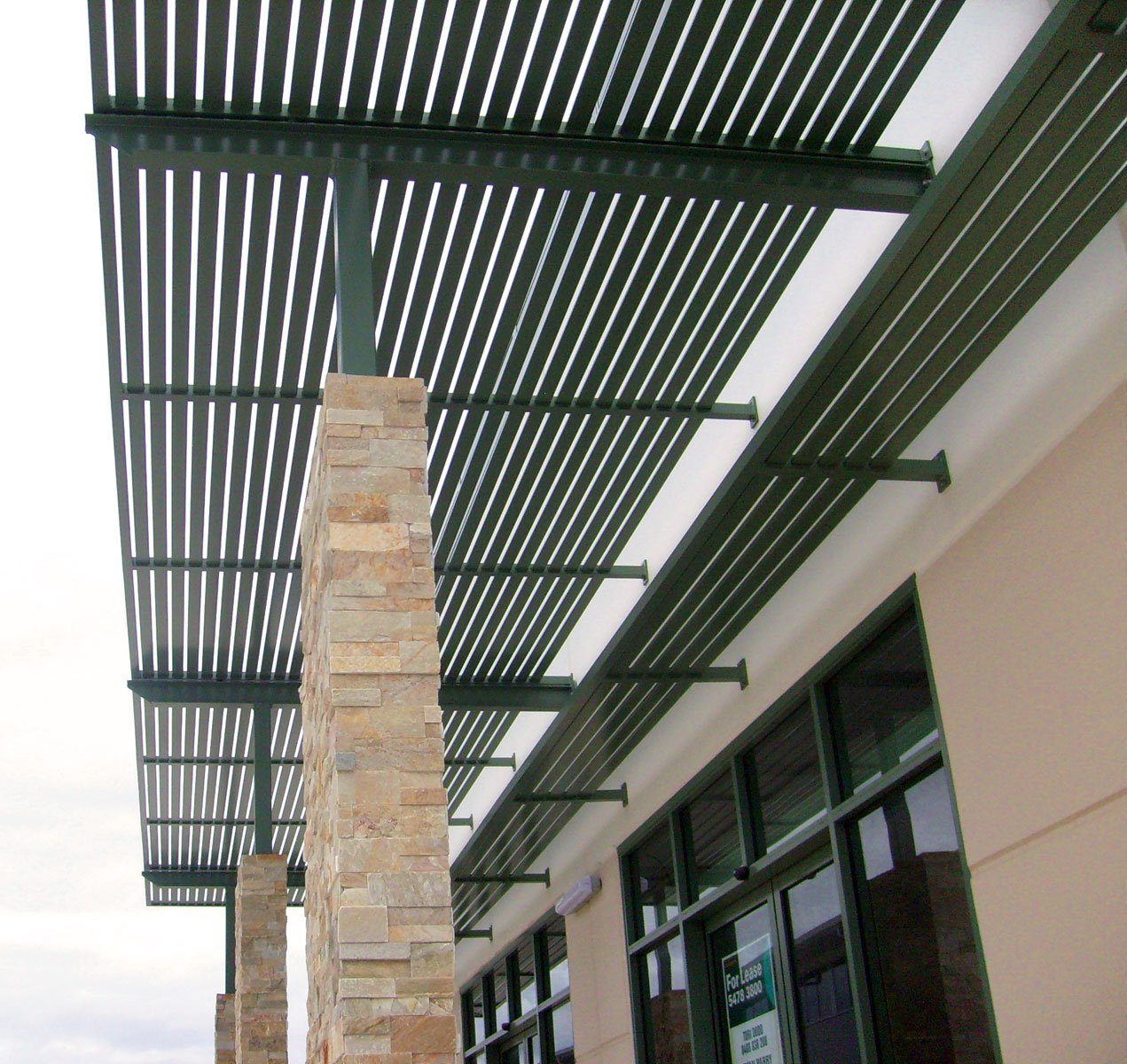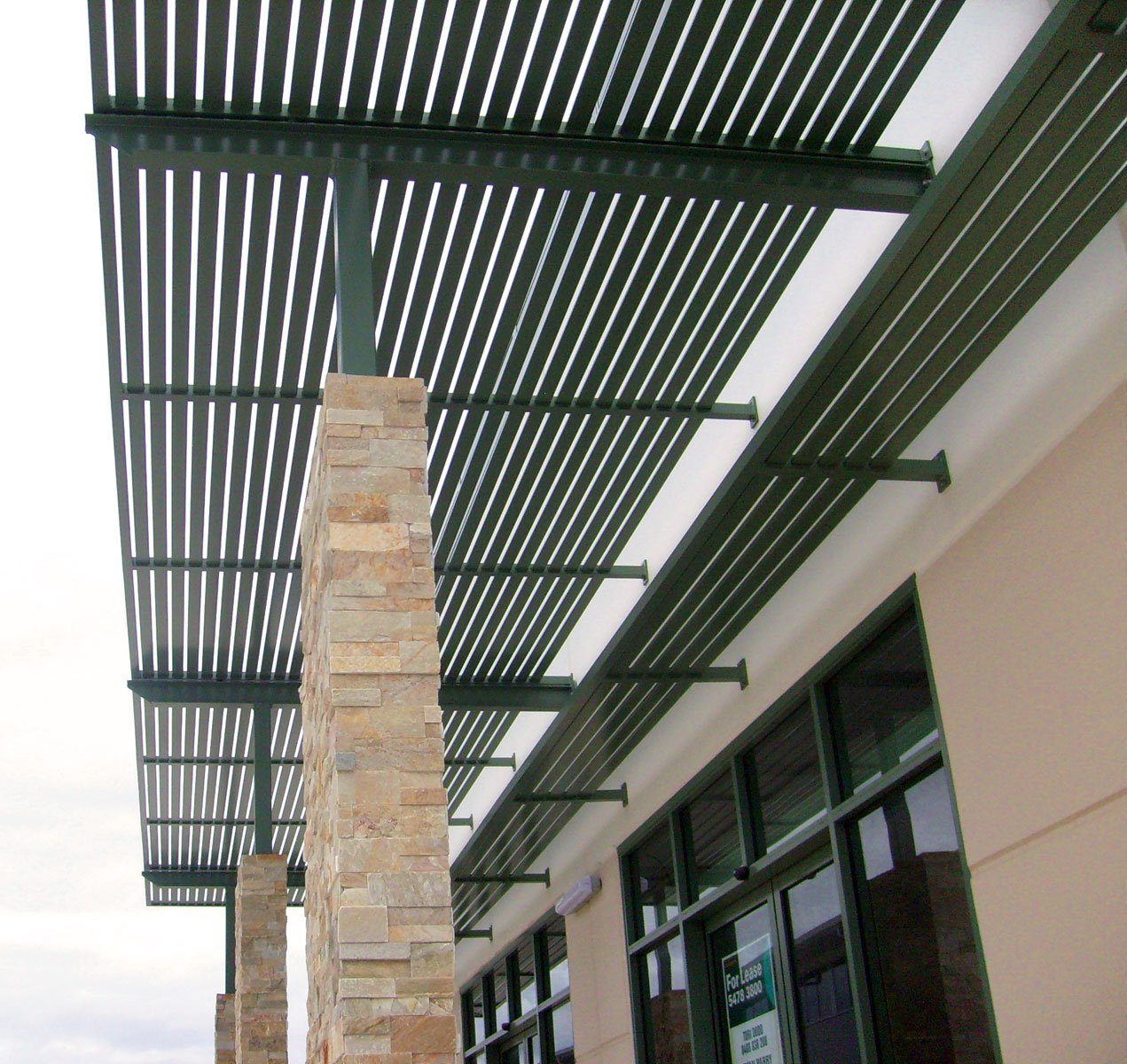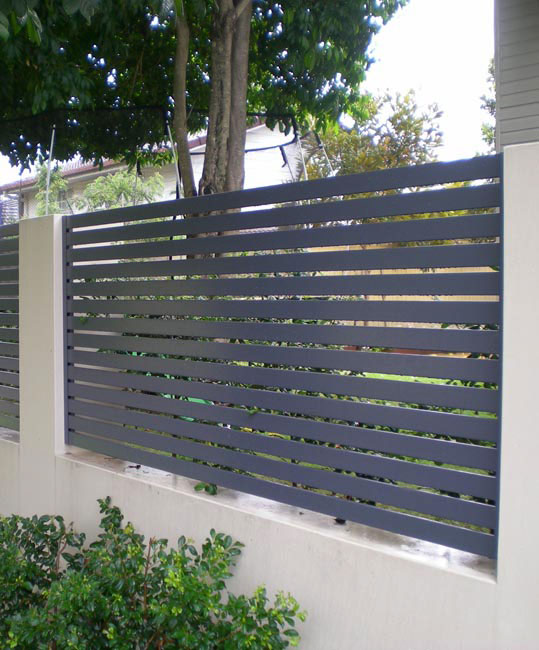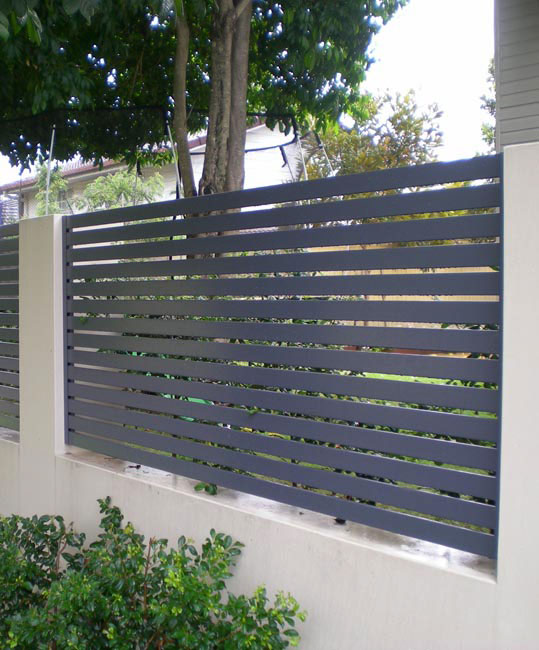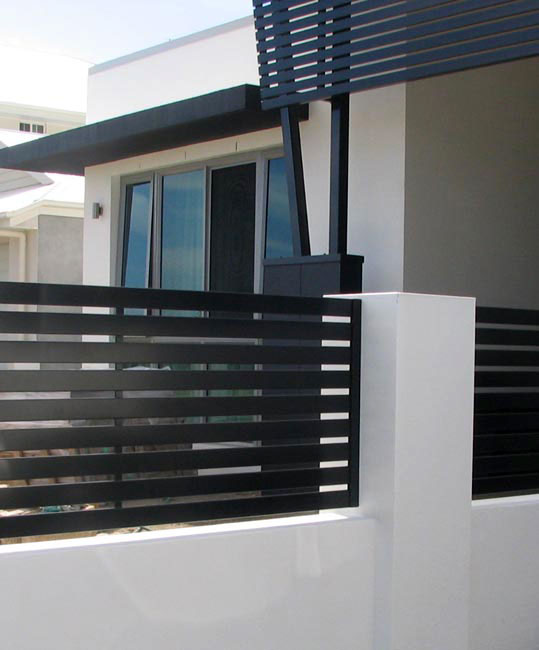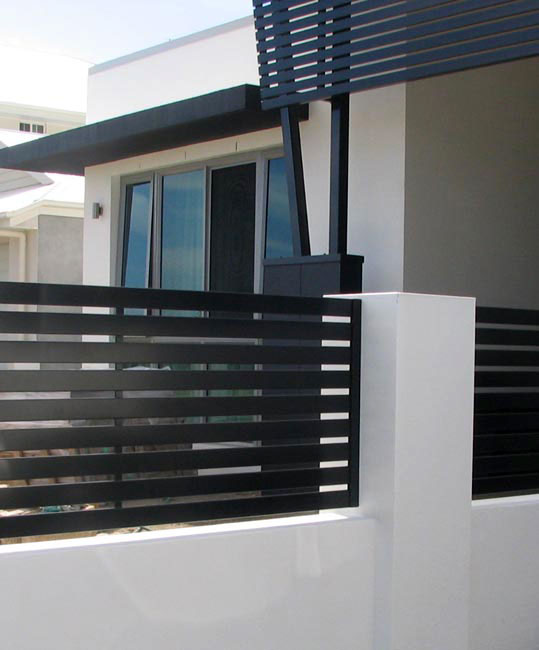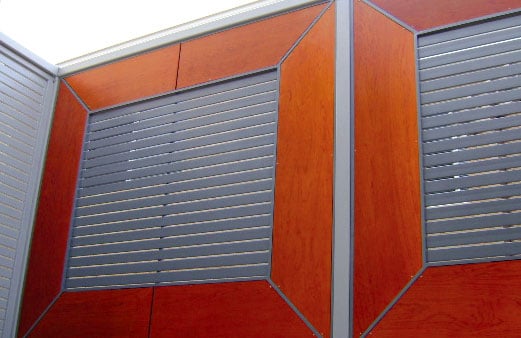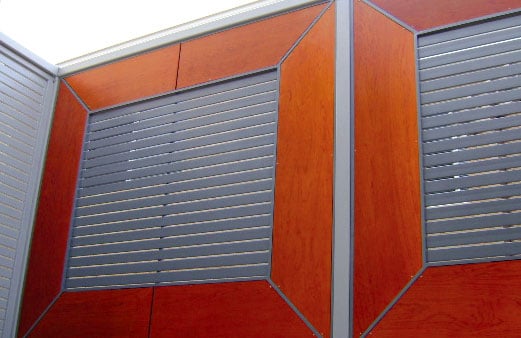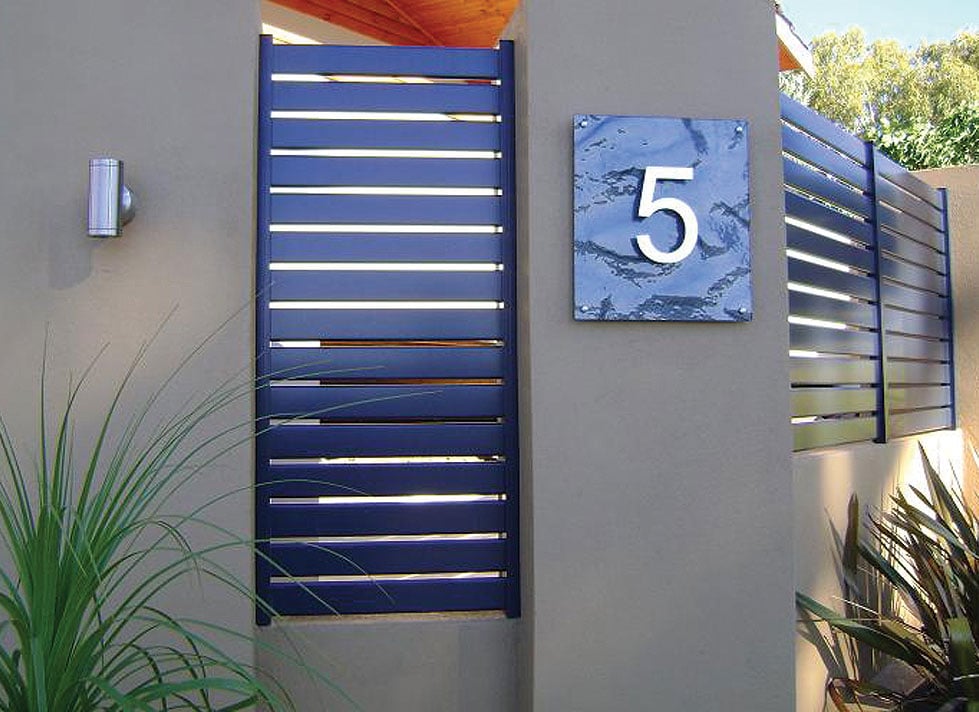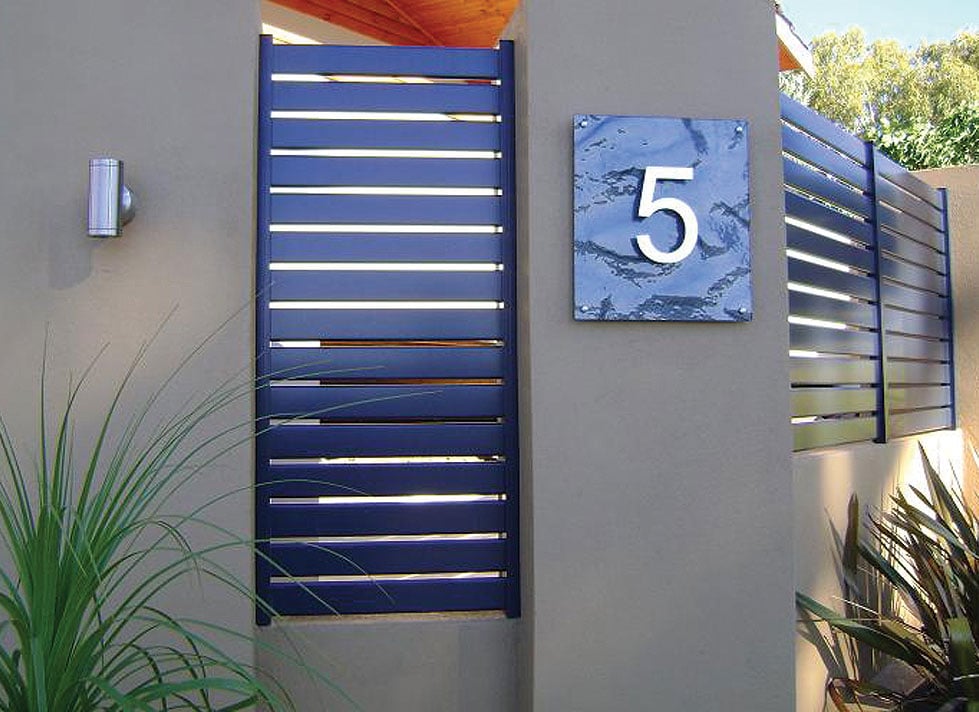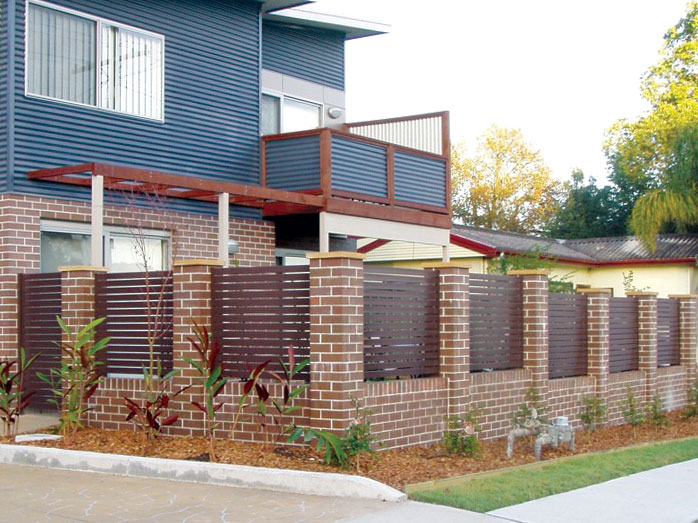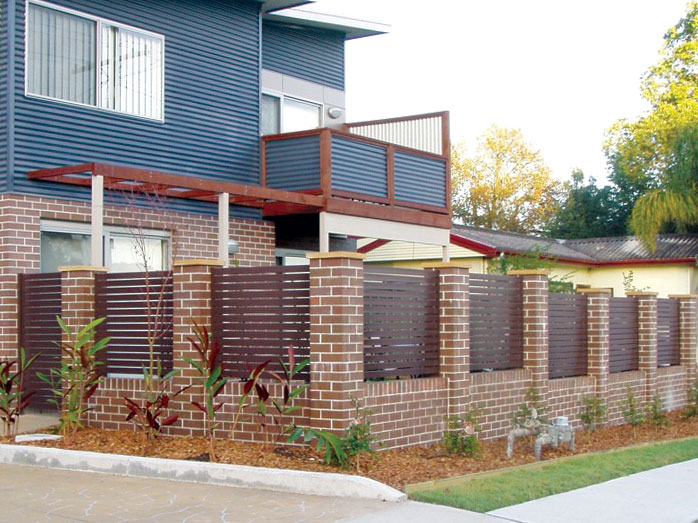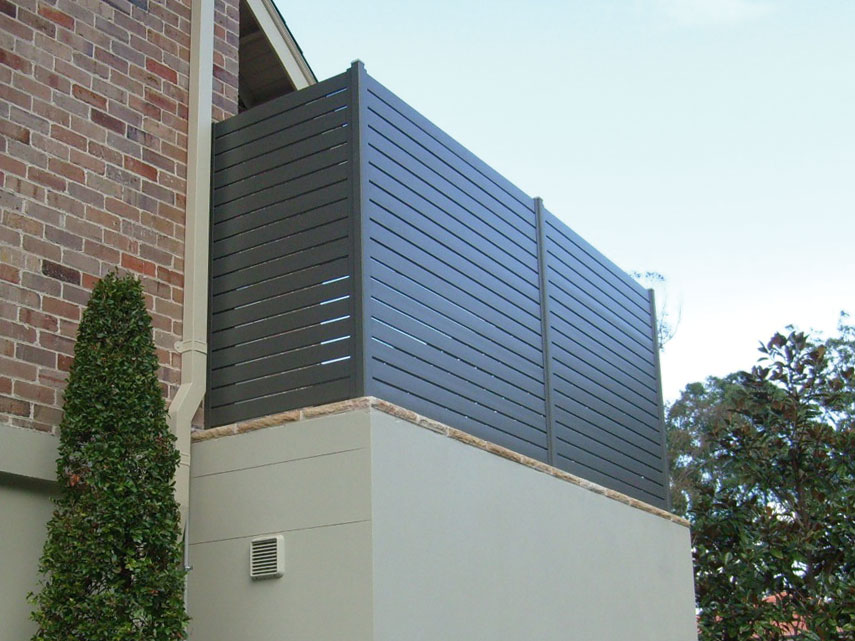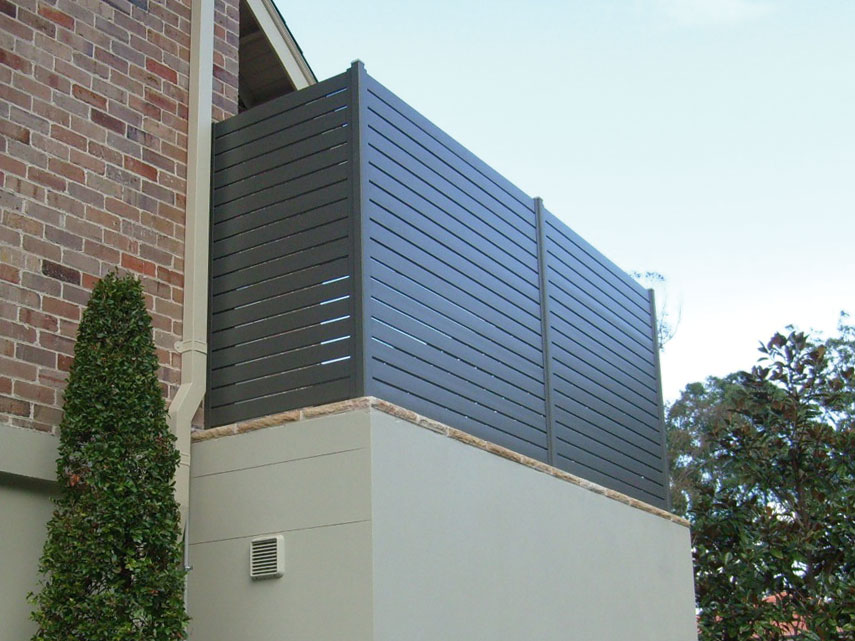 Innovative and Adaptable Aluminium Fencing
Transform any home with ease
Quickscreen Fencing is a garden feature, a privacy screen, a louver, and a sunshade. Made from high strength, long lasting 65mm high aluminium blades. The versatile Quickscreen System can be adapted to suit a large range of applications, limited only by your imagination.
Quickscreen Fencing is:
Easy and quick to assemble
Height and width adjustable by cutting to the desired size within kitset panel size
Slat spacing is easily adjusted and spacer blocks are included
Clean finish. Screw fixings are hidden by a snap on cover
Complete kit includes: 65mm aluminium slats, side frames, snap covers, caps, spacer blocks and screws
Brochures & Installation Guides
Quickscreen kits:
2400mm W x 1800mm H Complete Kit
Includes: 2x side frames with snap-on cover, 24x 65mm slats, 1x mid rail, 2x top caps, spacer blocks & screws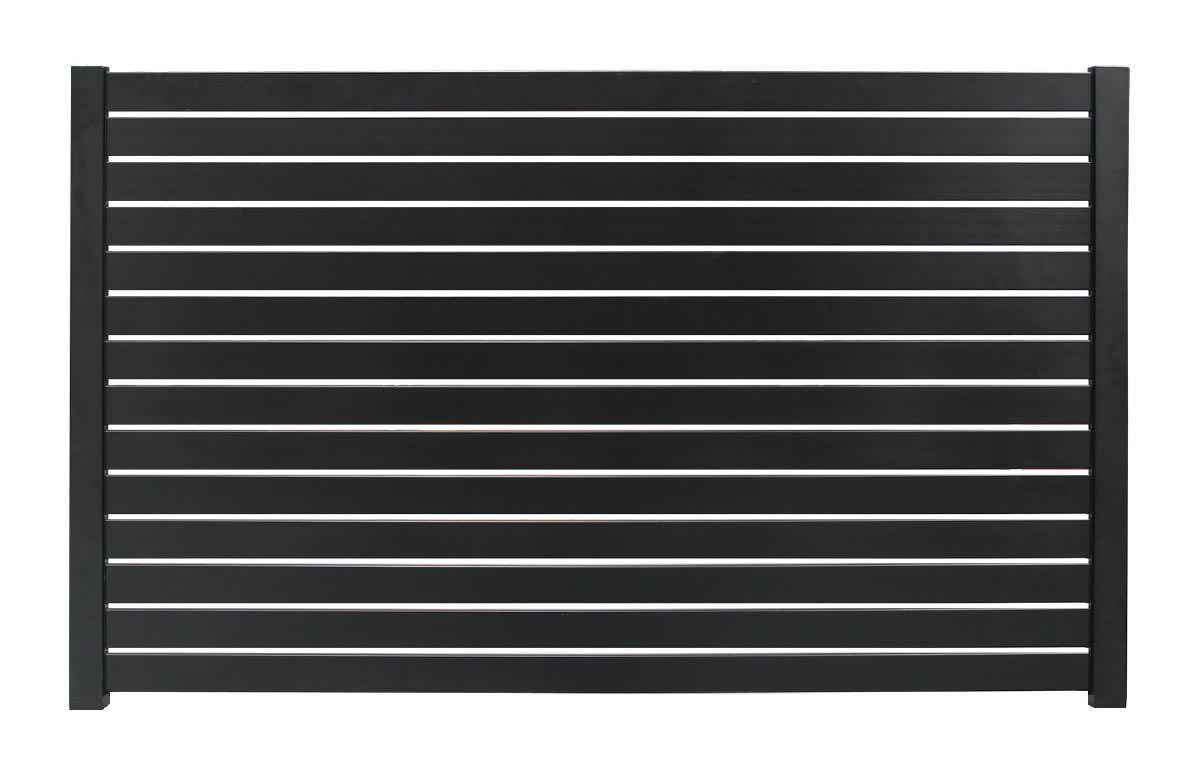 Fencing Colours
Quickscreen Fencing is available in two quality Interpon Australian powdercoat paint colours.

Woodland Grey

Black
An Investment In Quality Fencing
Strong aluminium fencing designed to be a lasting investment. The aluminium slats that form the Quickscreen Fence and screening system will not warp, shrink, twist or splinter.
Quickscreen Fencing Features
Super strength powder coated aluminium.
Available in a huge range of colours.
Very easy to install.
Blades will not warp, crack, or splinter.
Low maintenance.
Non-weld assembly for easy installation.
The slats can be cut down to fit any opening.
U channels come with a screw positiong channel.
Install Screens Off Angled Posts
For example, post on a 45 degree angle. This is easily achieved by cutting the tips of the blades on an angle so they fit into the frame for fixing.
10 Year Powdercoat Warranty
Quickscreen uses the highest quality Interpon Australian powder coat, providing the end user with a 10 year warranty on the finish. (maintenance conditions apply)
Custom Made Gates
Gates go hand in hand with horizontal slat screens. Stratco can supply pedestrian gates to size and flat pack.
No Additional Fixings
Unlike other systems, Quickscreen does not require additional U channels or angles for installation or to handle out of square situations.
Adjustable Slat Spacing
Spacer blocks are included to give a 9mm, 15mm or 20mm slat spacing, however, any spacing is achievable. This adjustability can come in handy when trying to meet specific spacings designated by local councils or to match with existing spacing.
Cheaper Than Competitors
Quickscreen's advantage in the market is its amazing trade pricing. This real saving has been achieved without compromising the quality or integrity of the product.