has been added to your cart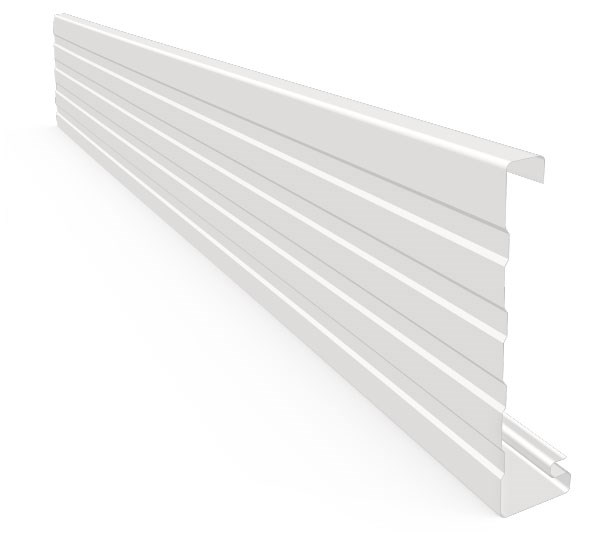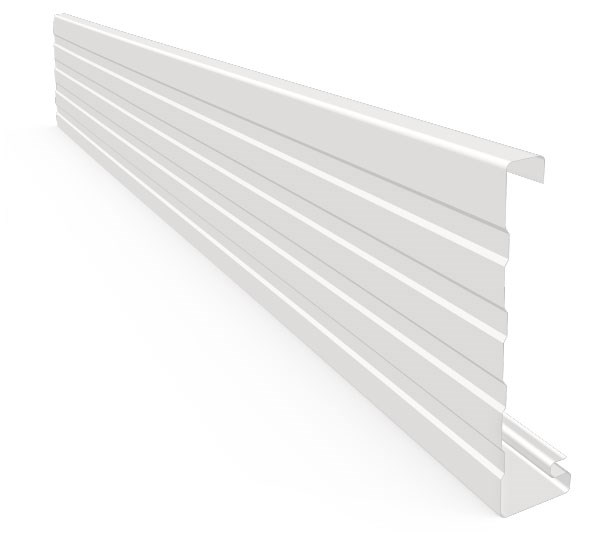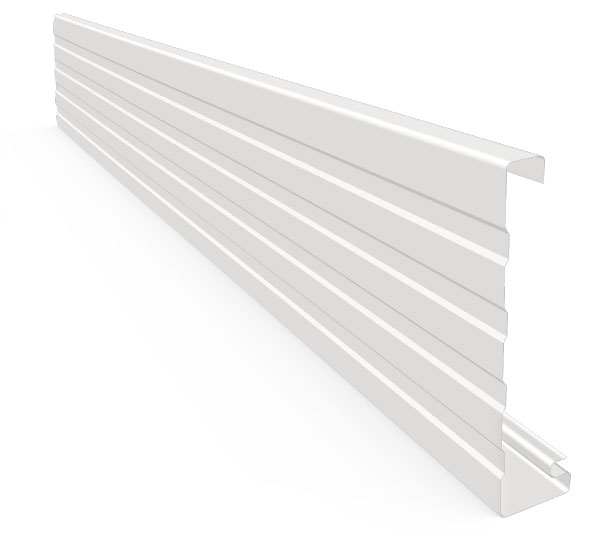 Continuous Fascia
Stratco
SKU: Continuous-Fascia
Featuring refined and attractive styling with evenly spaced ribs. Continuous Fascia has a height of 185mm, is easy to install and blends perfectly with both modern and classic architecture. Manufactured in Christchurch, Cromwell, Napier, Rotorua and Nelson (Mid 2023)
Attractive, high quality steel fascia that is easy to install and maintain
Stratco Continuous 185mm Steel Fascia is a new profile to Stratco's range of fascia products. With crisp and clean lines that compliment any modern or classic achitectural design.
Continuous Fascia is available in a huge range of standard pre-painted colours. The Continuous Fascia profile matches well with the new Stratco Continuous 150mm Quarter Round Gutter profile.
Brochures & Installation Guides
Consistent Quality
Unlike timber, you will not experience warping, bowing, knots or cracking. Instead you will receive a consistent, trouble free and easy to maintain, steel product.
Material Specifications
BMT - 0.55 mm
Tensile - G550 MPa