has been added to your cart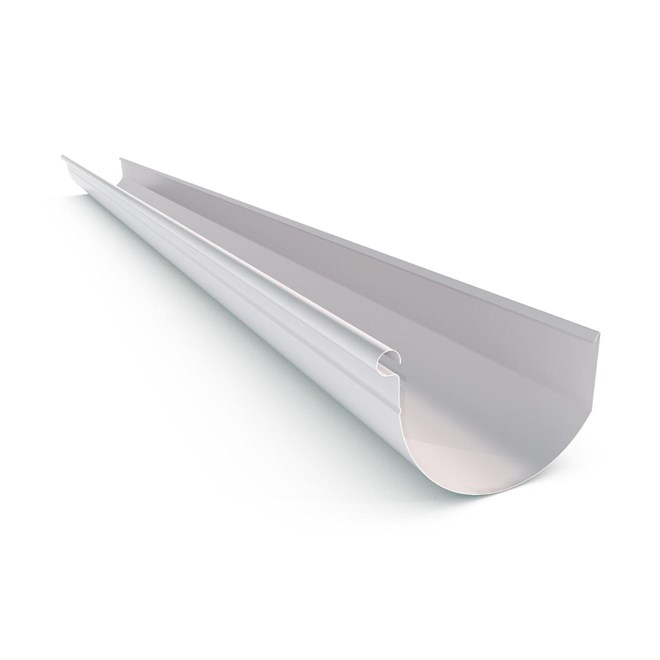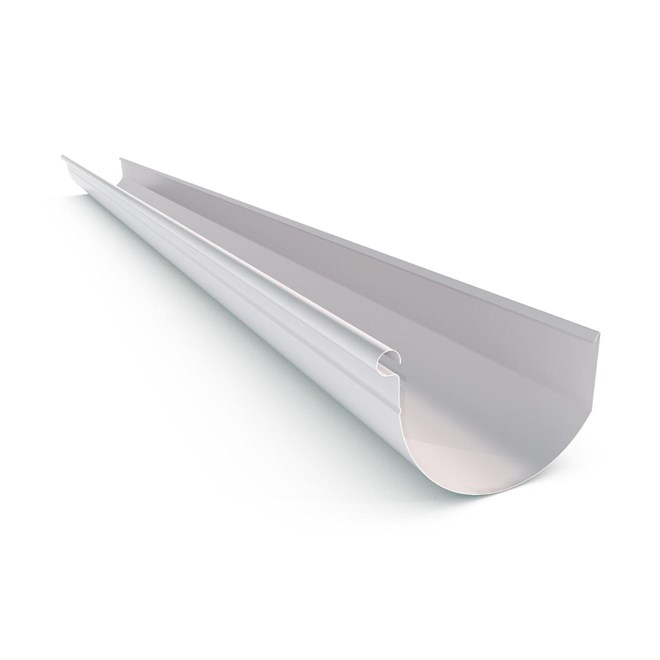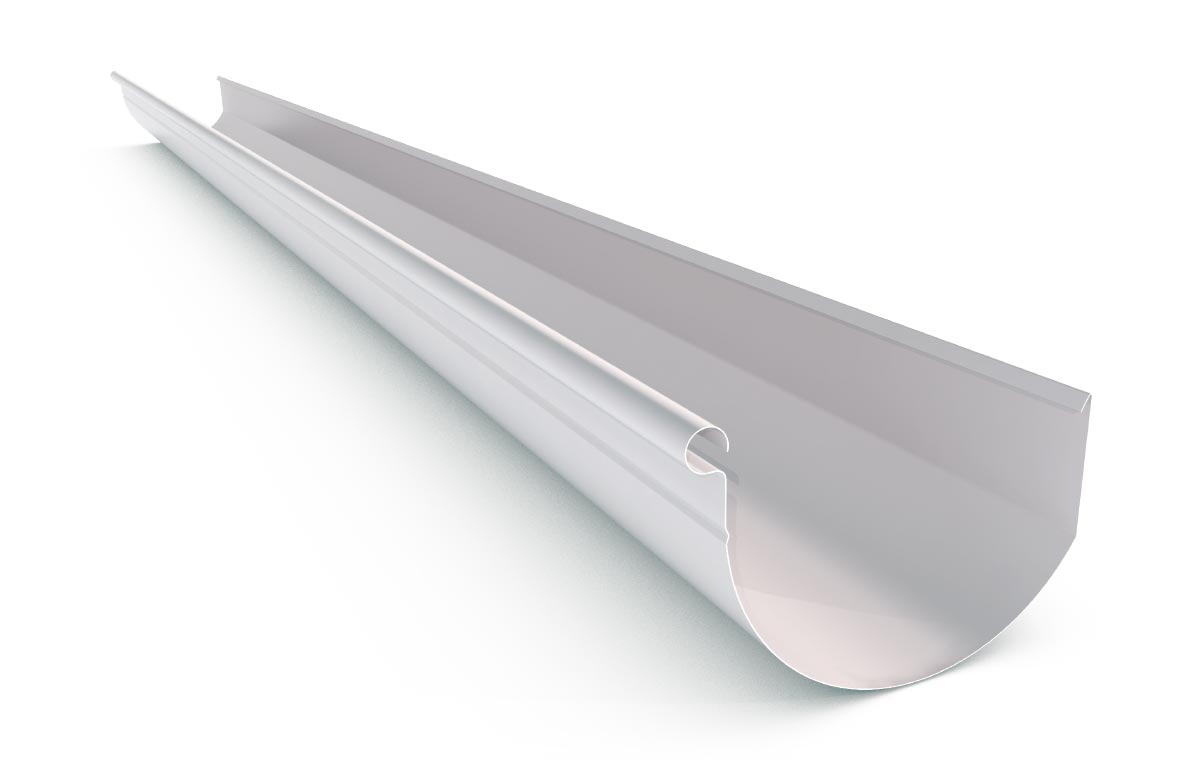 Smoothline® Gutter
Stratco
SKU: Smoothline-Gutter
Featuring a smooth, attractive profile with a curved front and a flat back, Smoothline Gutter is suited to both modern and traditional homes. Smoothline Gutter has internal brackets for a clean appearance, it is easy to install and maintain.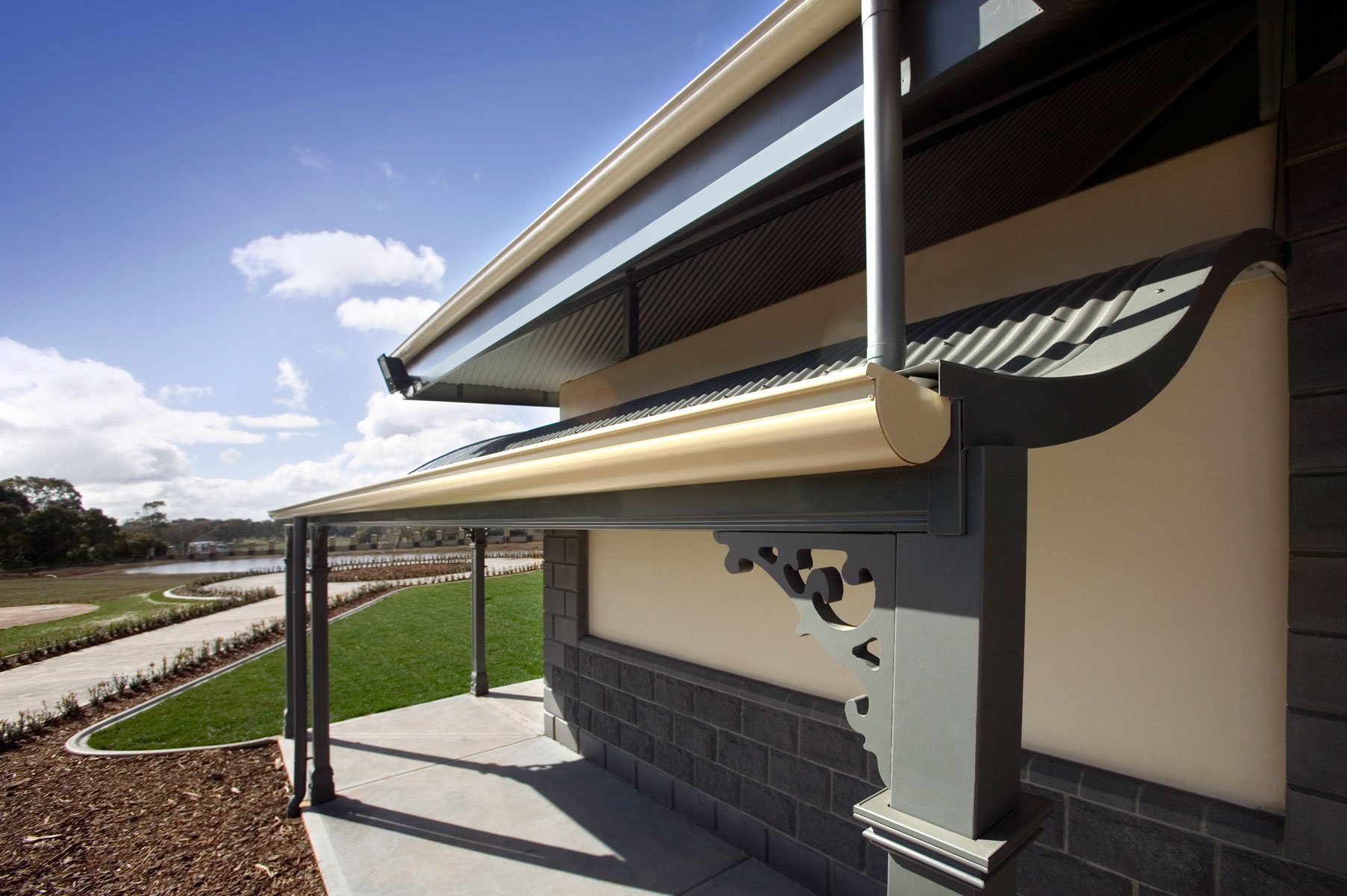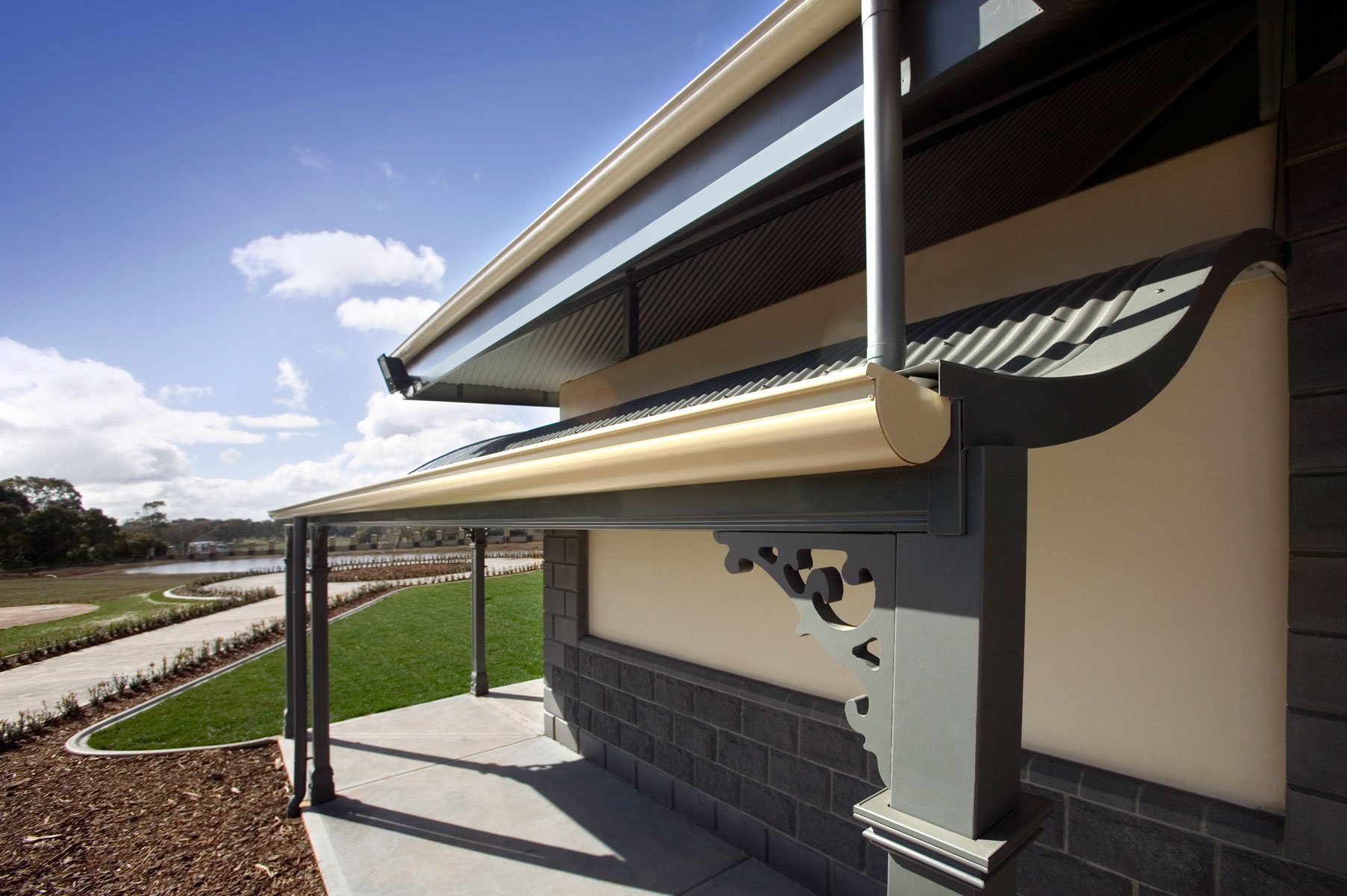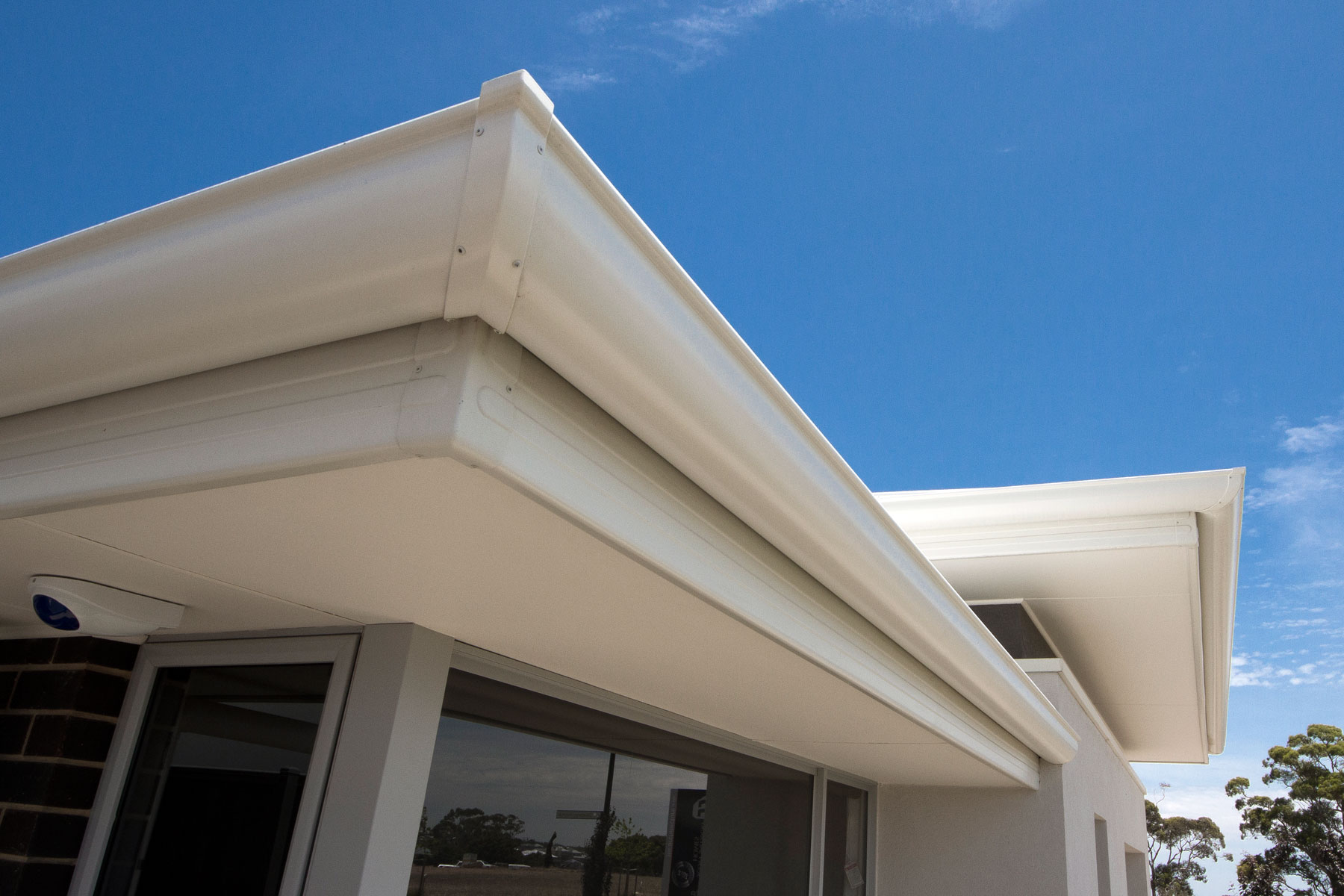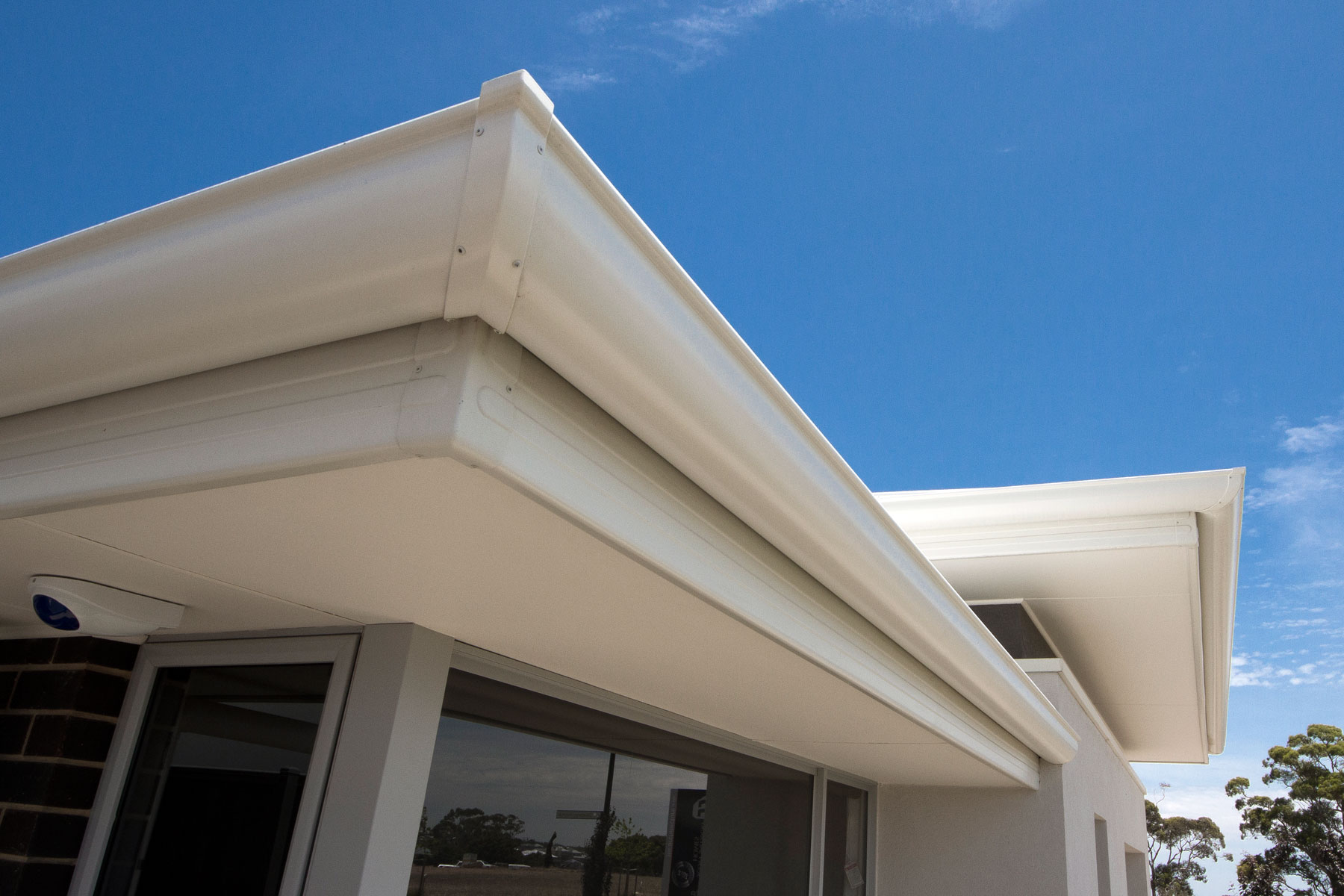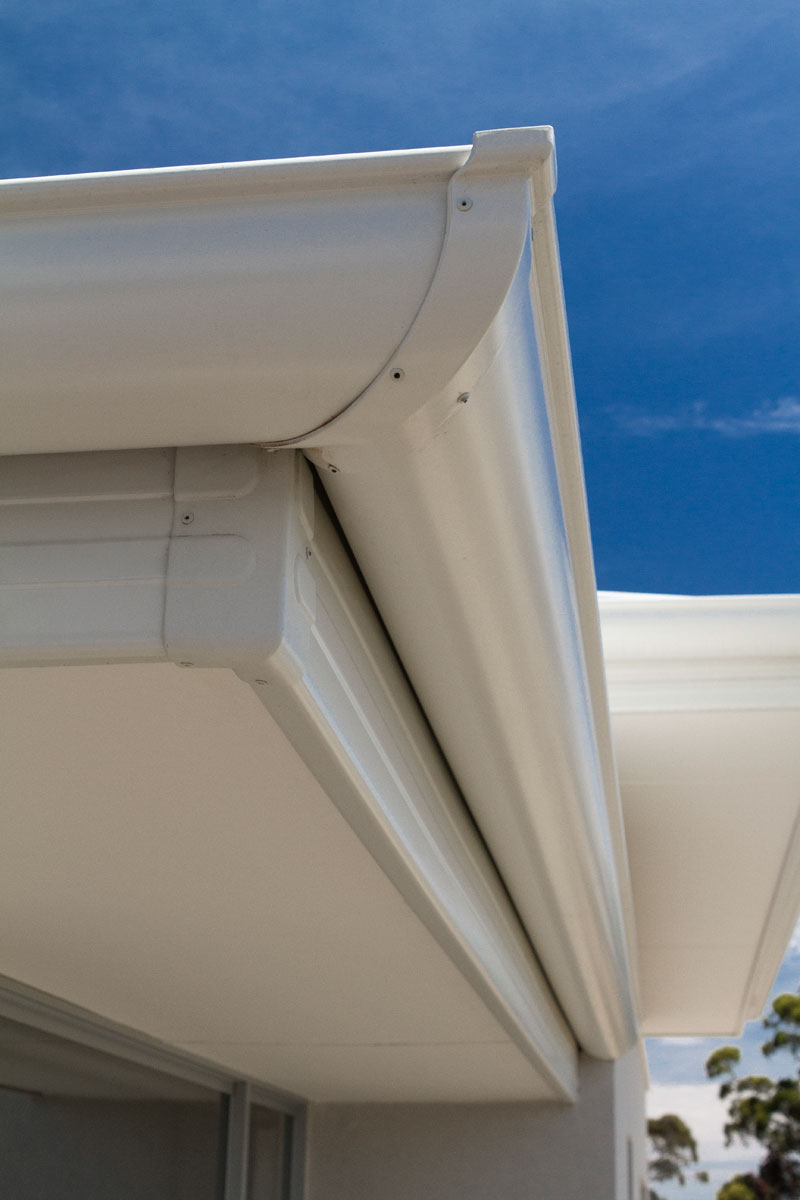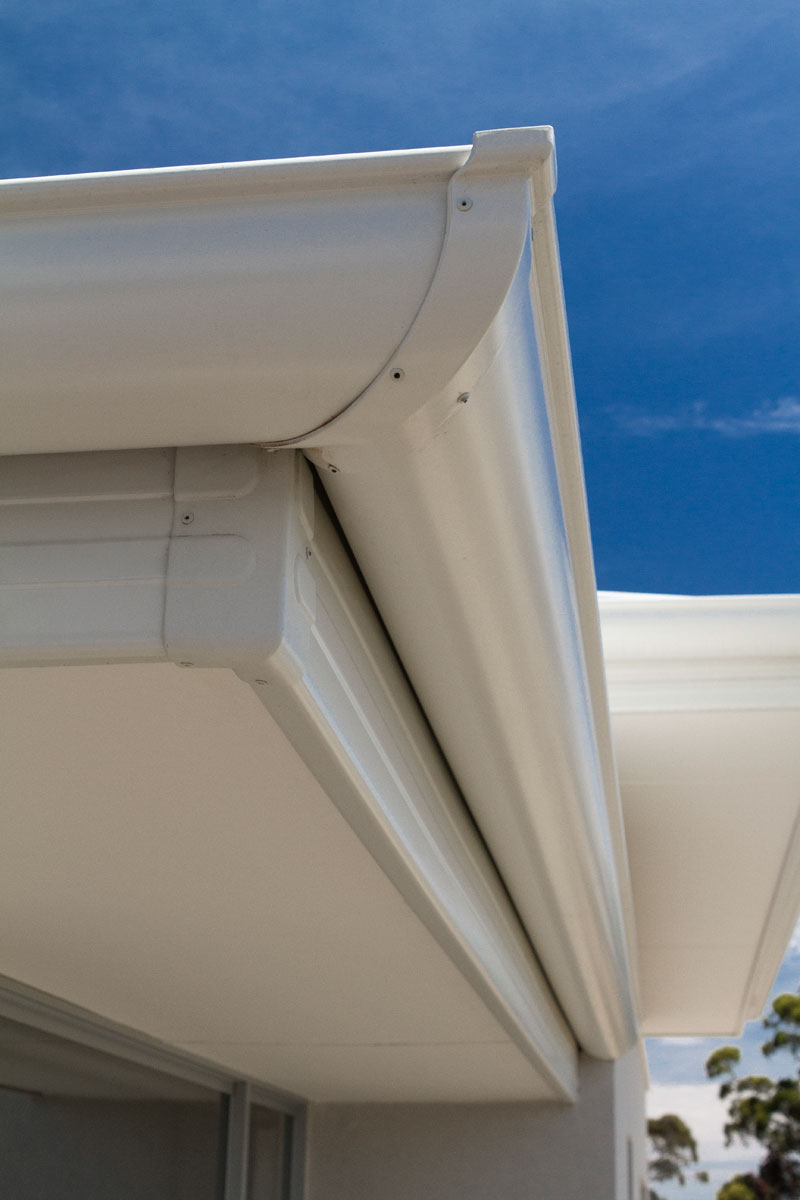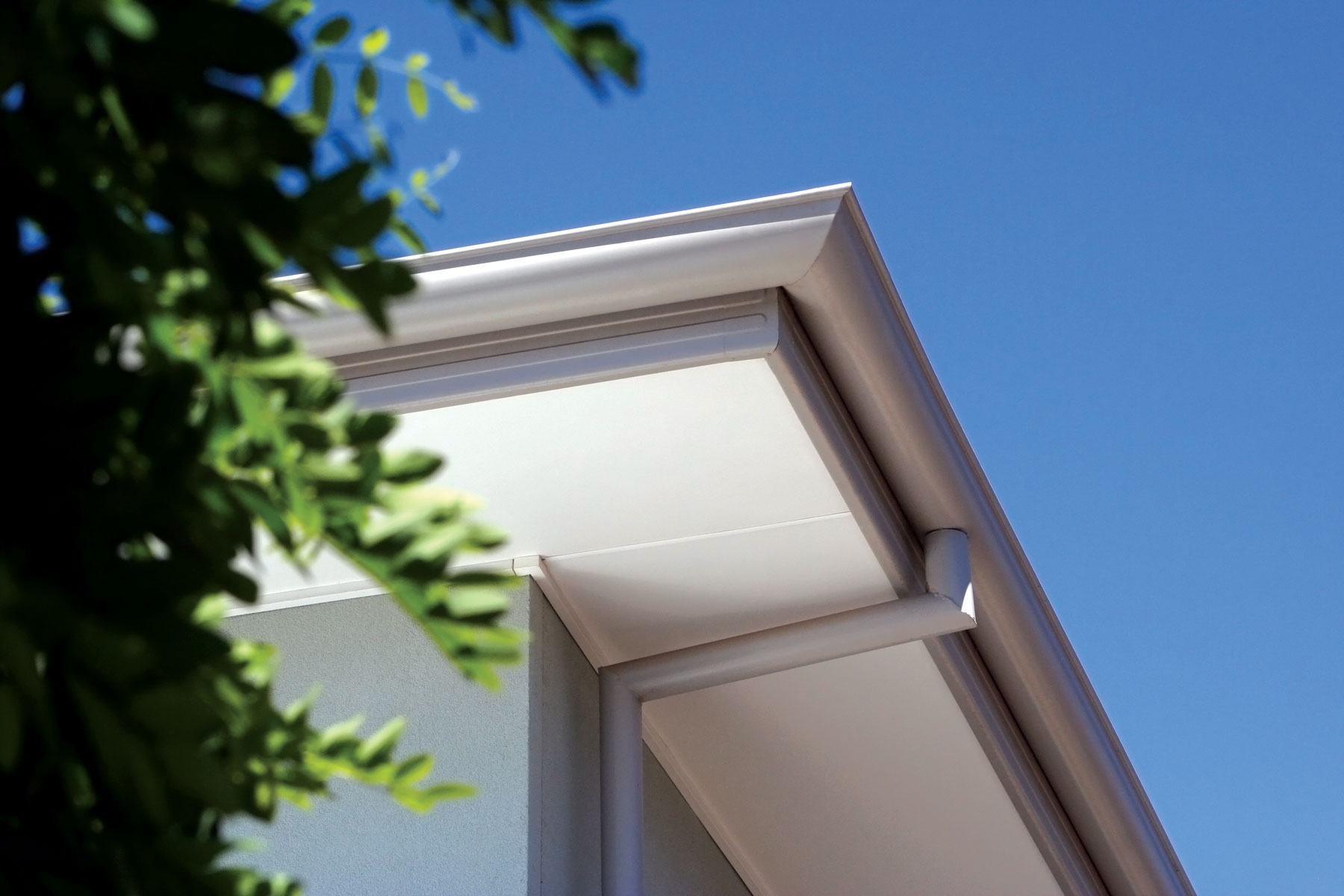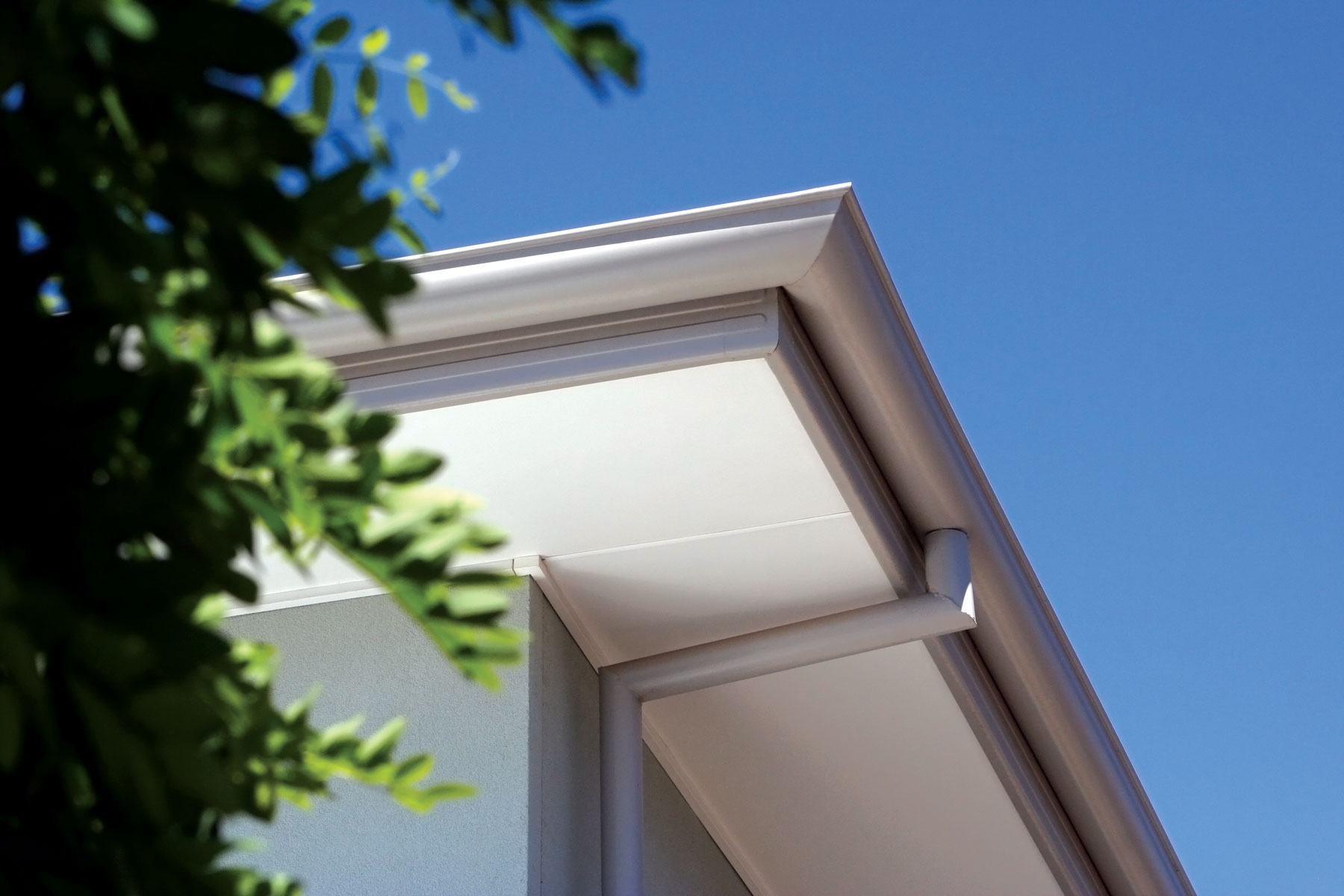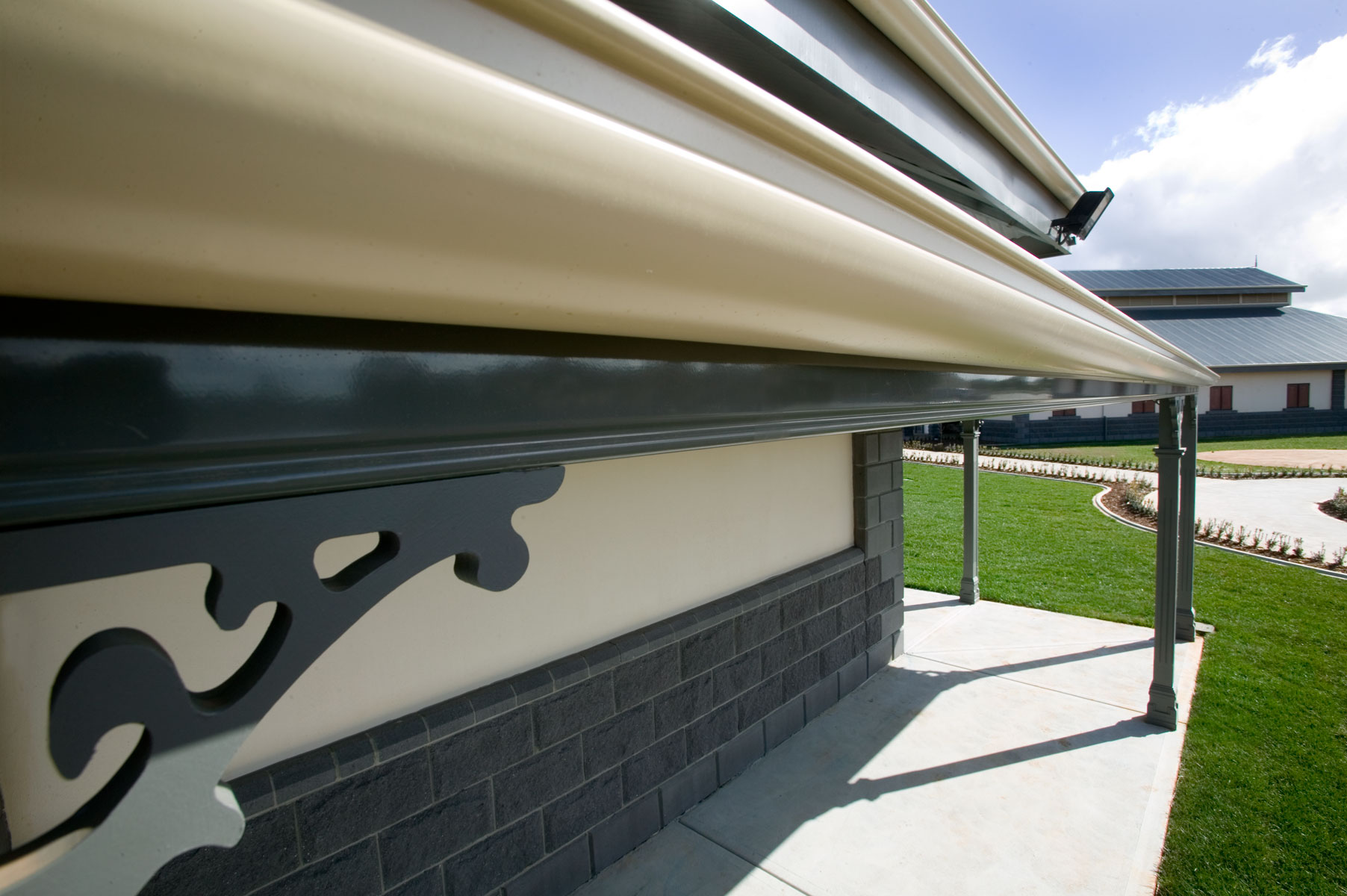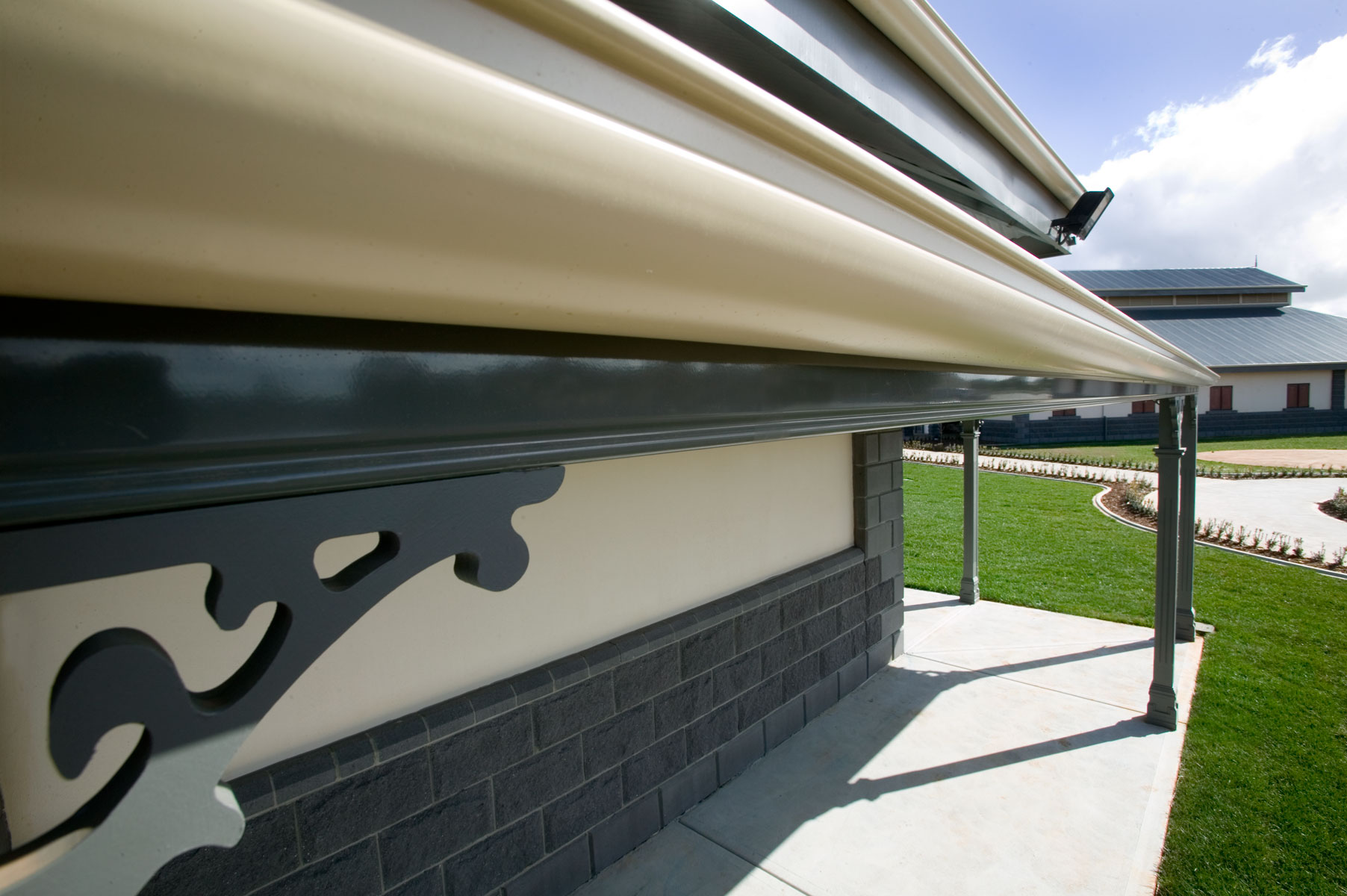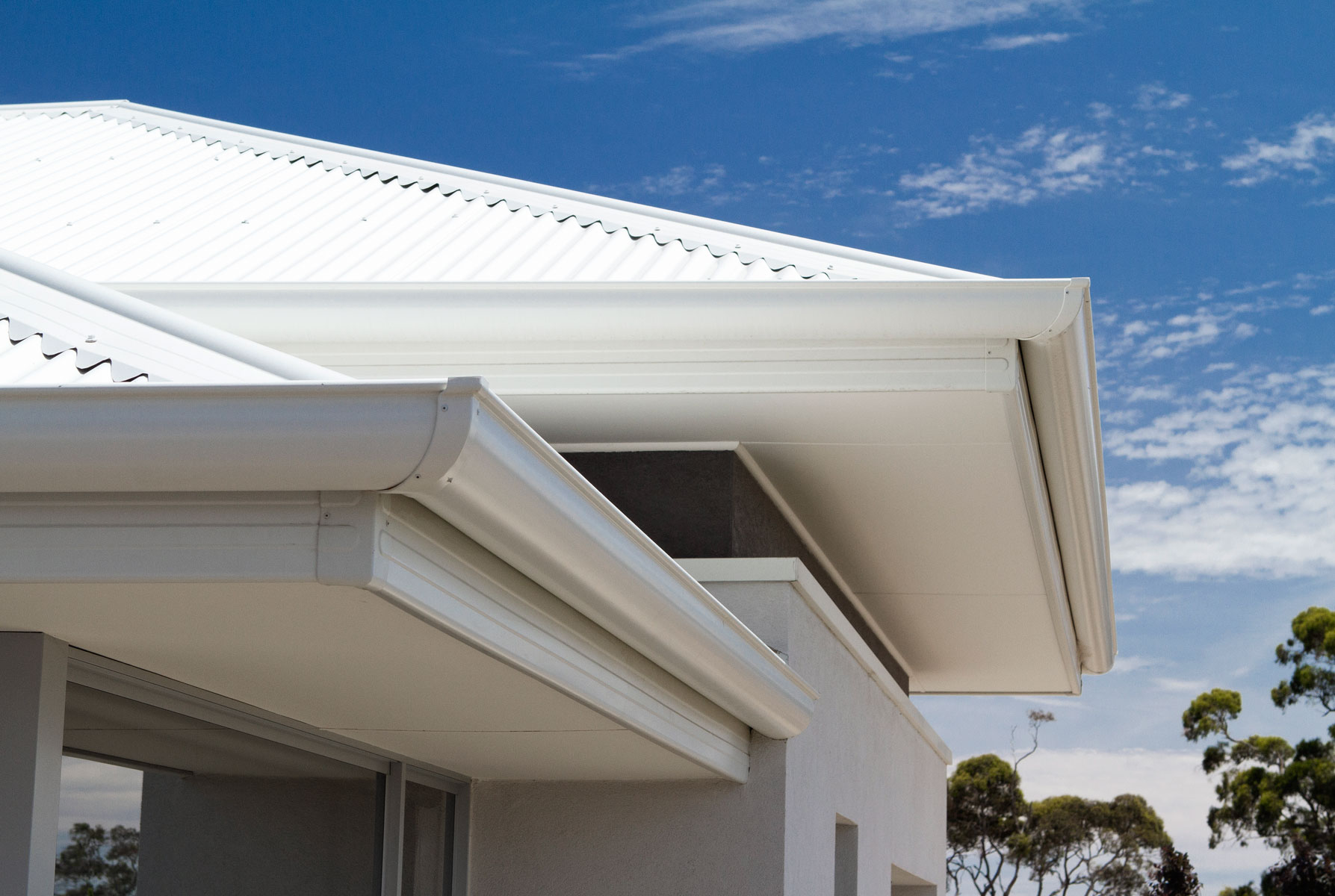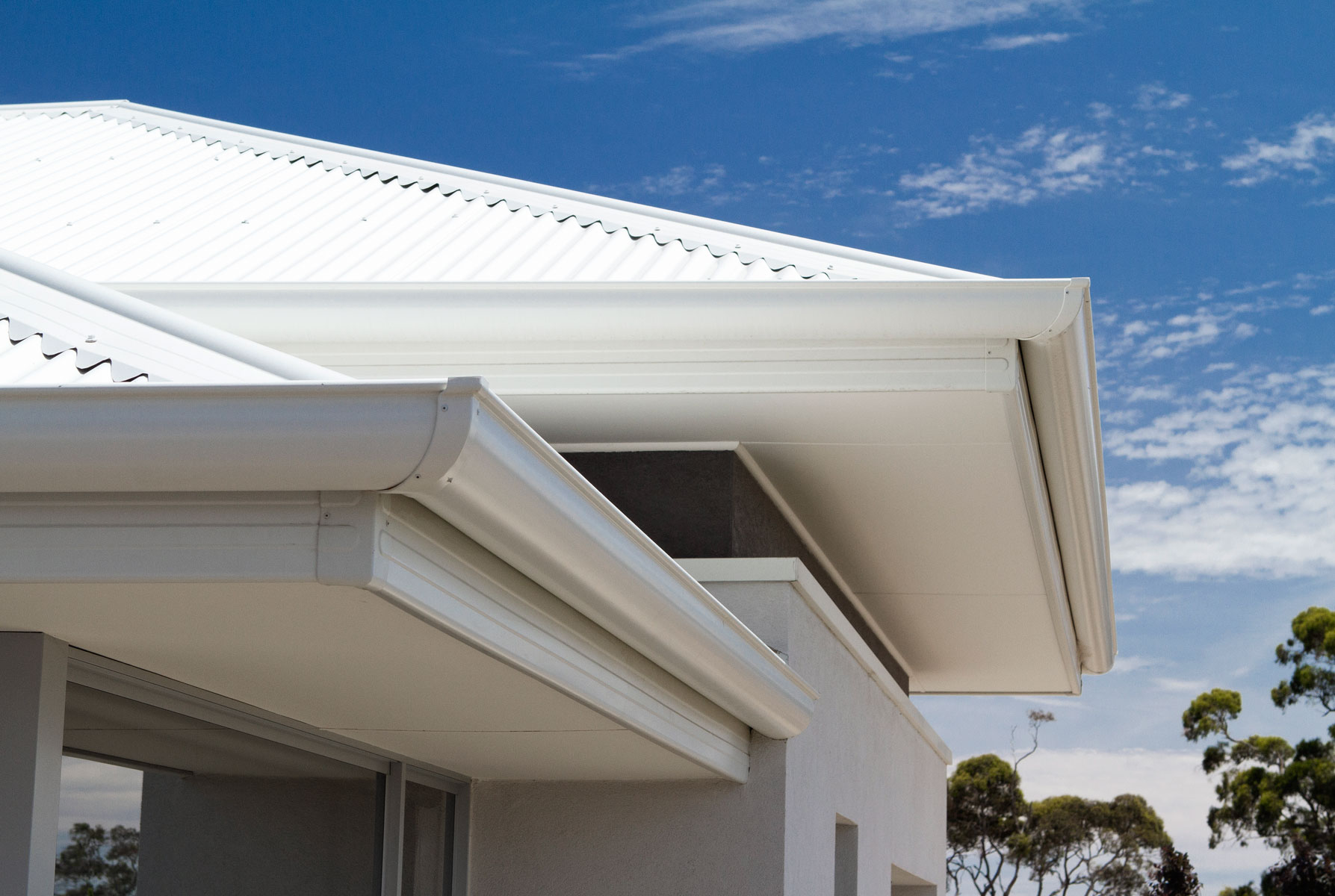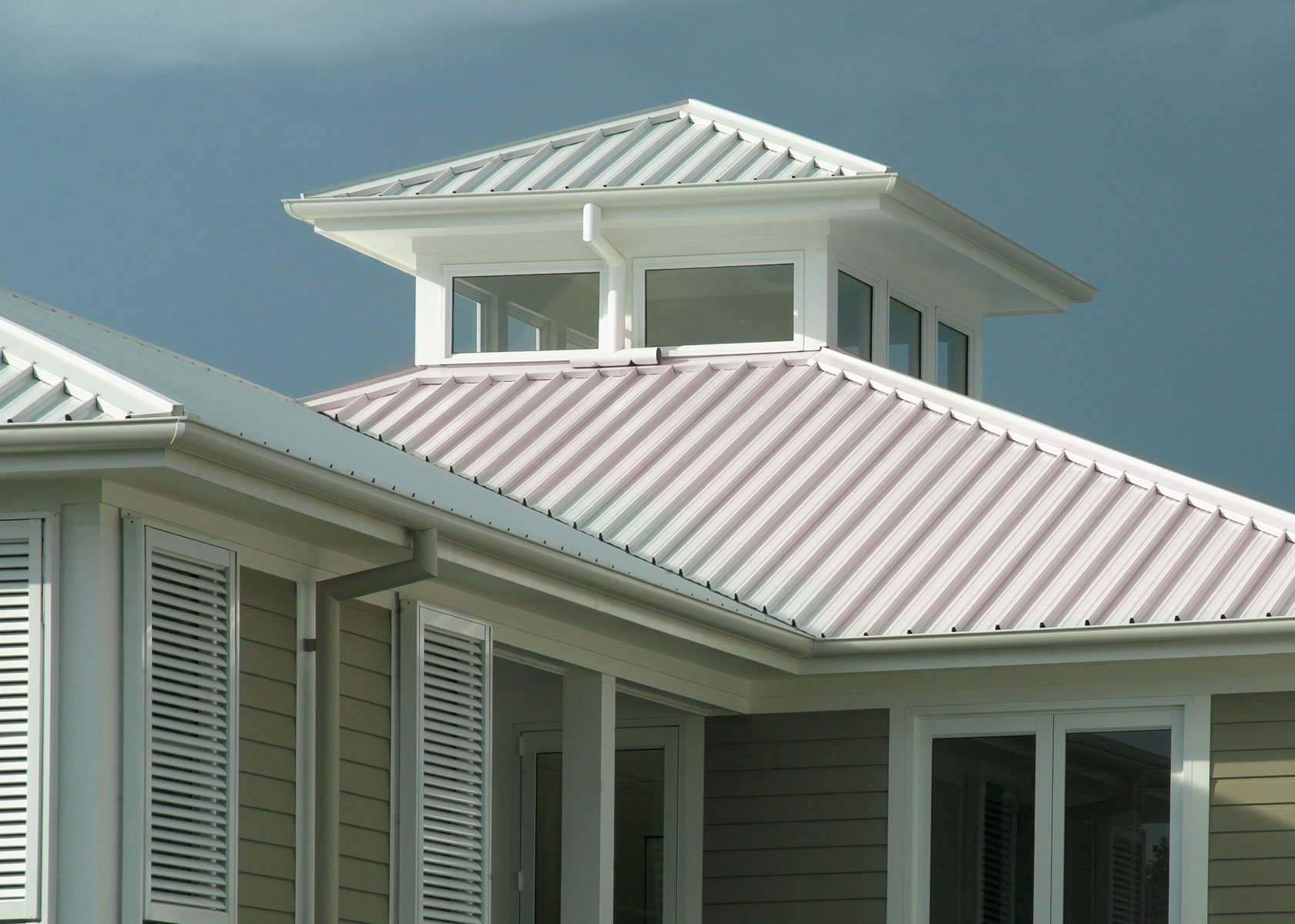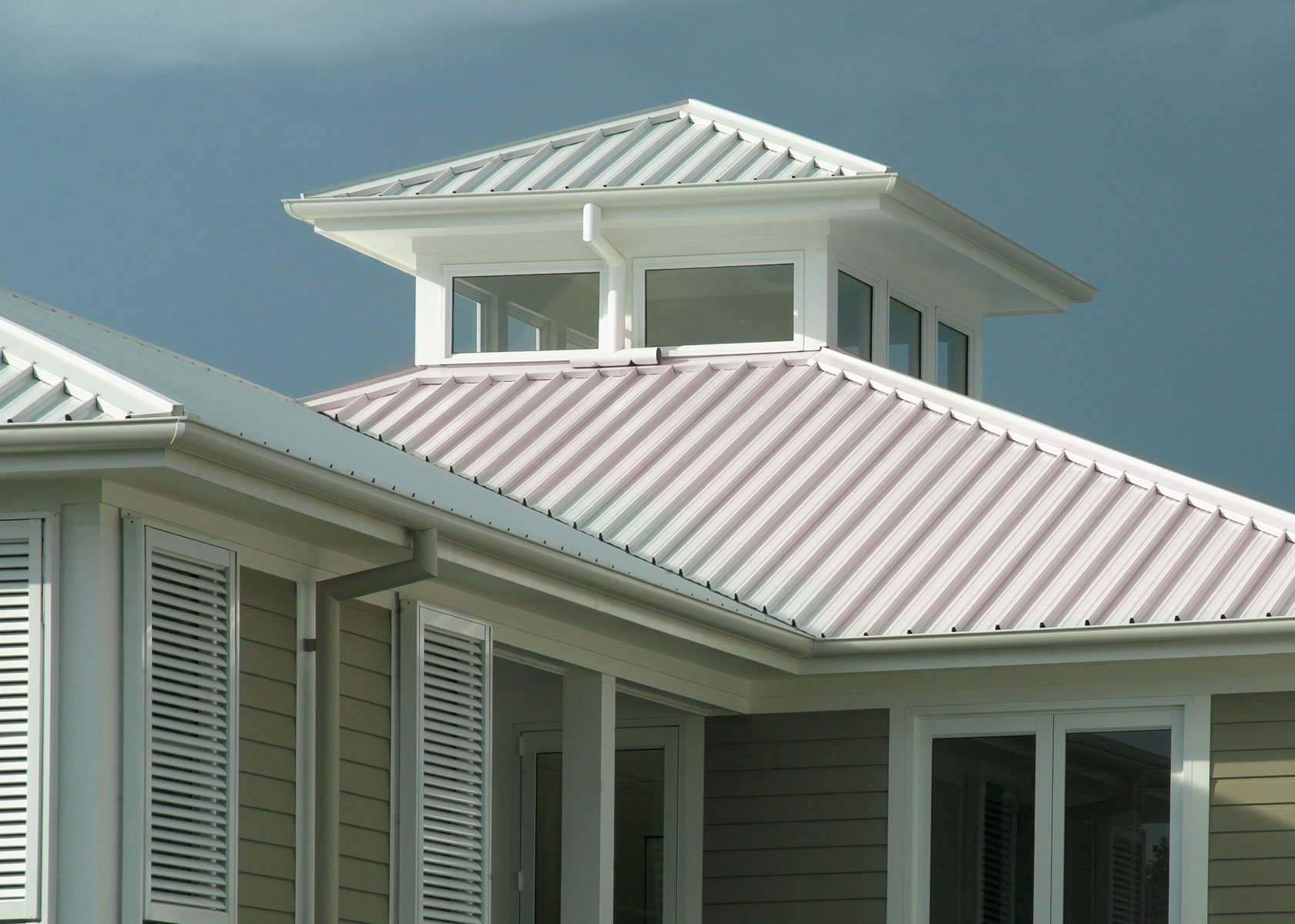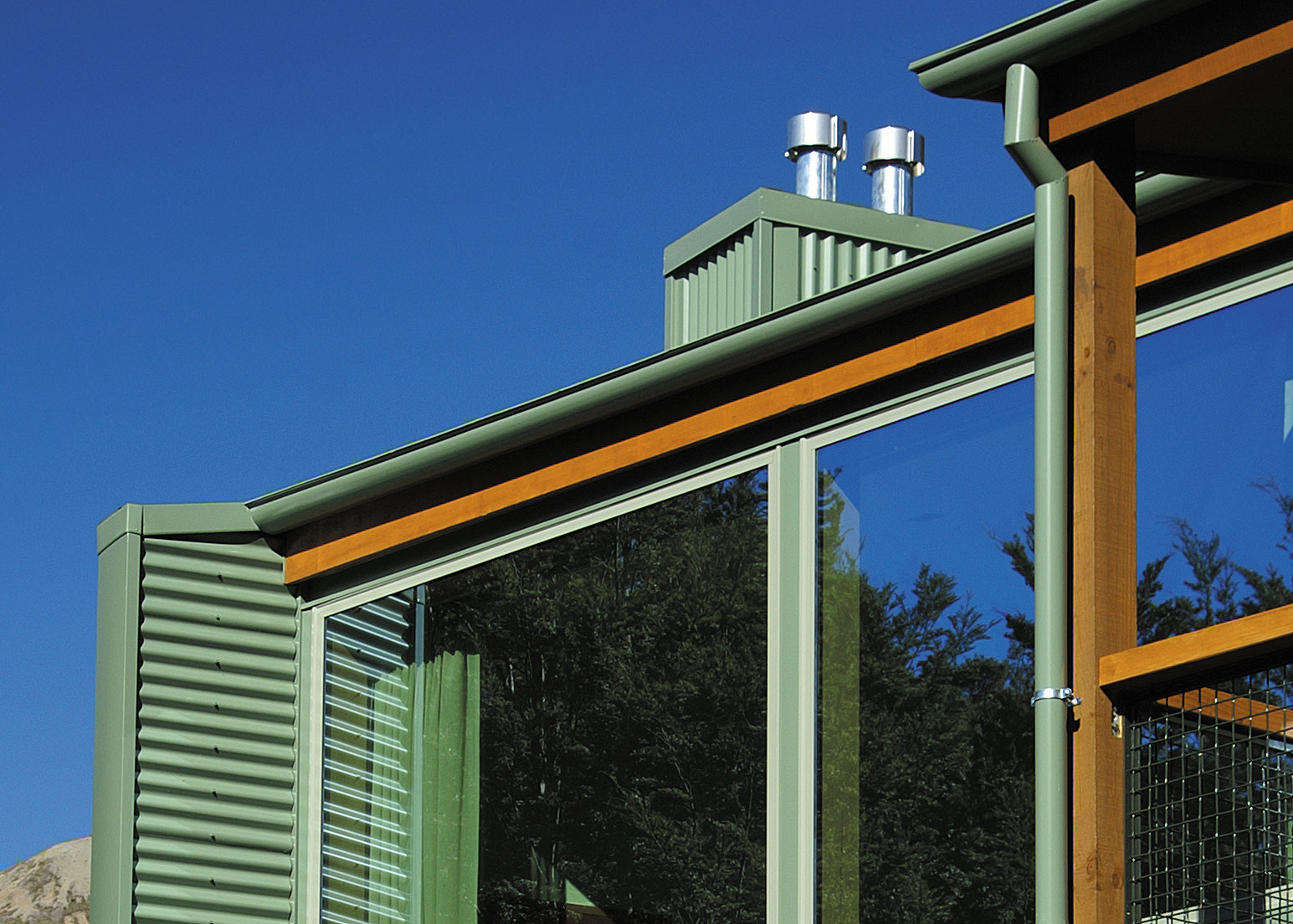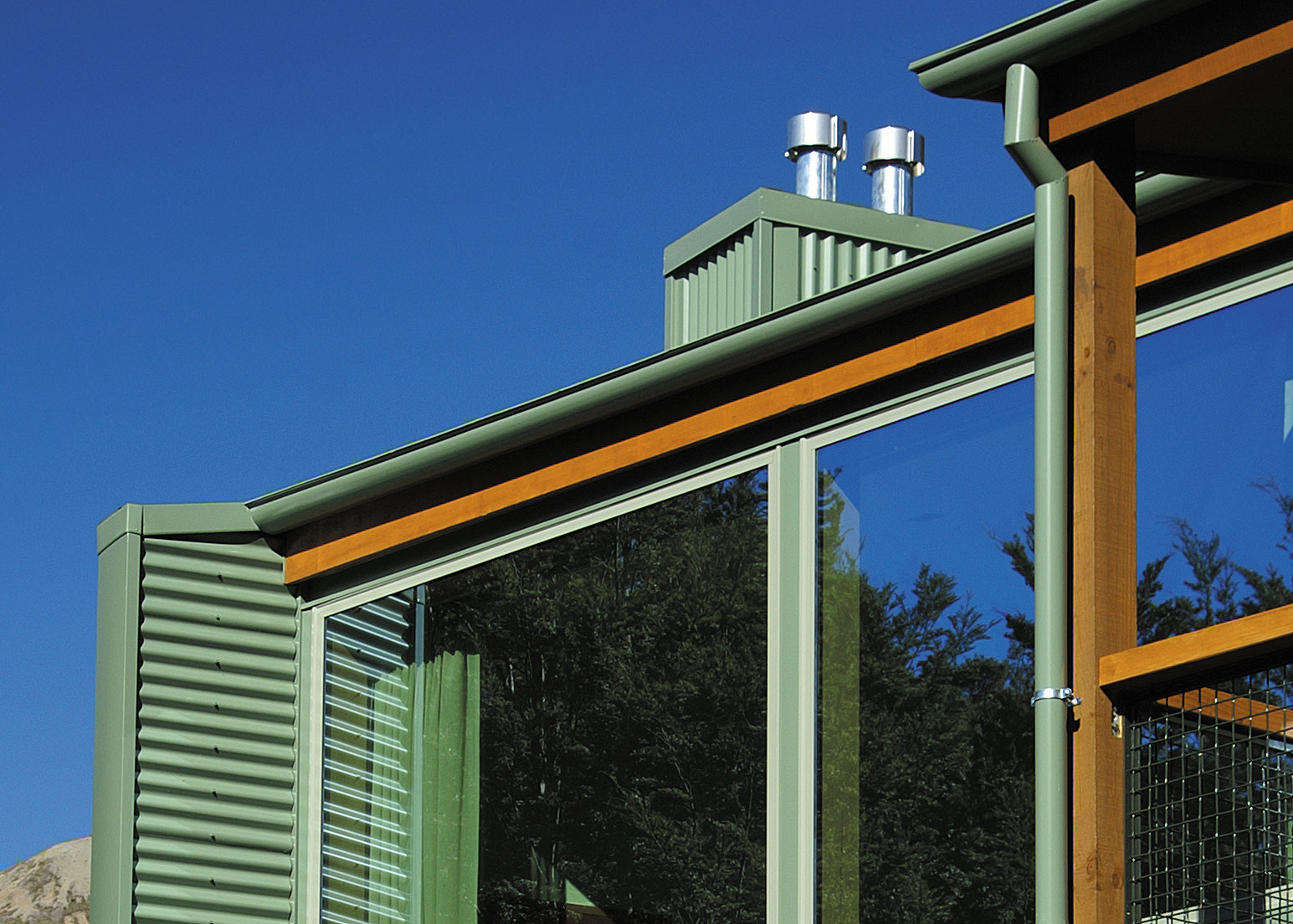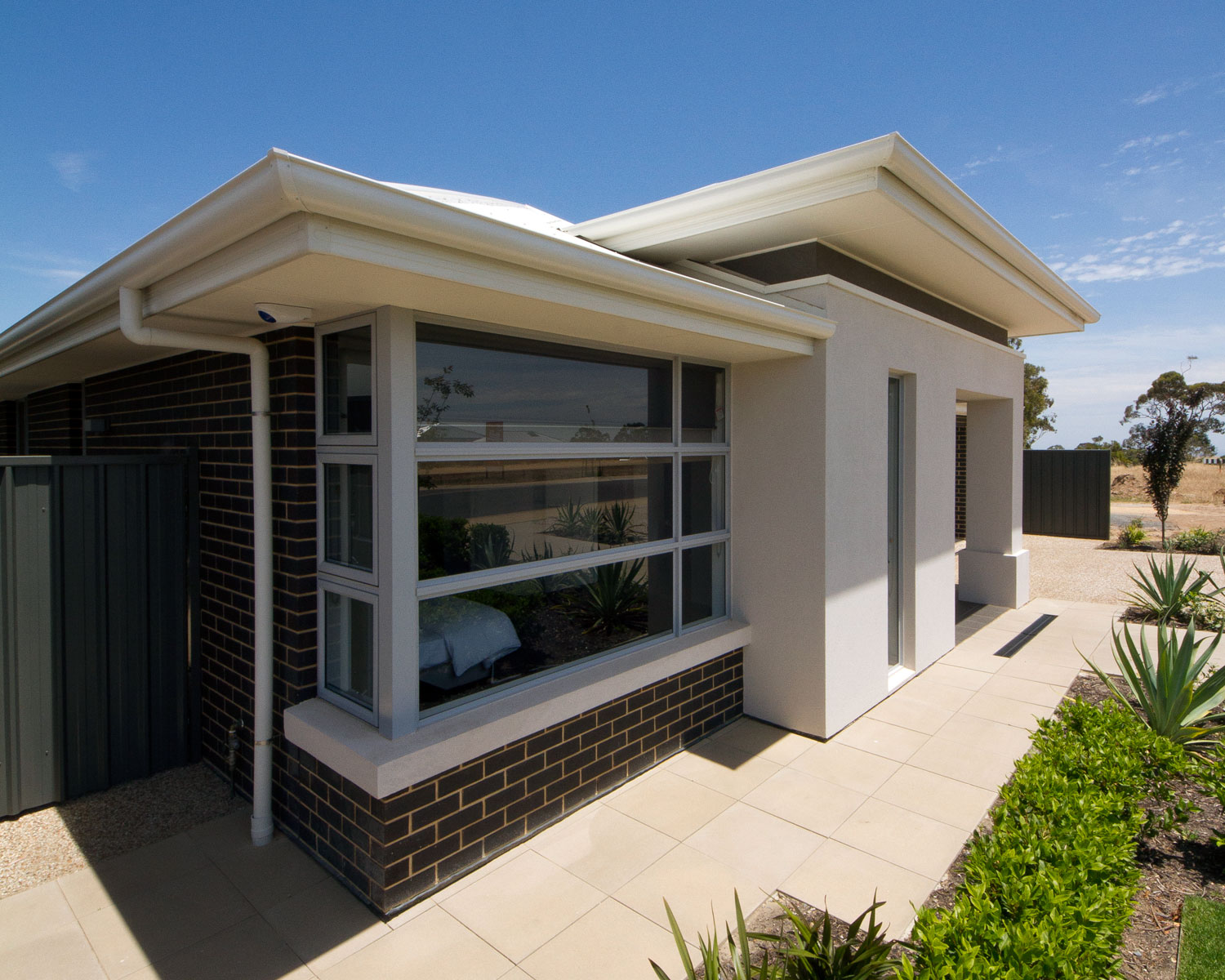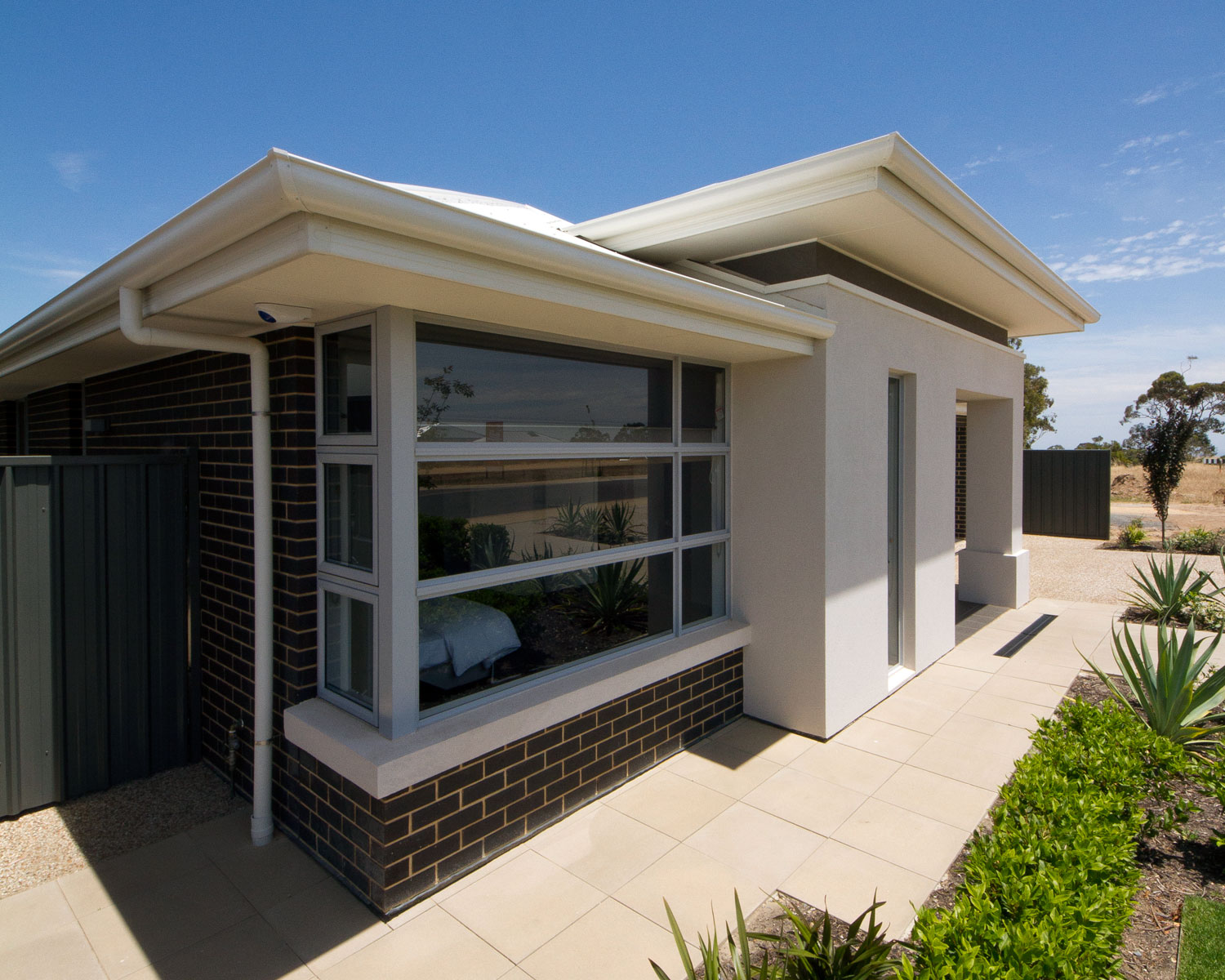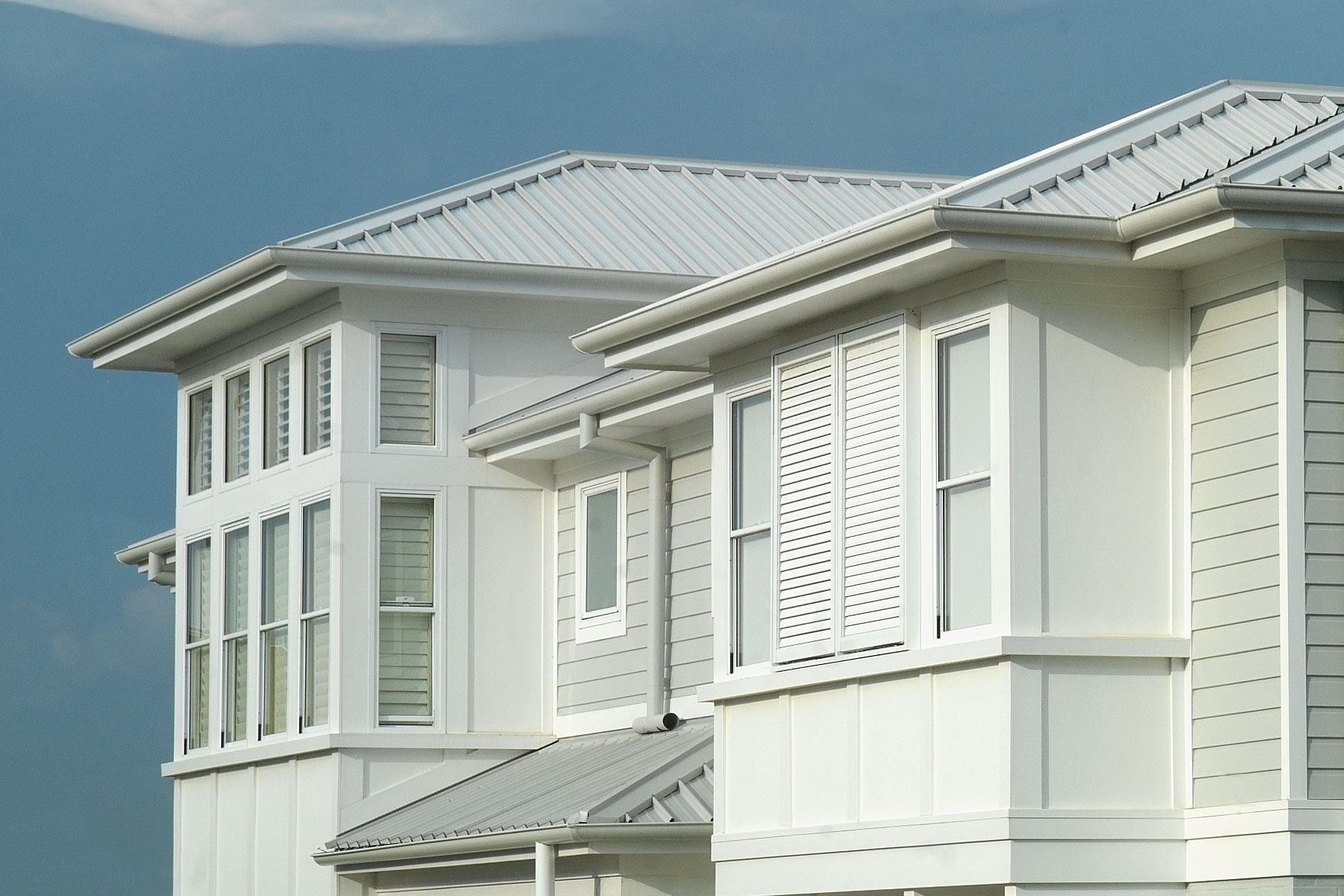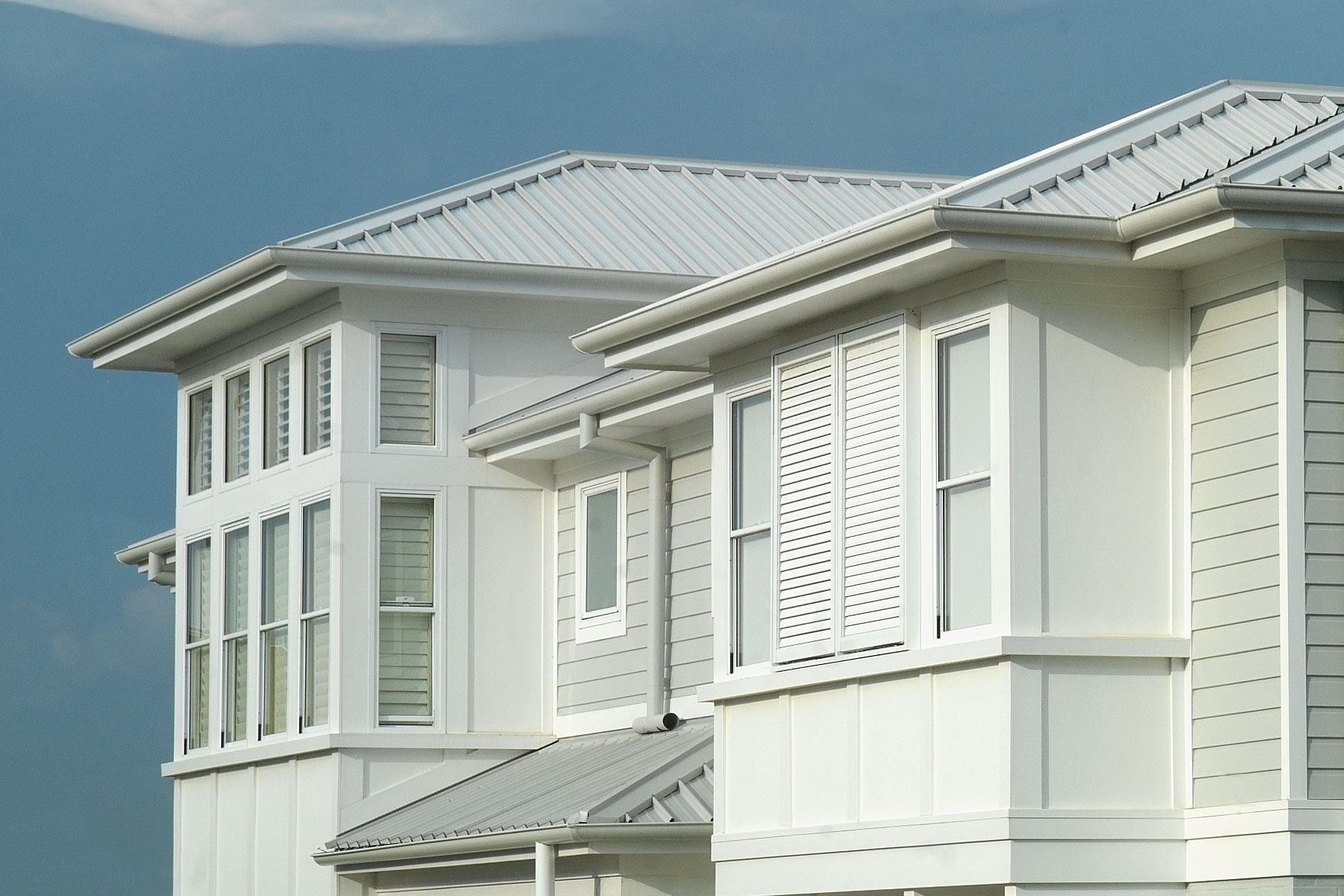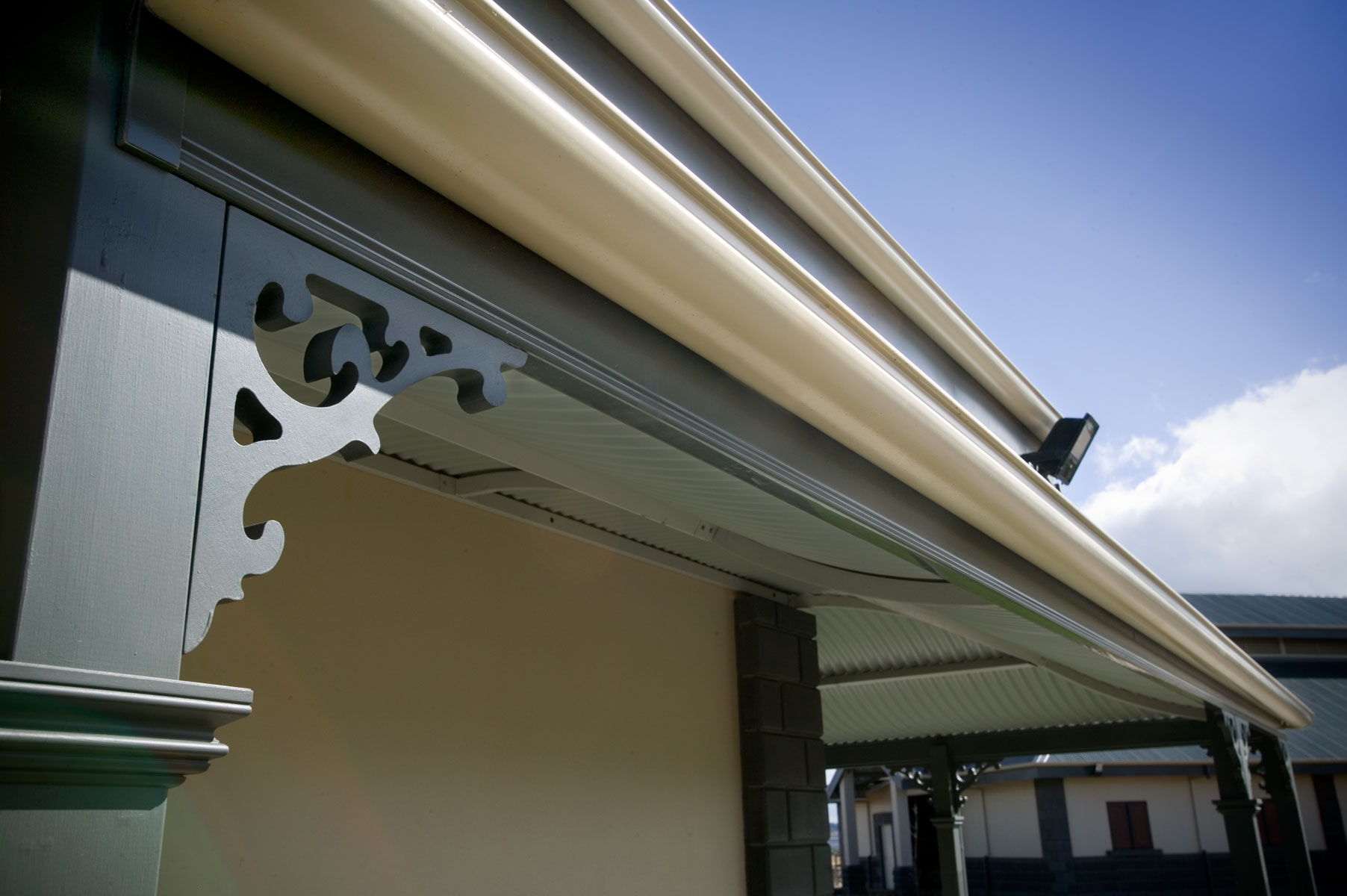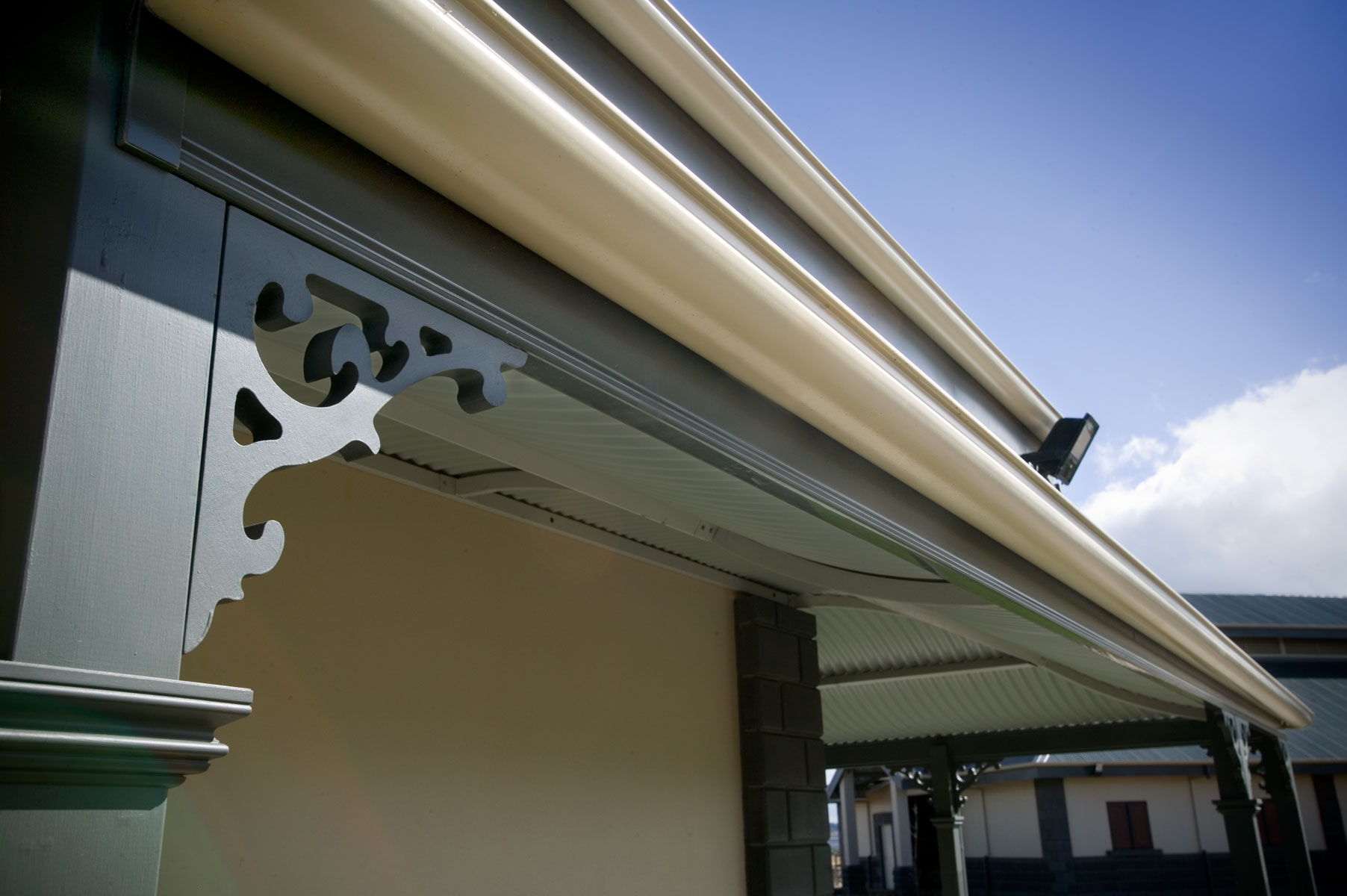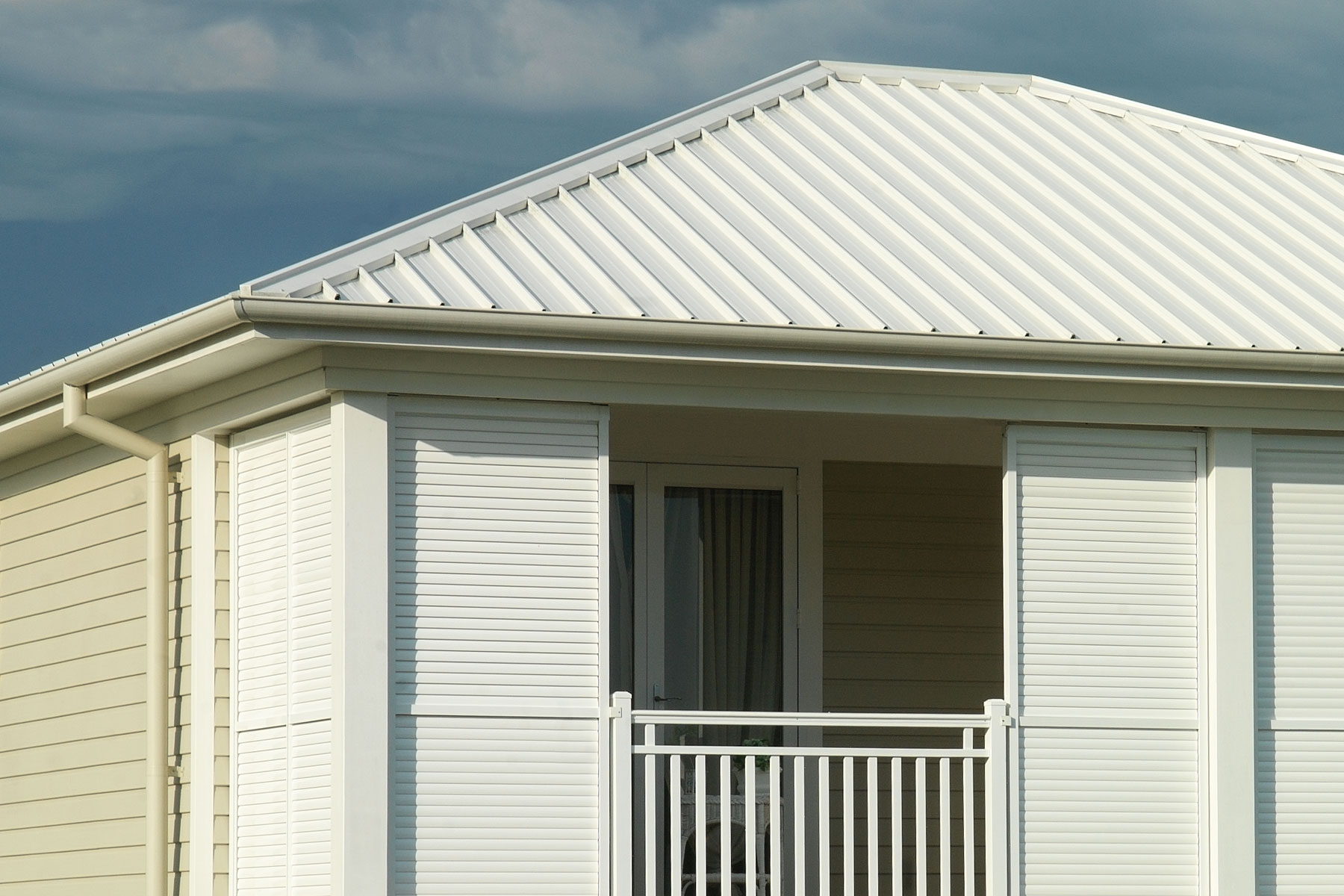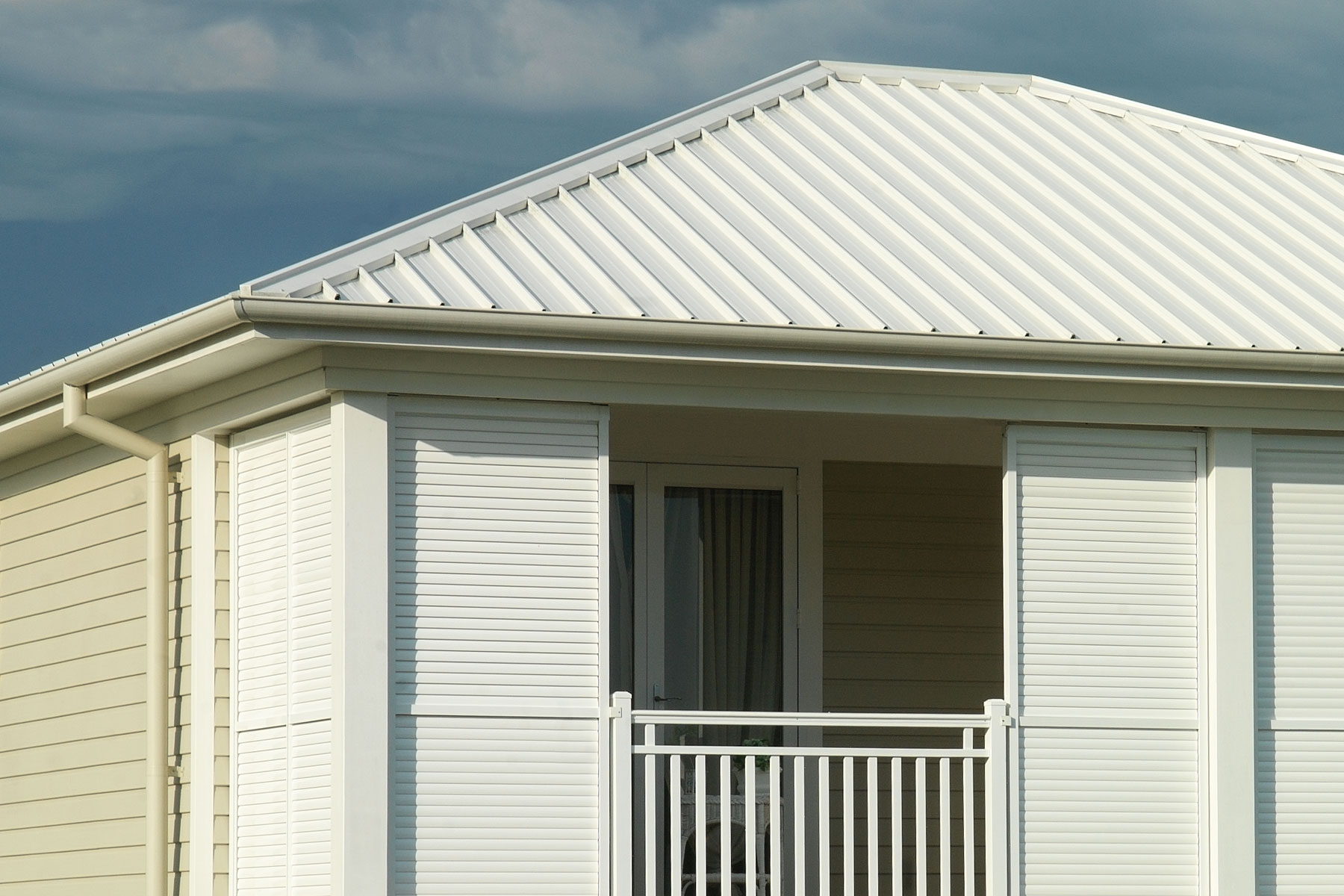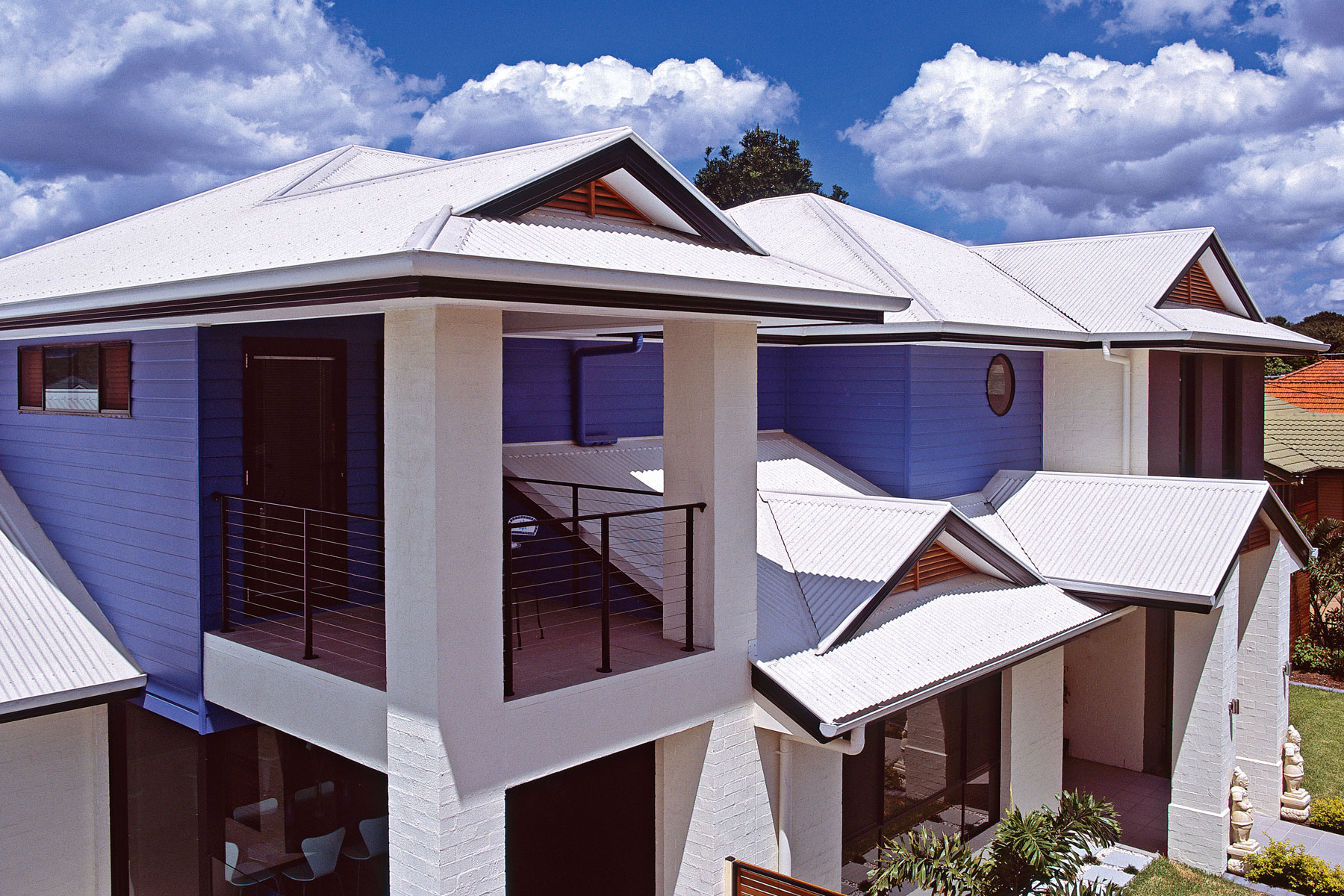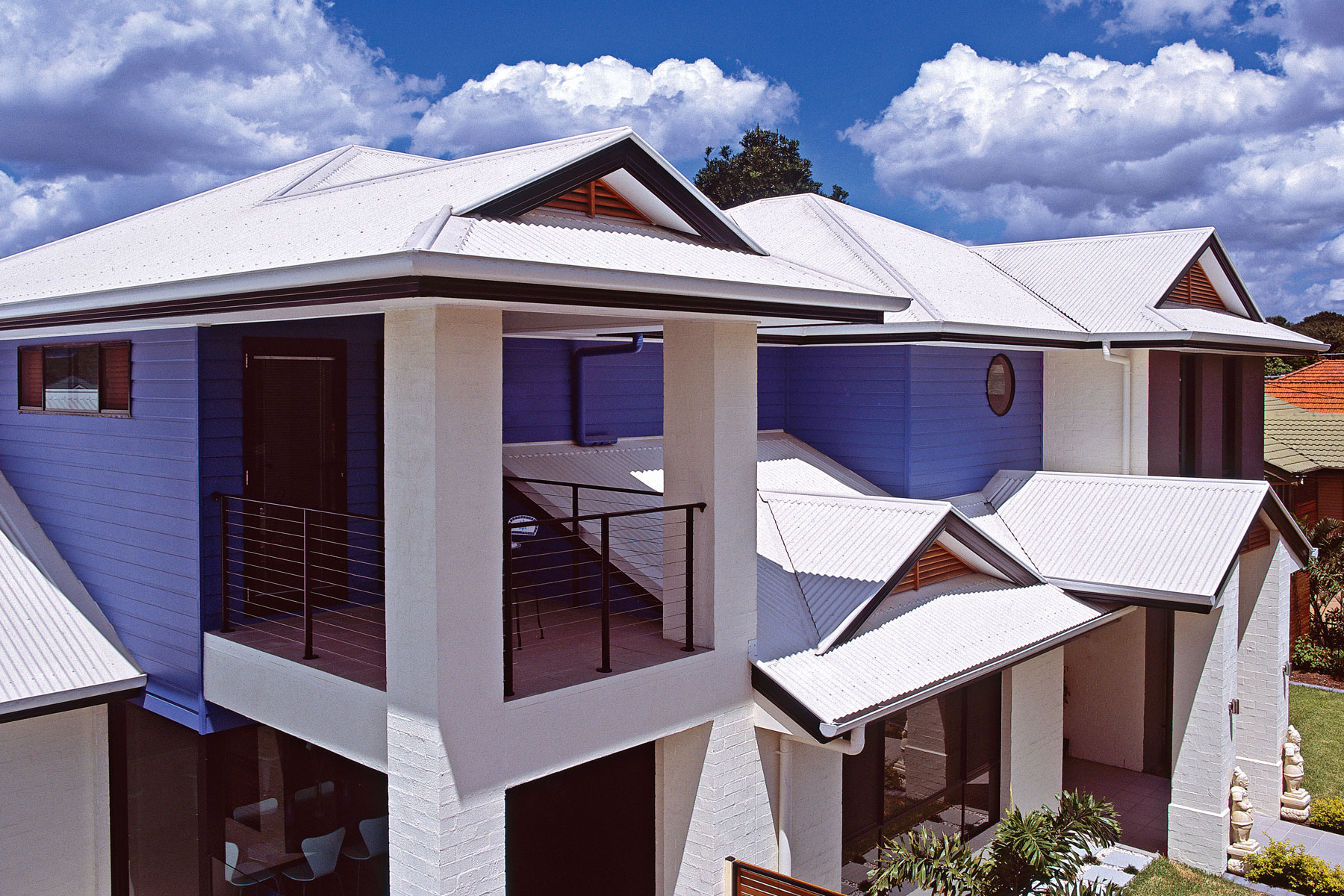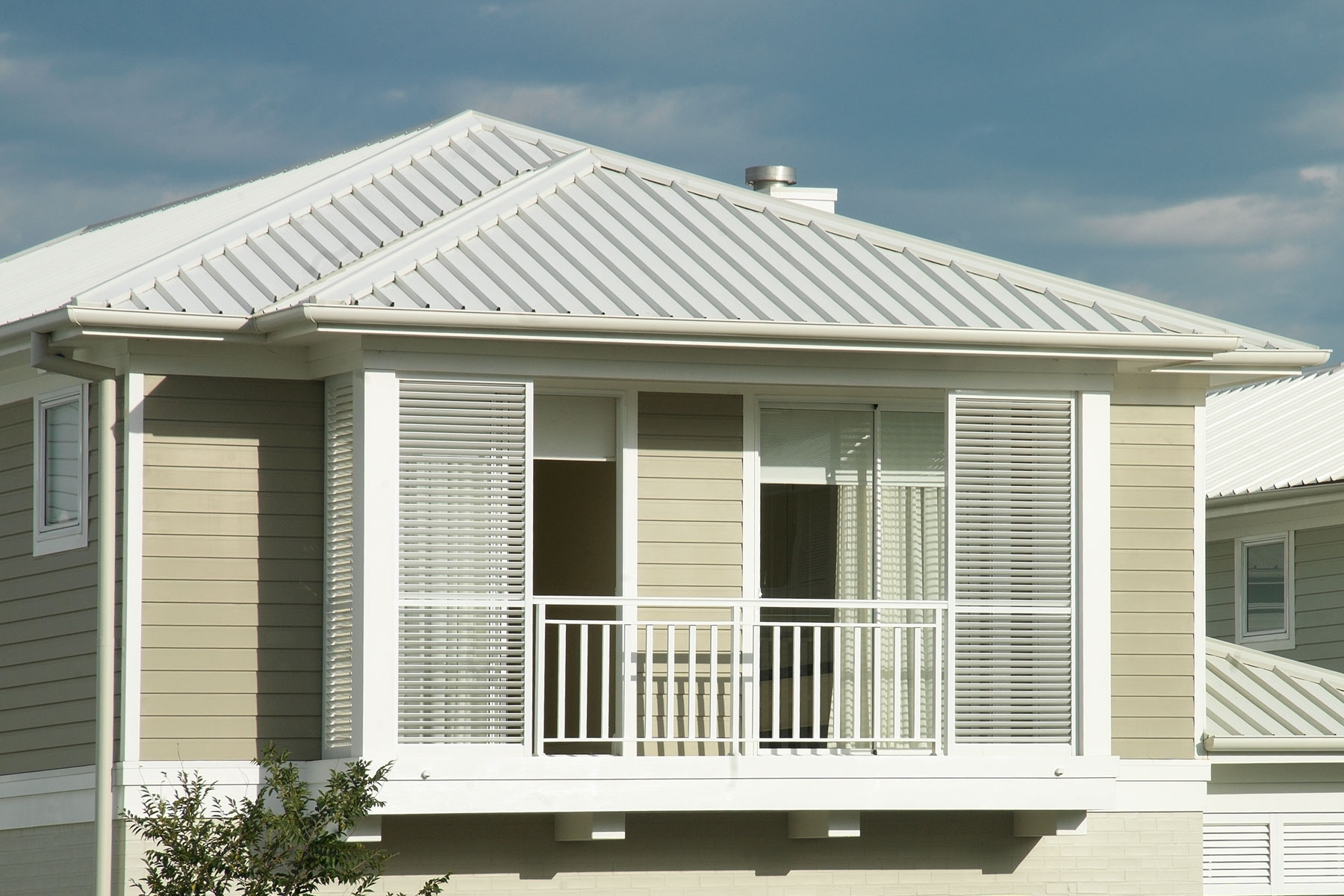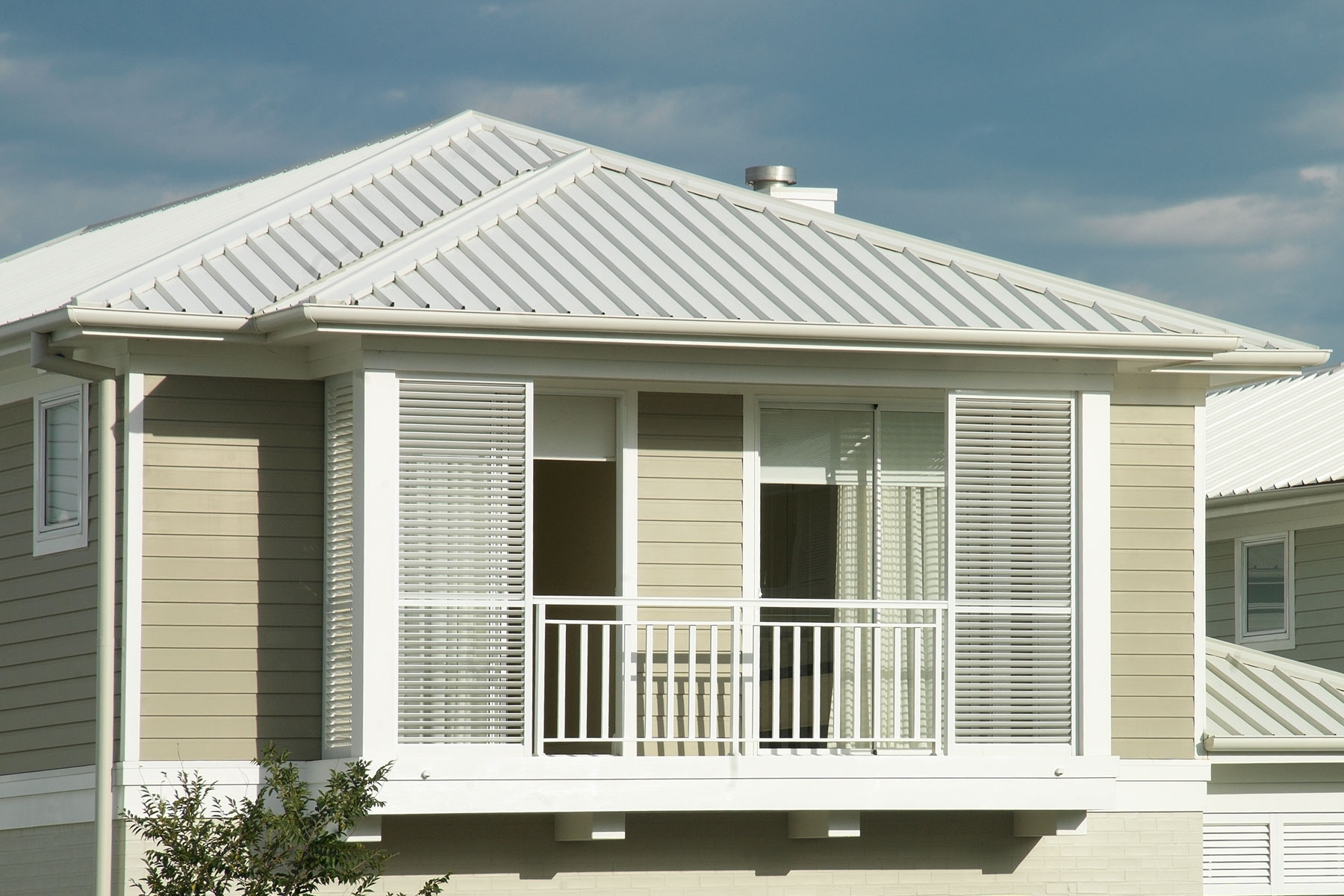 Adaptable, elegant and practical guttering
Smoothline Gutter features a smooth, curved front with a flat back for stability. The curved profile of Smoothline Gutter is not only attractive, it also reduces the risk of debris build up due to its self cleaning nature.
Available in un-painted zinc/al or in a large range or pre-painted colours, Smoothline Gutter will compliment both modern and traditional homes. Complete your project with an extensive range of Smoothline Gutter accessories including stop ends and brackets.
Brochures & Installation Guides
Specifications
Specifications
Tensile (MPa)
BMT (mm)
Type
Capacity (mm²)
Total Cross Section
Area (mm²)
G550
0.40
Standard
8748
10124
Note: Calculation of the effective cross sectional area 'Capacity' is based on the requirements of section 3.8 AS/NZS 2179.1:1994.
---
Dimensions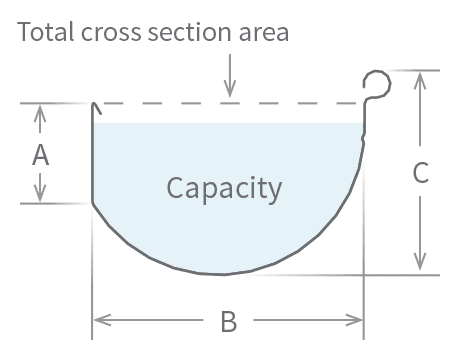 Dimensions (mm)
A
51
B
138
C
104