has been added to your cart
Downpipes and Spouts
Complete your guttering with quality downpipes from Stratco.
Spouting Style and Sizing
Stratco offer a wide range of downpipes and spouts for any domestic roofing or commercial application. Choose from round, square or rectangular spouting.
With a large range of sizes, there is a Stratco downpipe for any requirement, from minor drainage to factory projects.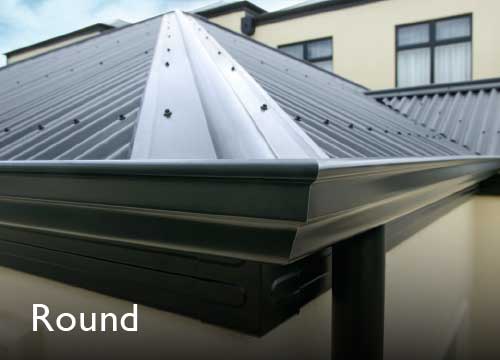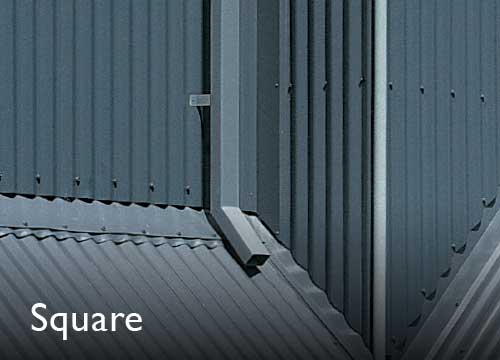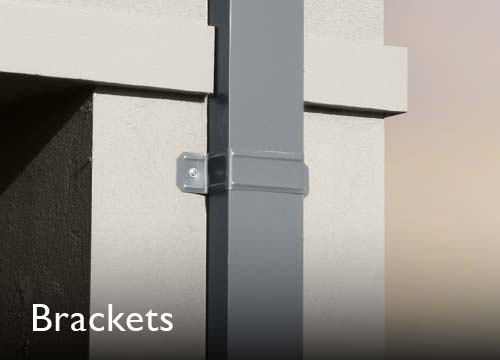 Round Downpipe
The classic Stratco Round Downpipe is available in a diameter to suit any application from industrial to residential buildings. Round spouting lengths are available in galvanised, zinc/al or a huge range of roofing colours, check with your area for availability.
Square and Rectangular Downpipes
Square and rectangular downpipes offer a clean, modern finish due to their ability to sit flush against a wall. Stratco Square and Rectangular spouts are available in a size to suit any project. Square downpipes can be ordered in a range of lengths. Choose from galvanised, zinc/al and a huge range of colours. Check your area for availability.