has been added to your cart
Outdoor Storage Sheds
Stylish, high quality garden sheds to simplify your world and declutter your environment.
More than just practical, Stratco storage sheds are designed with strength, quality, ease of installation and style in mind. From small lockers to large workshop sheds, there is a size, style and colour to suit any home.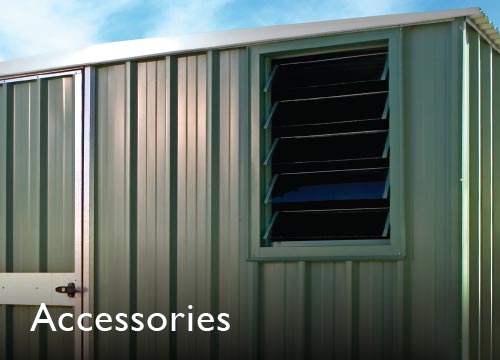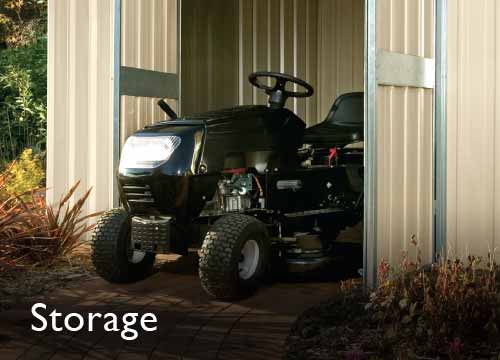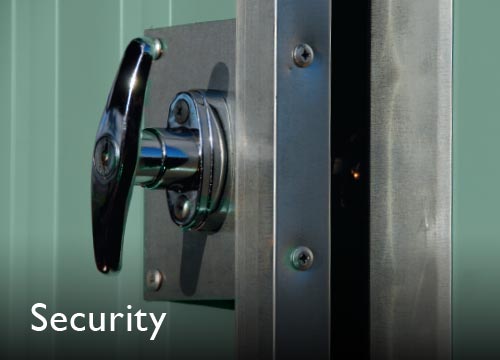 Finding the Right Outdoor Storage Shed
Clutter is inevitable when you have a garden, especially when combined with a busy family life. Whether it is storing your gardening equipment or providing room to keep all your tools safe, finding the right storage solution is a challenge many home owners will face.
Fortunately, Stratco's range of sheds is ideally suited to meet these needs and provide a simple, durable and stylish solution to your storage problems. Our range comes in a variety of designs and finishes that can add value to your outdoor space.
Choosing a Garden Shed Style
There is a storage shed to meet your requirments from Stratco's diverse range of sheds:
Stratco Garden Sheds are very easy to build, making them ideal for when you need a quick installation. They are also delivered as complete panels for simple construction, meaning it won't be long before you are enjoying a far more versatile outdoor space.
Stratco Wood Sheds are a simple and practical solution to keeping your firewood dry.
How Easy is it to Build Your Own Shed?
Stratco Sheds are the perfect do-it-yourself project. They are designed for a quick and simple, easy-to-build construction. All the tools, advice and installation guides are available from Stratco, making the whole project easy from start to finish.
Alternatively, Stratco can arrange to have your storage shed built by one of our qualified installers.
Outdoor Storage Accessories
A range of accessories are available depending on the storage shed you choose. Accessories such as; louvre windows, additional single doors and double doors, skylight roof sheets, masonry anchors, and footing brackets to attach the garden shed to concrete.
If you are ready to install a storage shed on your property, contact your local Stratco to place your order.
Invest in a quality storage shed. Stratco garden sheds will be a lasting investment. Manufactured from the highest quality materials, Stratco storage sheds have been designed, engineered and tested to meet New Zealand standards.