has been added to your cart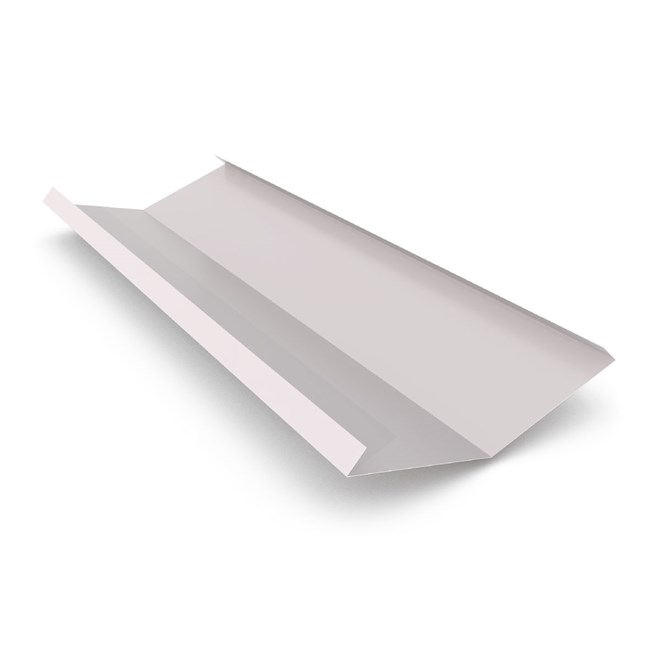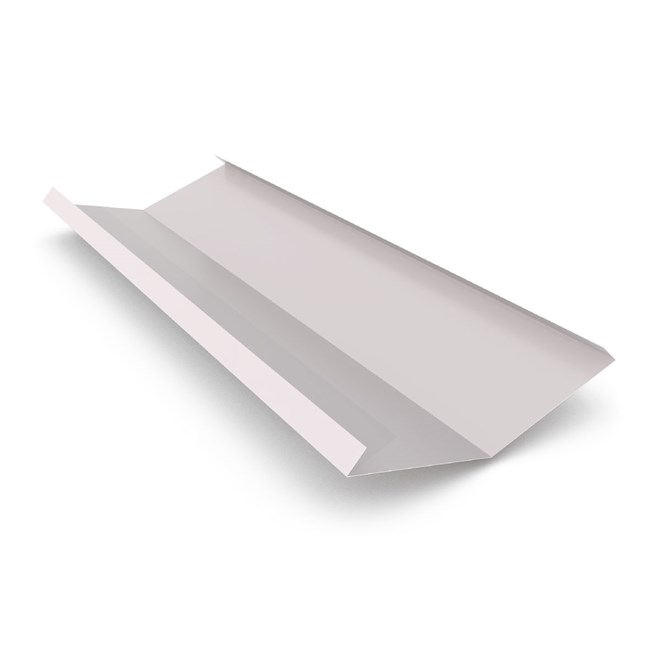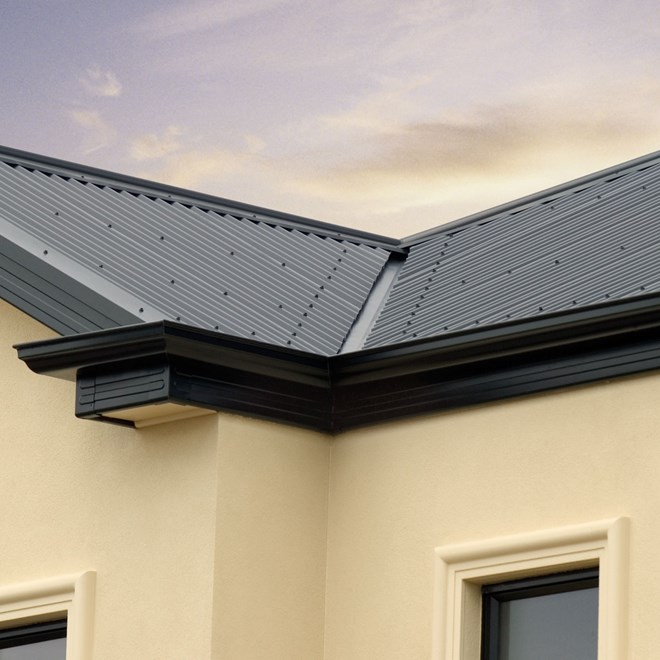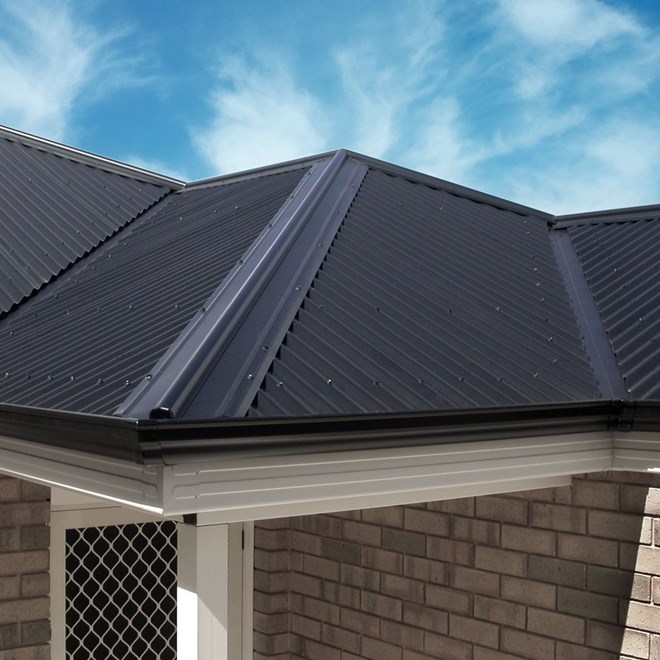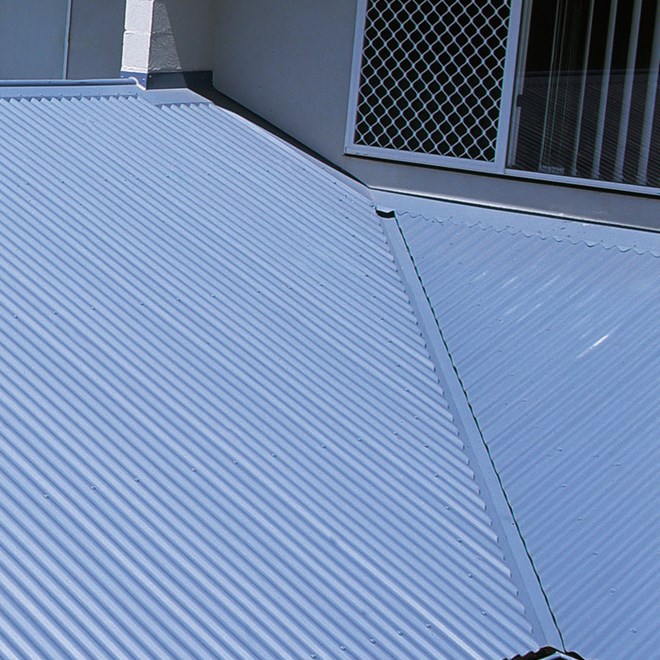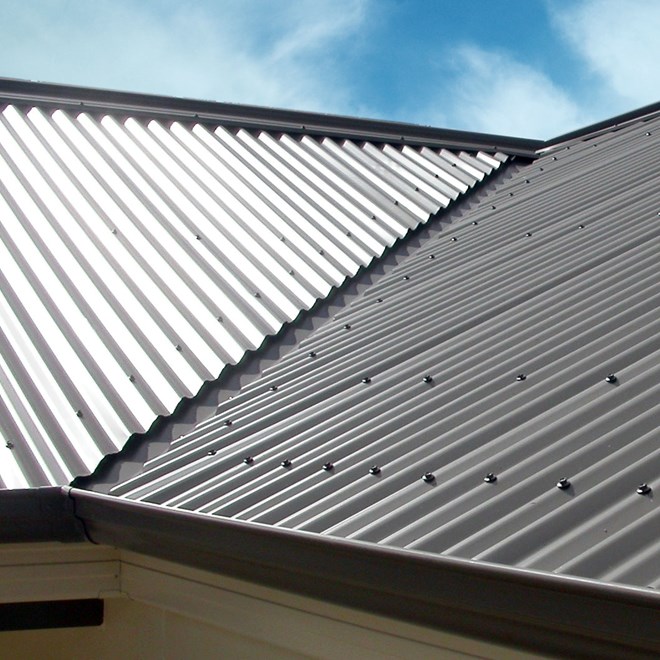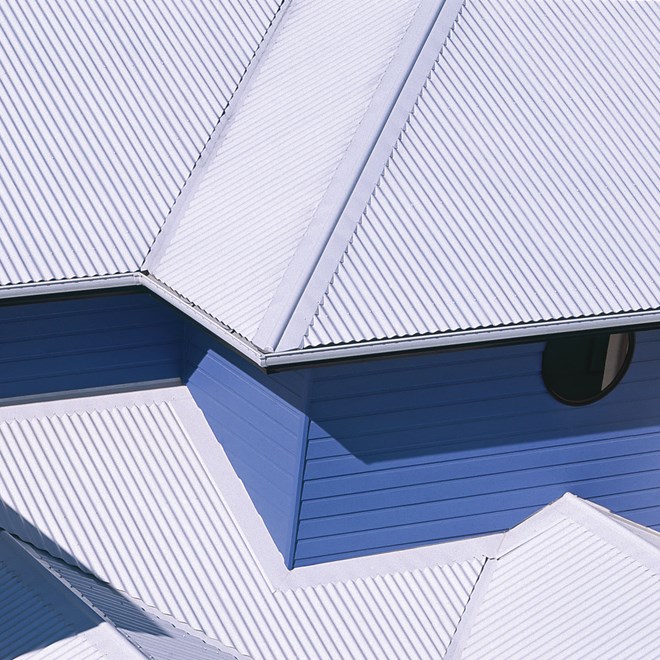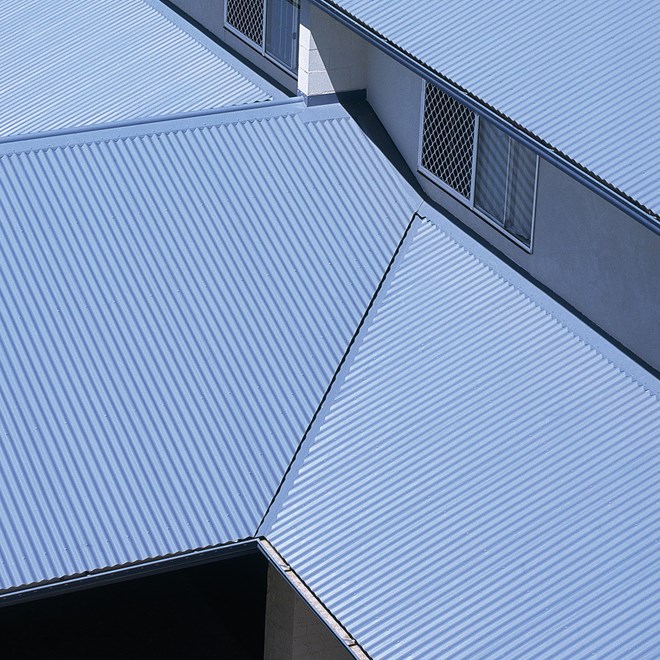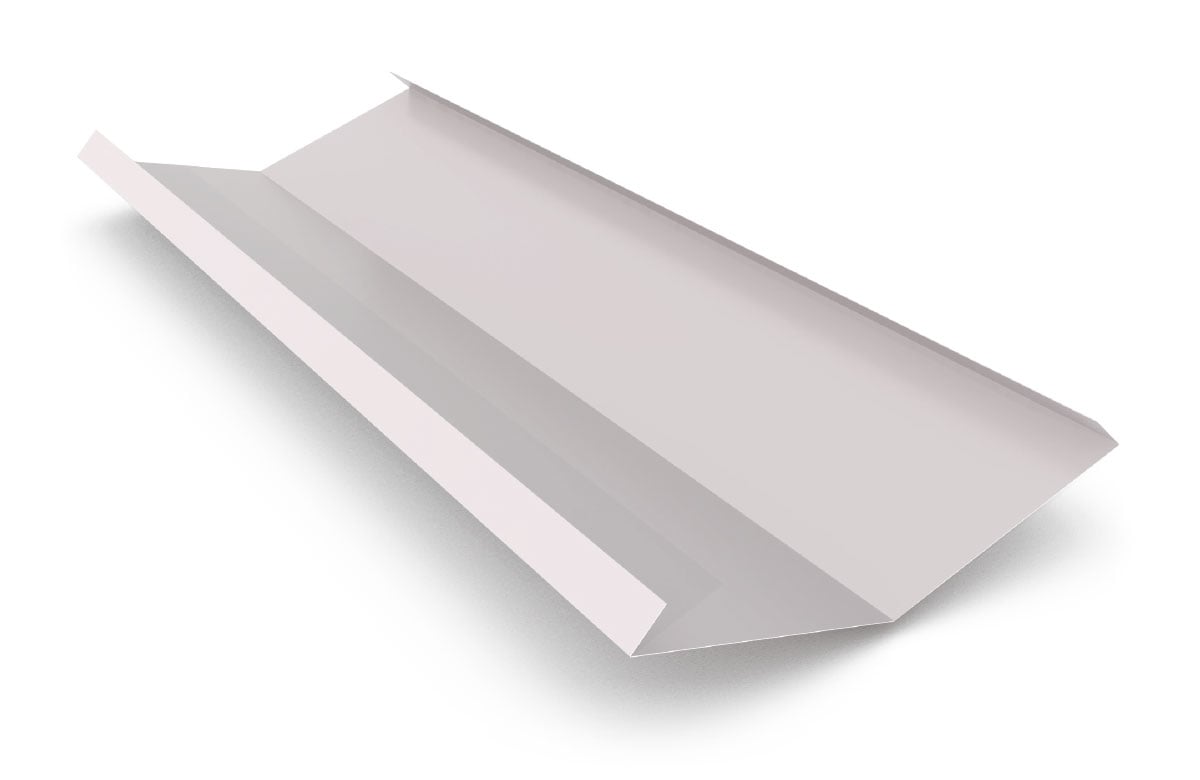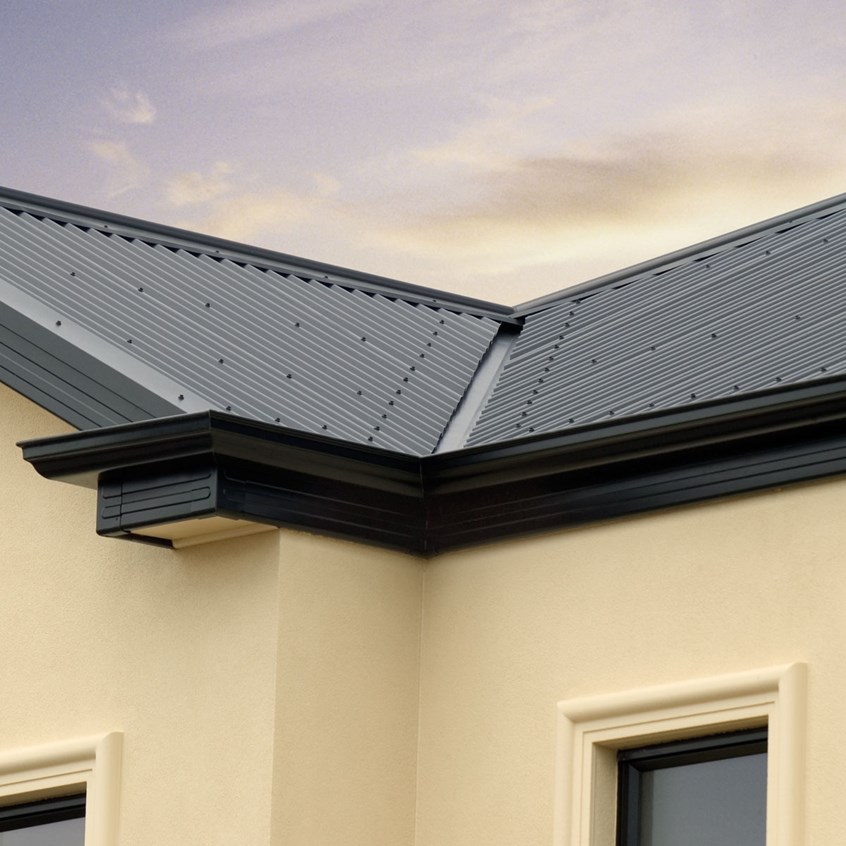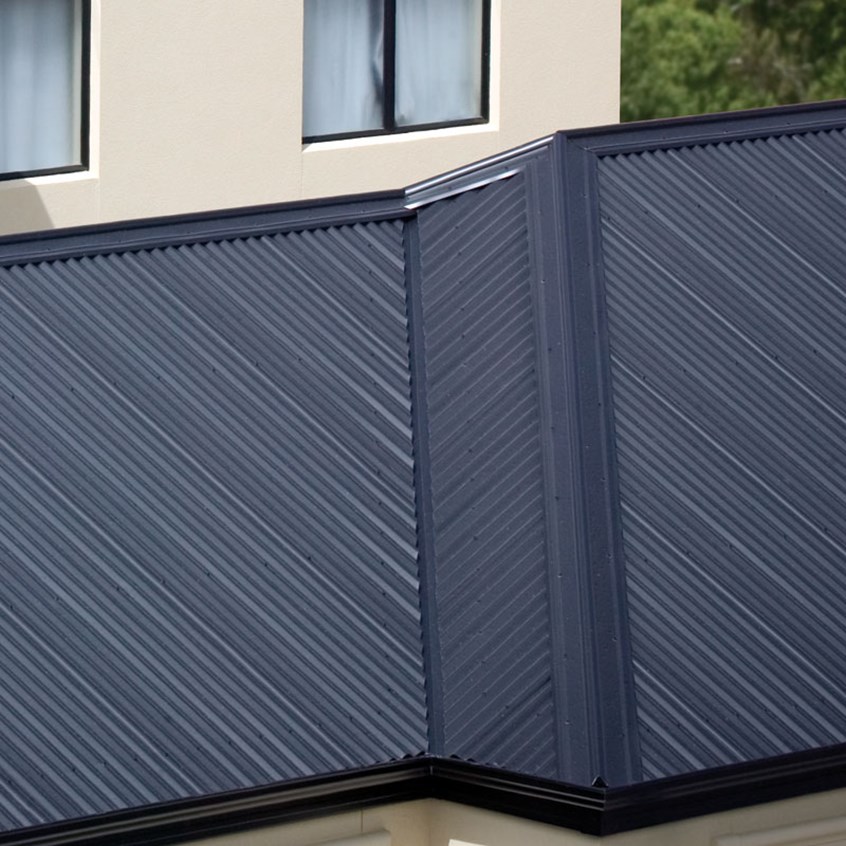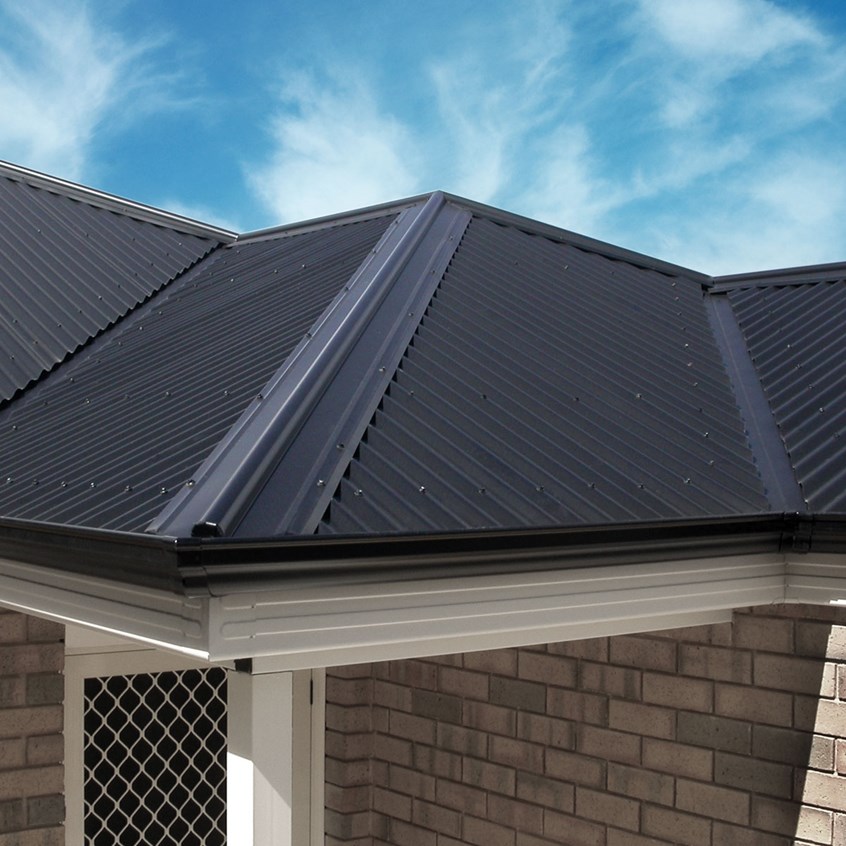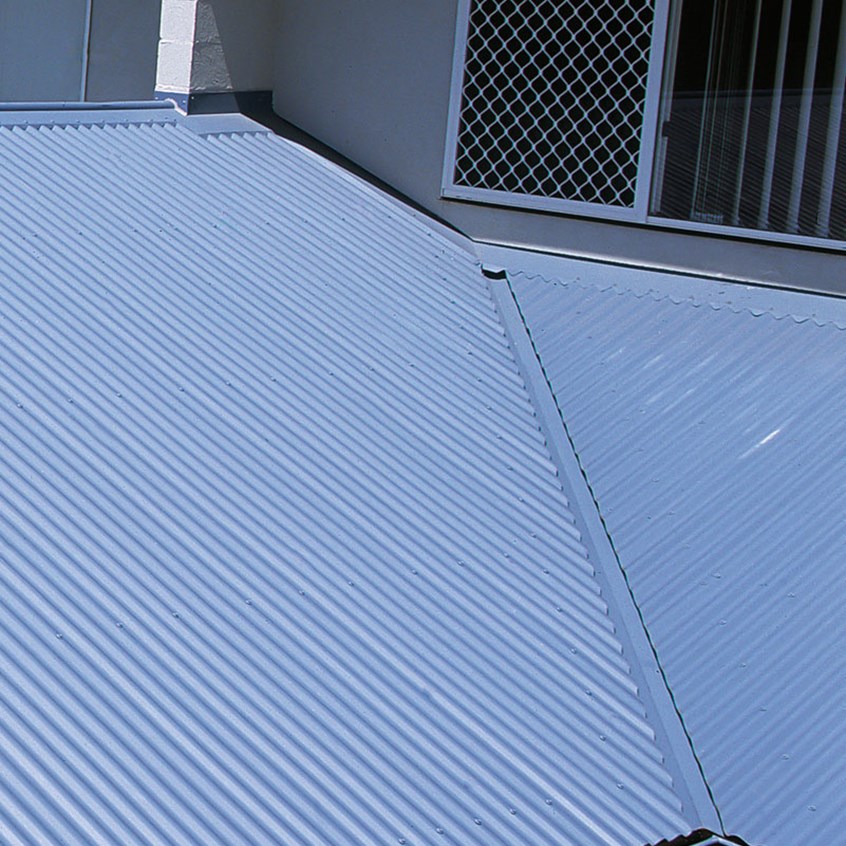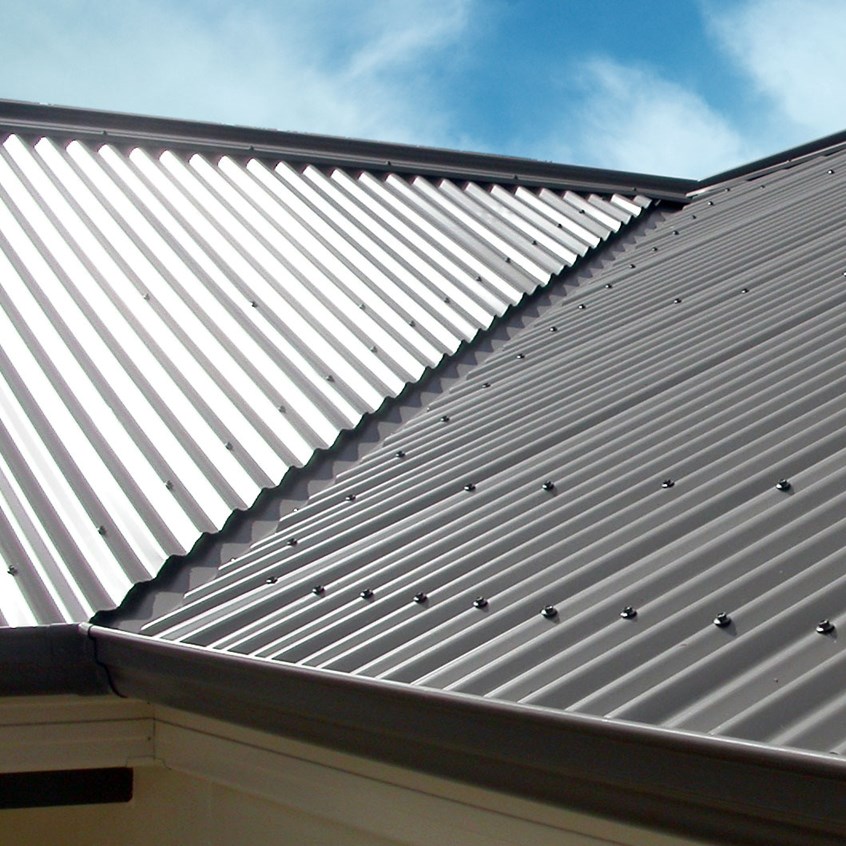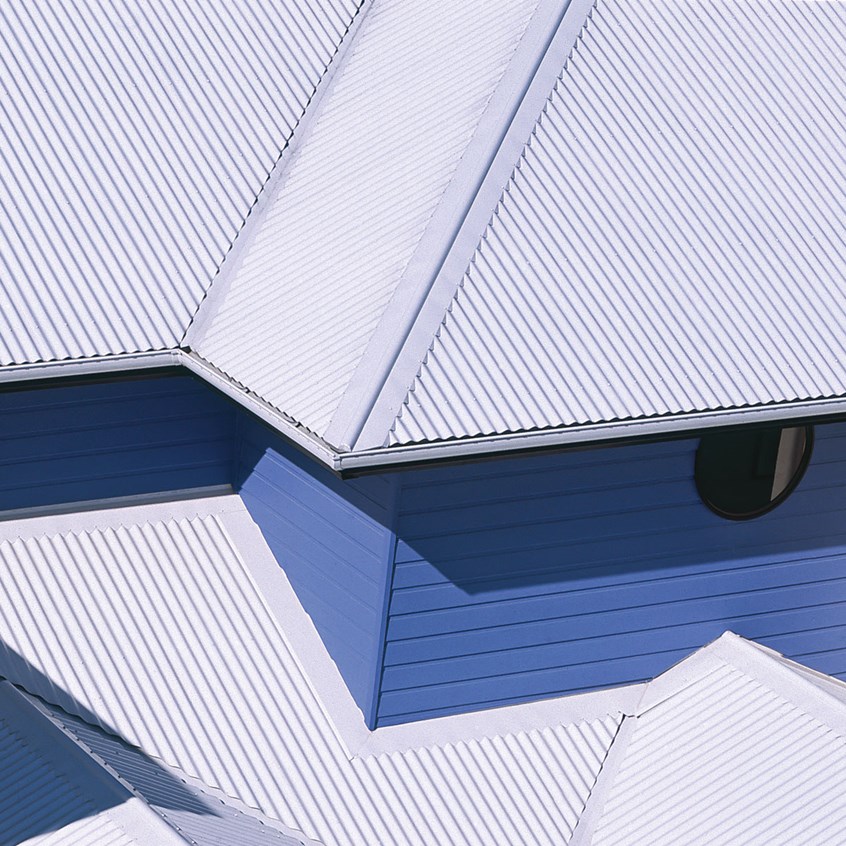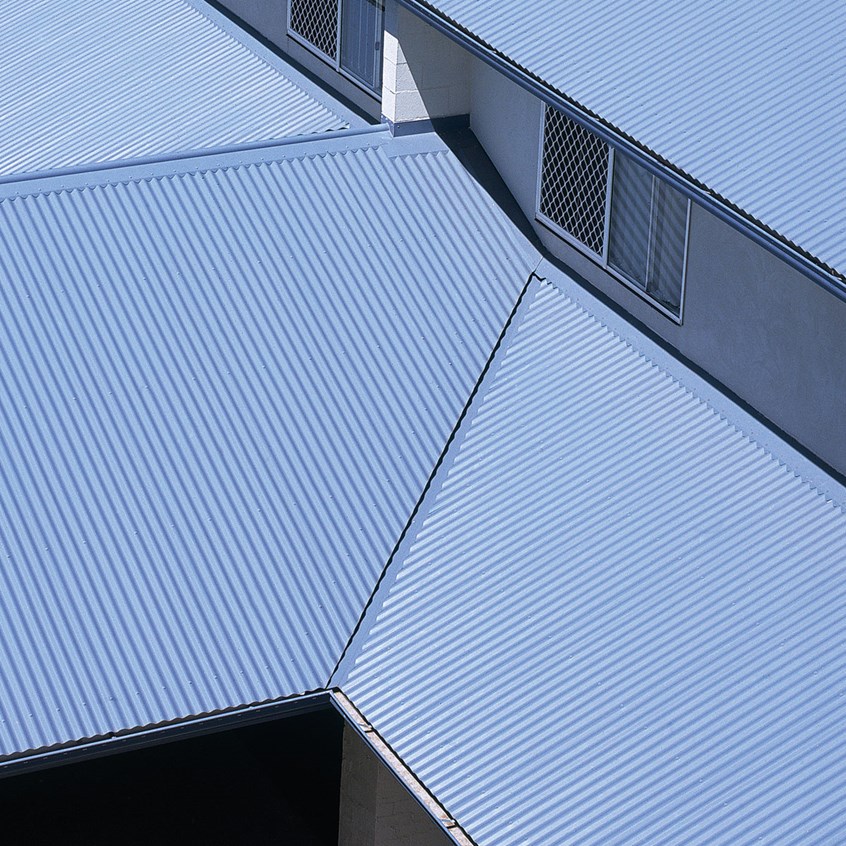 Valley Gutter
Stratco
SKU: Valley-Gutter
Stratco Valley Gutter is manufactured to a length that will suit your requirements. Choose from two styles and a range of widths. Valley Gutter is available in un-painted zinc/al and a full range of roofing colours.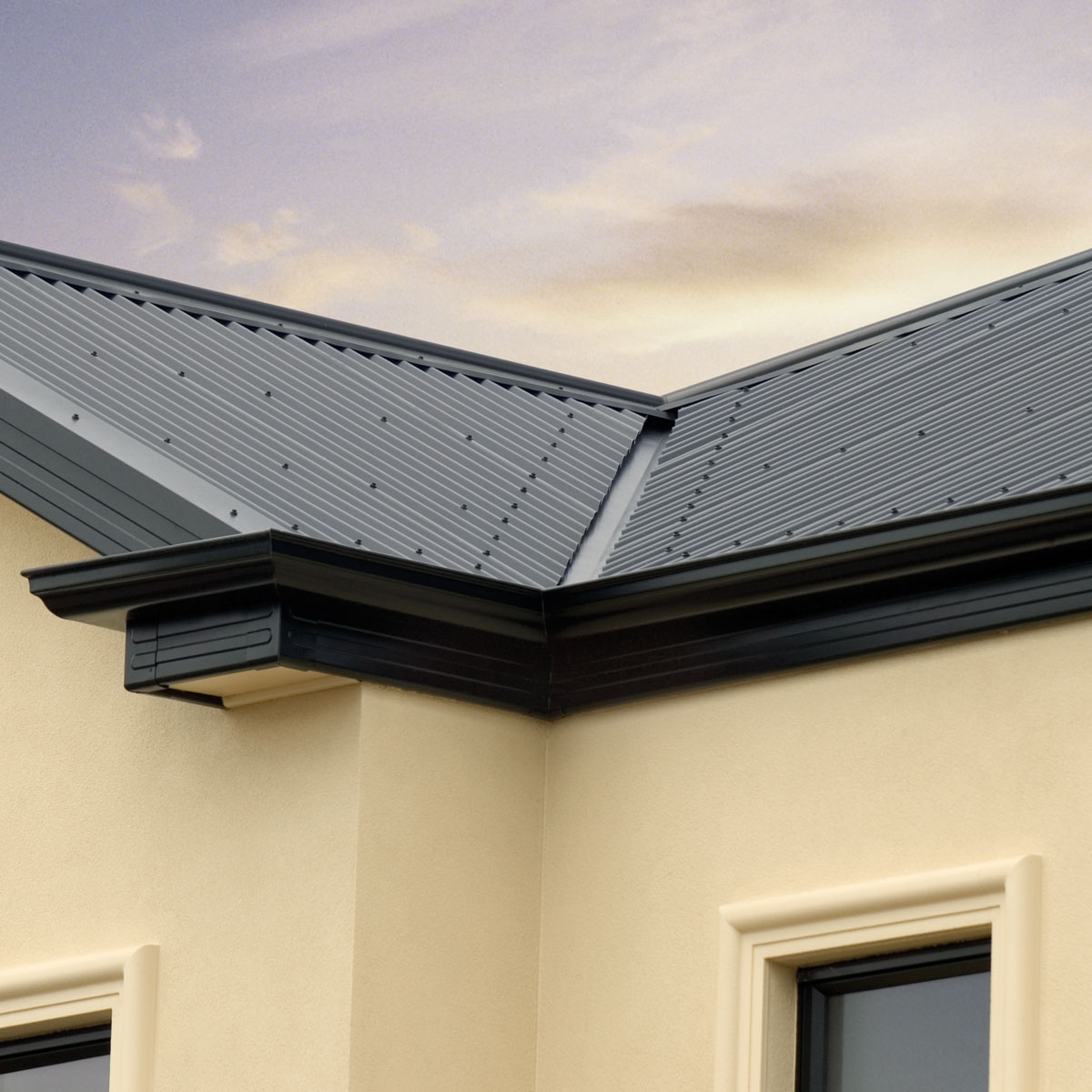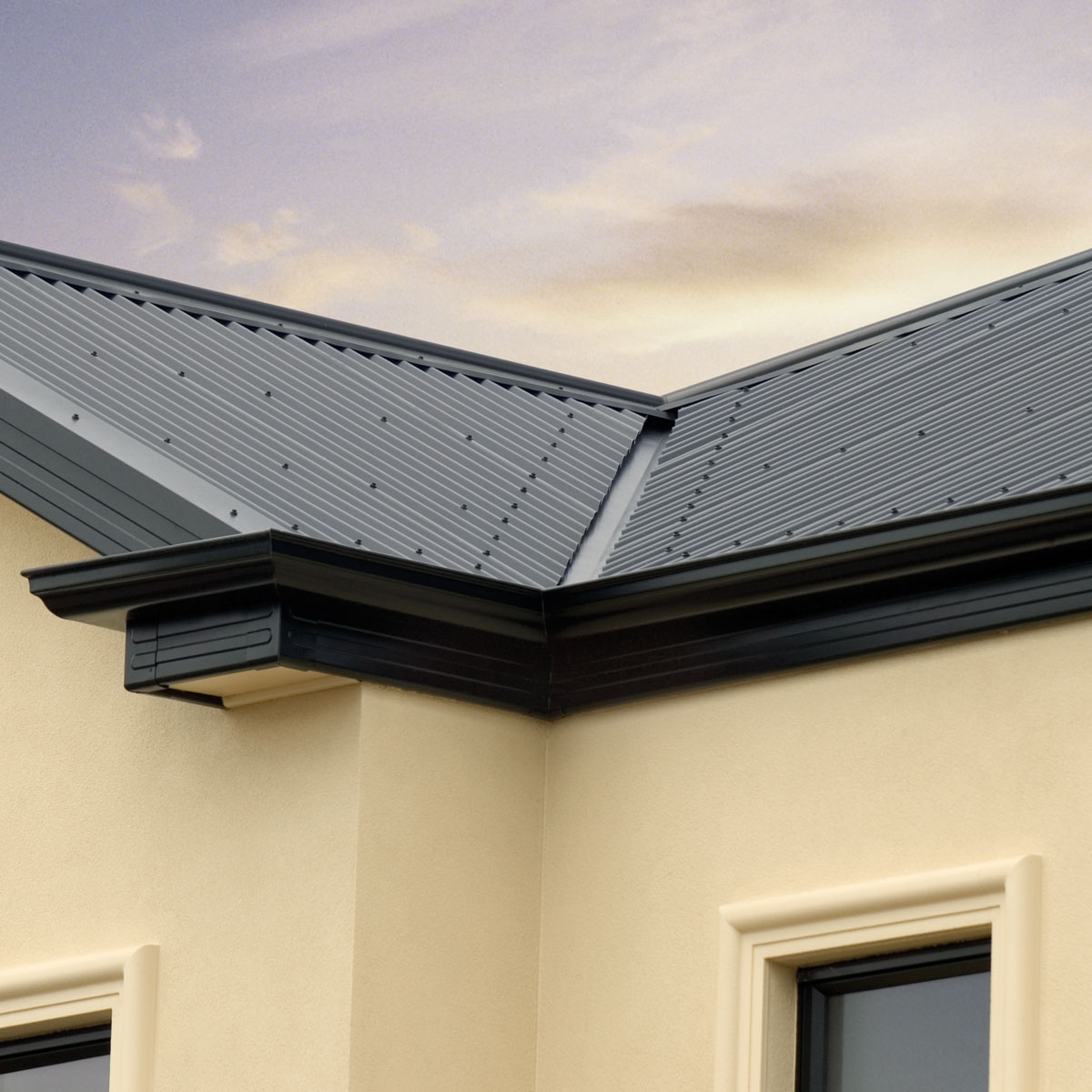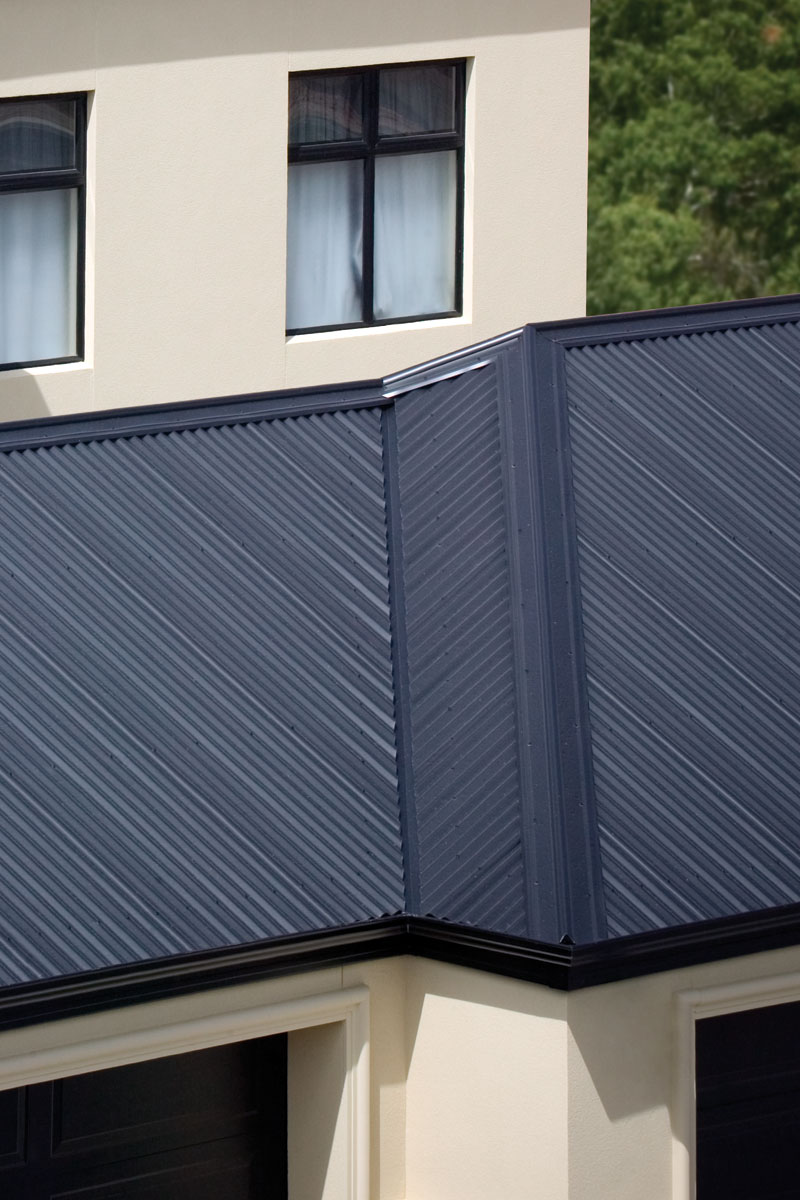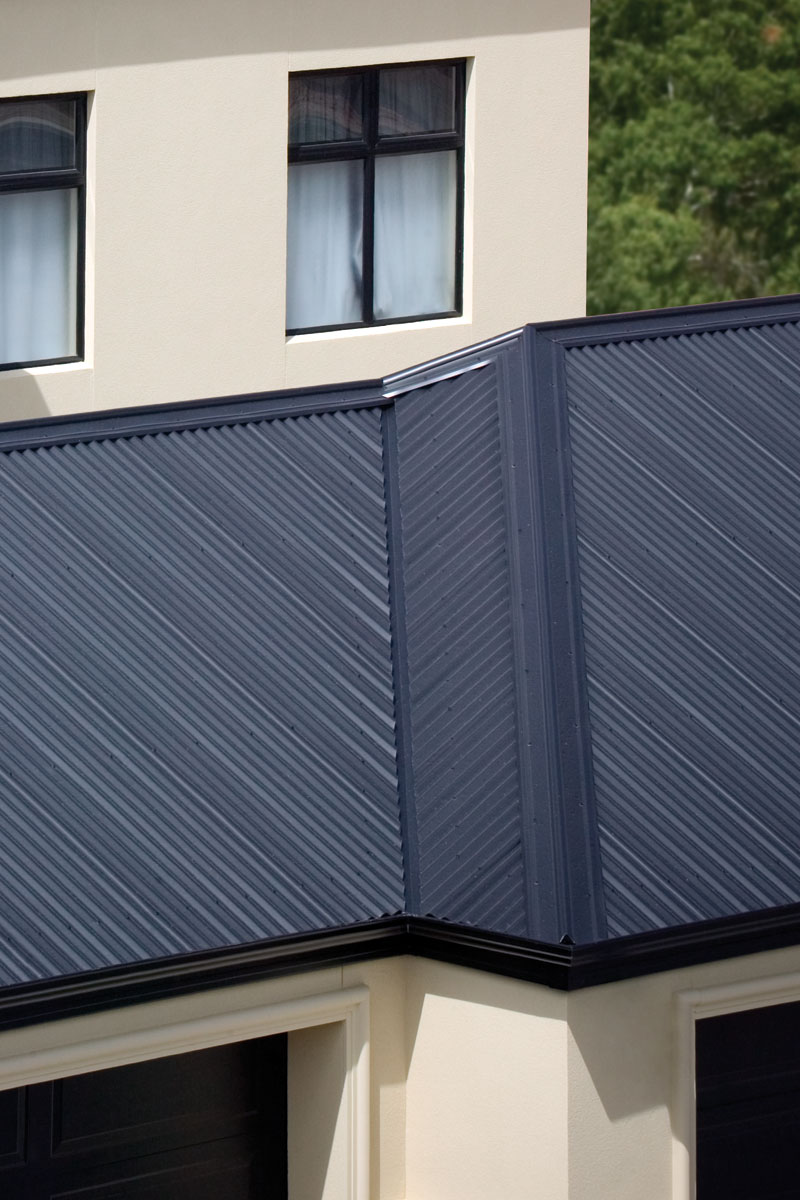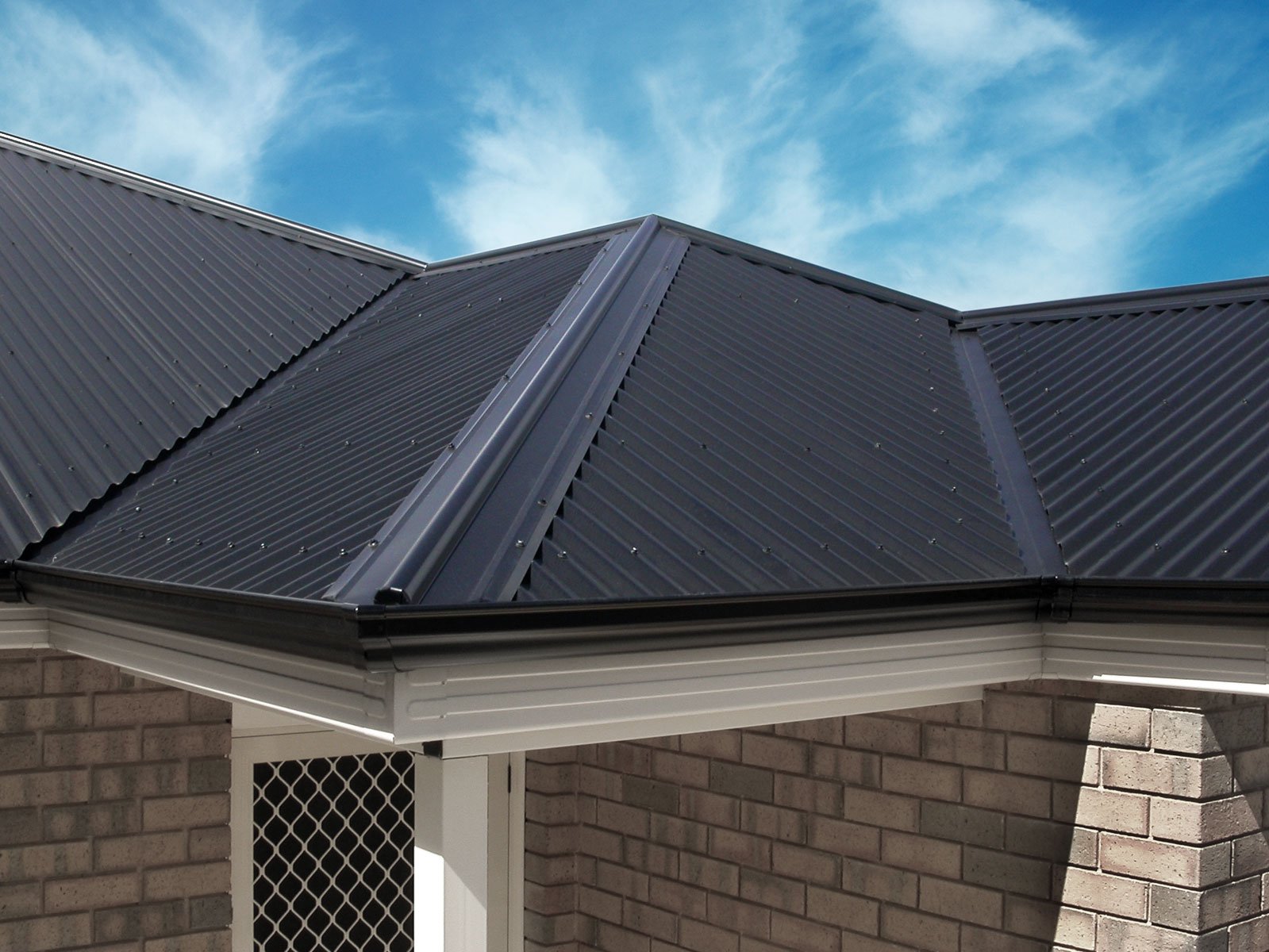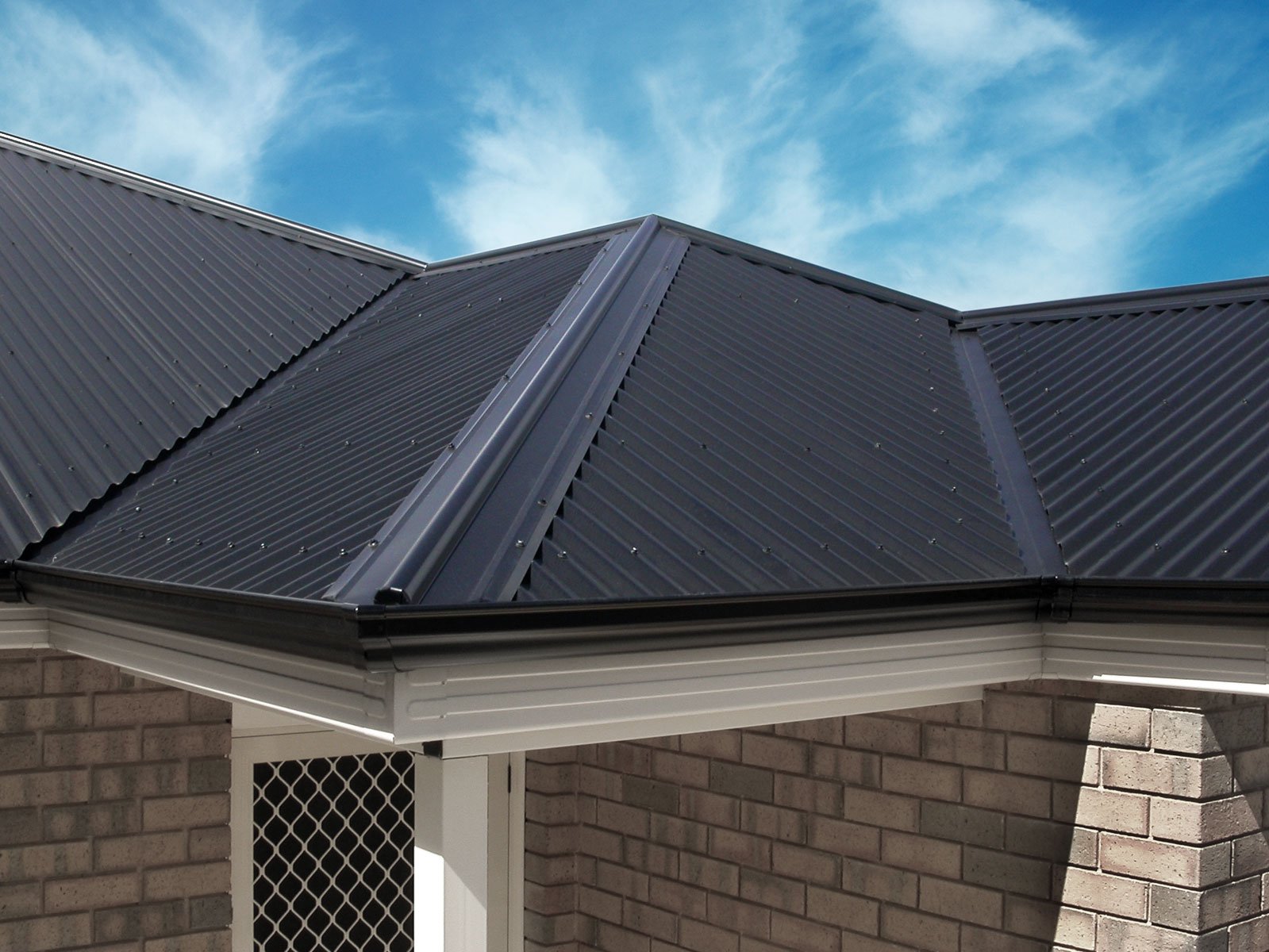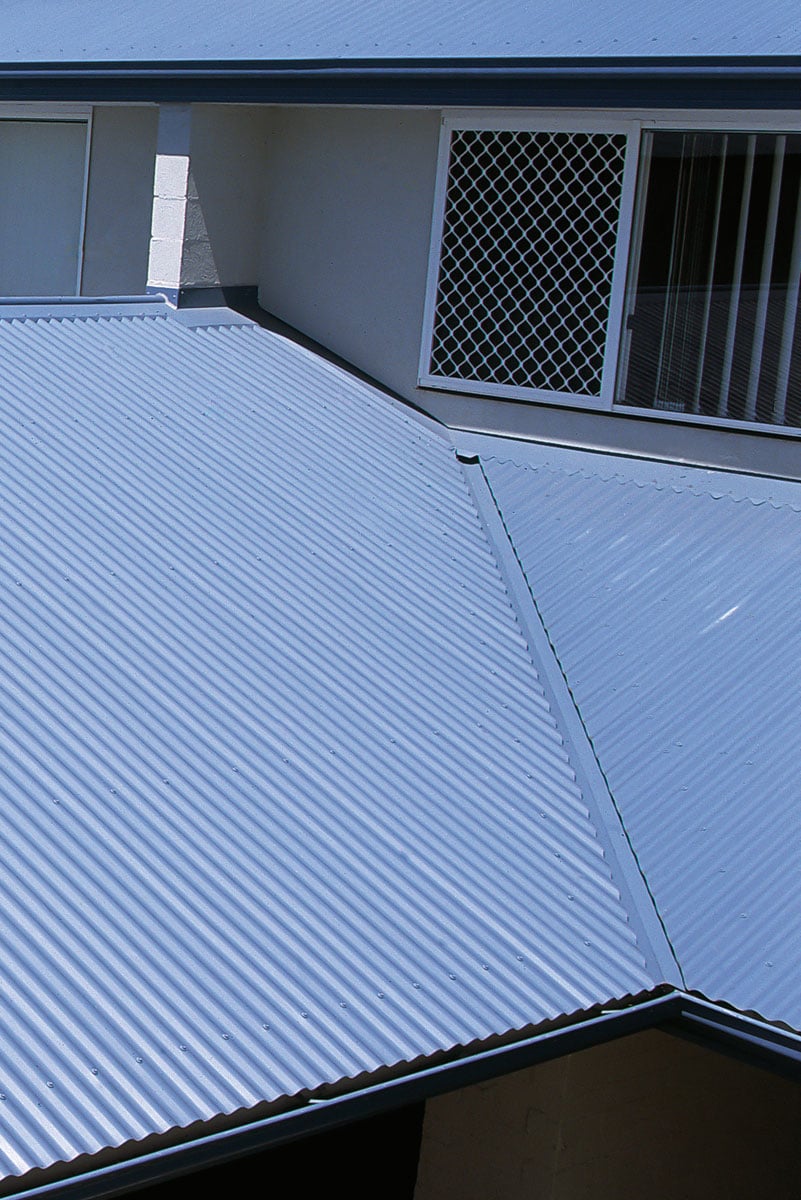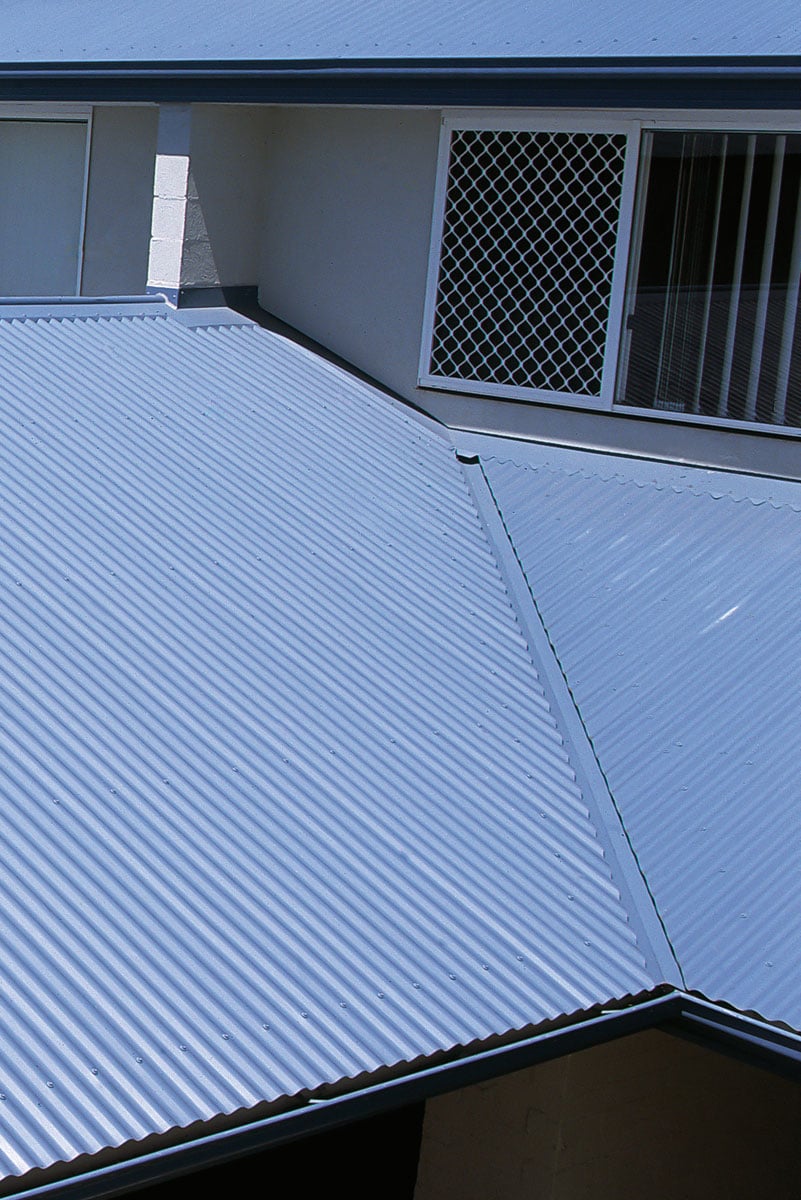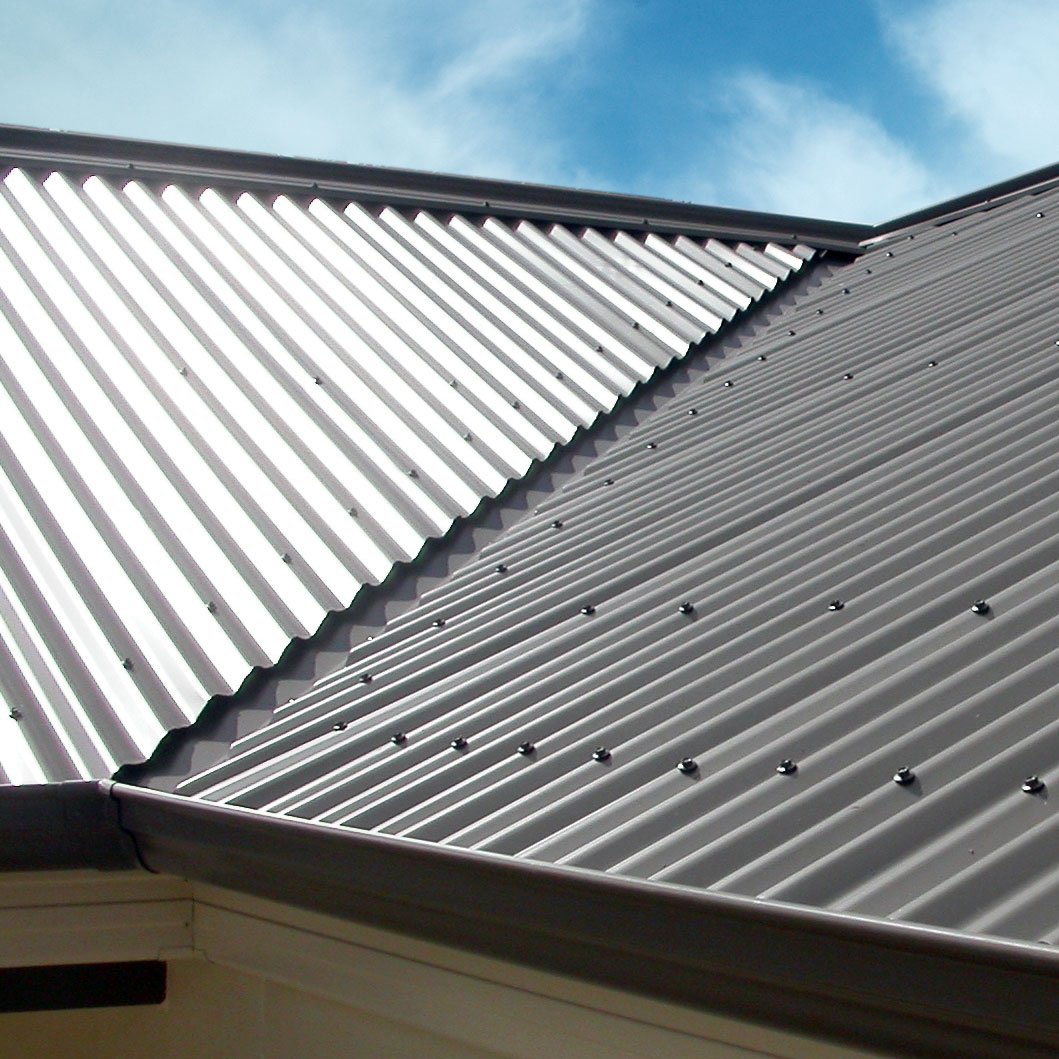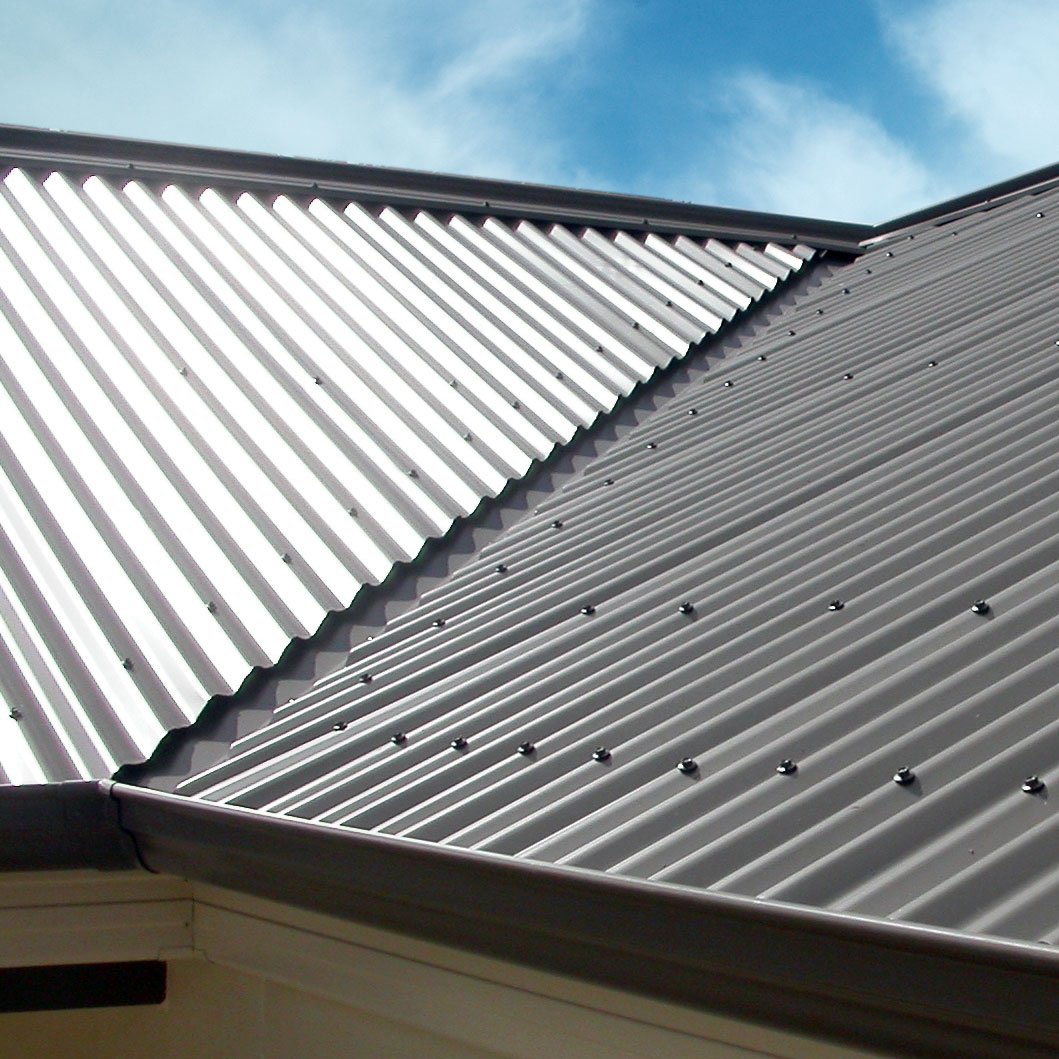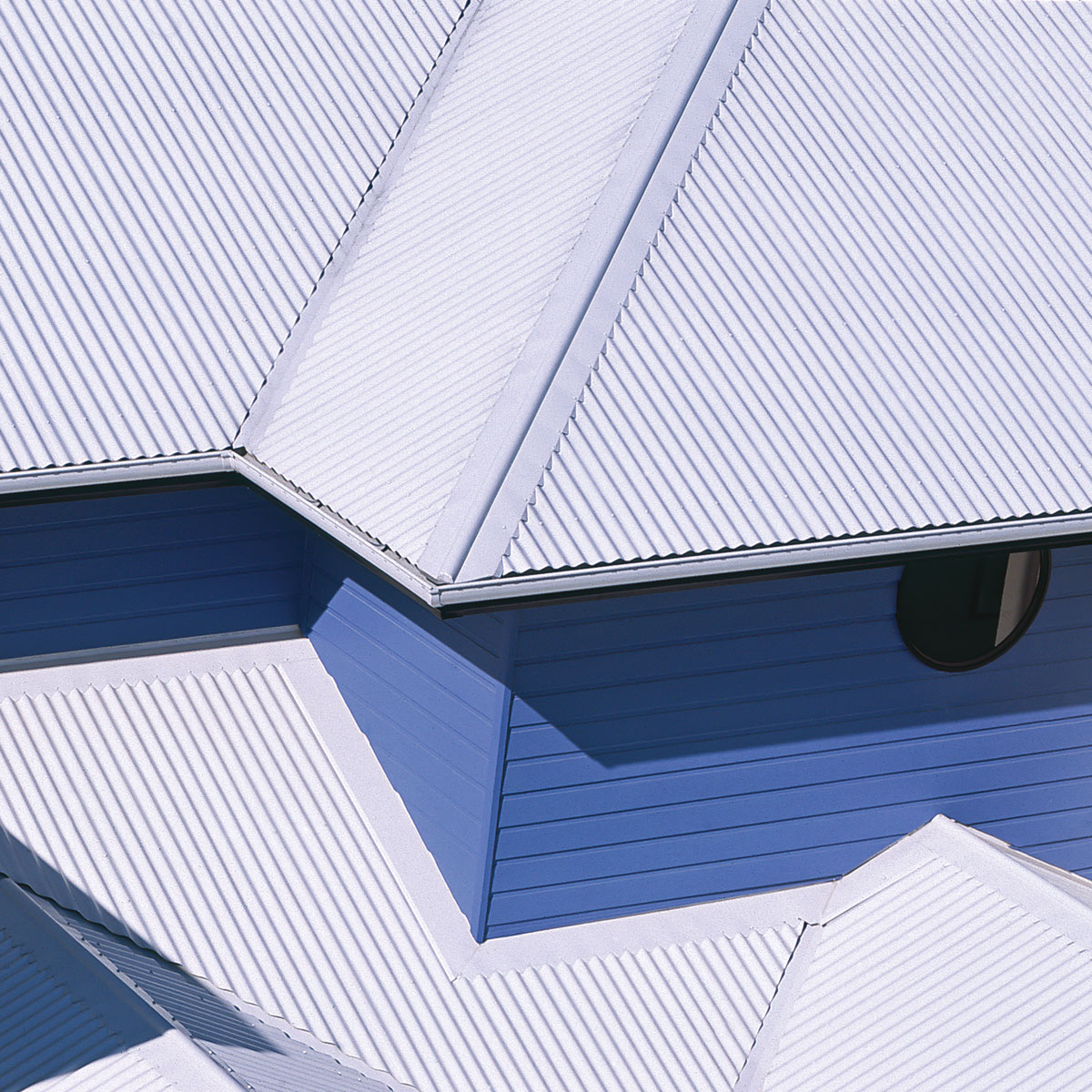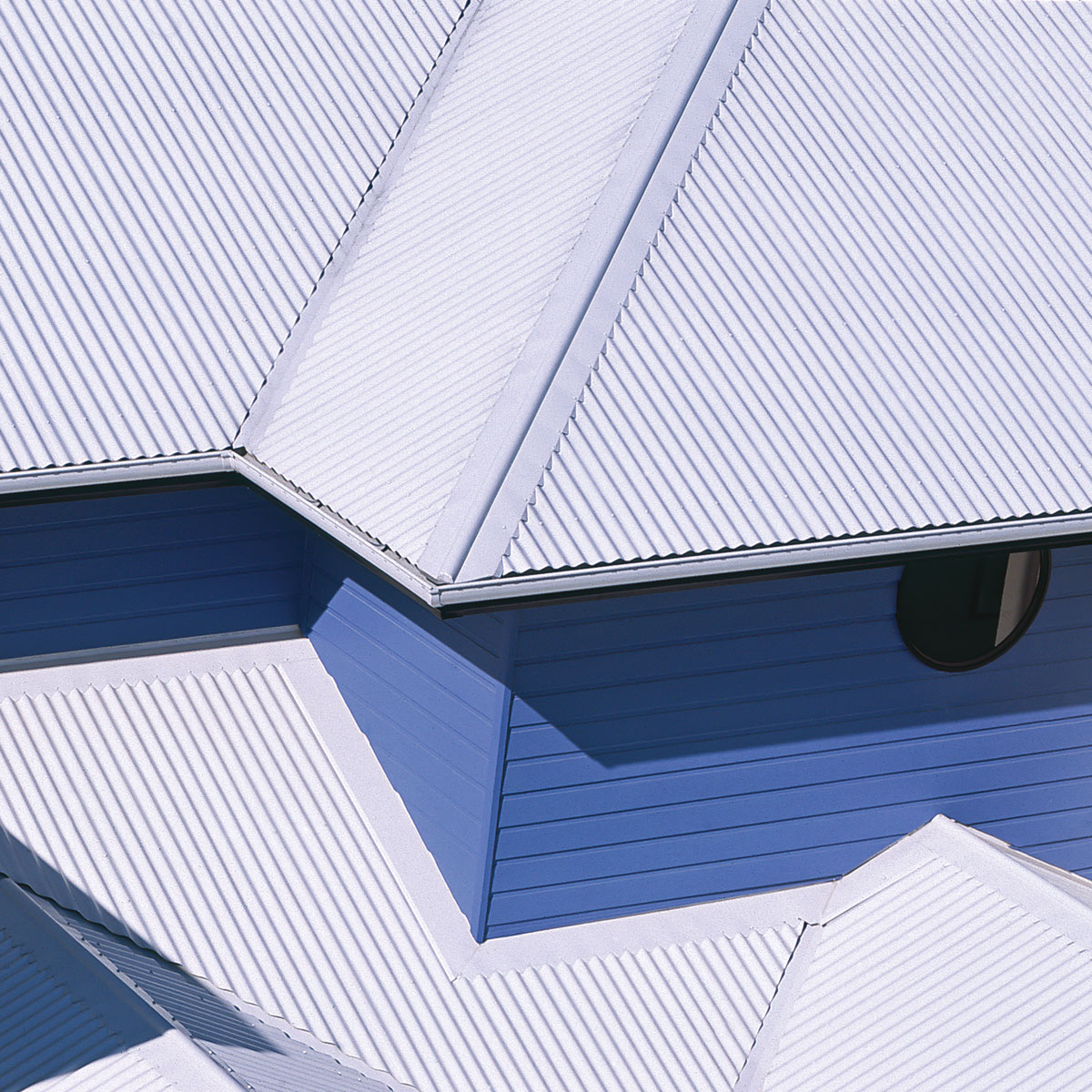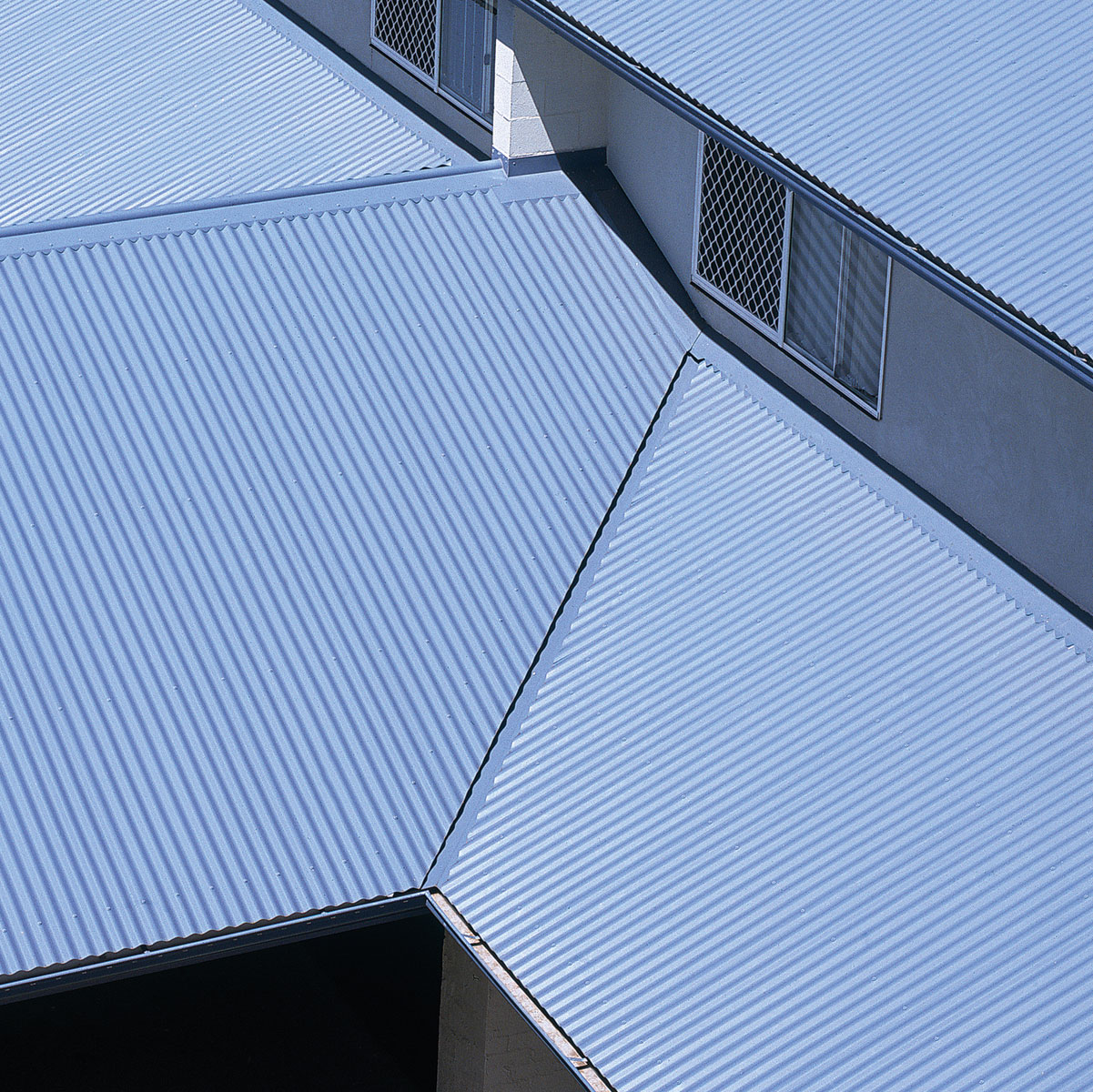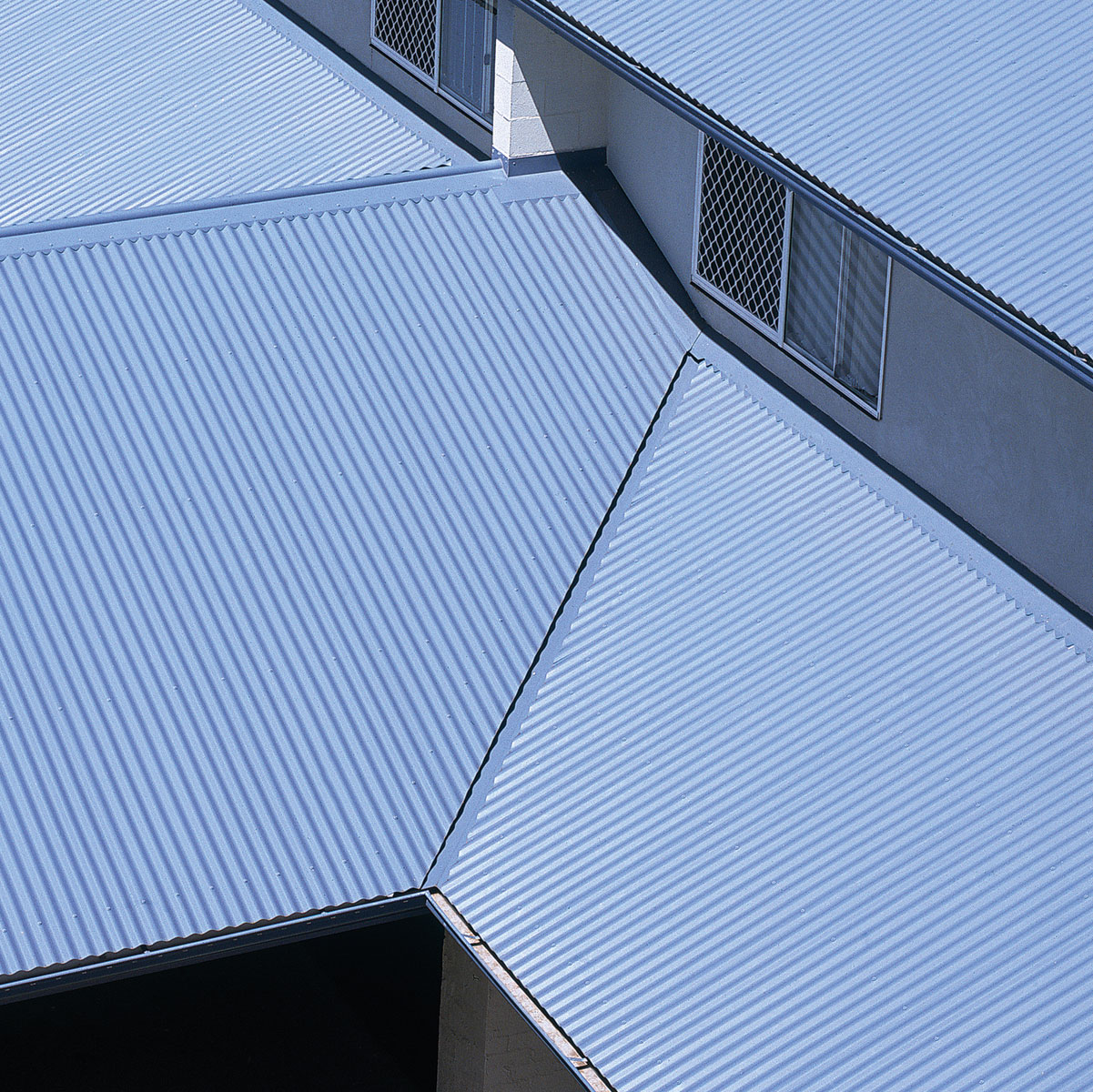 Complete your roofing with Stratco Valley Gutter
Stratco manufacture a Five Bend and Three Bend Valley Gutter. Five Bend Valley Gutter has a 400mm girth, and Three Bend Valley Gutter can be folded into a girth that suits your requirements. Stratco Valley Gutters are available in a huge range of roofing colours or with an un-painted galvanised or zinc/al finish.
Brochures & Installation Guides
Three Bend Standard Valley
Custom specified girth

Five Bend Valley Gutter
400mm girth