has been added to your cart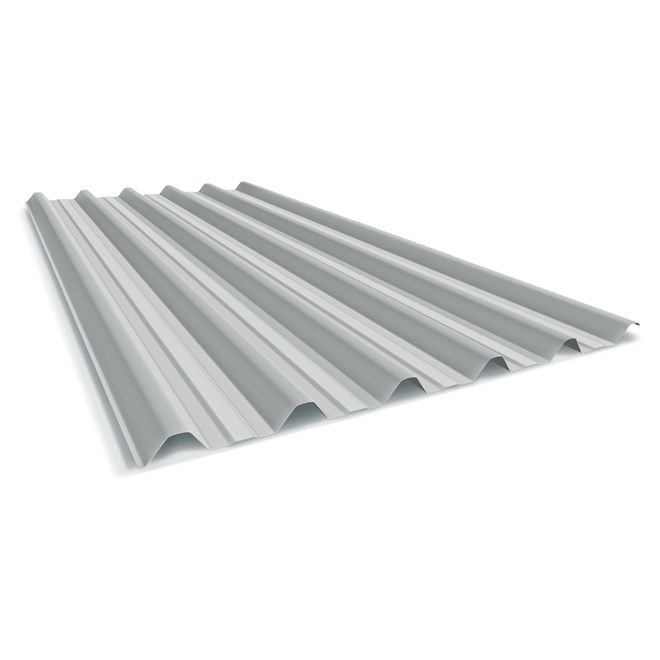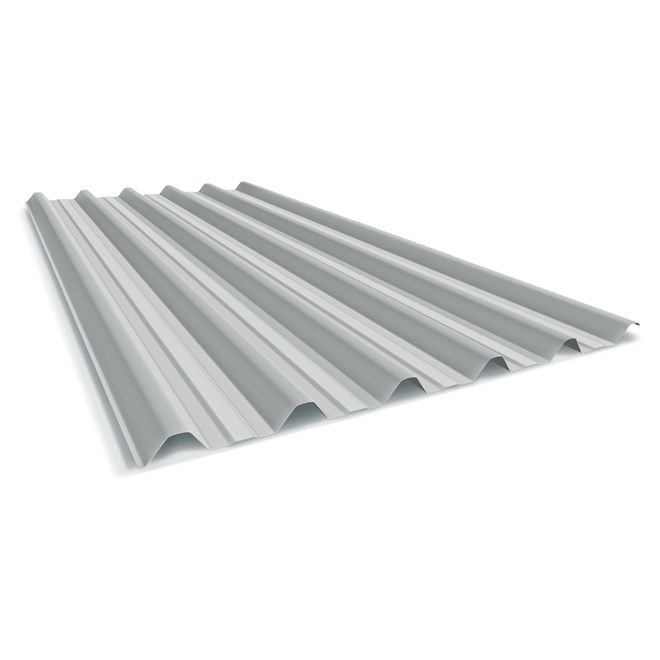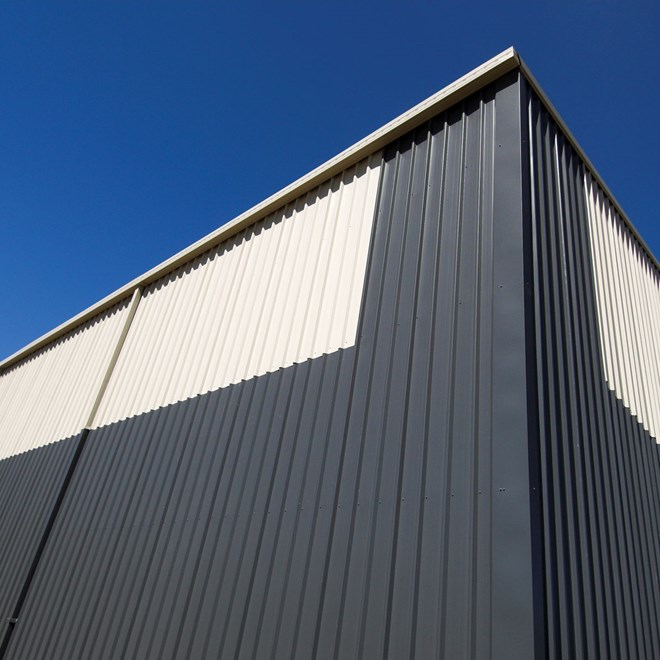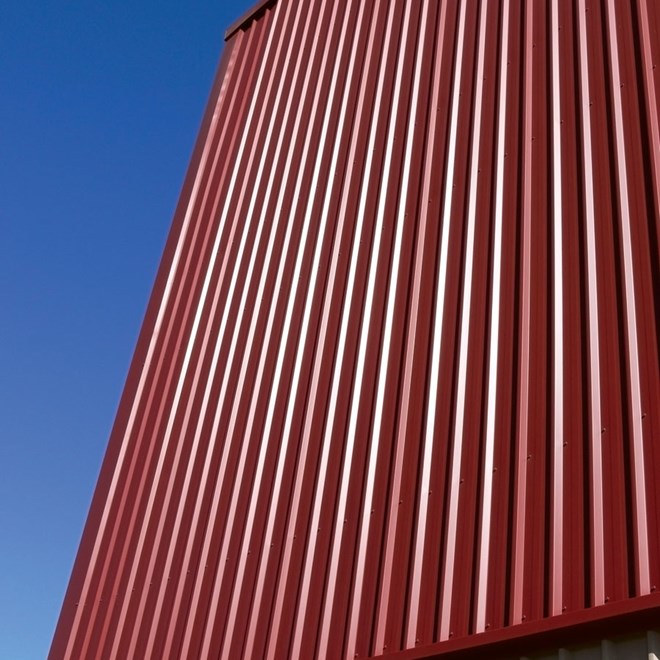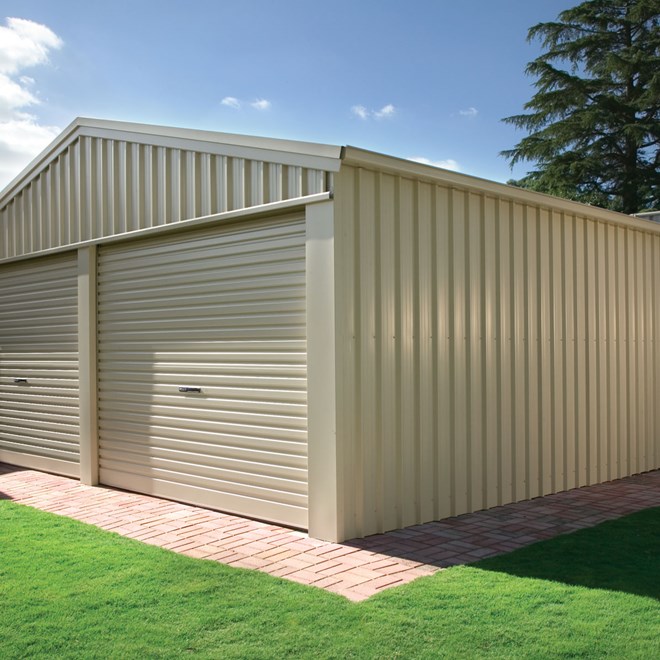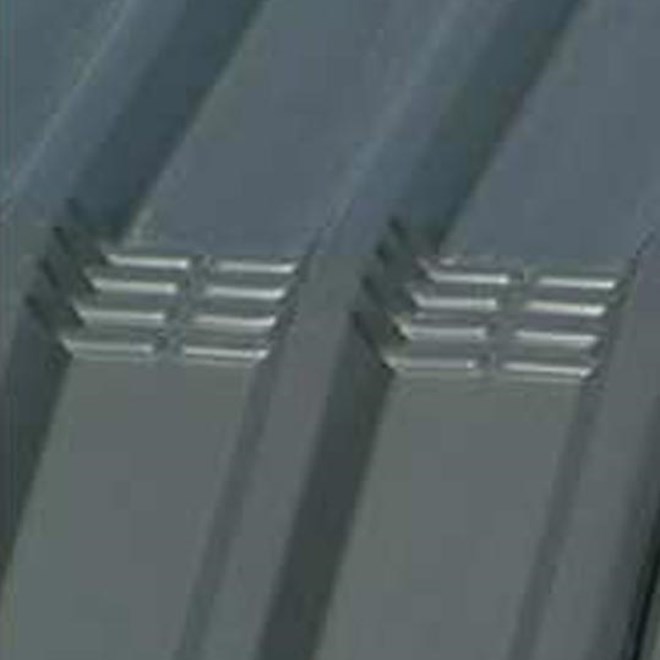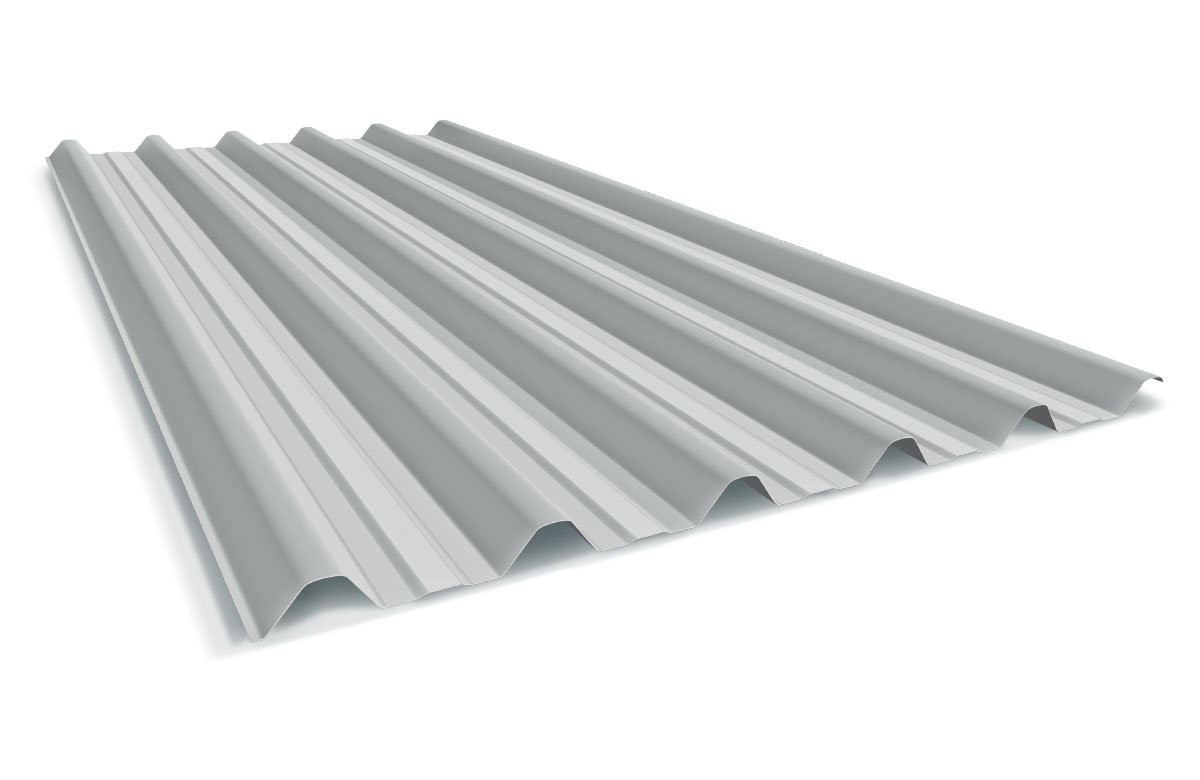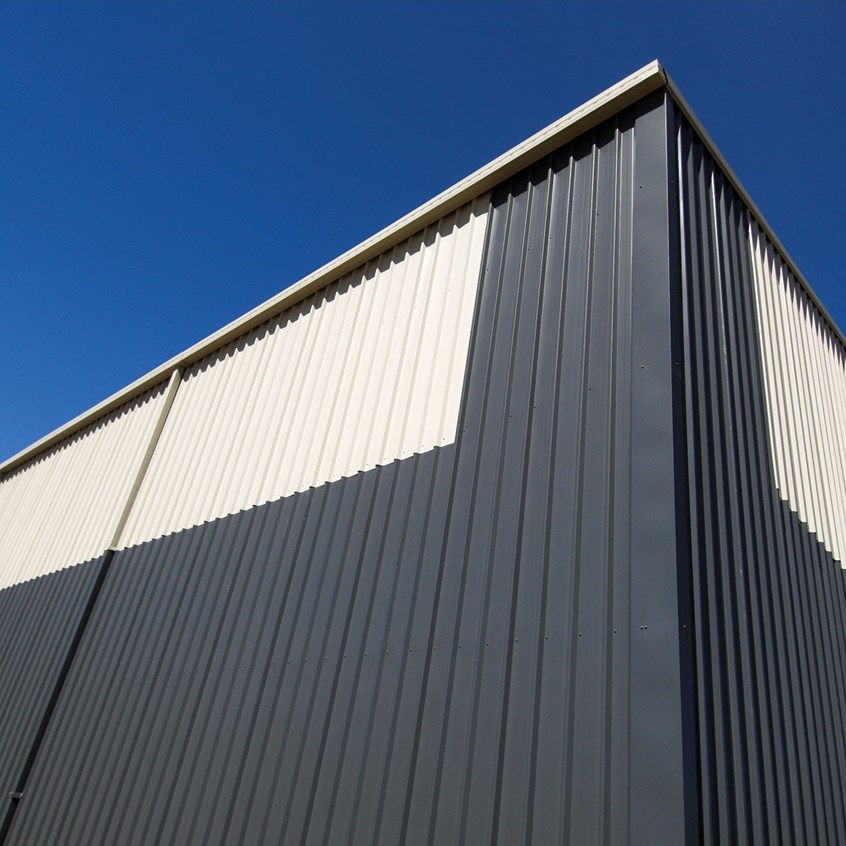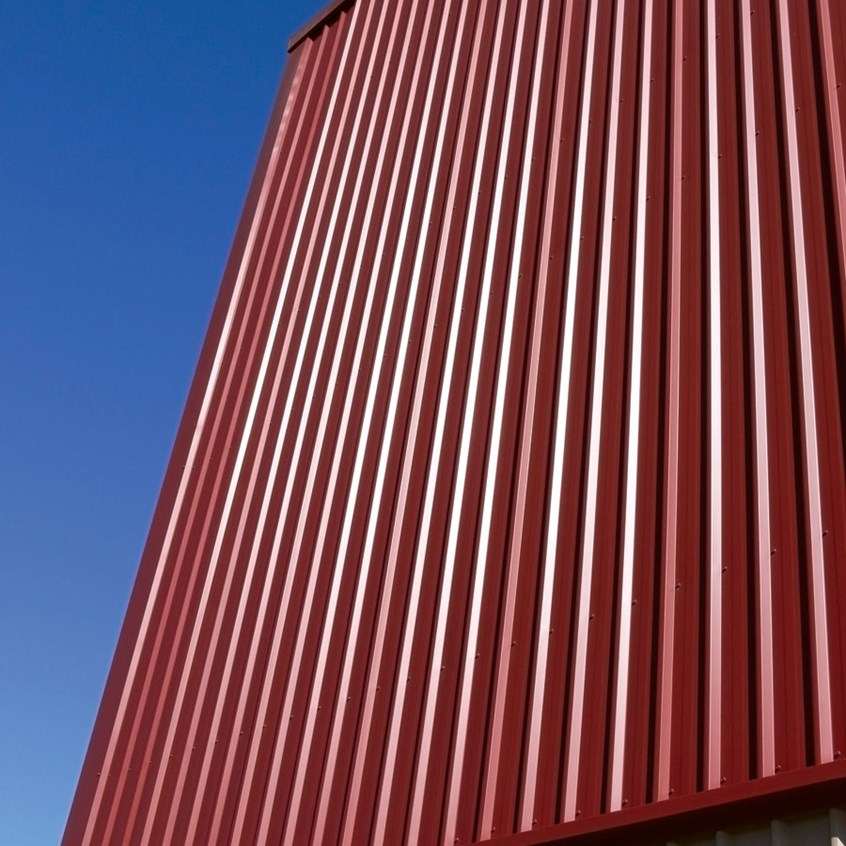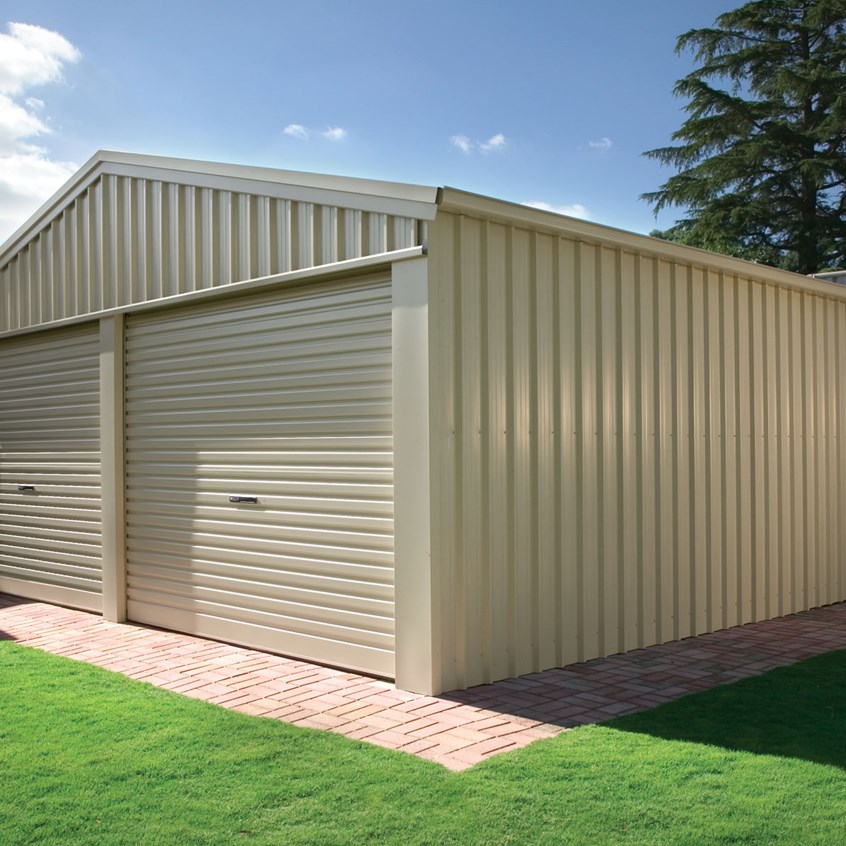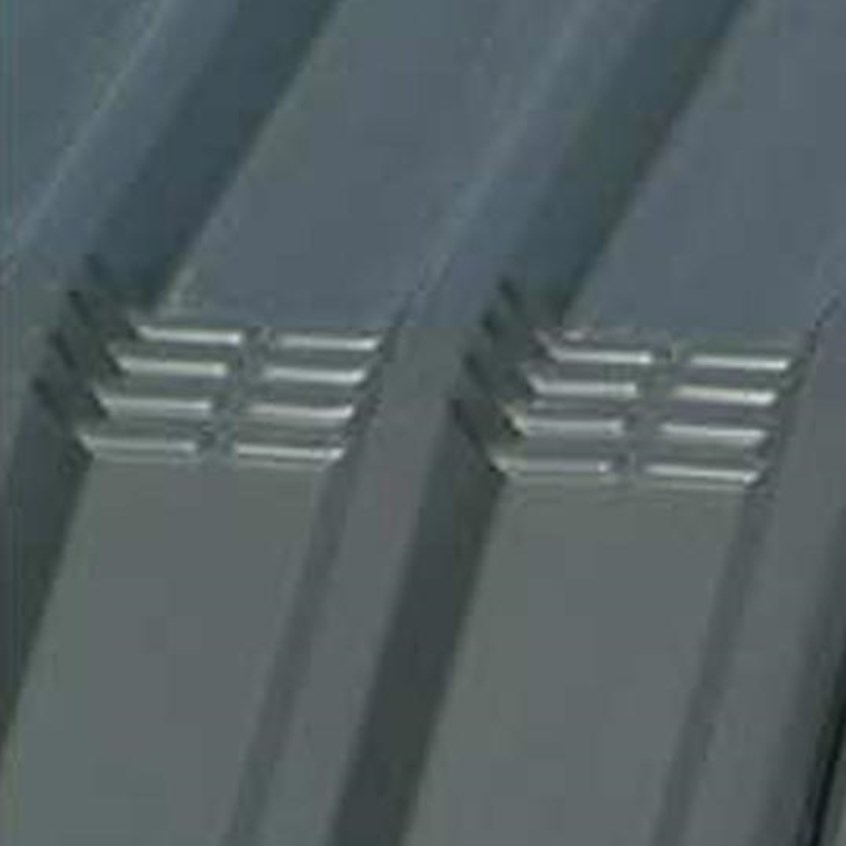 Trimline®
Stratco South Island Only
SKU: Trimline
Trimline is an extremely versatile cladding material that can be used in either domestic or industrial applications. The six rib profile of Trimline gives it a strong, bold appearance. Trimline can be press crimp formed to produce an attractive curved finish.
Available in South Island only.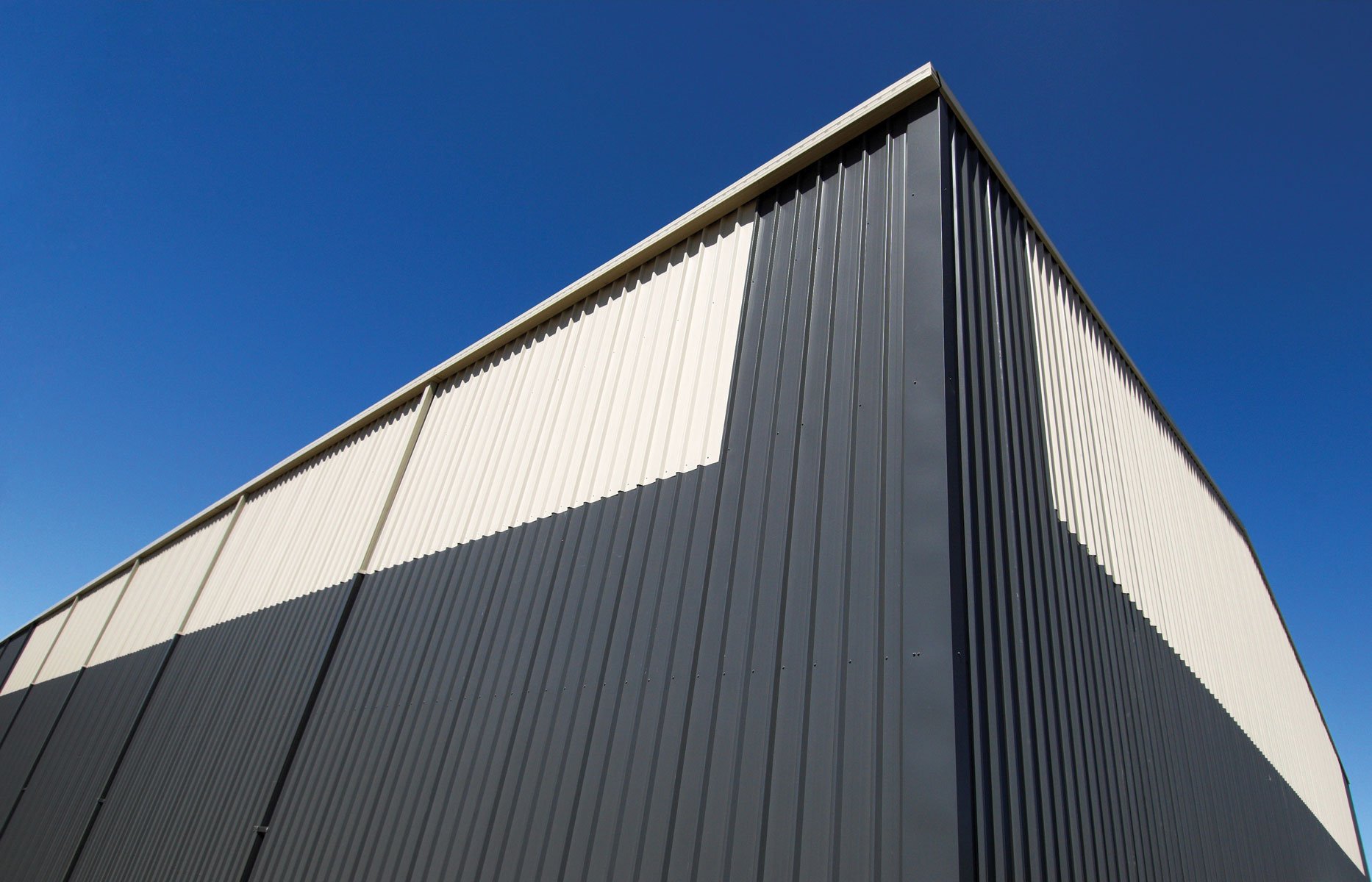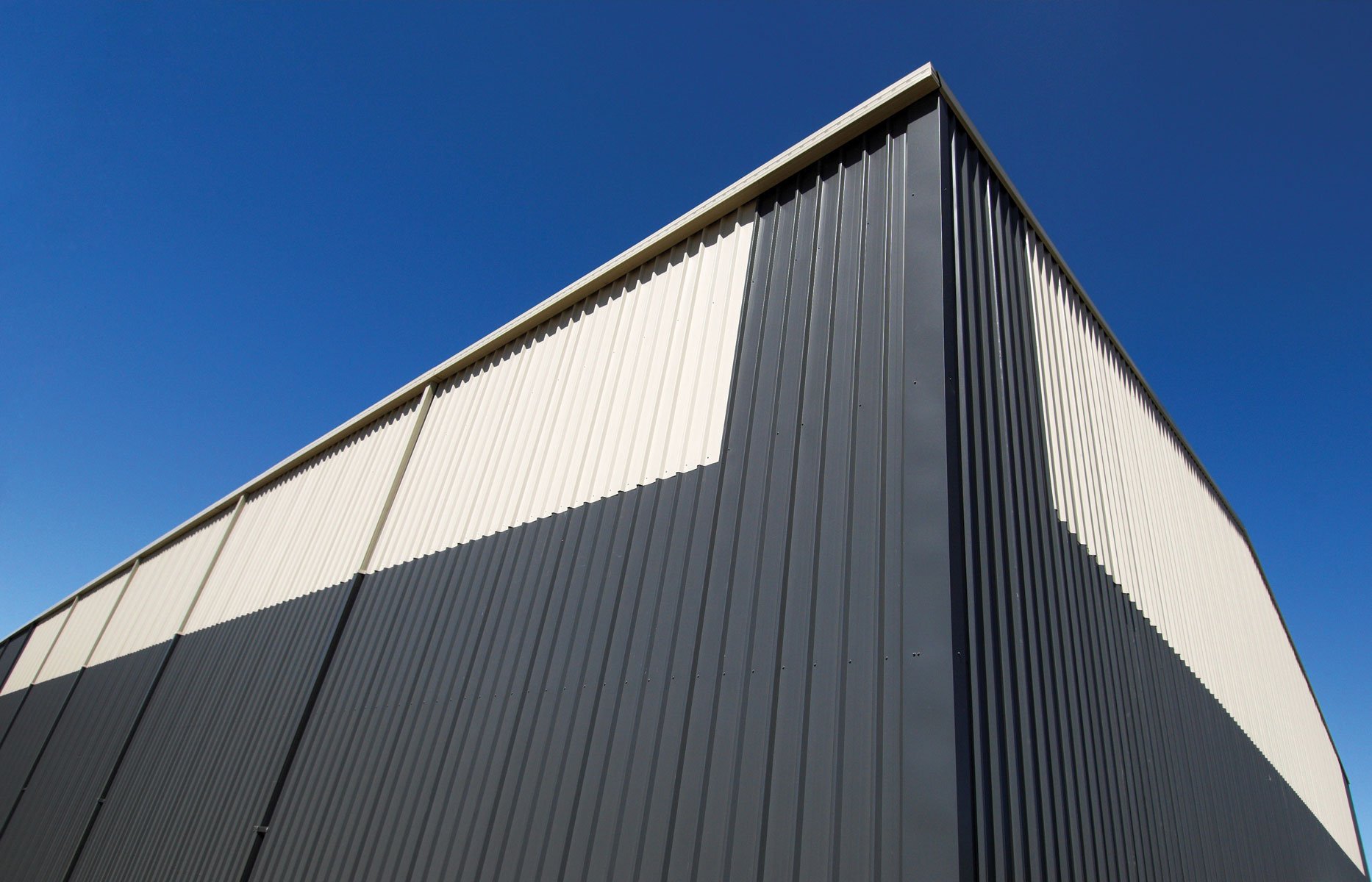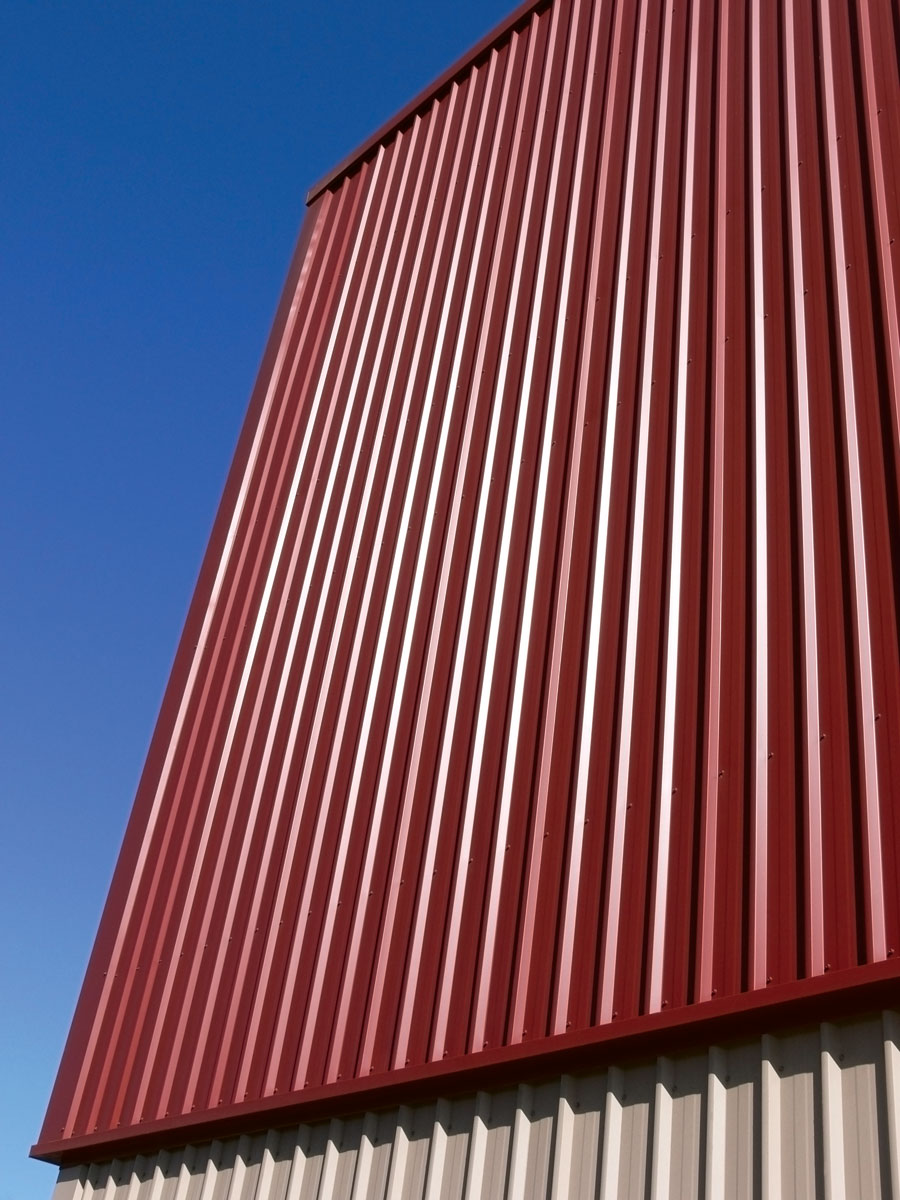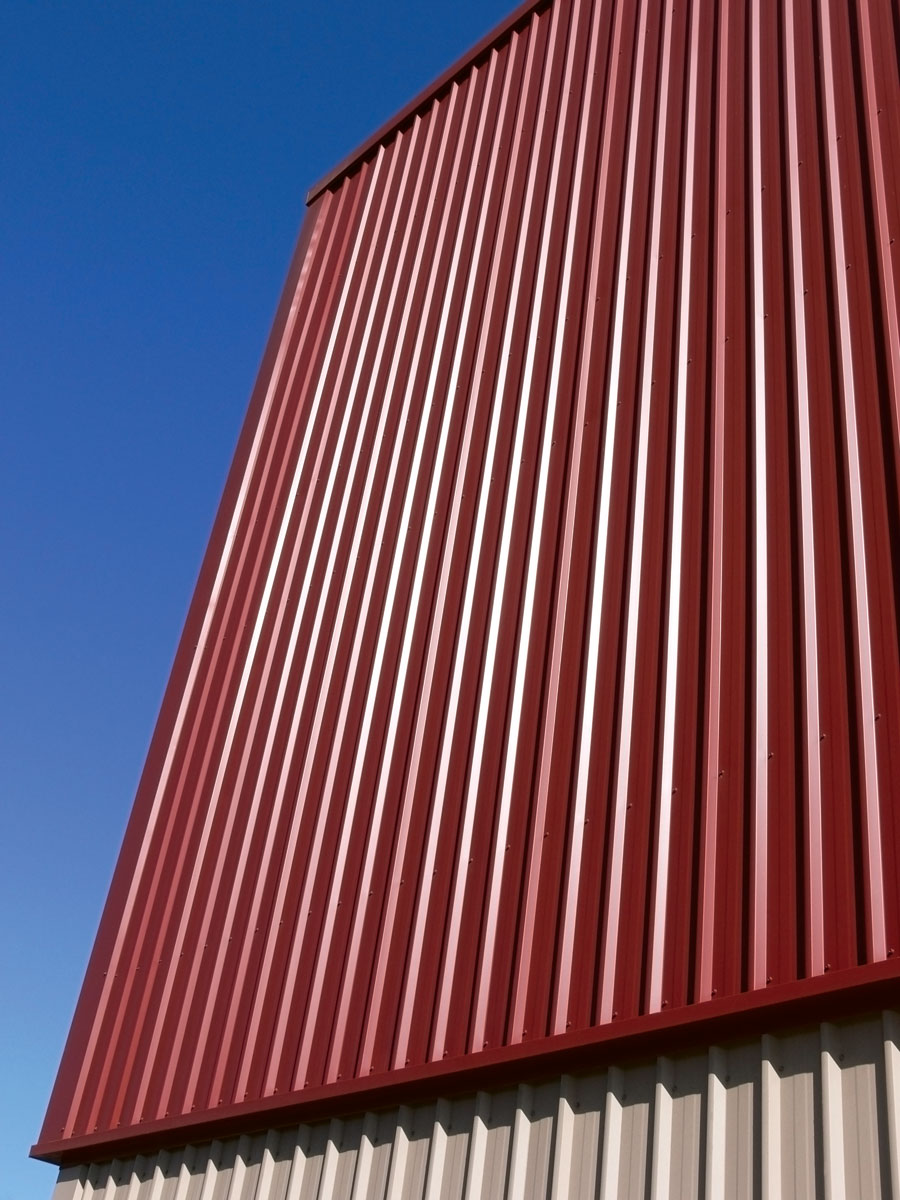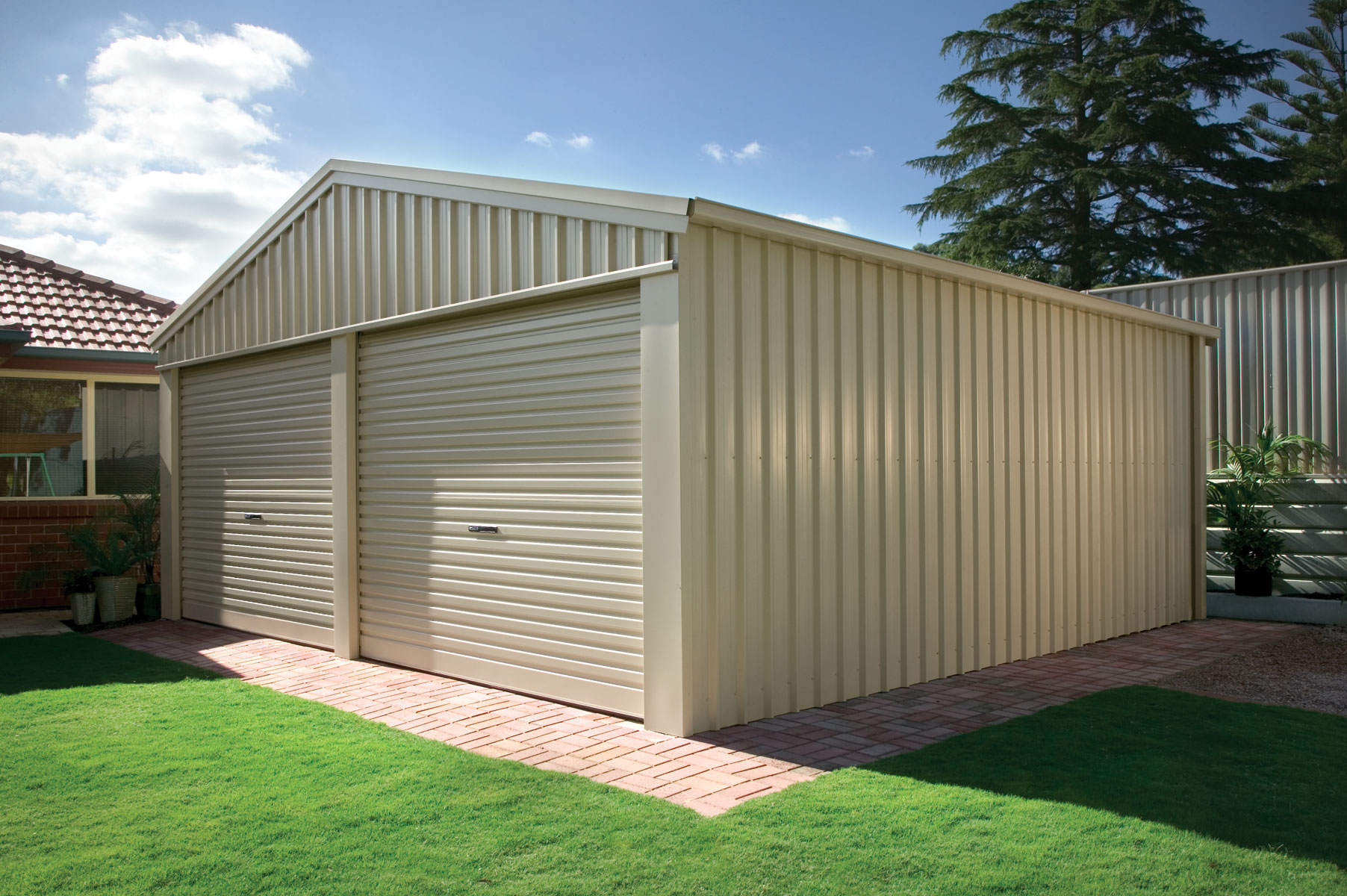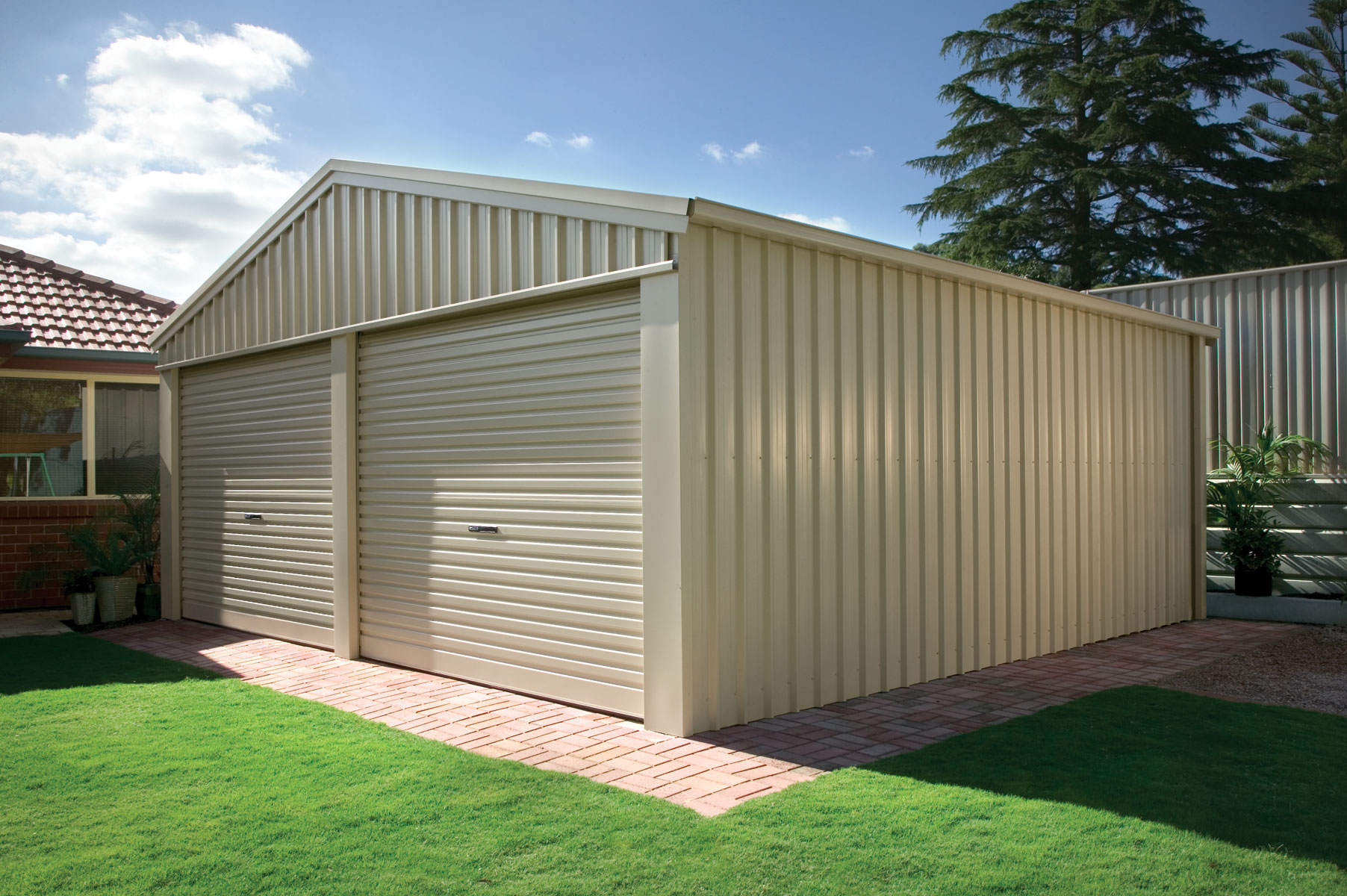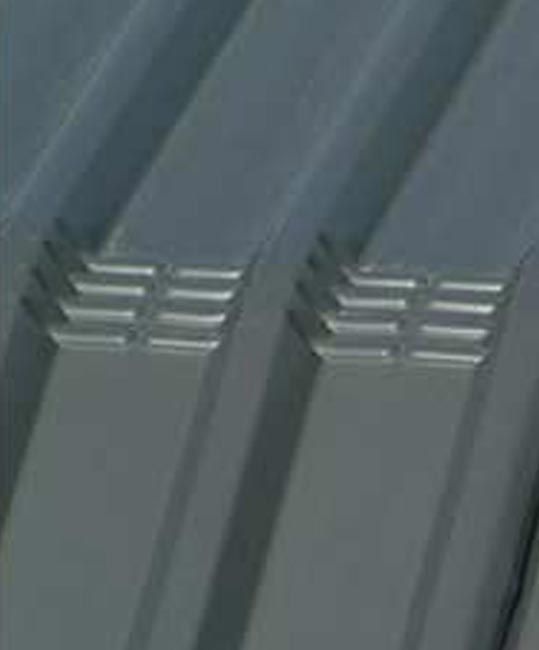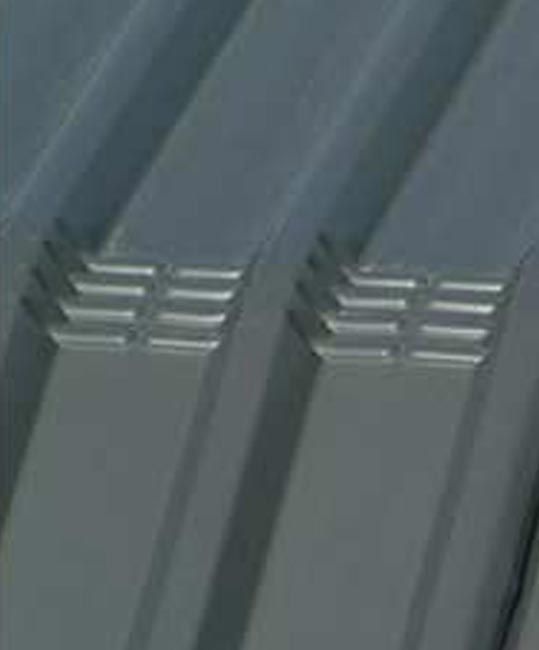 Versatile Trimline Cladding
Ideal for commercial and domestic cladding that requires a bold, clean finish
Trimline is a proven product that has acceptance and recognition through specifiers and users as a high performance profile for a wide variety of roofing and cladding work. The versatility of applications combined with the bold, clean look, makes Trimline highly desirable for rural, industrial and commercial buildings.
Trimline lends prestige to domestic roofing and re-roofing applications, combining versatility, quality and economy. Because of Trimline's inherent strength characteristics, Trimline offers very real structural and fixed cost economies.
Brochures & Installation Guides
Custom Made For Your Project
For lengths longer than 1.2 metres Trimline can be rolled to the specific length you require, provided satisfactory transport and handling facilities can be arranged. For lengths longer than ten metres, consult your nearest Stratco for advice on handling and transport.
Trimline is available in un-painted zinc/al, and in an attractive range of factory pre-painted colours. To give your roof a professional finish, painted self-drilling screws are available. Stratco offer a complete range of accessories and flashings for use with Trimline, and can provide professional advice on specific flashings.
Maintenance Requirements
The performance of Trimline over time depends on its correct application and maintenance. Maintenance should be performed as often as is required to remove any dirt, salt and pollutants. Where used in severely corrosive environments, cleaning should be performed more often. It is important that screws have the same life expectancy as the cladding you have specified.
Packs of Trimline should always be kept dry and stored above ground level while on site. If the sheets have become wet, they should be separated, wiped and placed in the open to dry.
Refer to the 'Selection, Use and Maintenance' brochure, for more detailed information about the correct use and maintenance of this product.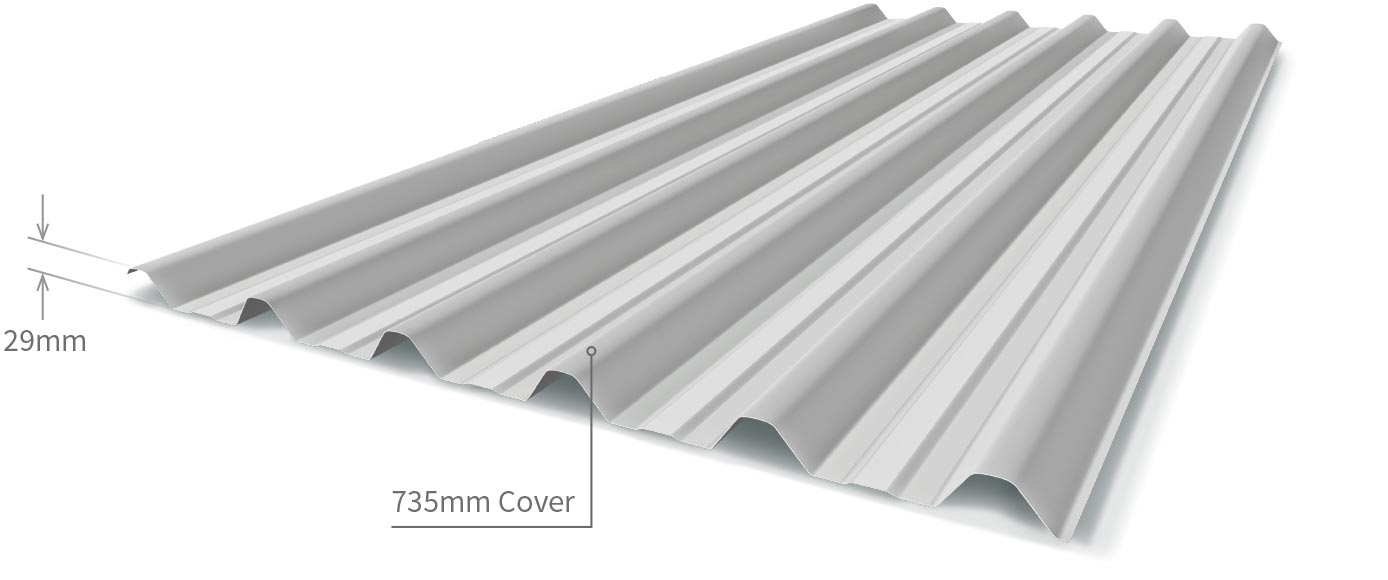 Material Specifications
Material Specifications
Material Properties
Finish
0.40 BMT
0.55 BMT
Total Coated Thickness (TCT) mm
Zinc/alum
0.45
0.60
Colour
0.48
0.63
Tensile Strength (MPa)
Zinc/alum & Colour
550
550
Width Coverage (mm)
Zinc/alum & Colour
735mm
735mm
Sheet Tolerances (mm)
Length & Width
±5 ±2
±5 ±2
Minimum Roof Pitch
Zinc/alum & Colour
3°
3°