has been added to your cart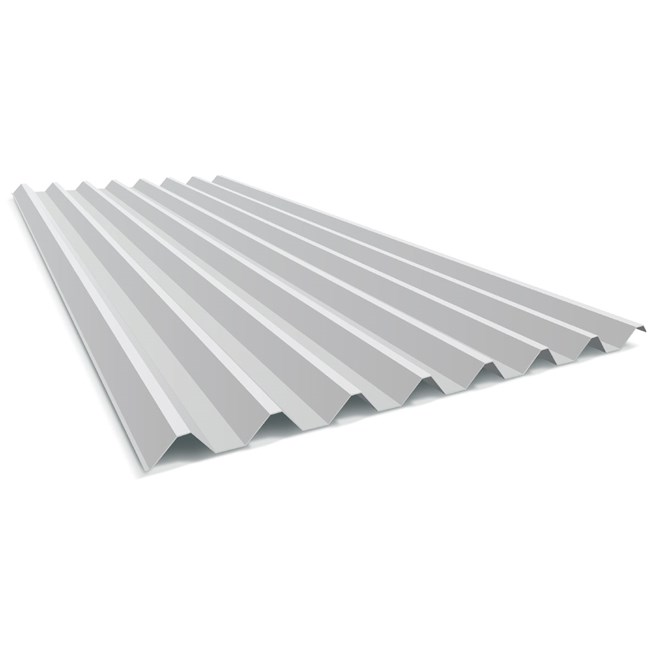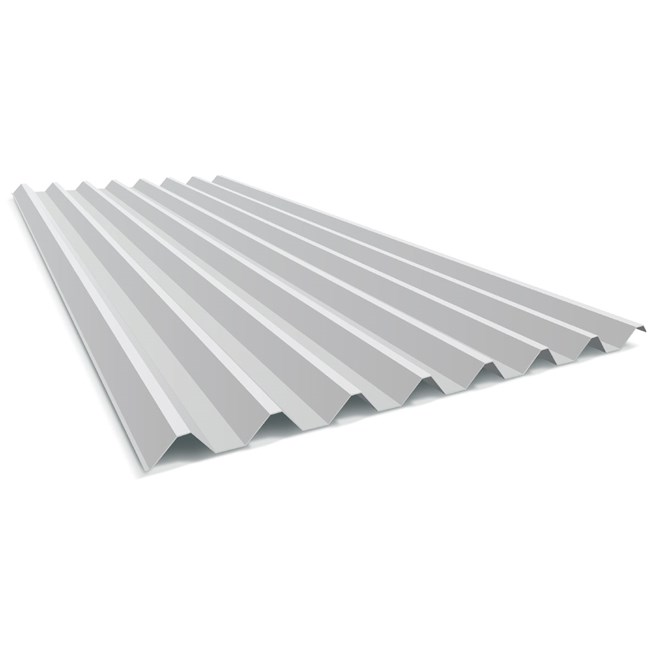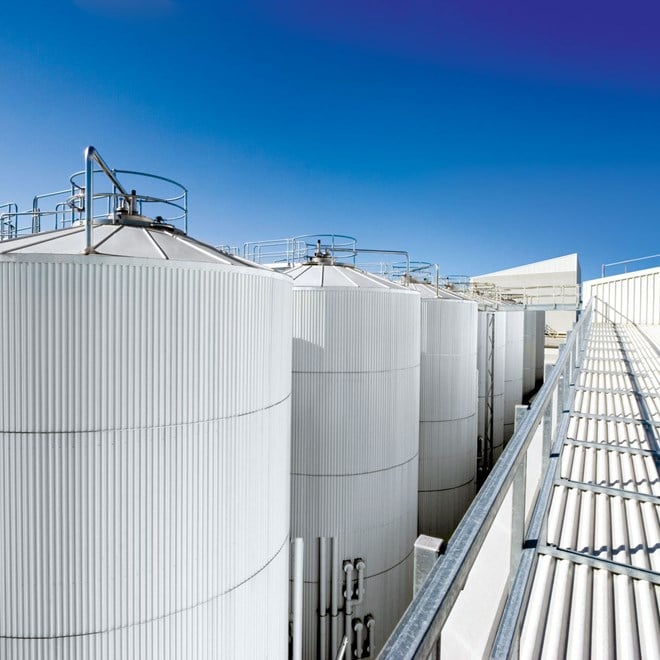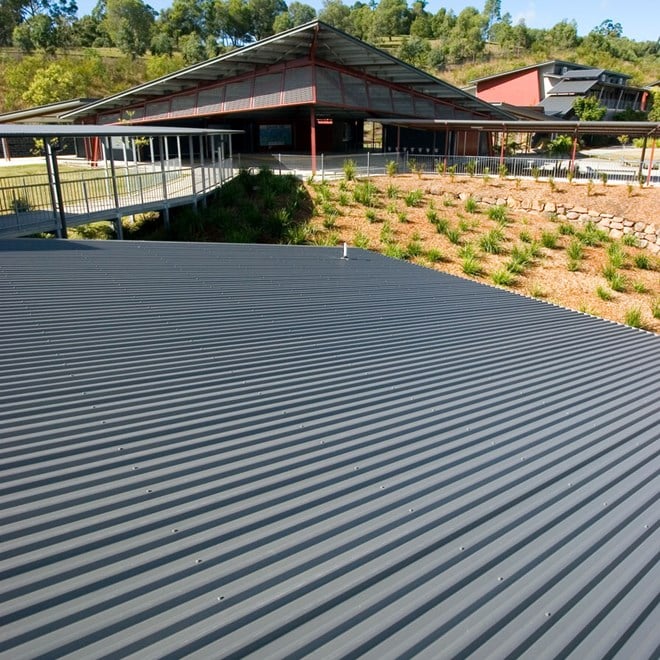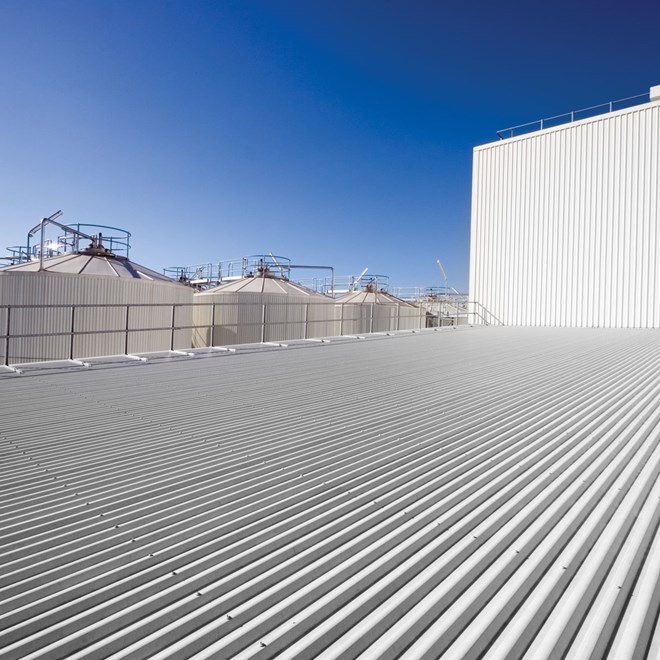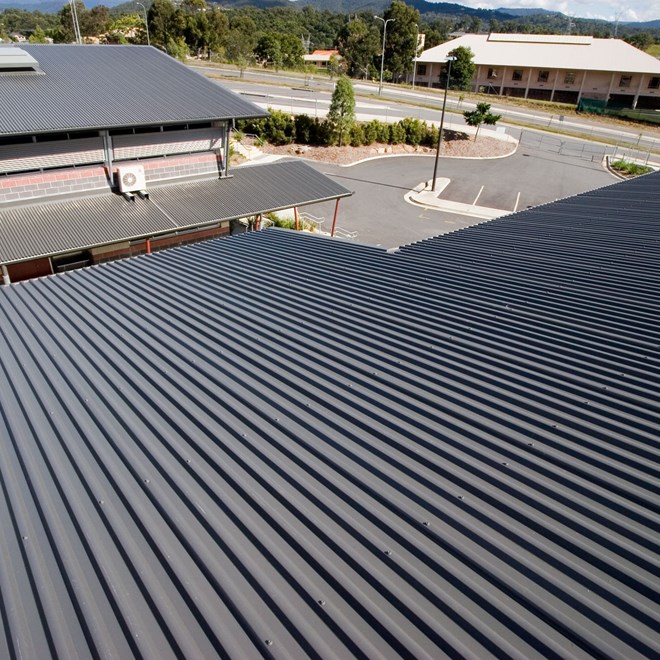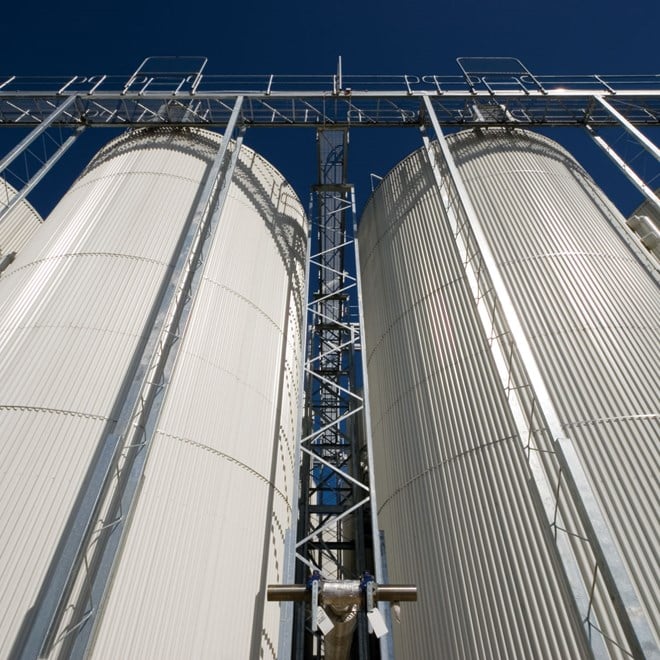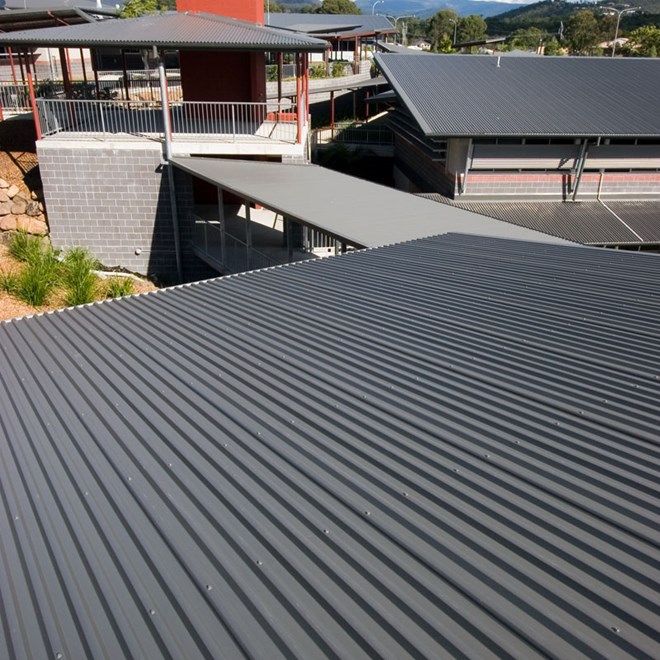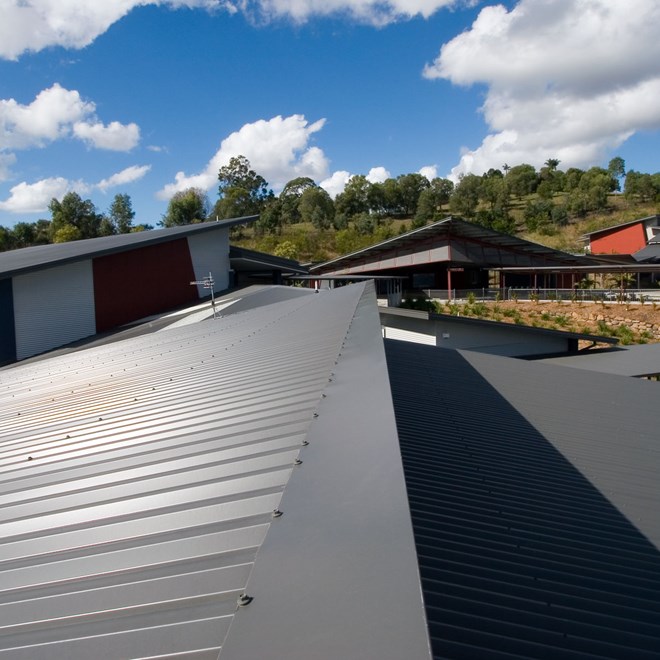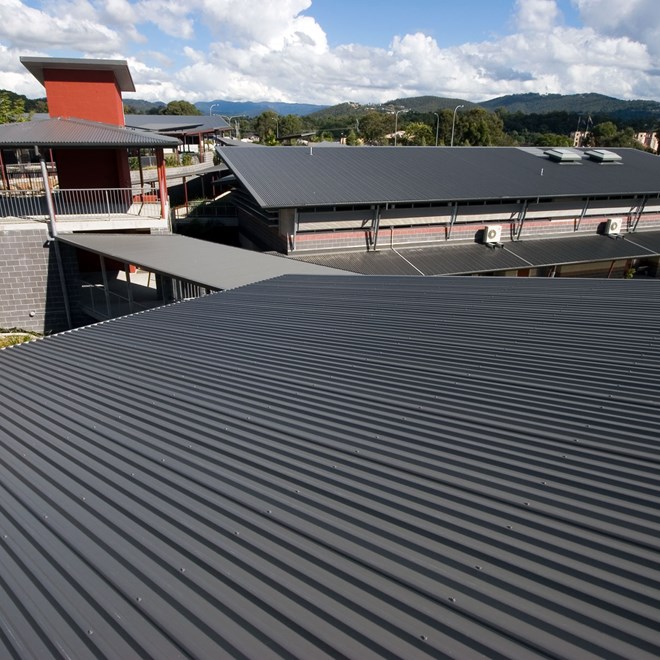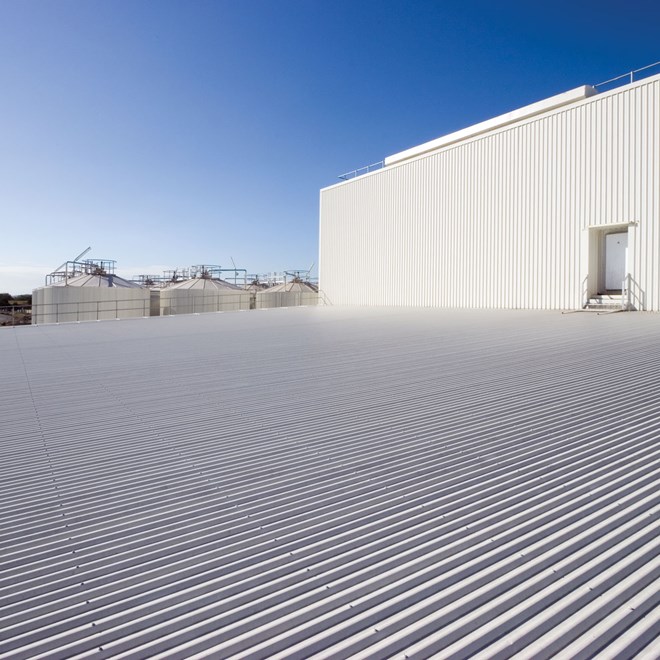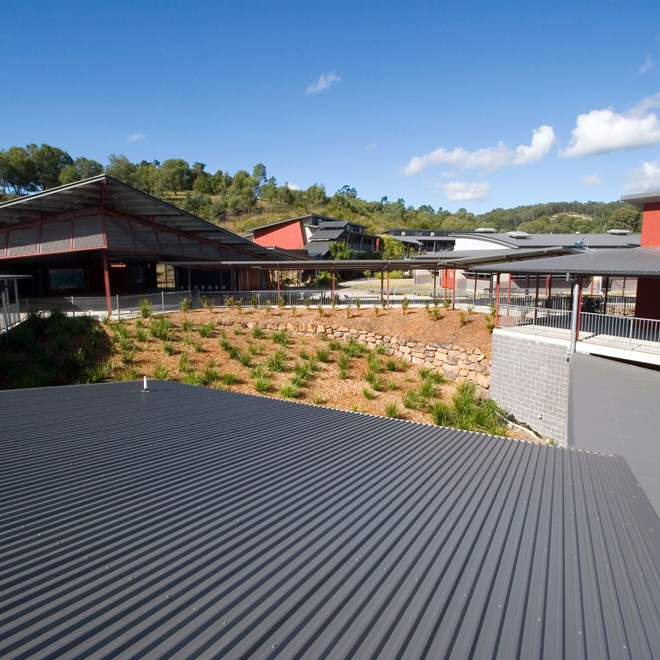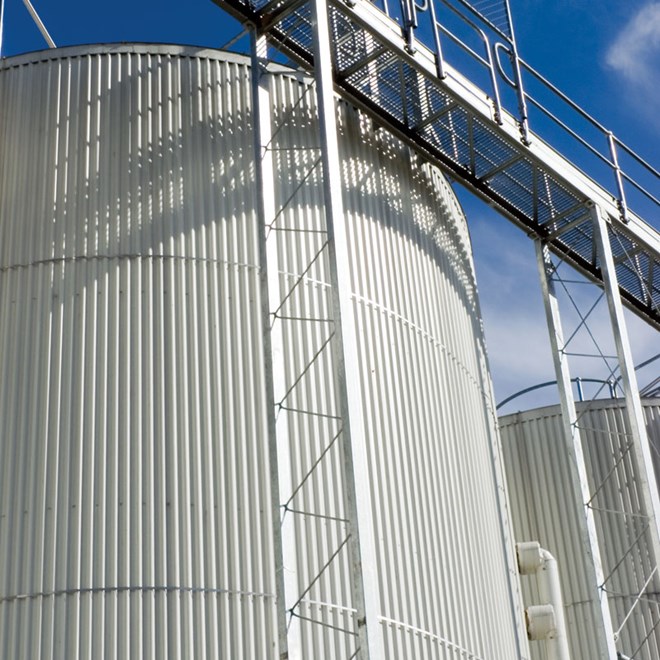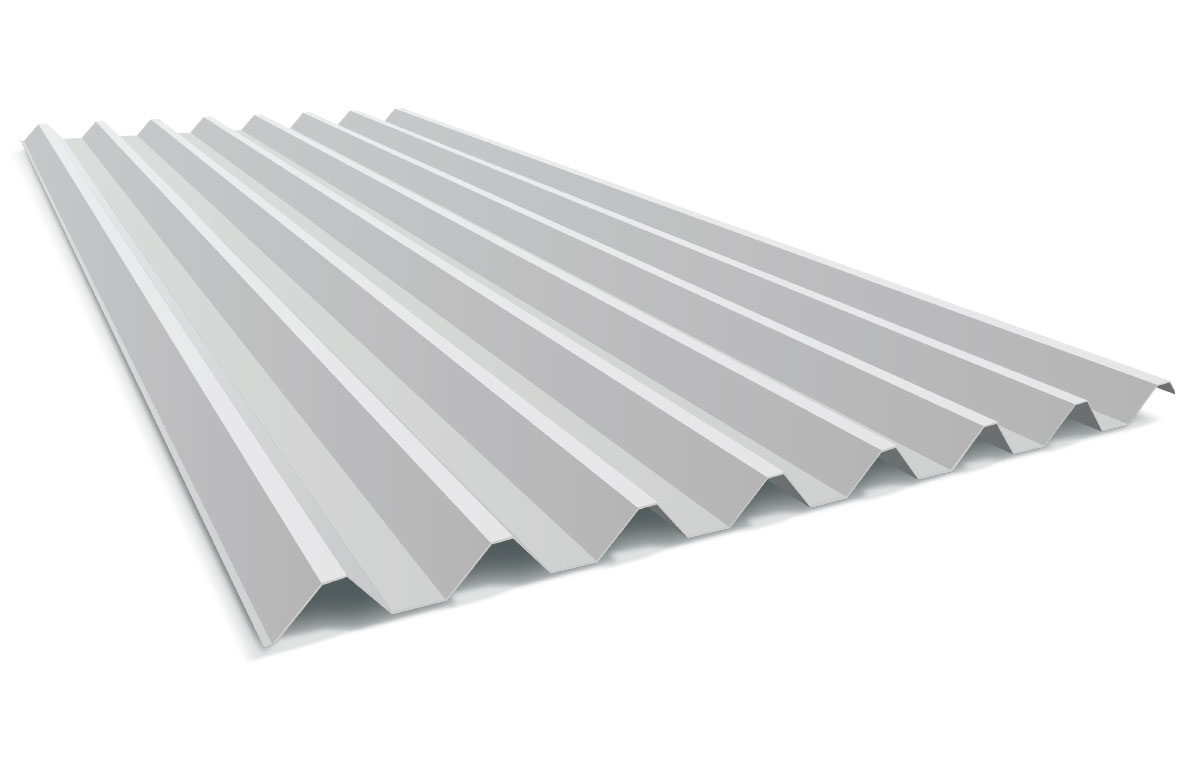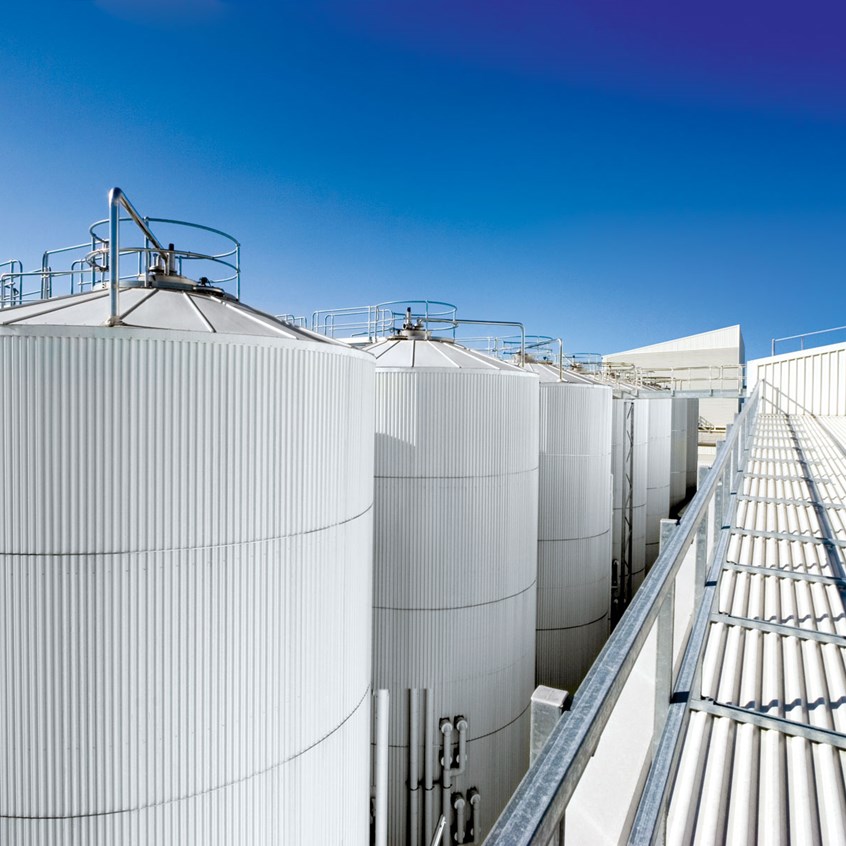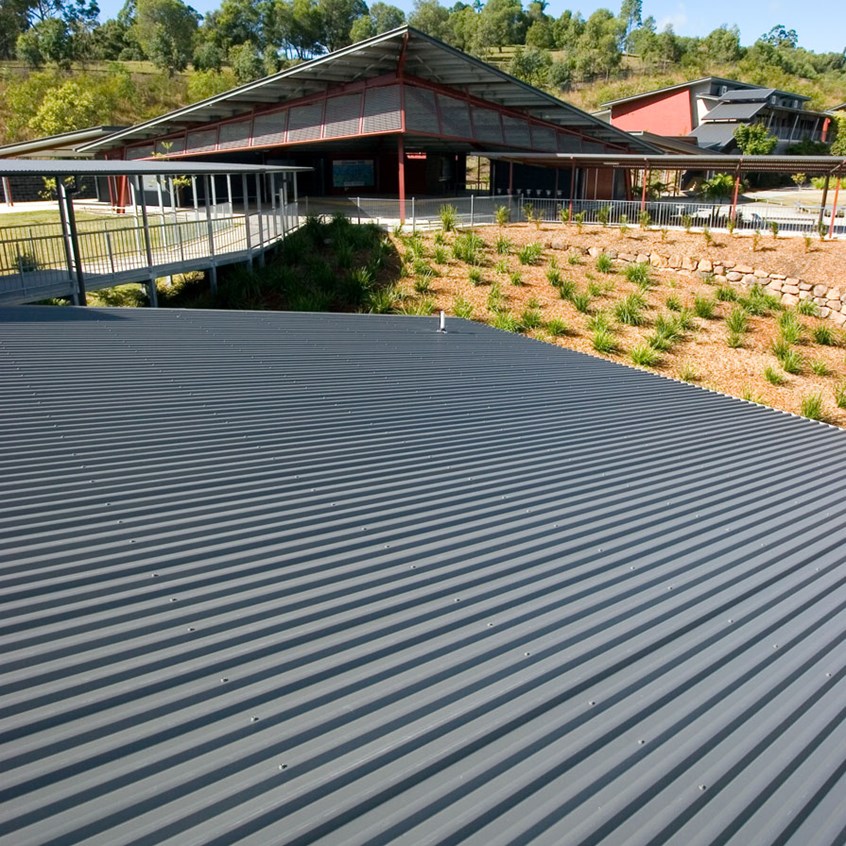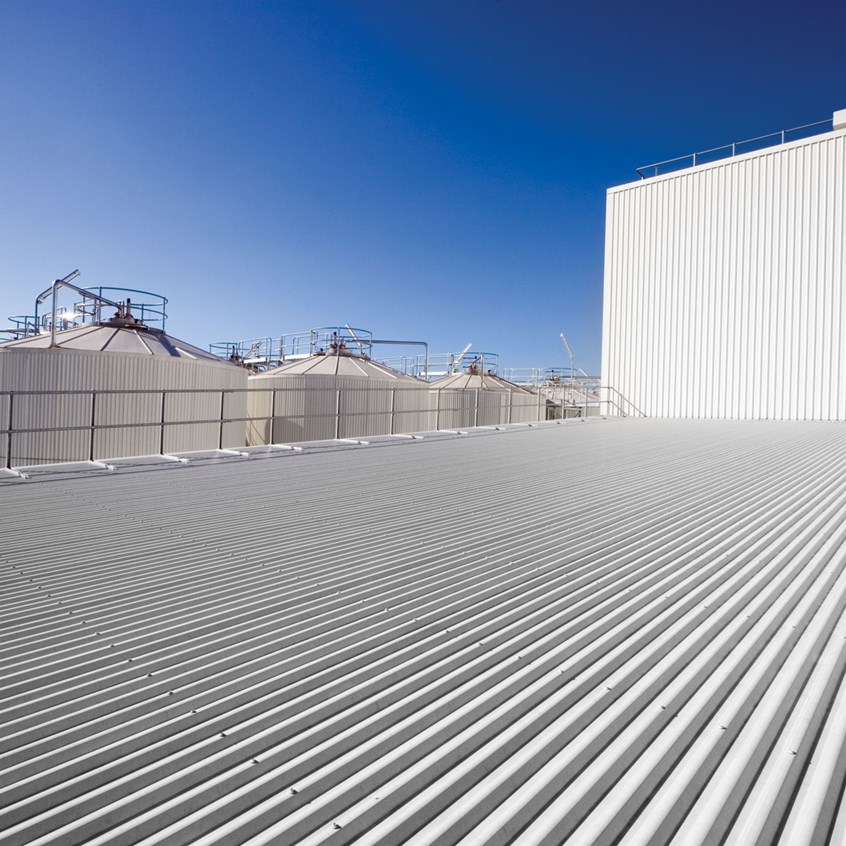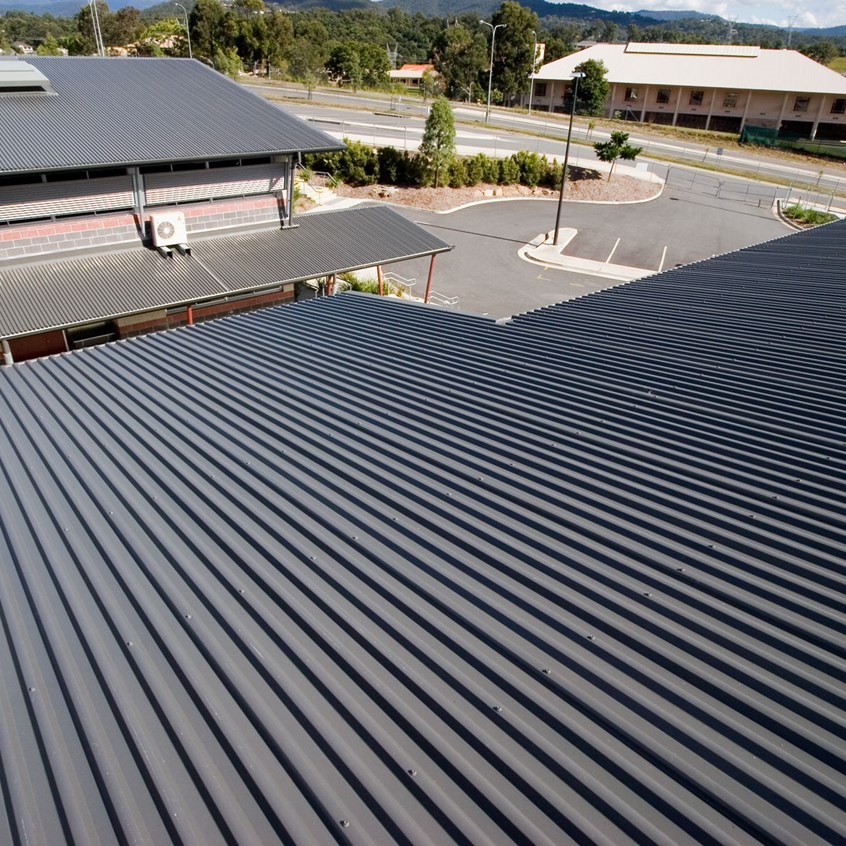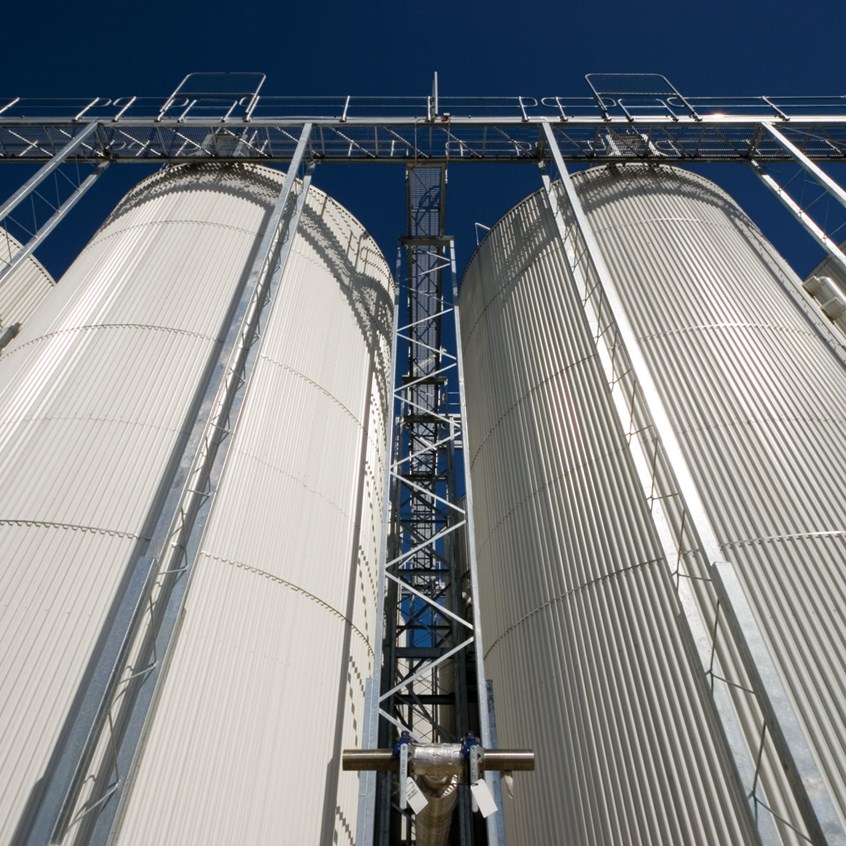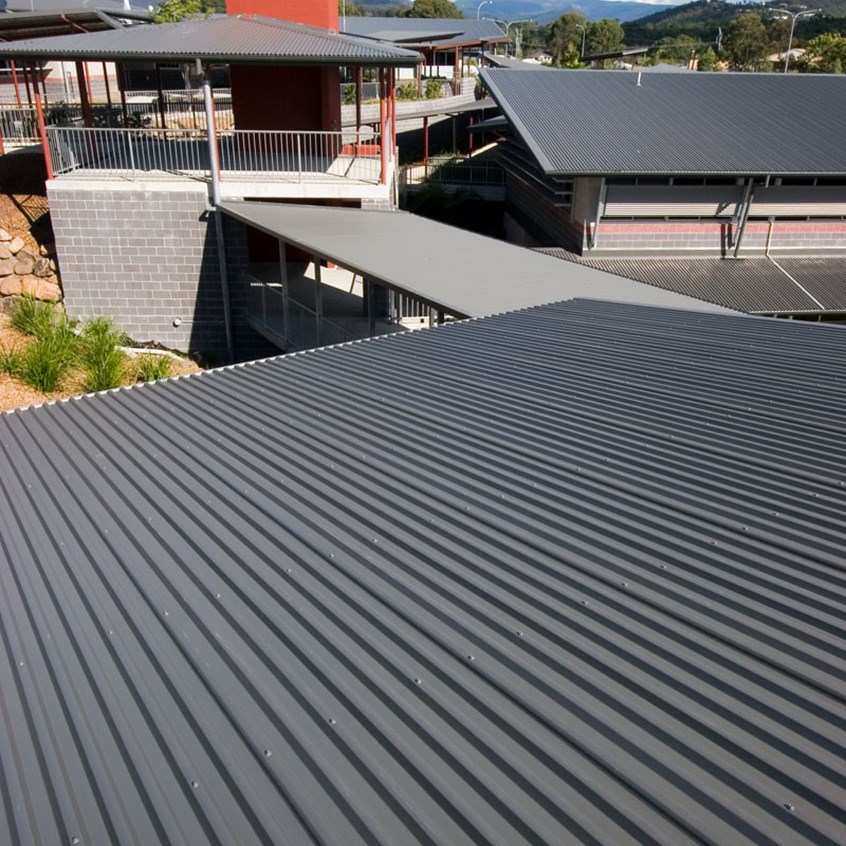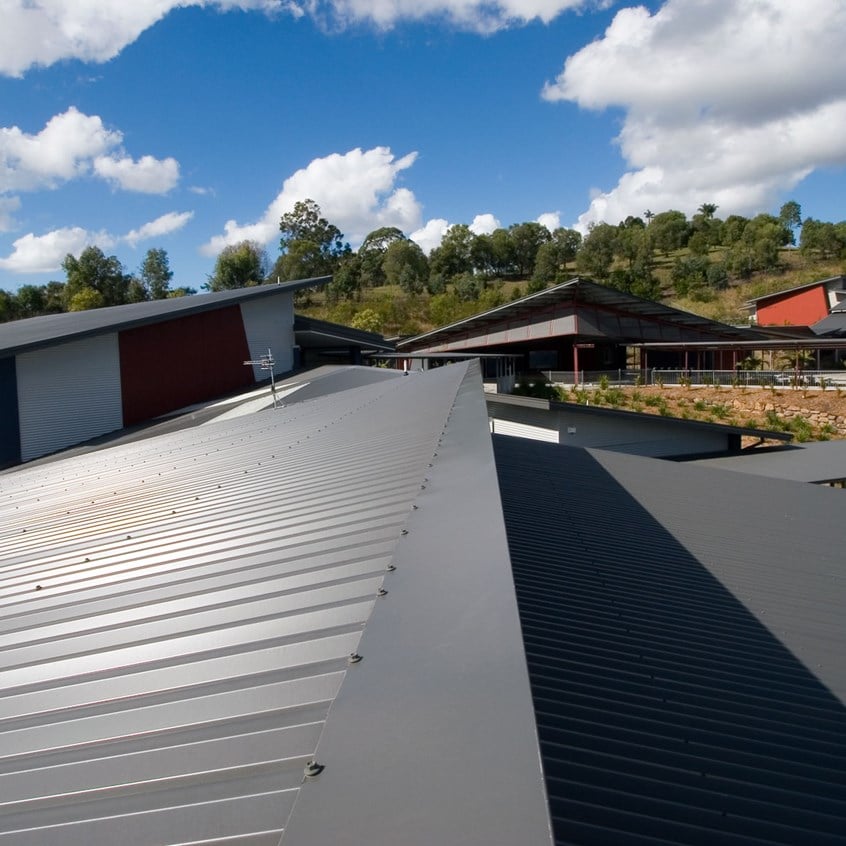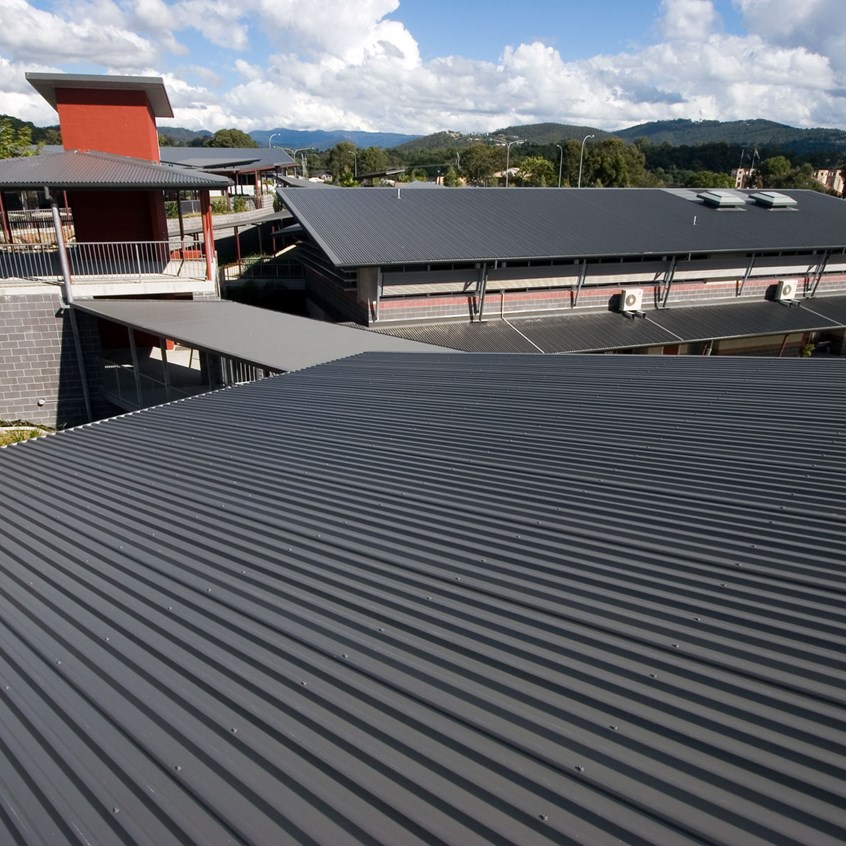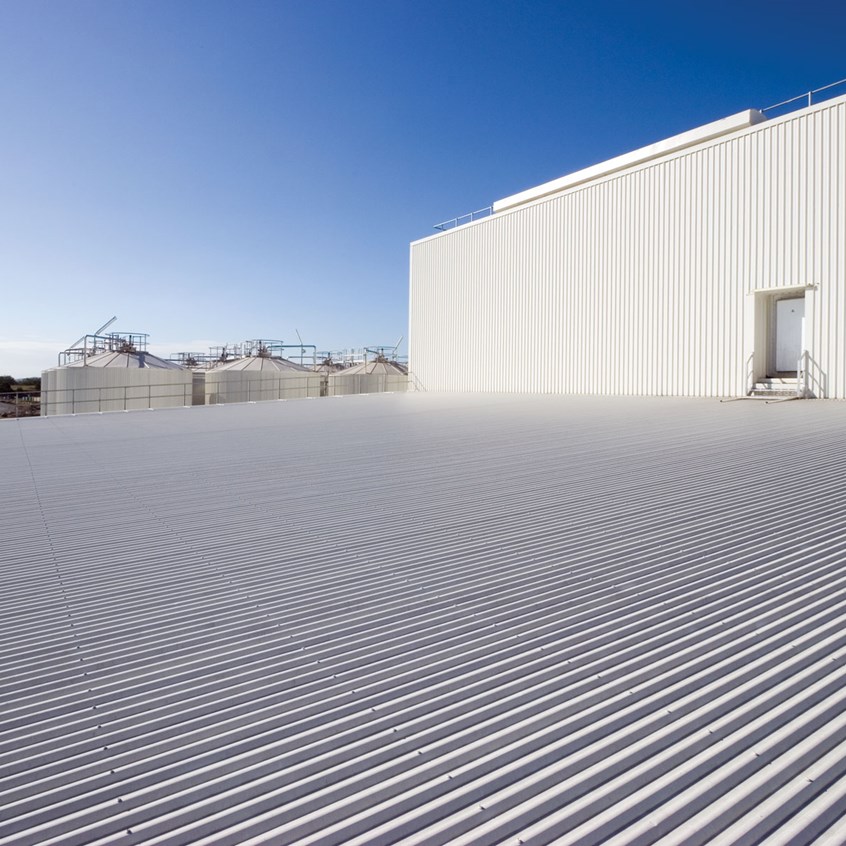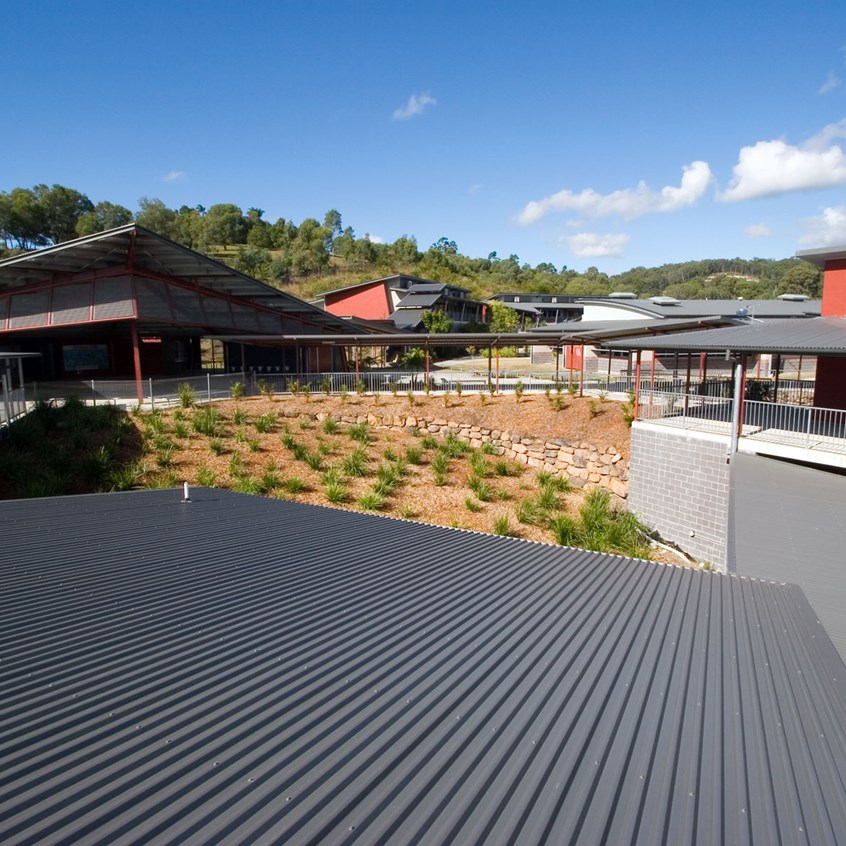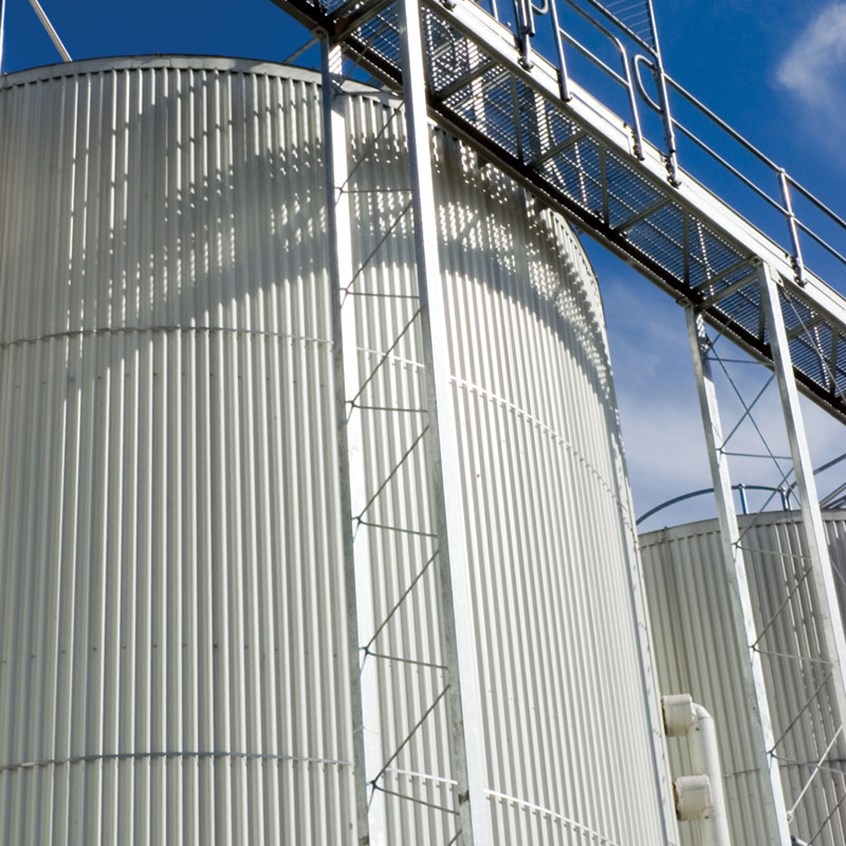 Stratco S7
Stratco
SKU: Stratco-S7
Stratco S7 features a modern square corrugated profile with a seven rib design that complements the latest architectural designs in both domestic and industrial roofing and wall cladding projects.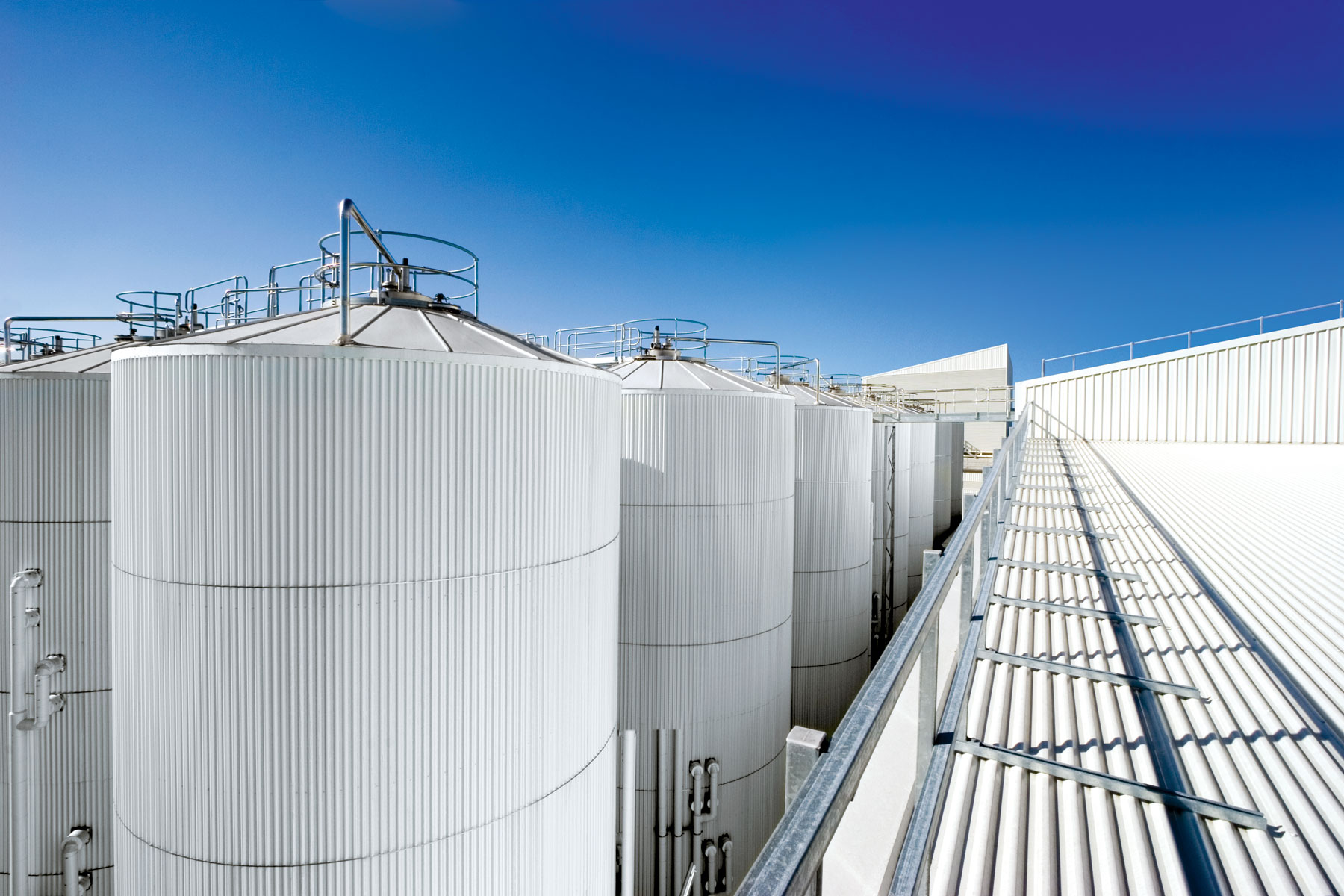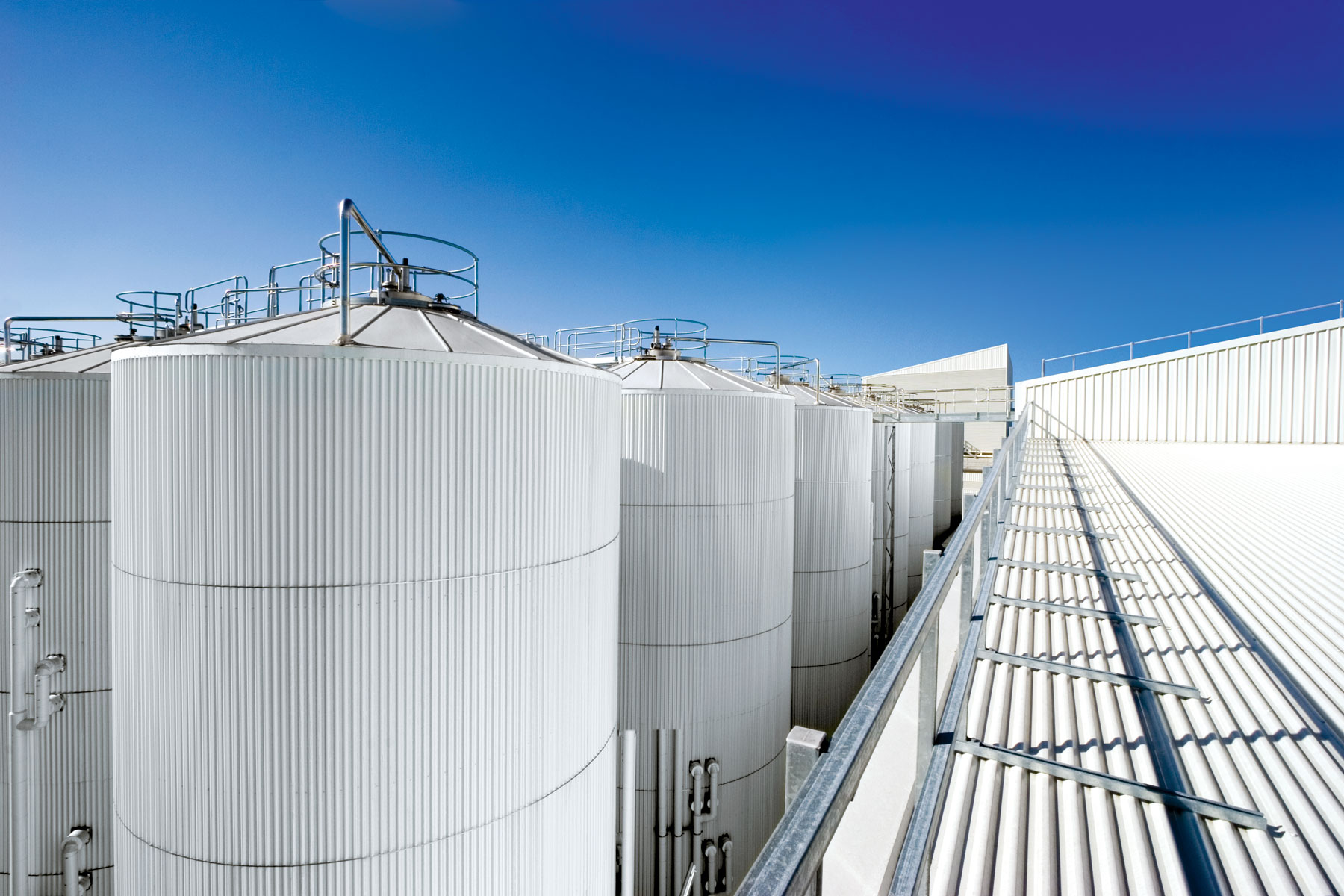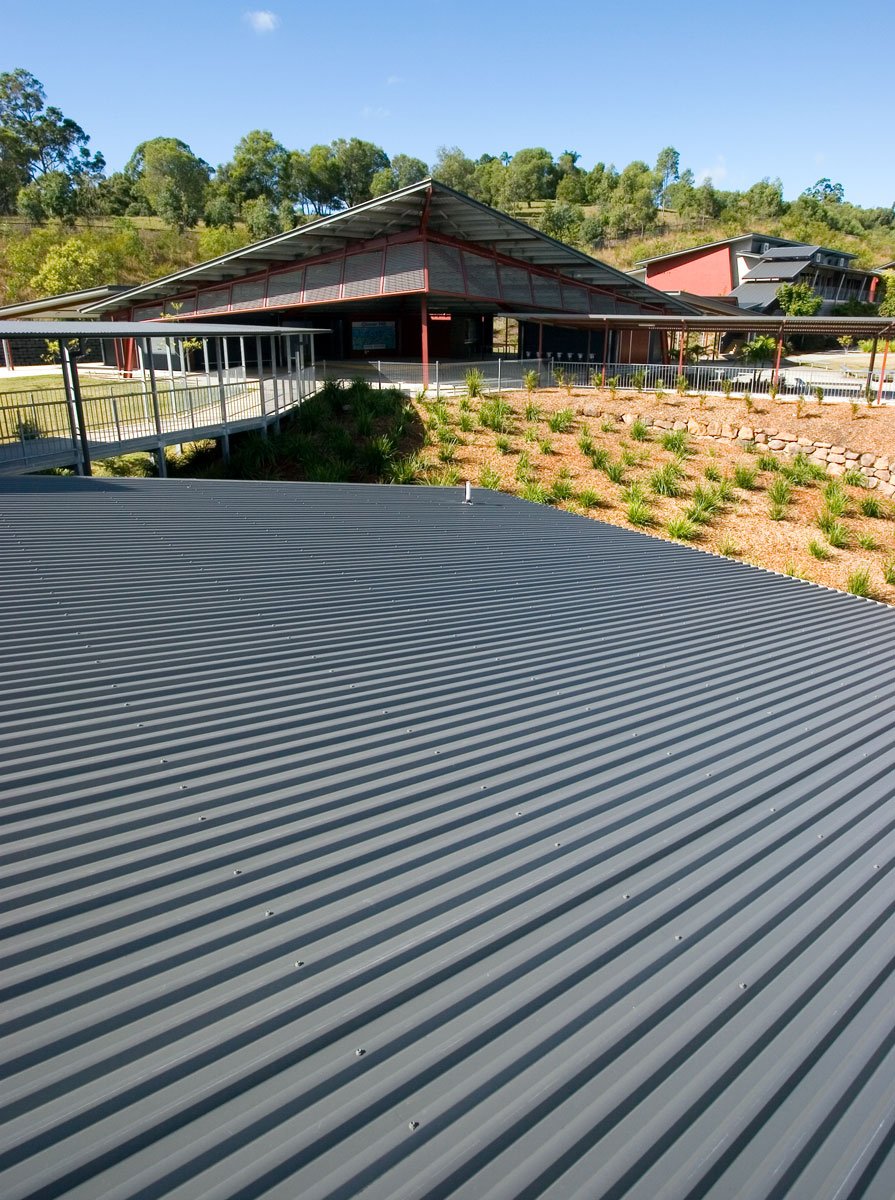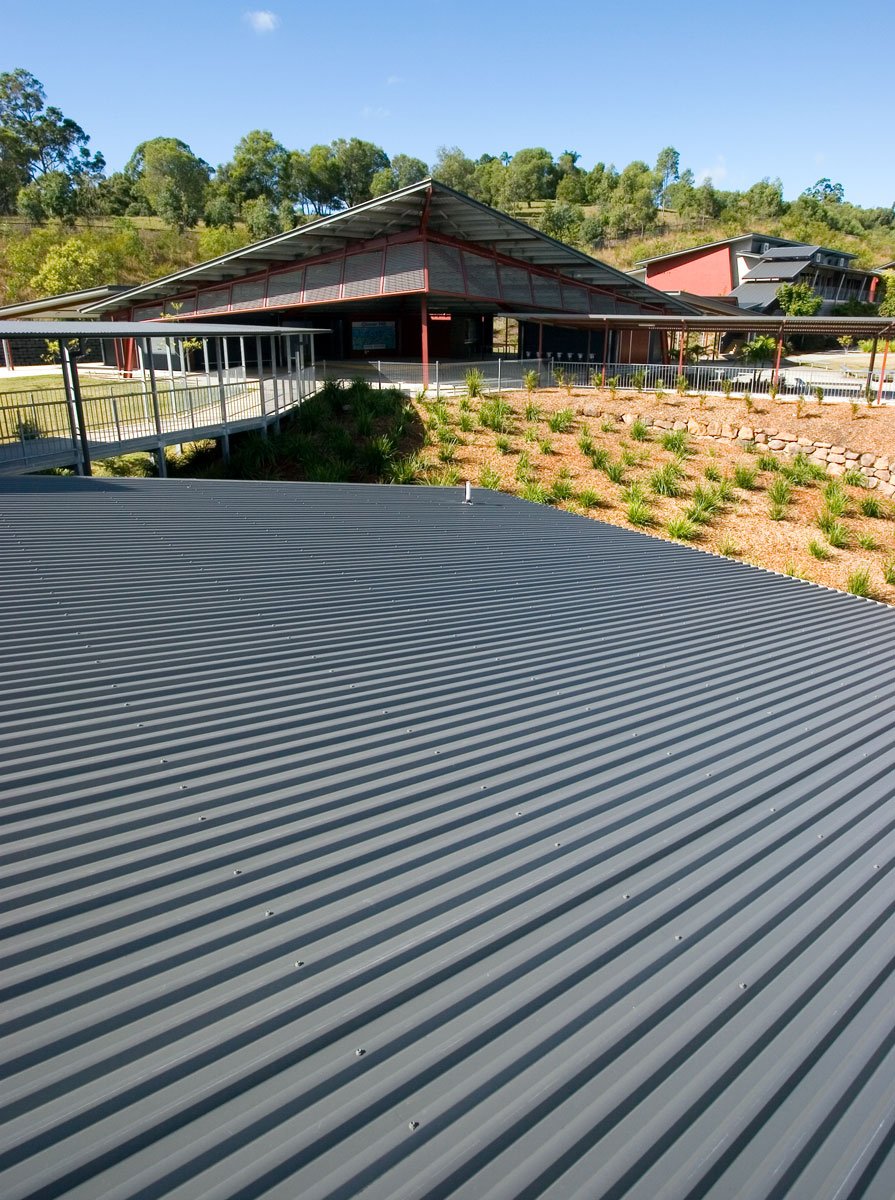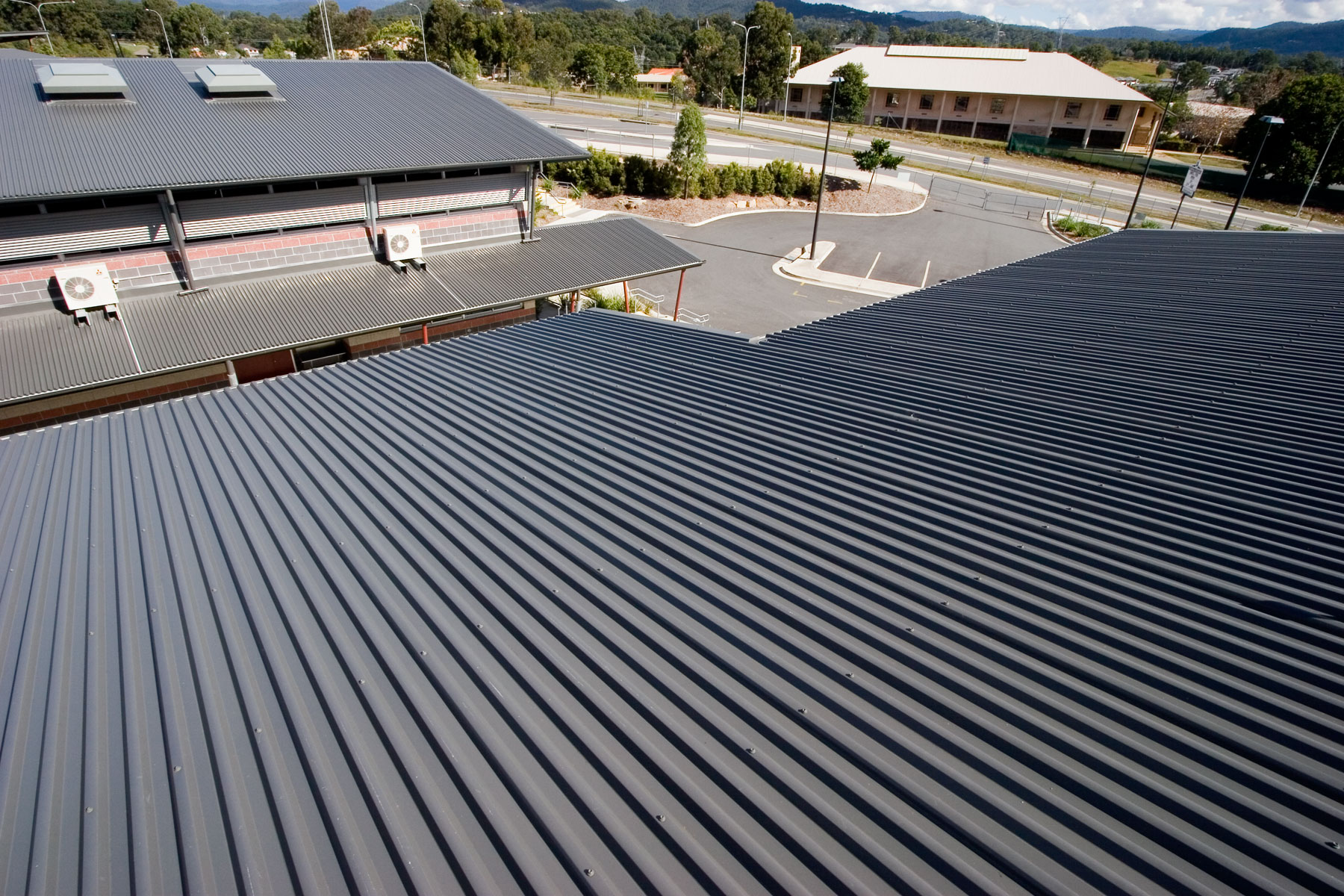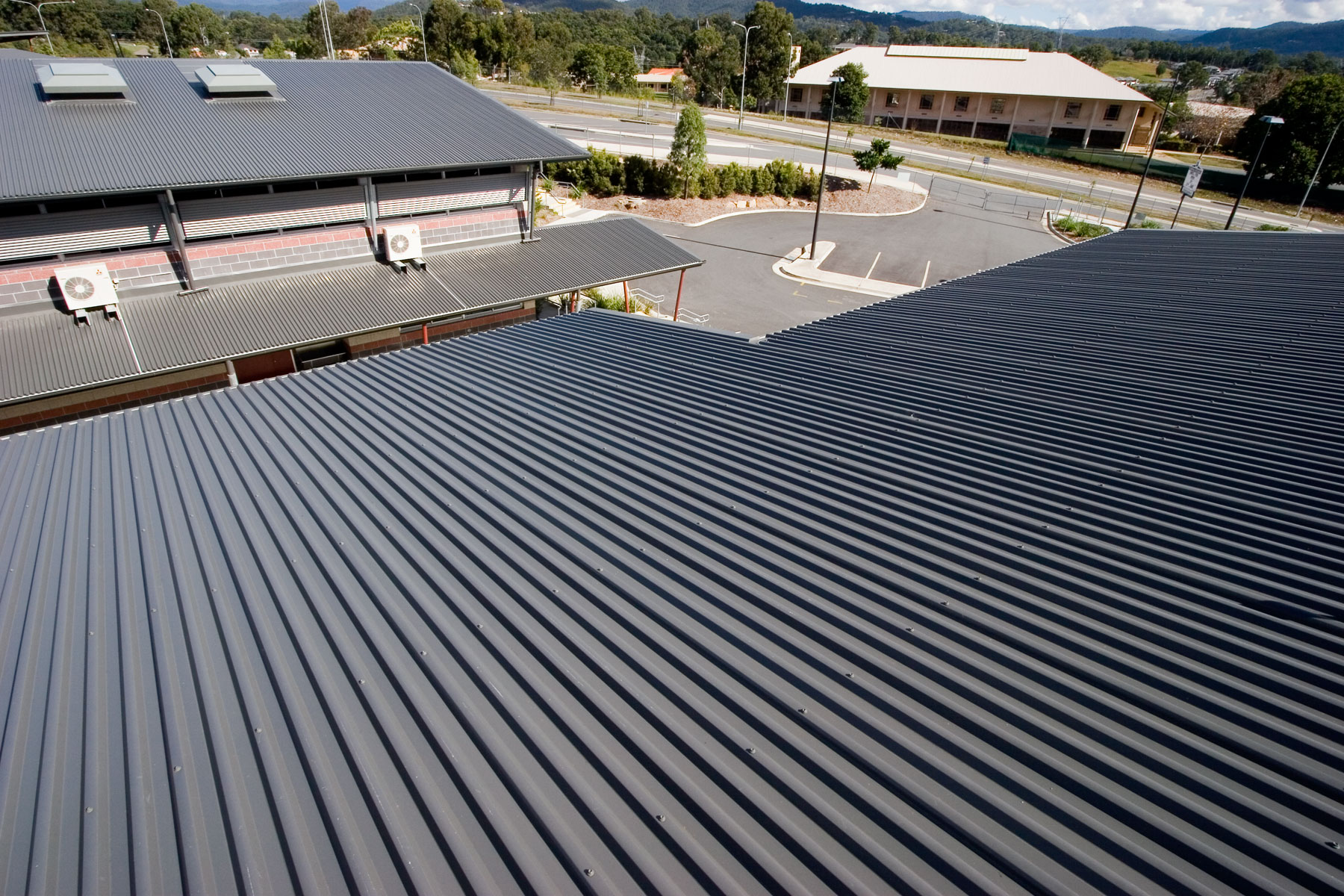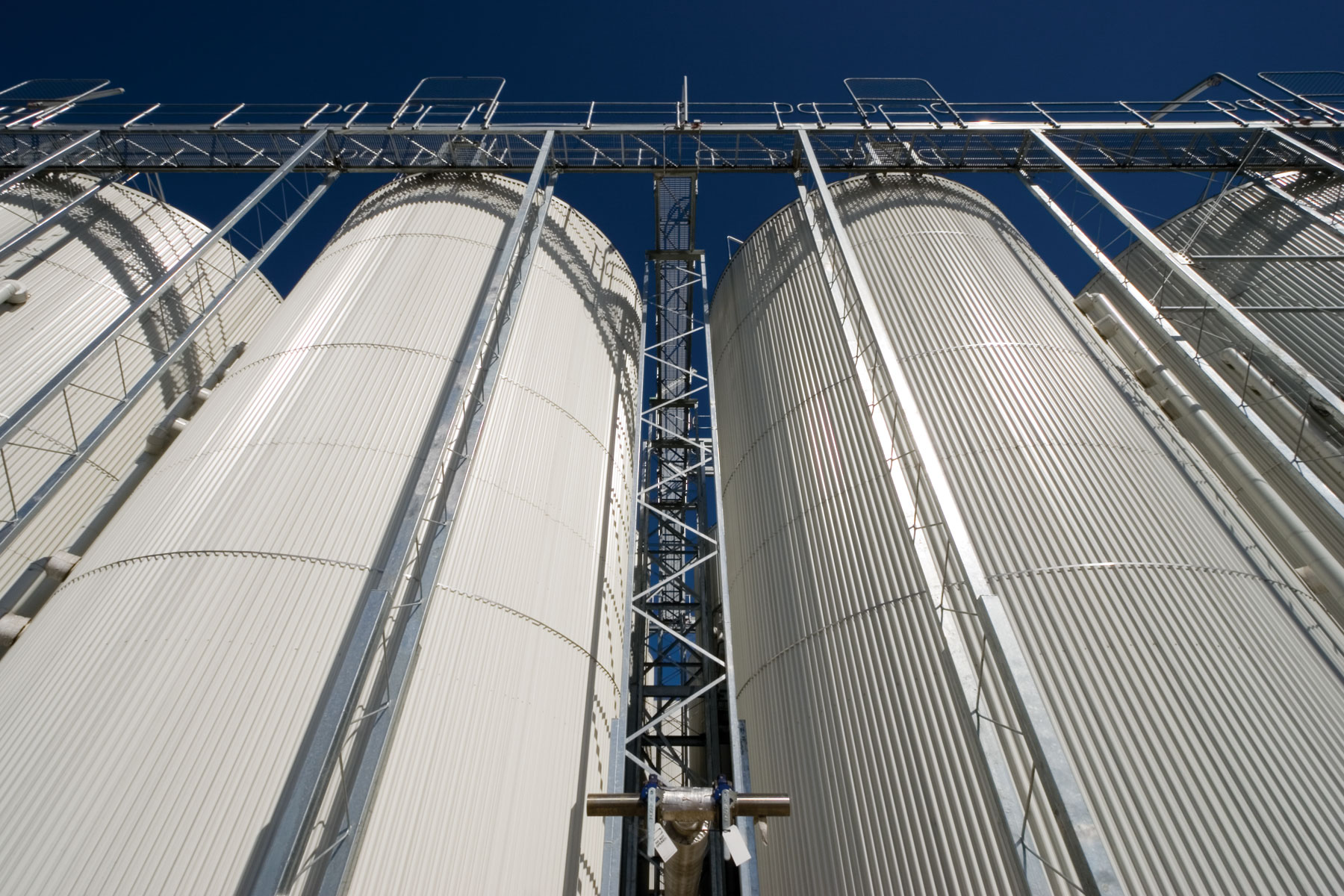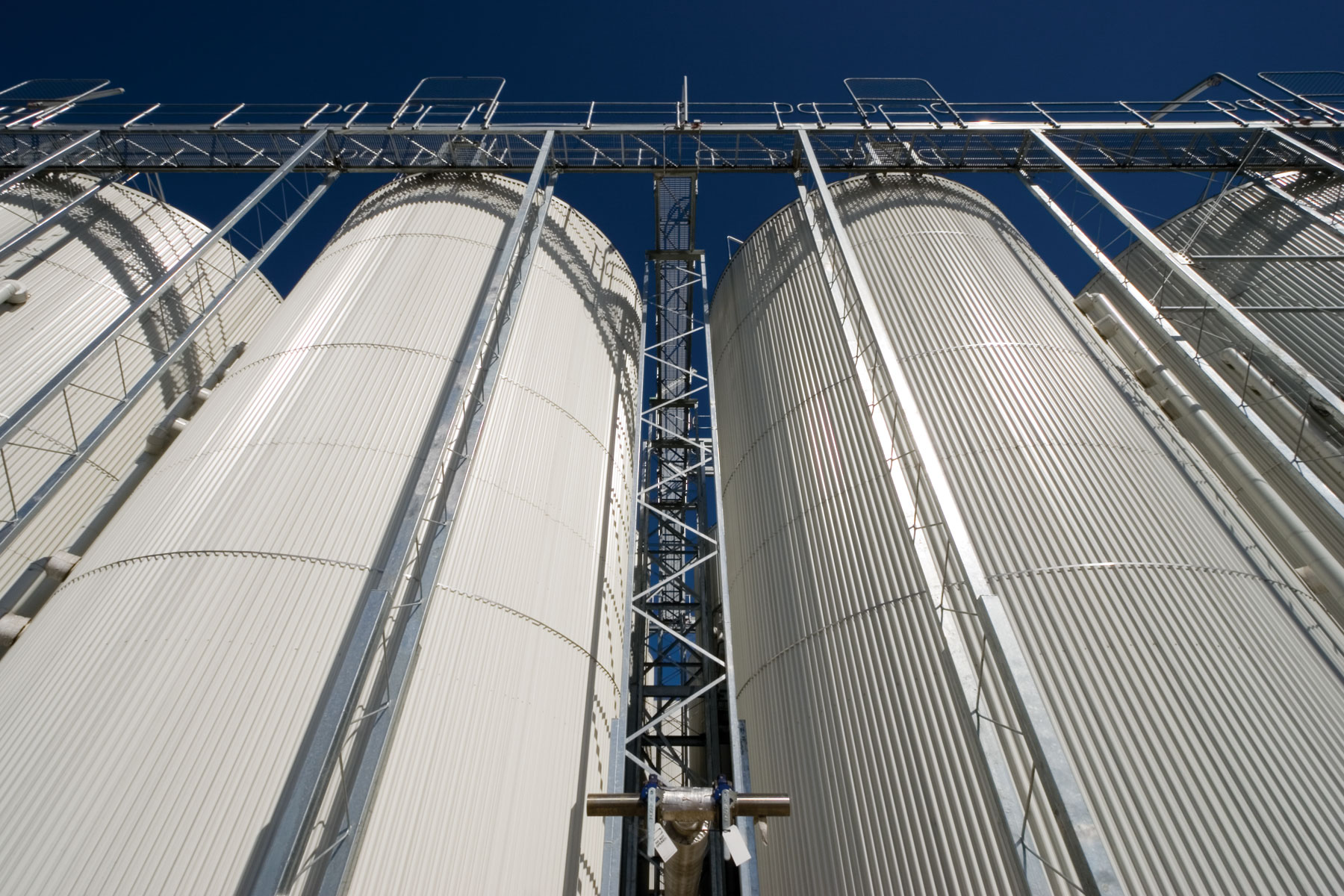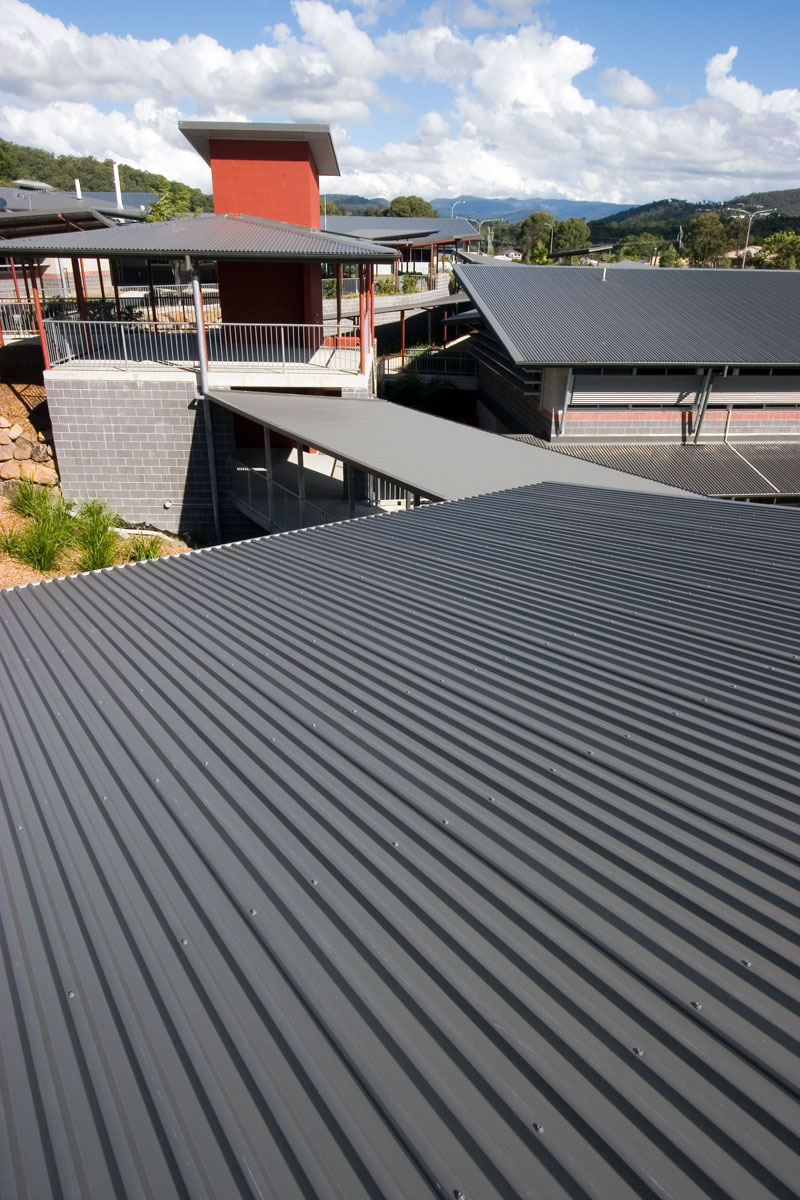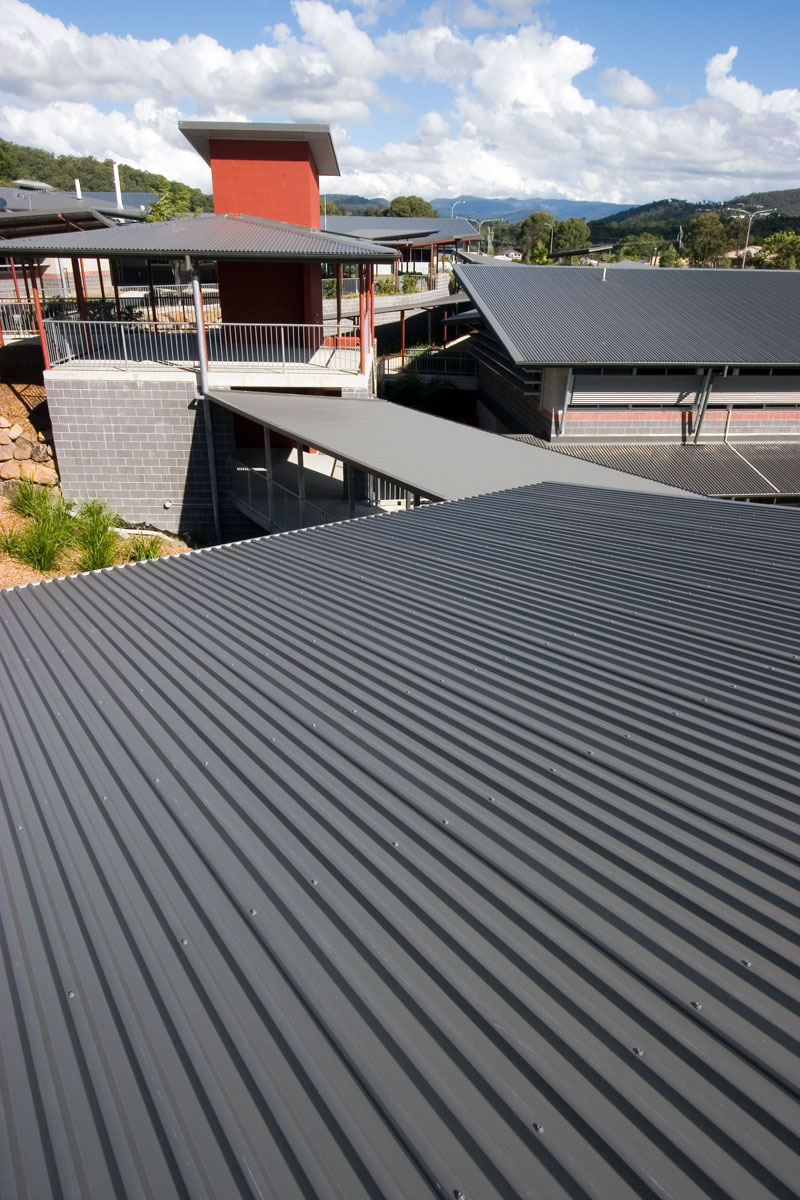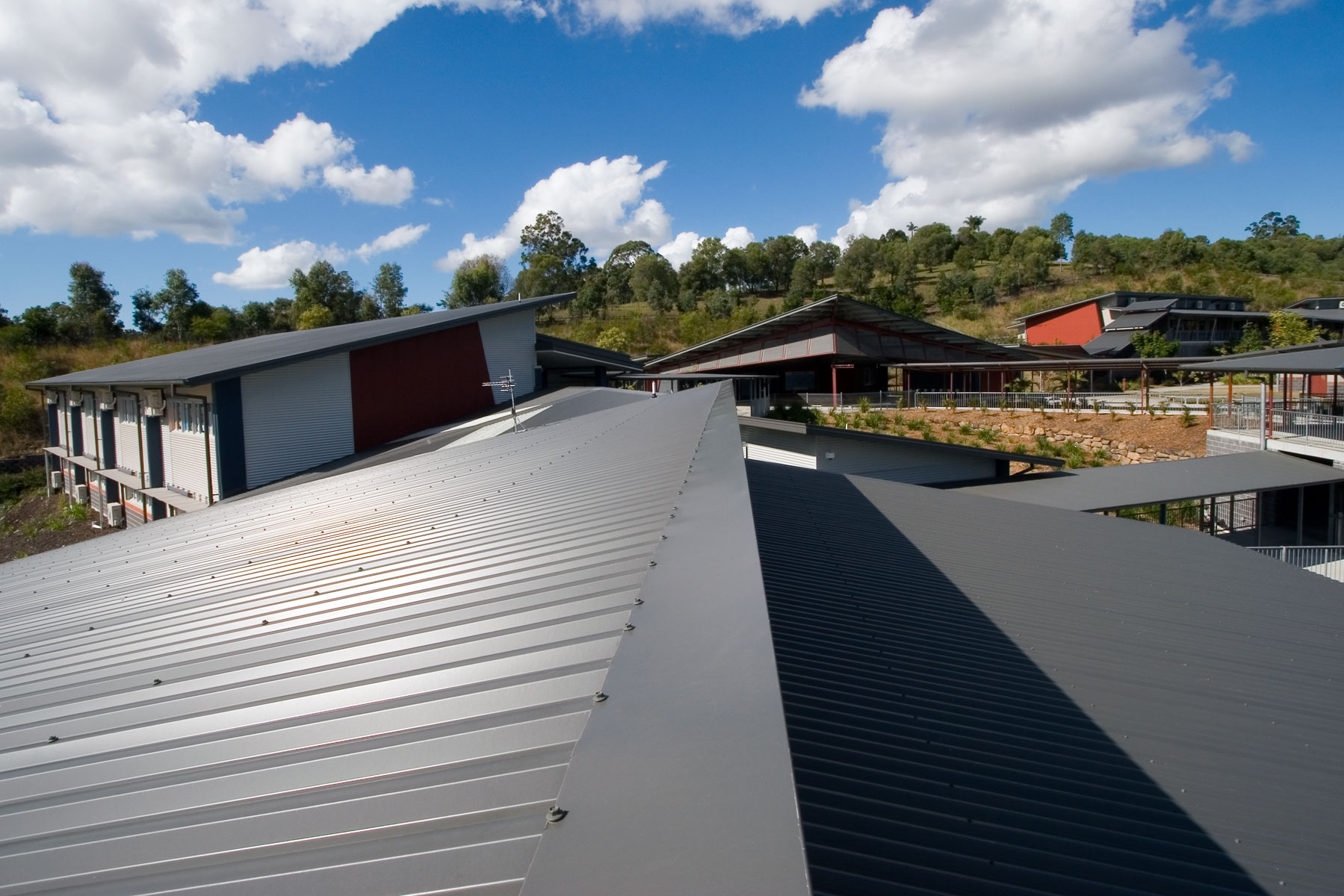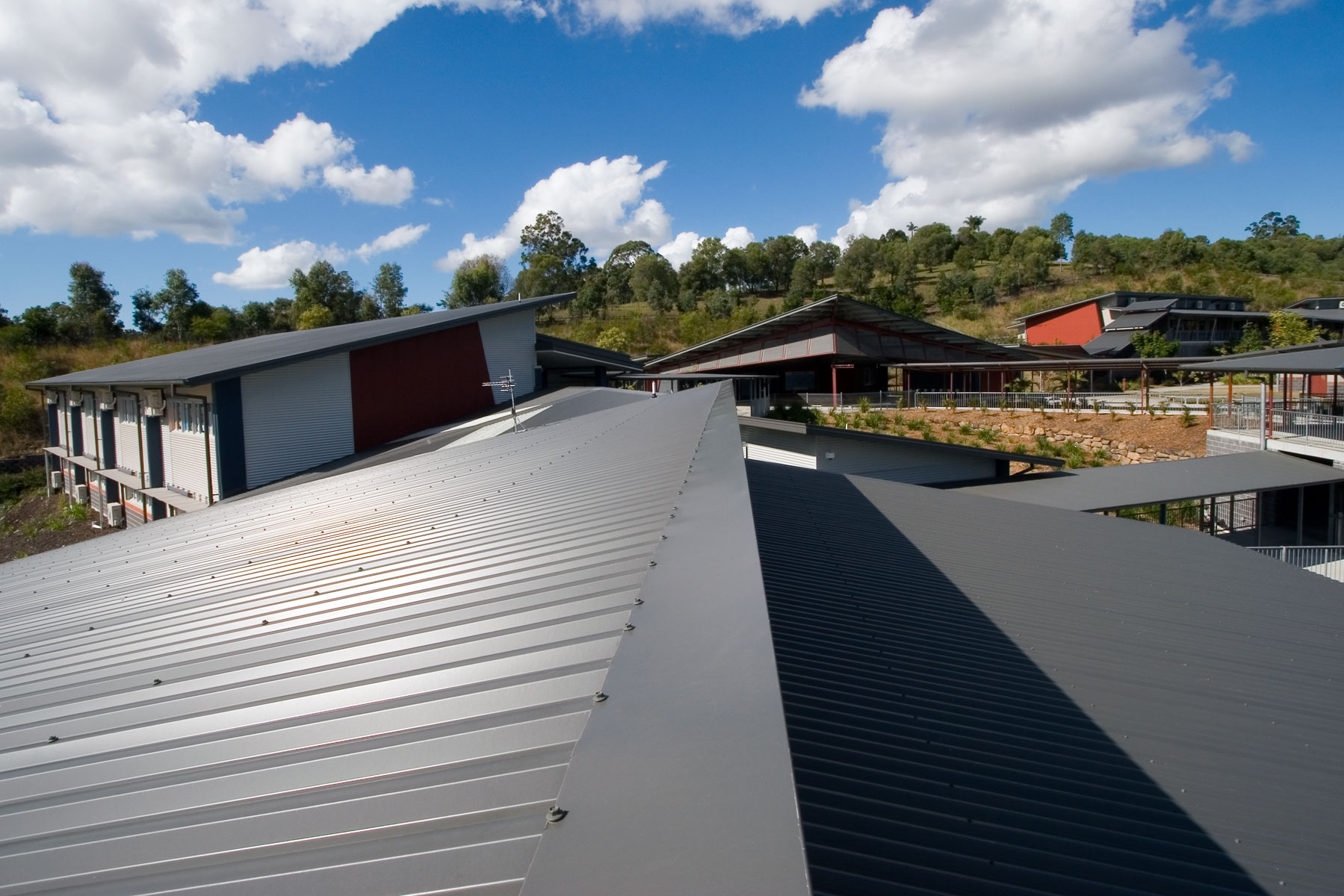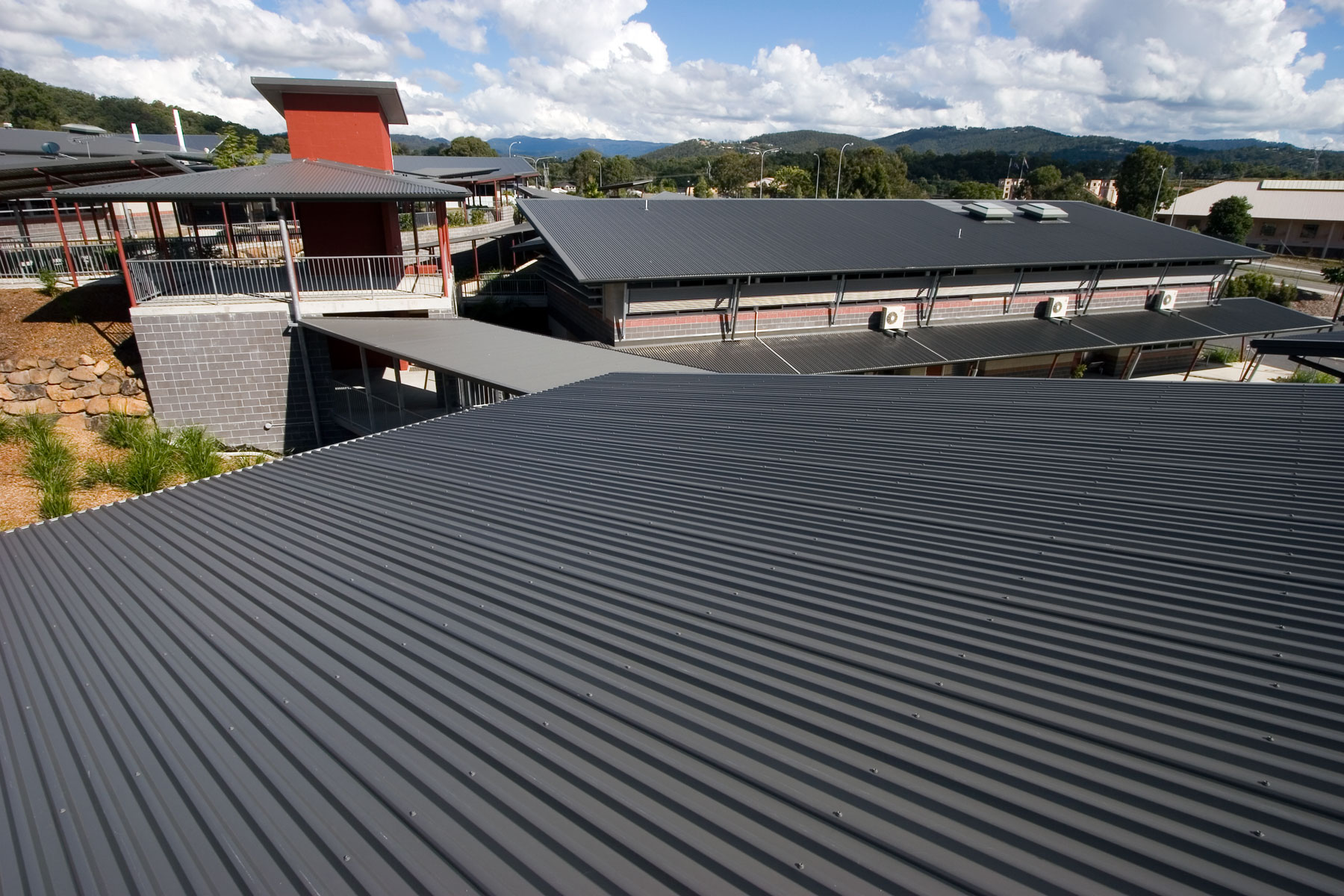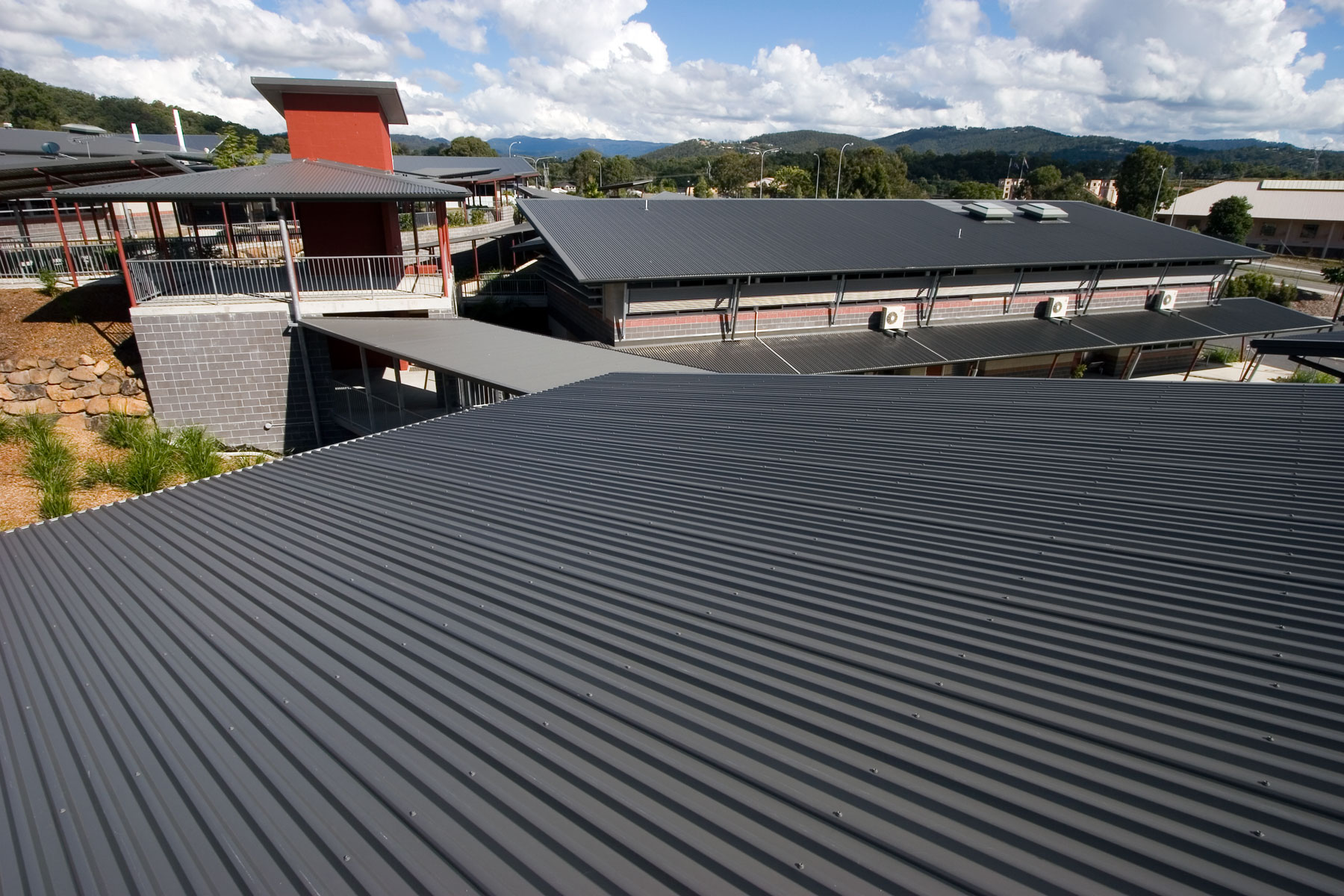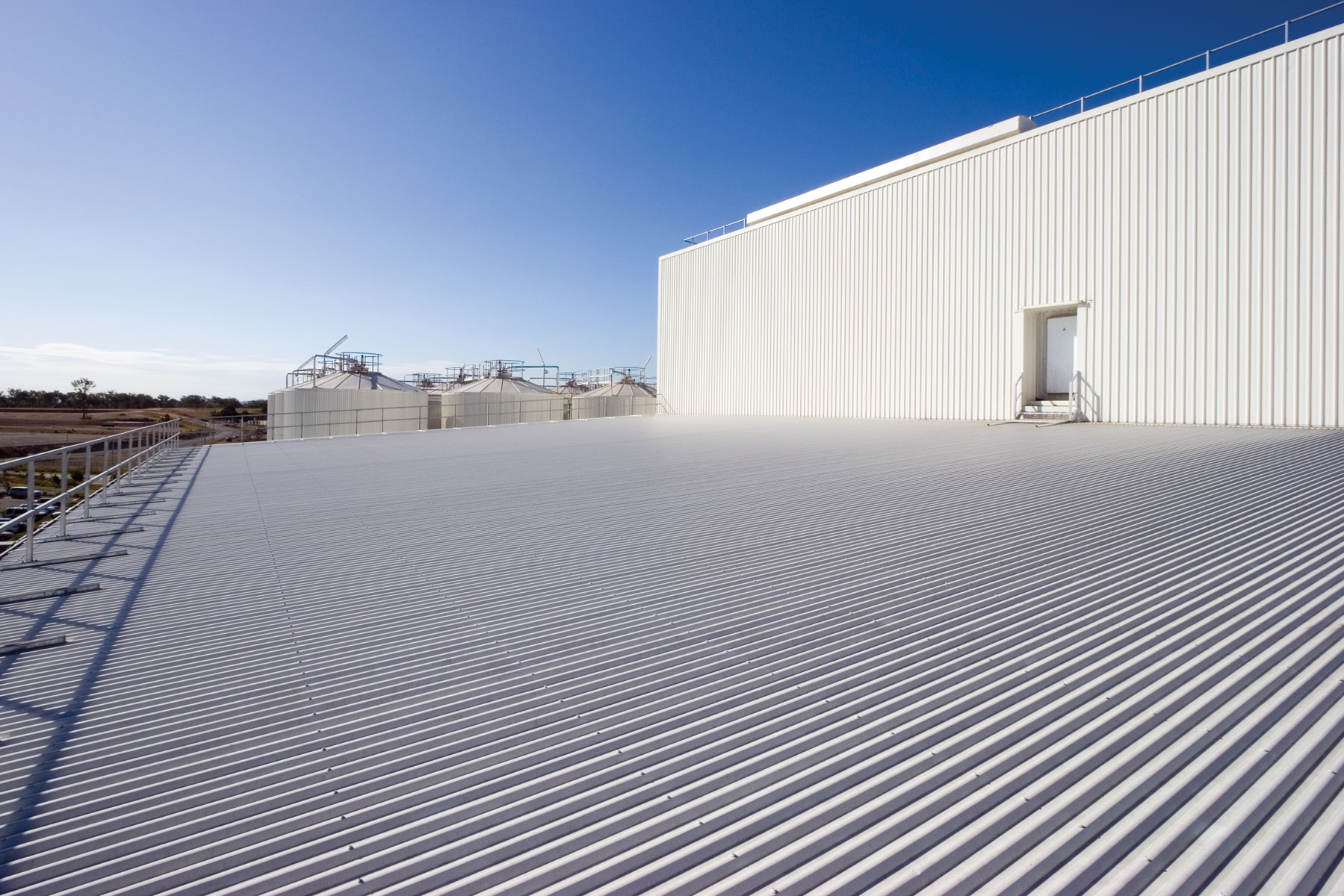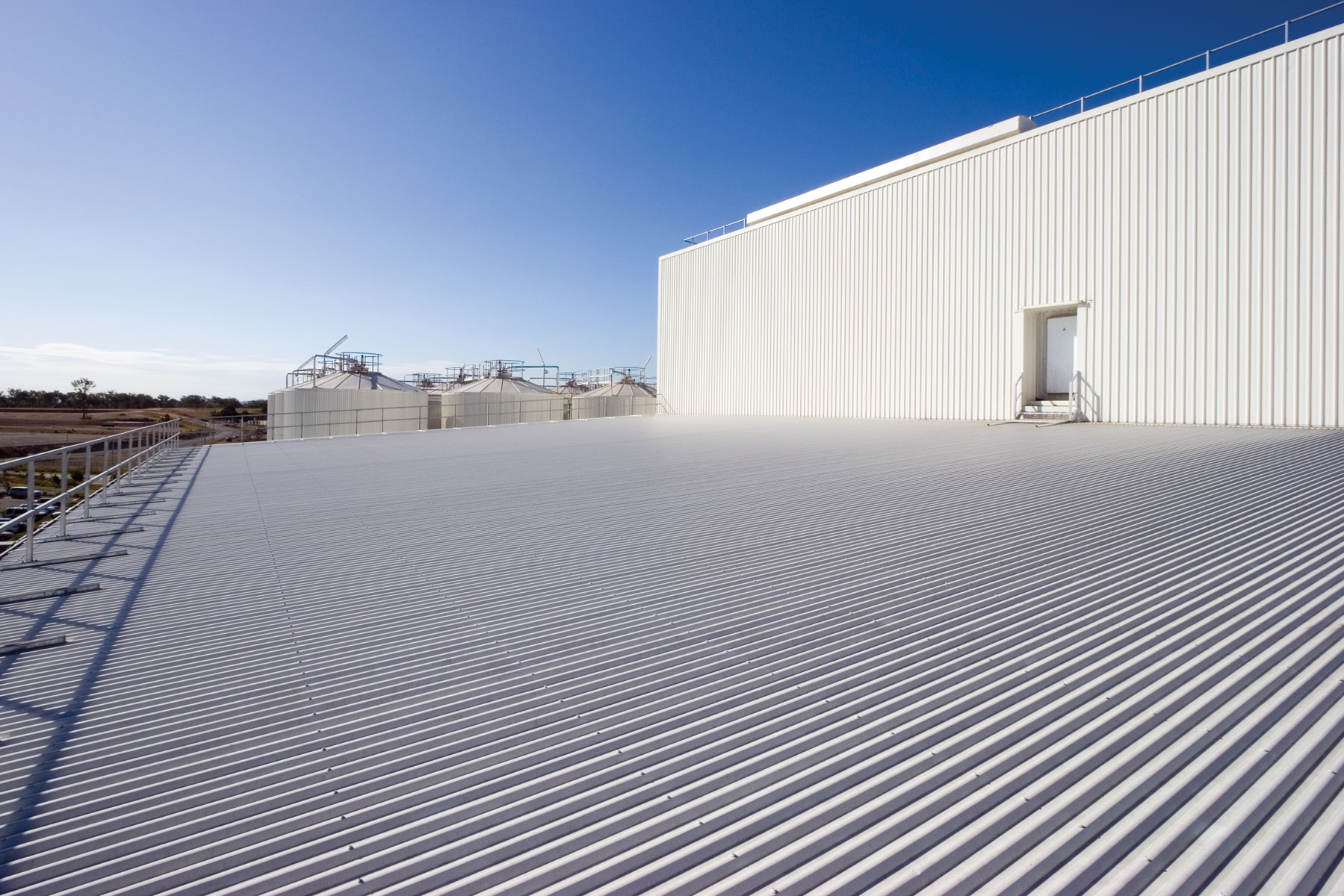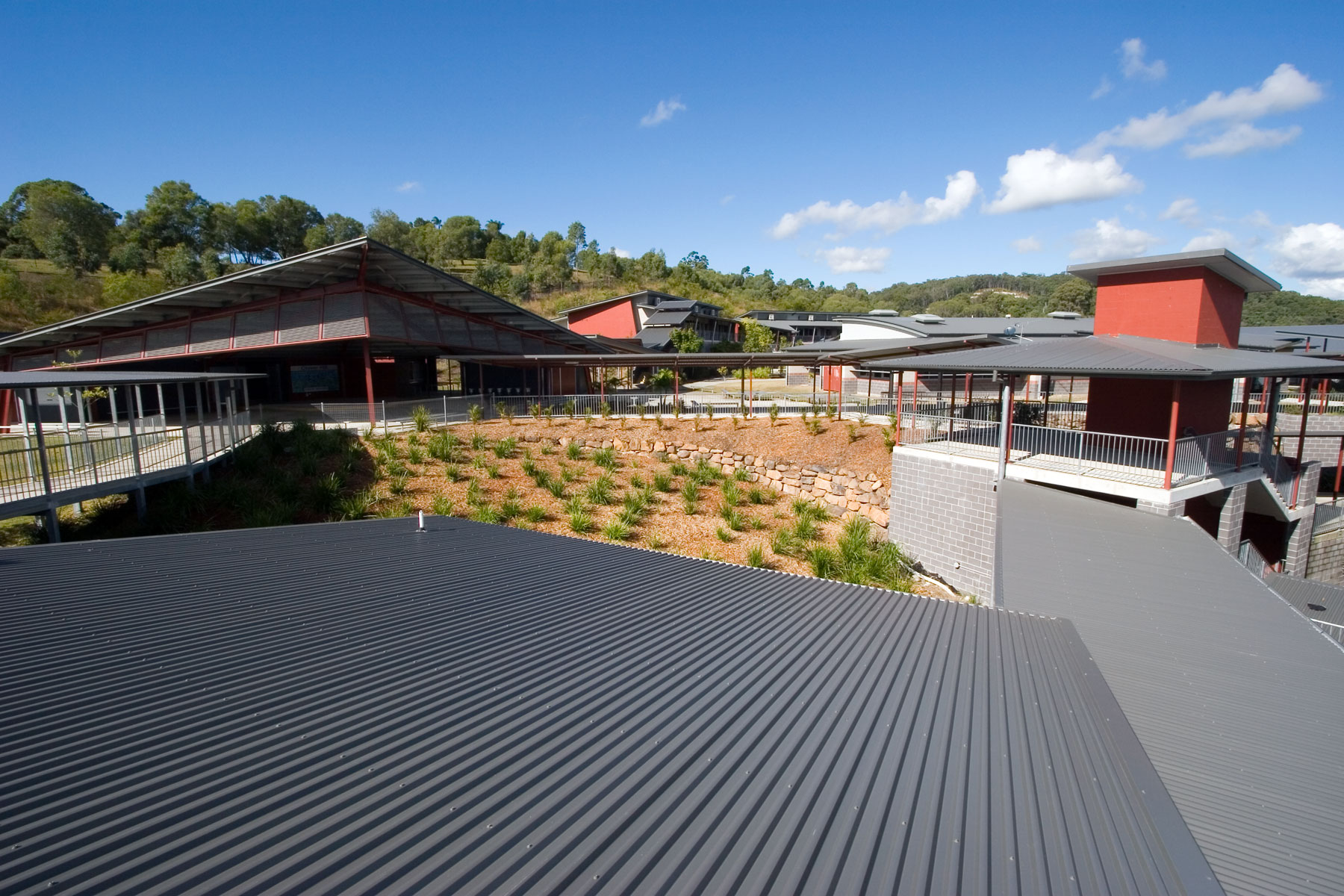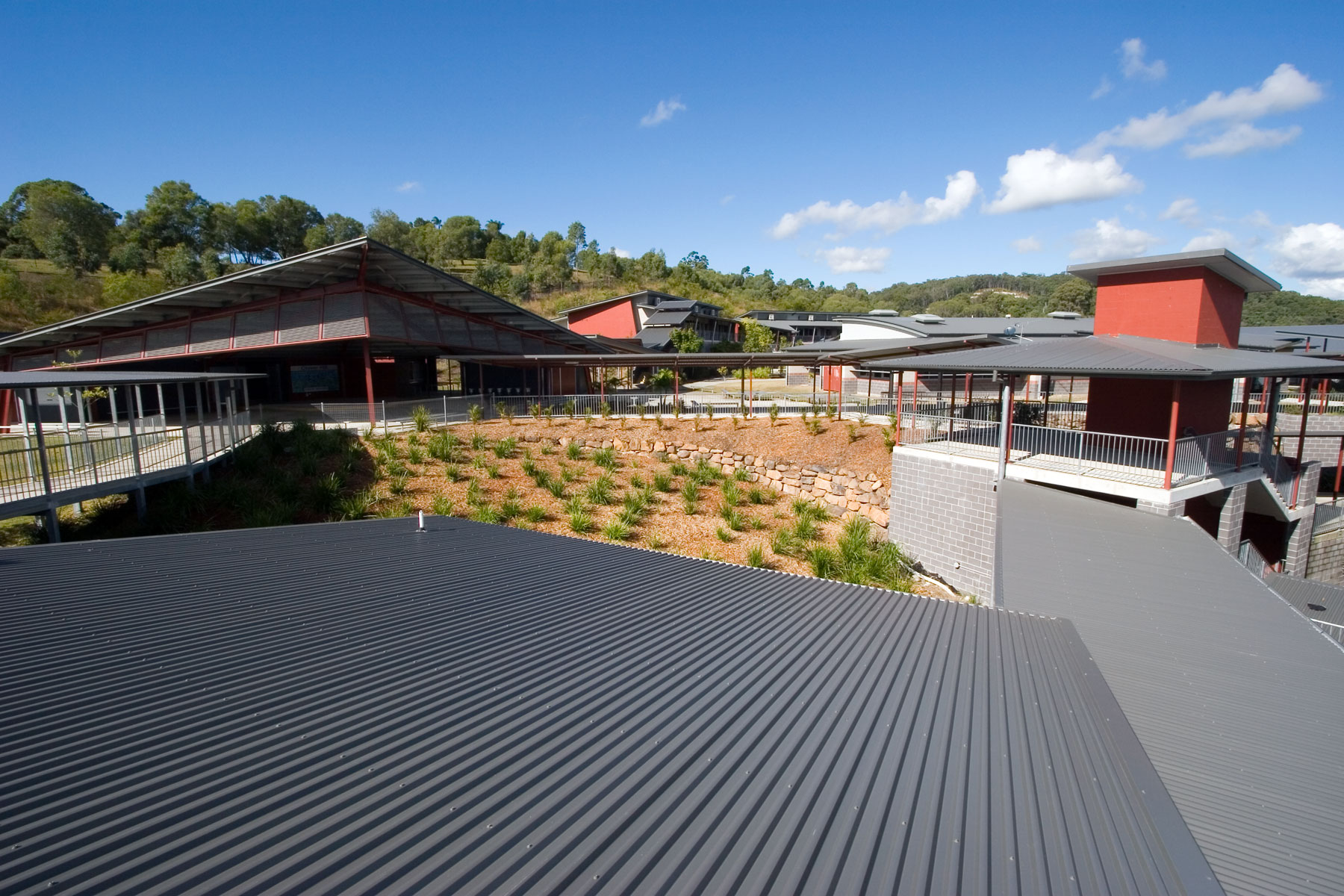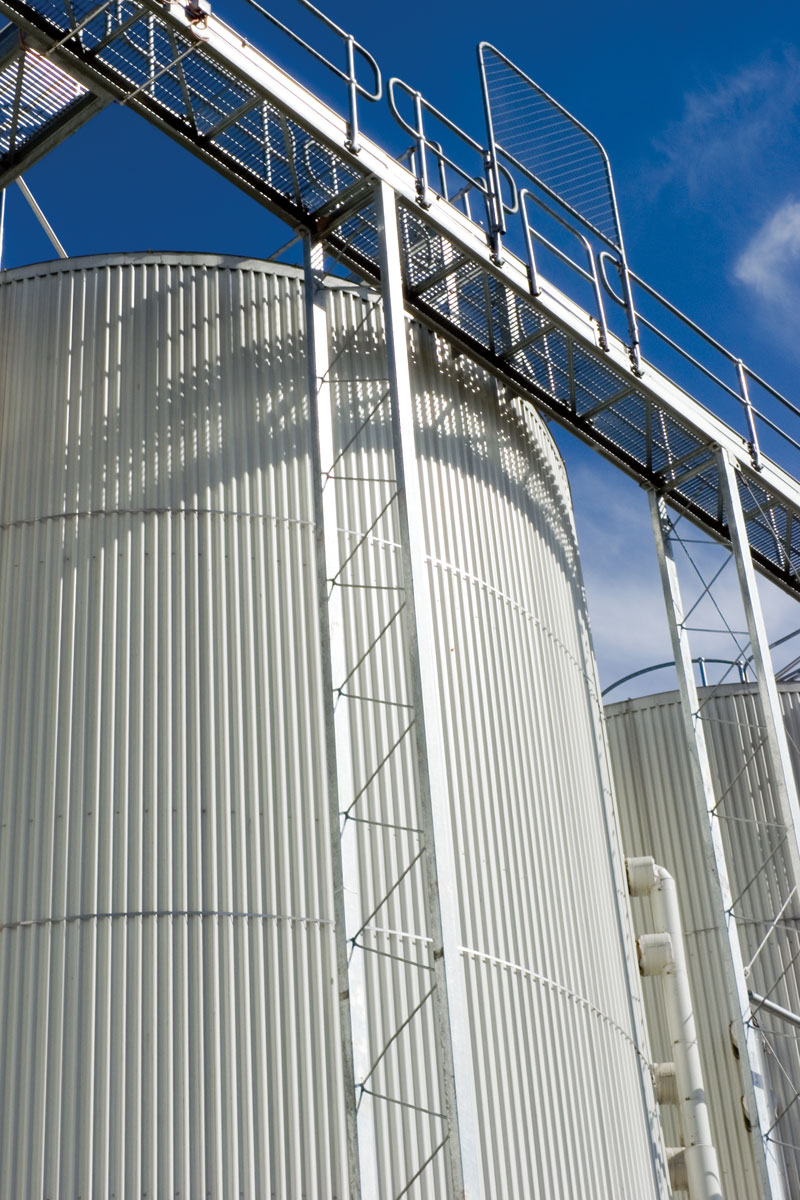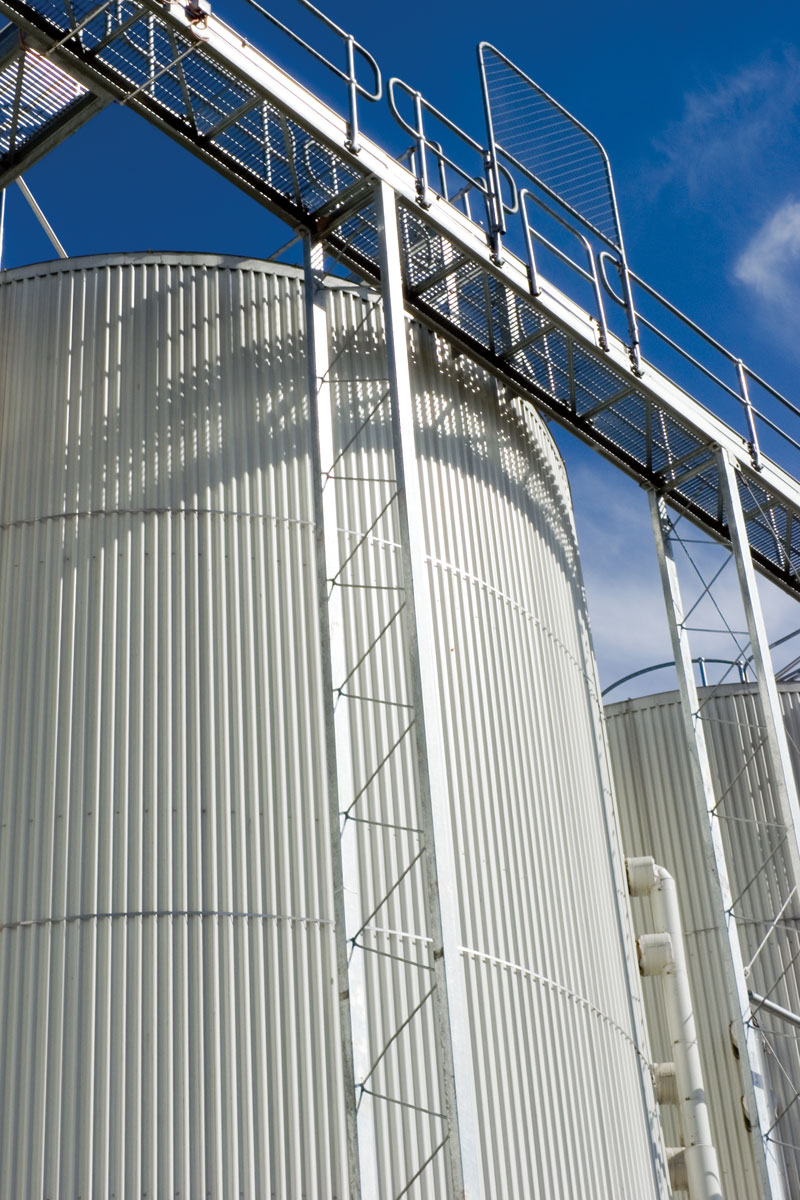 Strong and bold roof and wall cladding, Stratco S7 has the style and attributes to make it a modern classic
Strong, bold and stylish, Stratco S7 has a 'square corrugated' form that has the looks and versatility to allow it to blend easily with any building style. Its strong seven rib design lends itself for use on roofing, wall cladding, and fencing. Stratco S7 is ideal for architects and builders who are trying to achieve a different look, with maximum serviceability. It is an economical cladding due to its very wide coverage, and it has excellent water-carrying capacity due to its deep, 38mm high profile.
Brochures & Installation Guides
Custom Made For Your Project
Stratco S7 sheets longer than 1.2 metres are rolled to the specific length you require, provided the appropriate transport and handling can be arranged. If lengths longer than eight metres are required, consult Stratco for advice on handling and transport.
To give your roof, wall or fencing a professional finish, painted self-drilling screws are also available. Stratco offer a complete range of flashings and accessories for use with Stratco S7 and can provide advice on specific flashings.
Maintenance Requirements
The performance of Stratco S7 over time depends on its correct application and maintenance. Maintenance should be performed as often as is required to remove any dirt, salt and pollutants. Where used in severely corrosive environments, cleaning should be performed more often. It is important that screws have the same life expectancy as the cladding you have specified.

Design Considerations
Stratco S7 has an 890mm coverage.
Stratco S7 is subject to thermal expansion. Darker colours are affected more than lighter colours. The maximum length before an expansion joint is needed is 24 metres for lighter colours and 16 metres for darker colours.
Stratco recommend foot traffic is kept to the purlins for safety, and to avoid damage to sheeting. Weight should be spread evenly over at least two sheet ribs.
Material Specifications
Material Specifications
Material Properties
Finish
0.40 BMT
0.55 BMT
Mass (kg / linear metre)
Zinc/al
4.05
5.49
Colour
4.09
5.52
Tensile Strength (MPa)
Zinc/al & Colour
550
550
Width Coverage (mm)
Zinc/al & Colour
900
900
Sheet Tolerances (mm)
Length & Width
+10 -0 Length
±5 Width
+10 -0 Length
±5 Width