has been added to your cart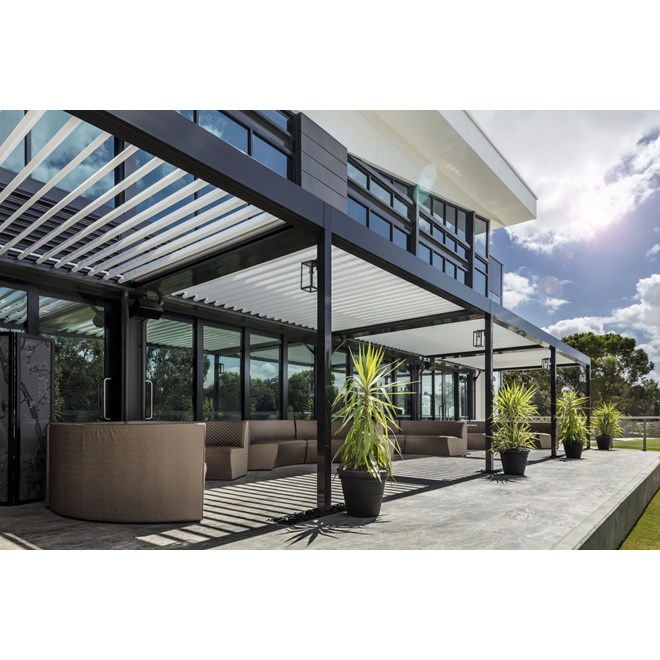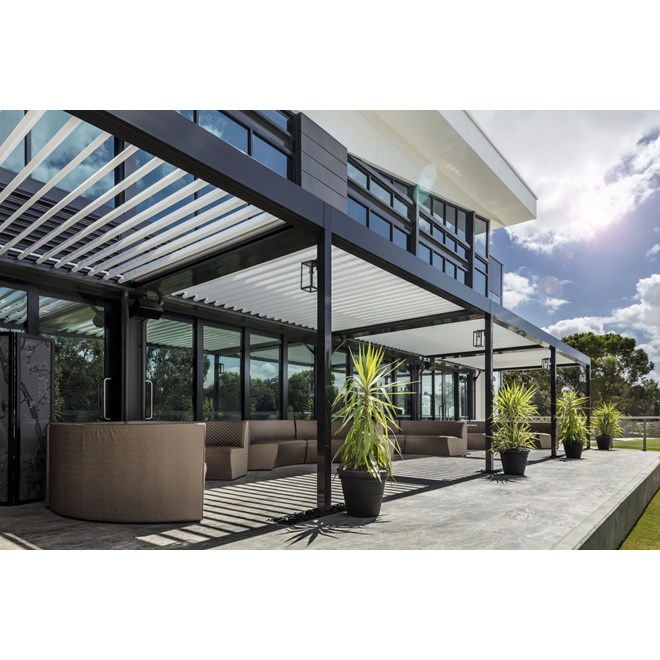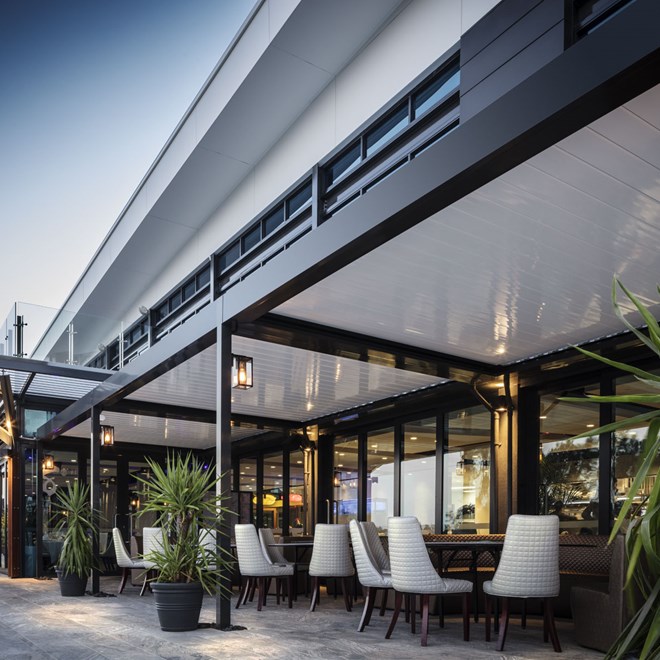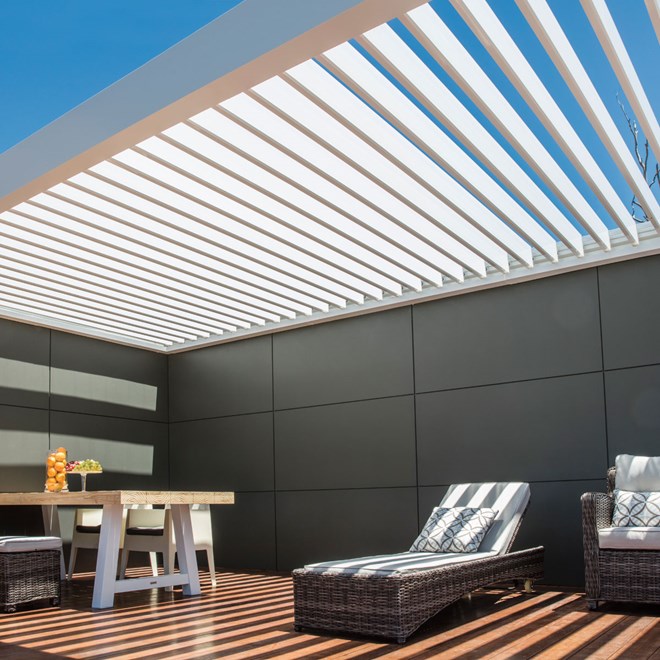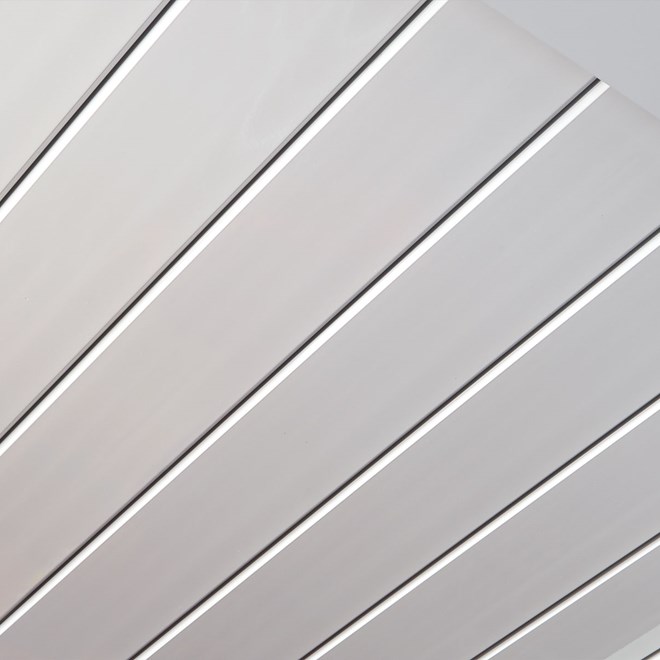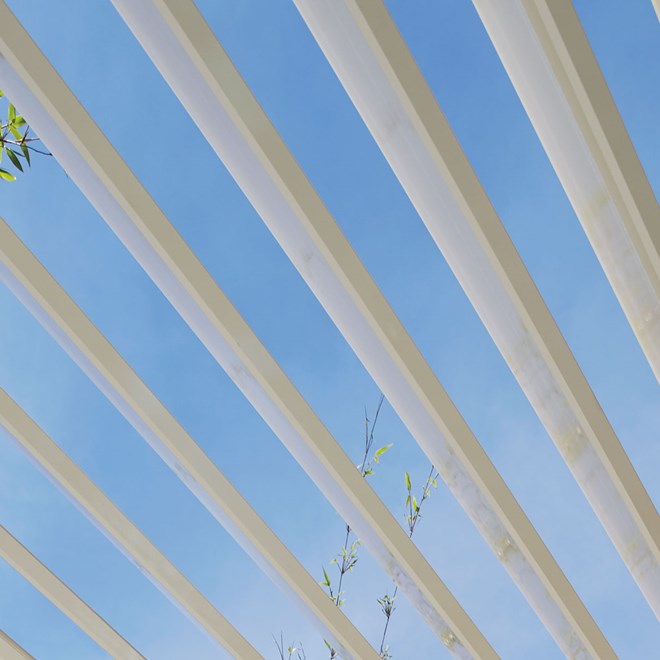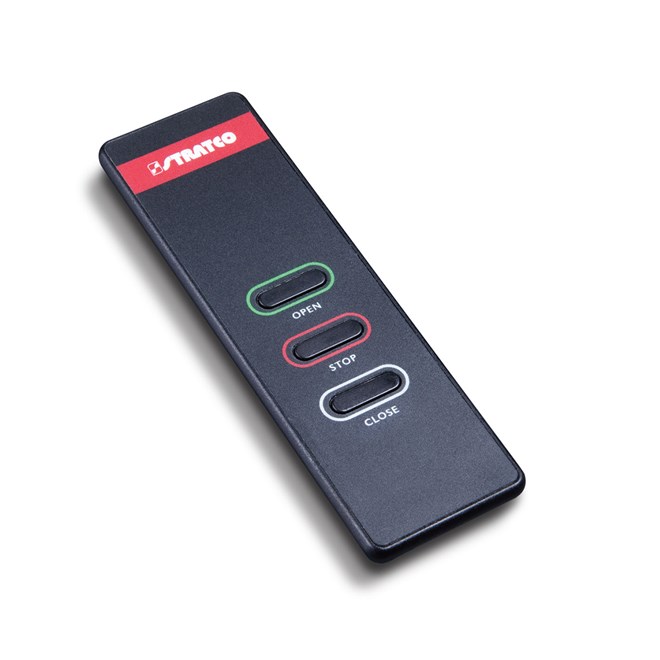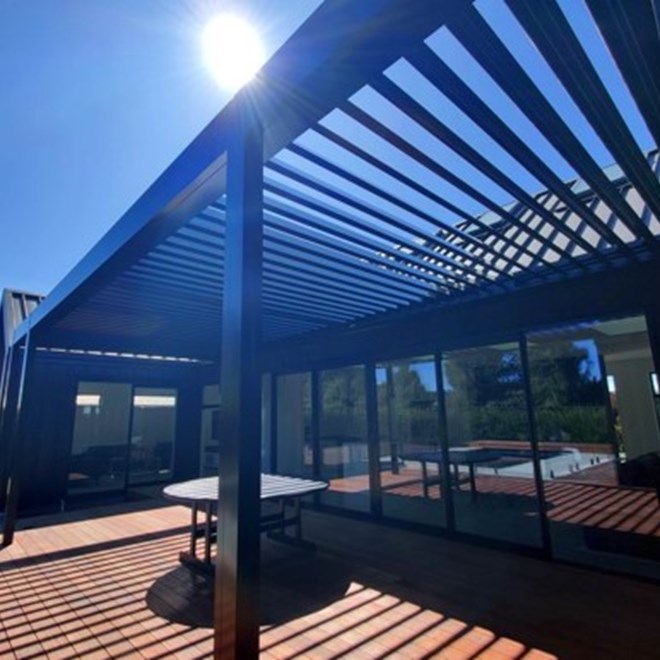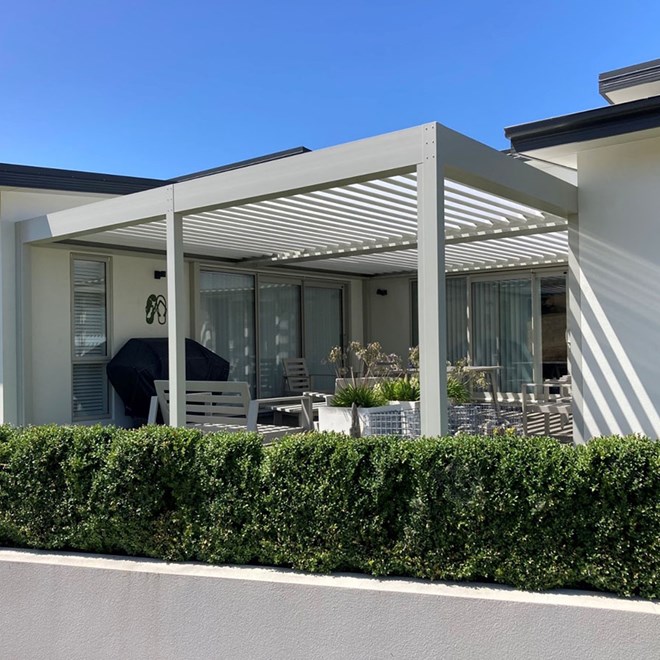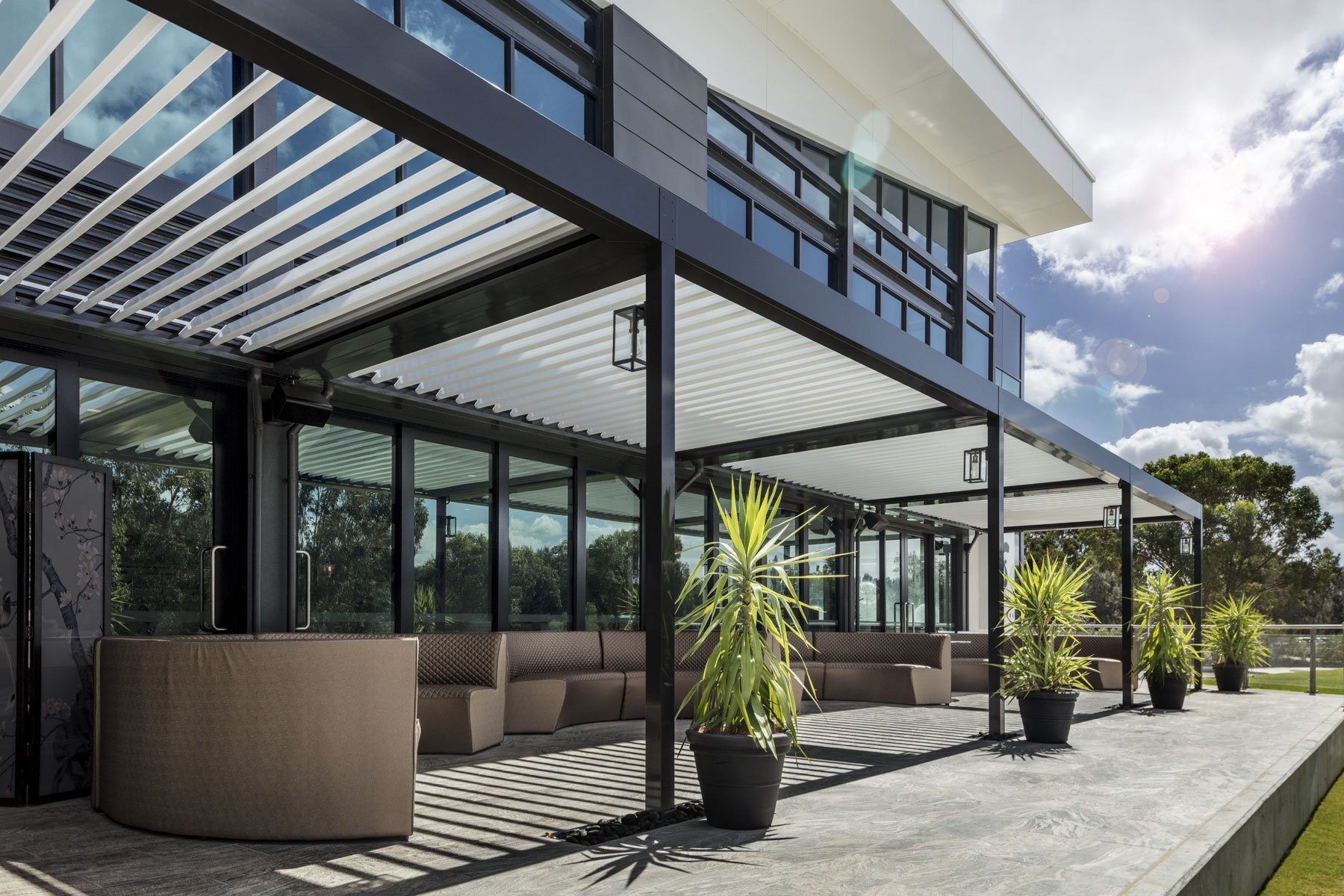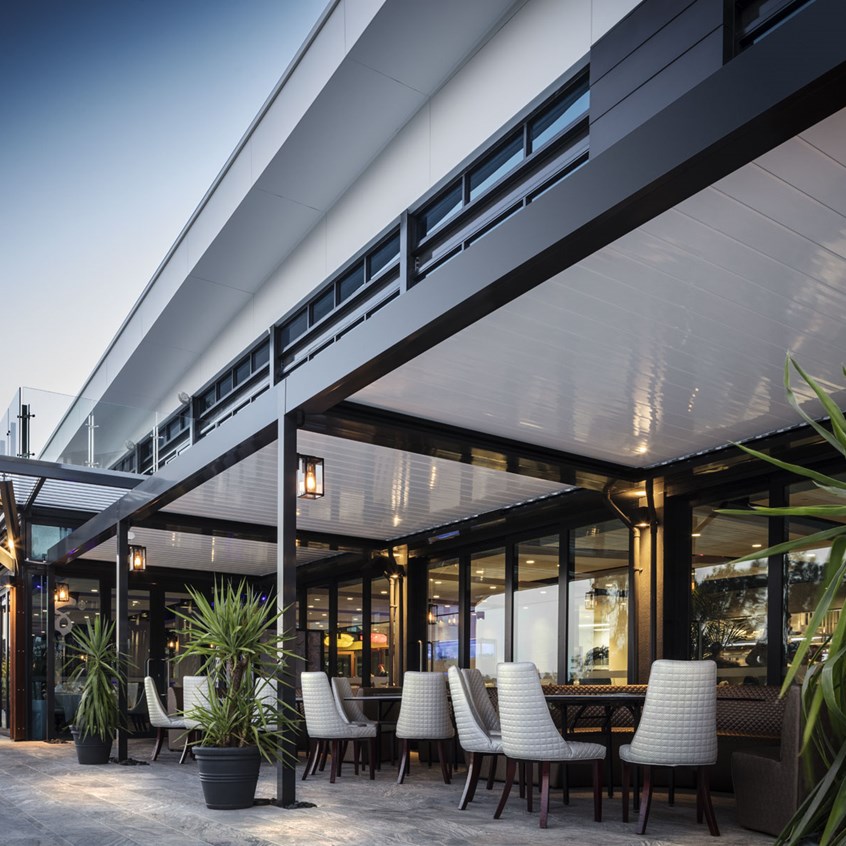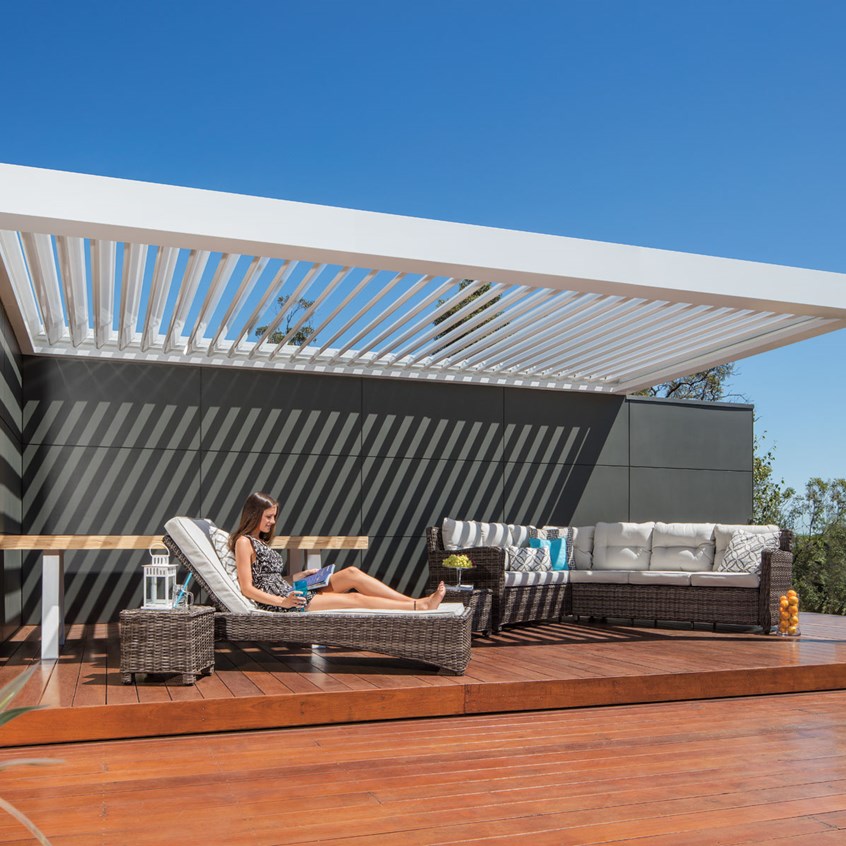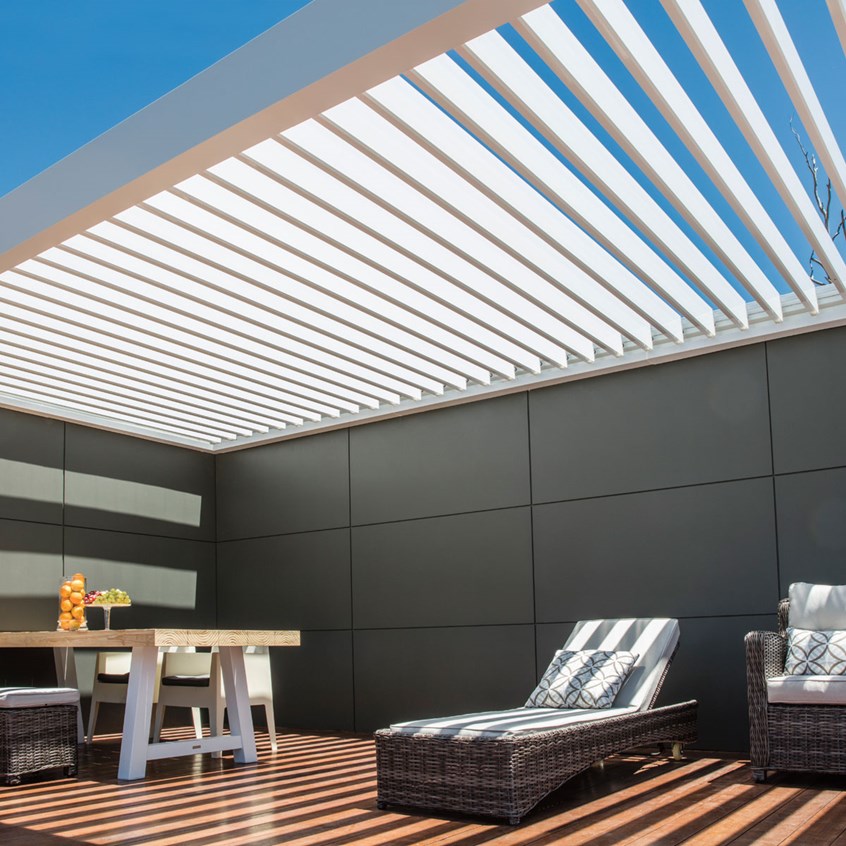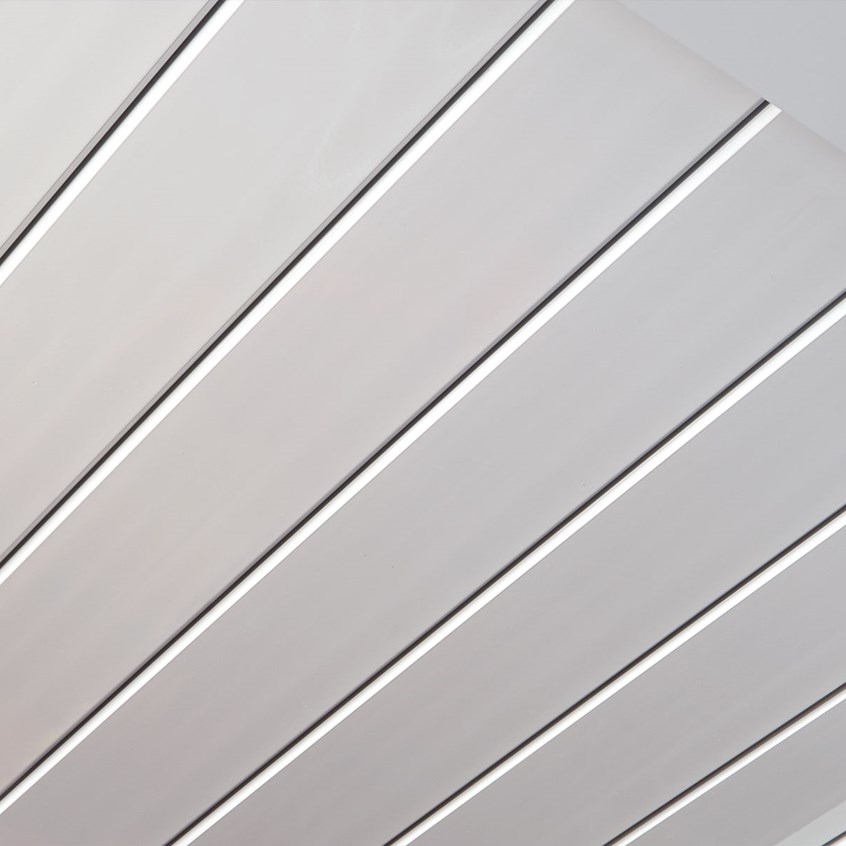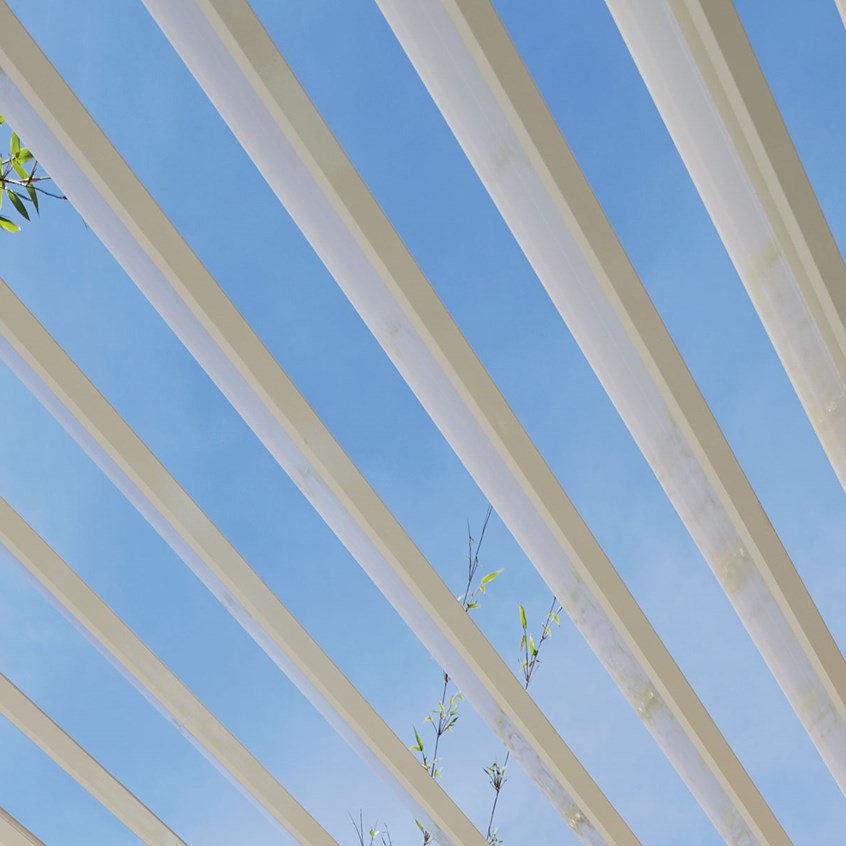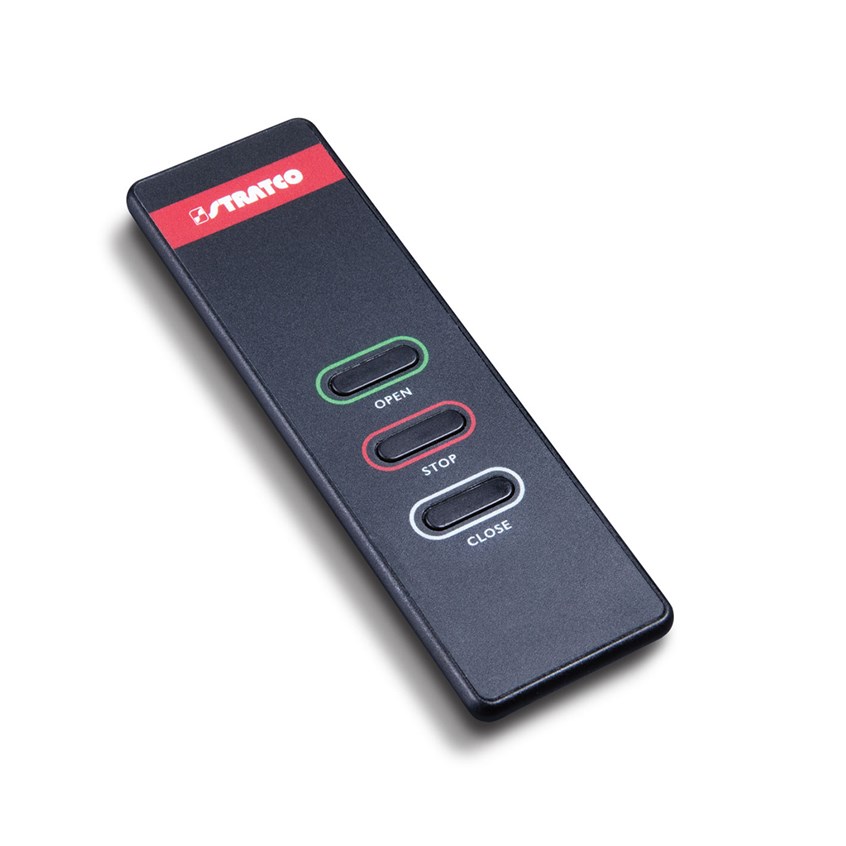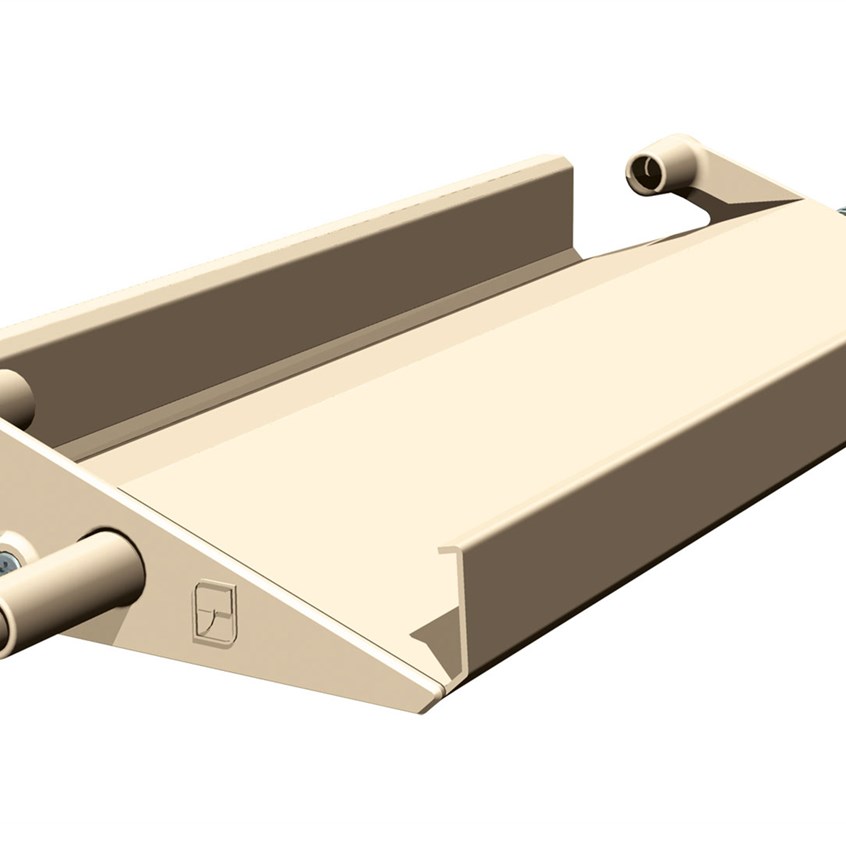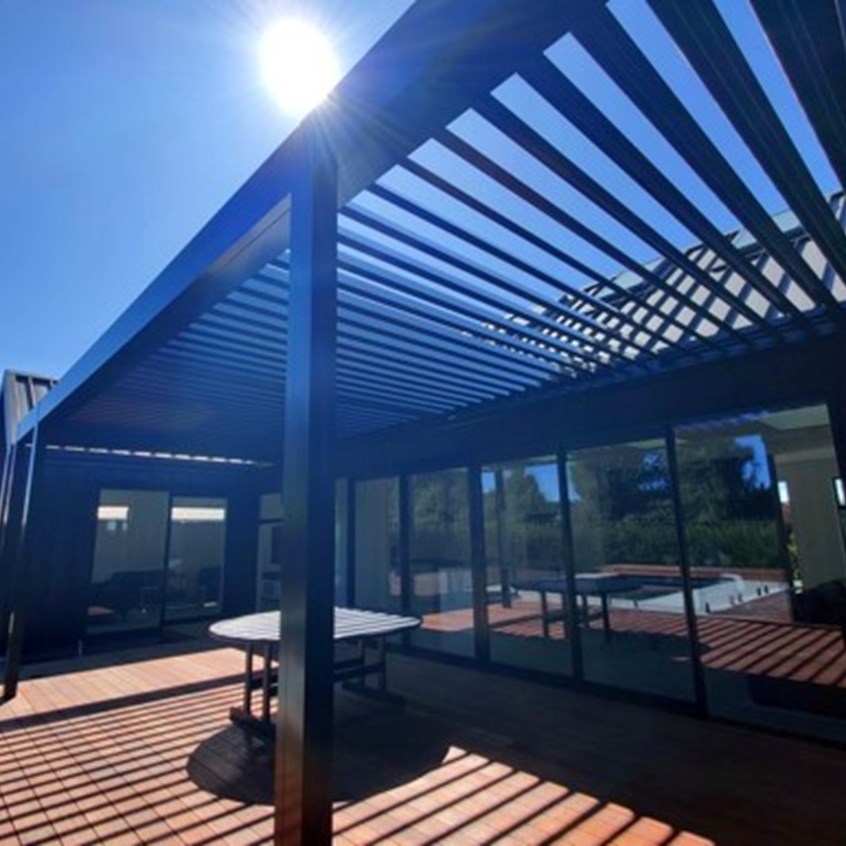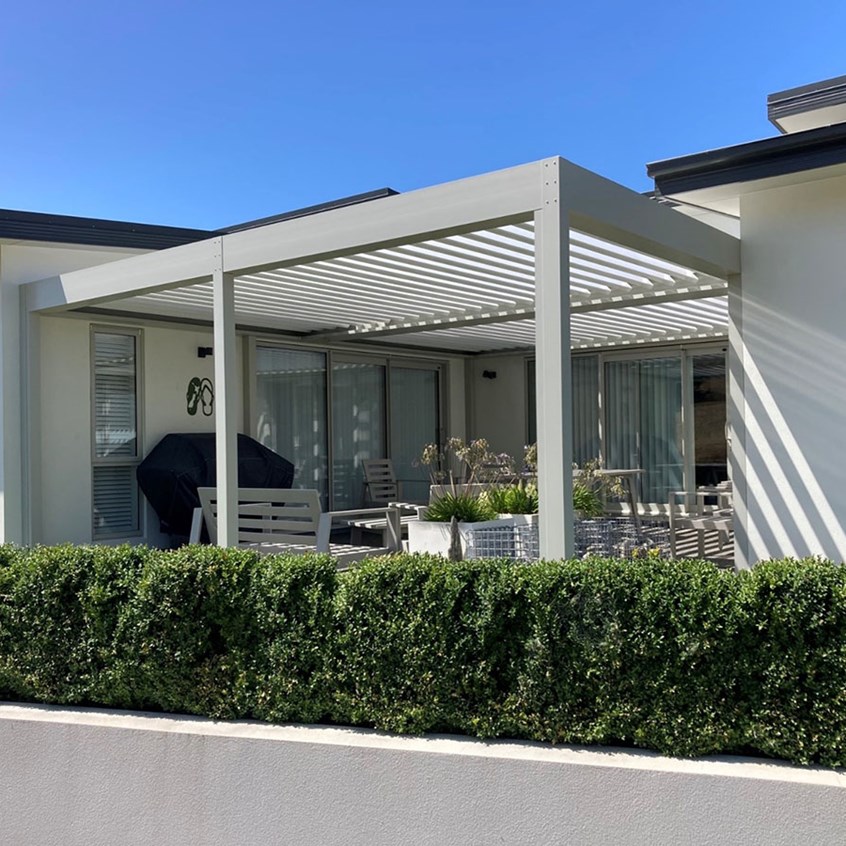 Allure Louvre
Stratco
SKU: Allure-Louvre
Experience outdoor living like never before with the unparalleled aesthetic of the Stratco Allure Louvre. Allure has become the new benchmark in stylish alfresco design louvres. Get a free quote for your own Stratco Louvre today.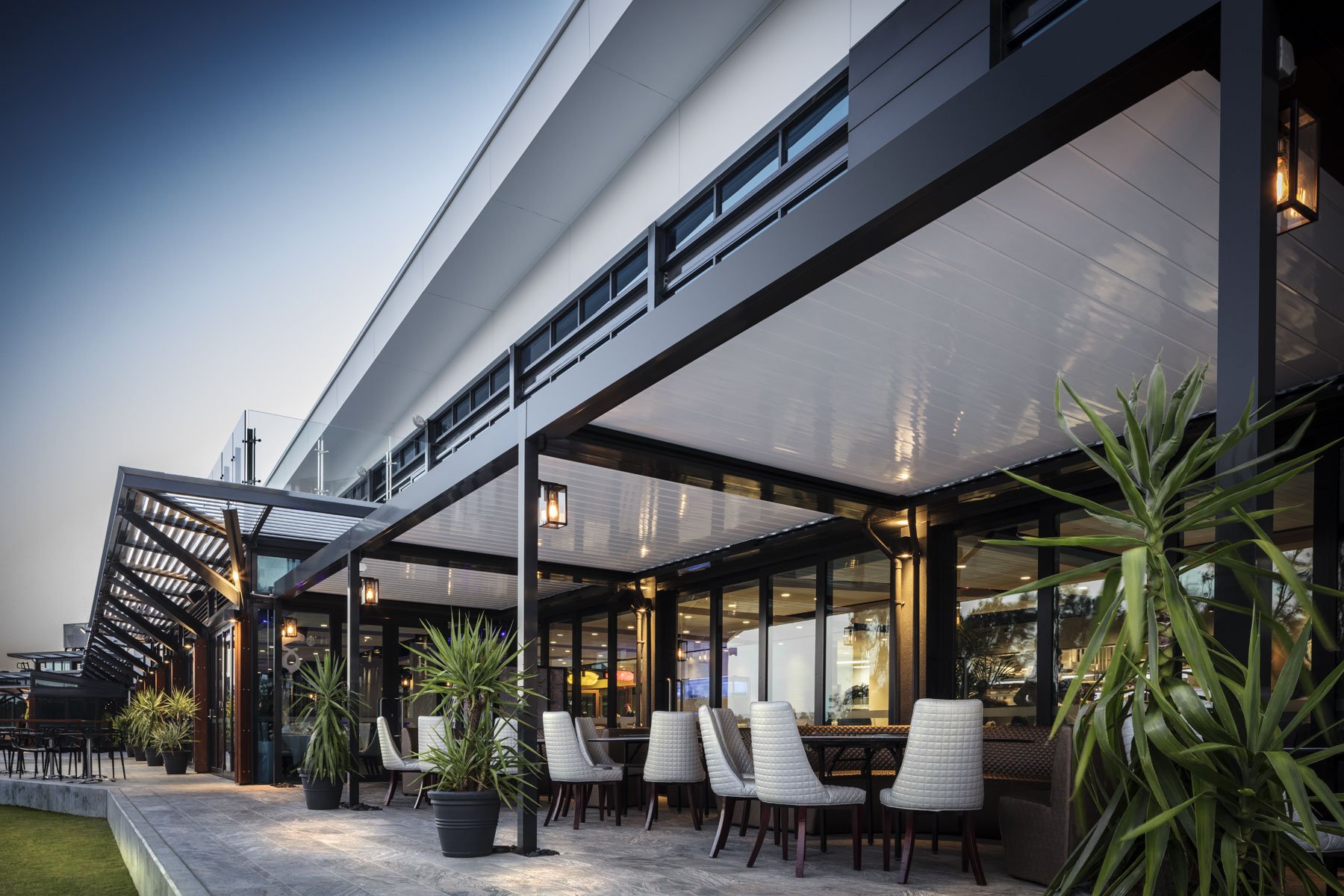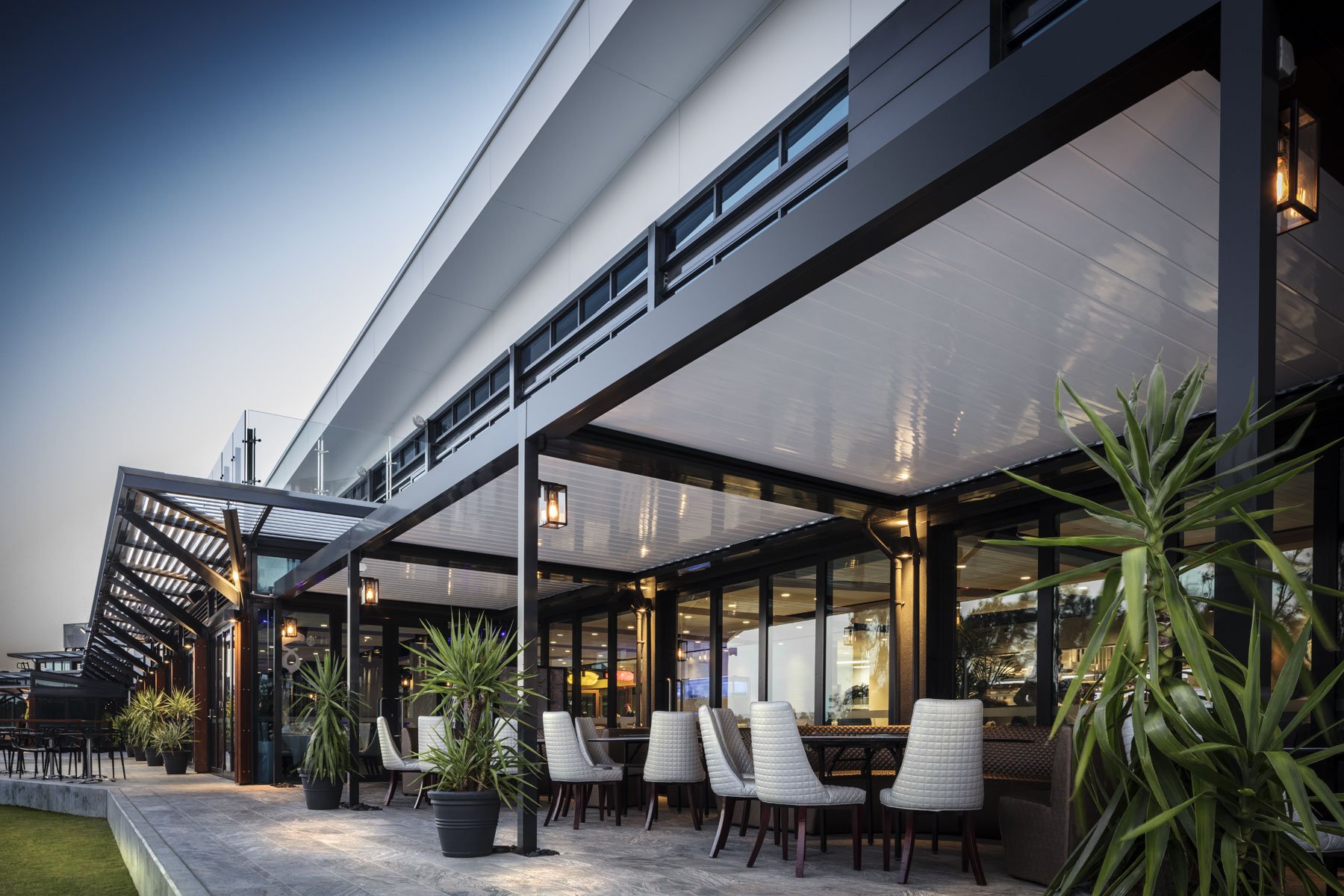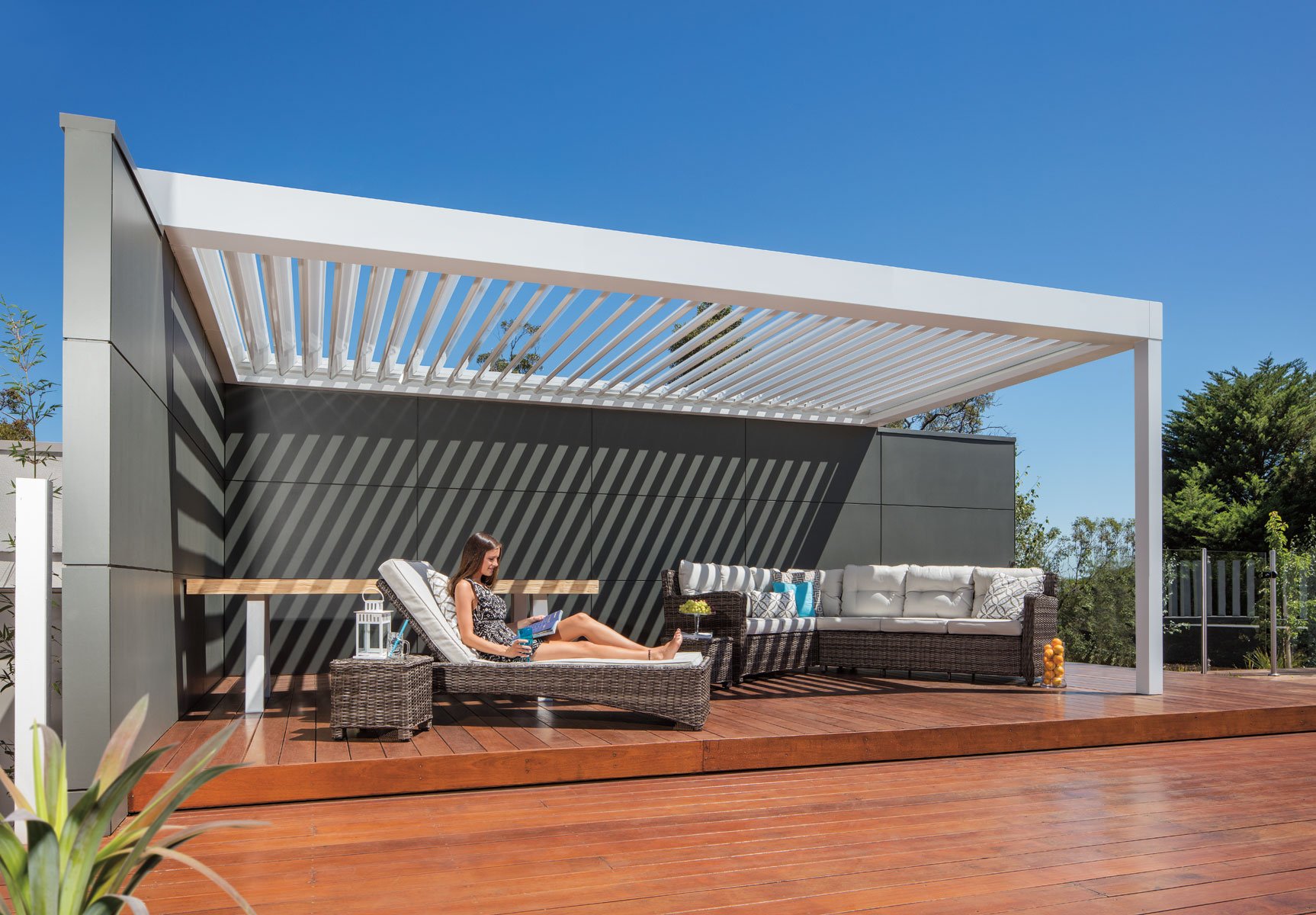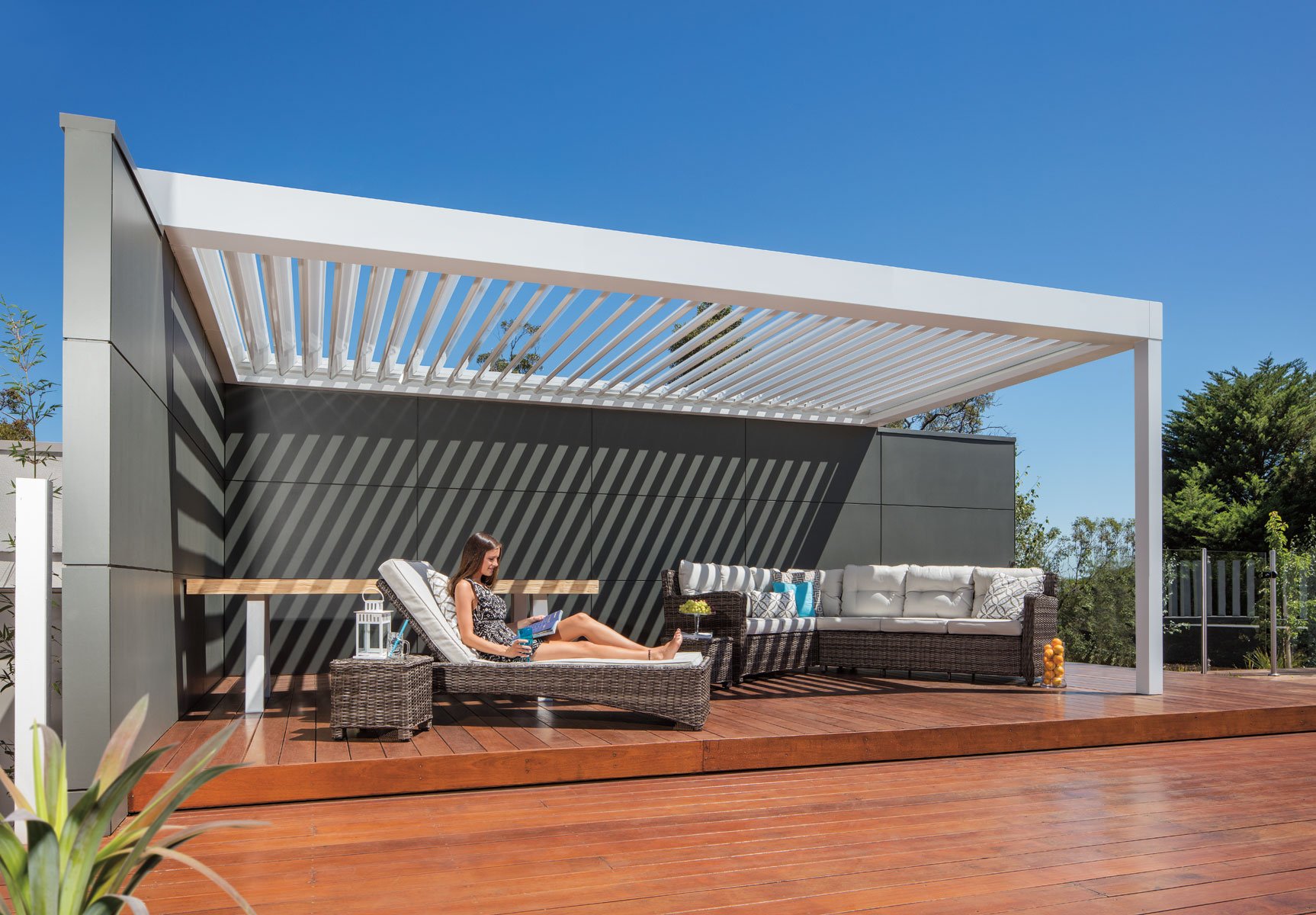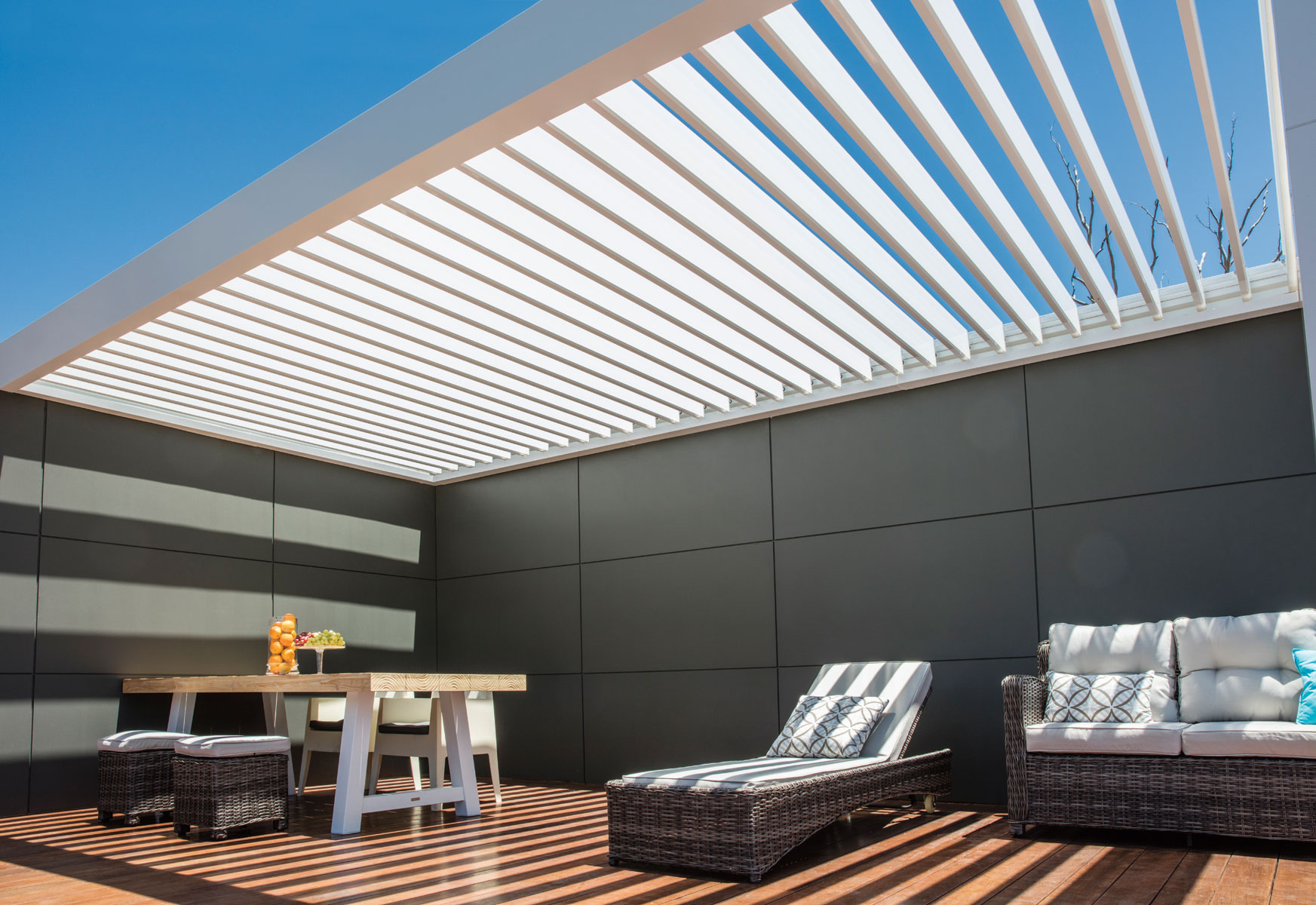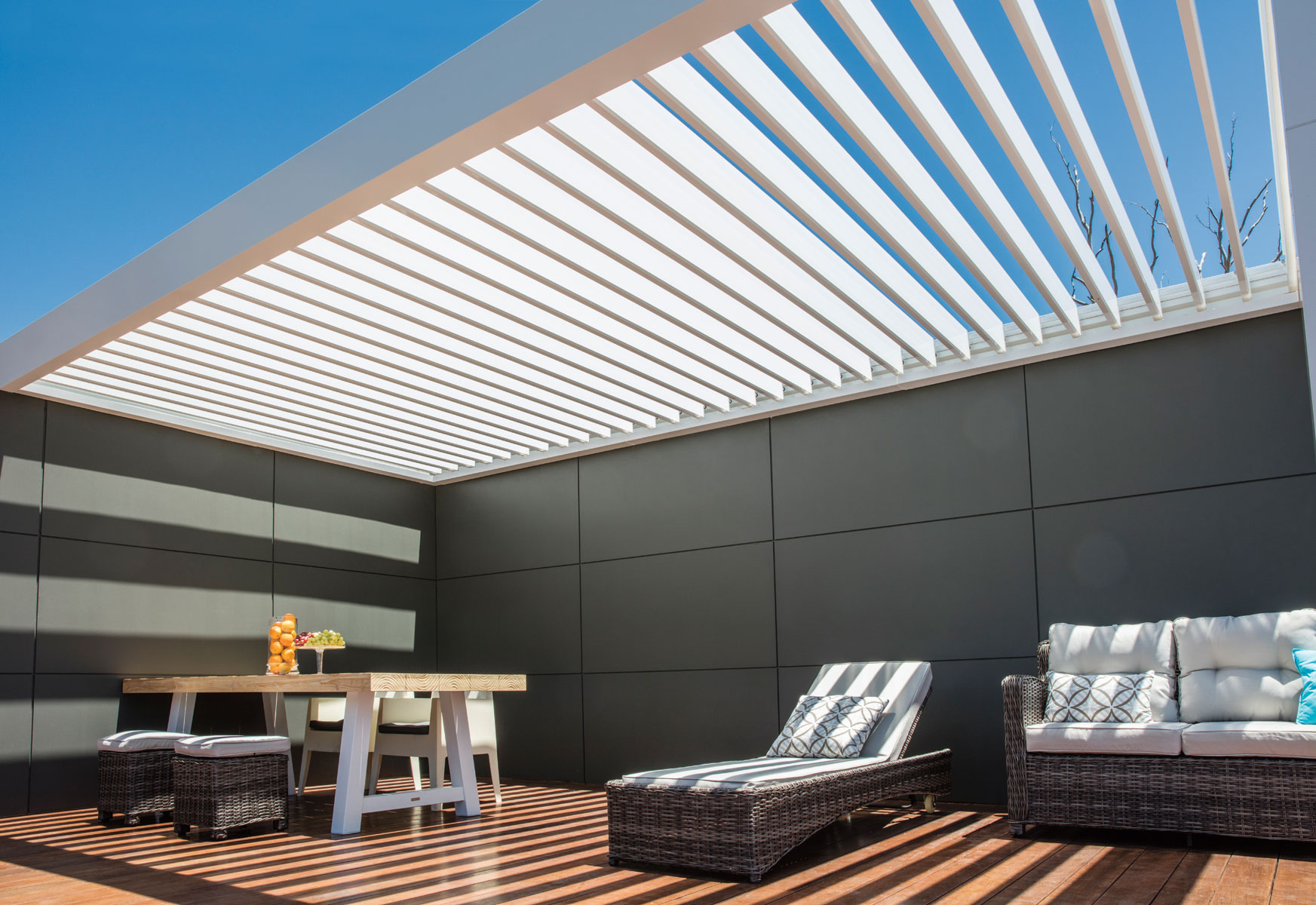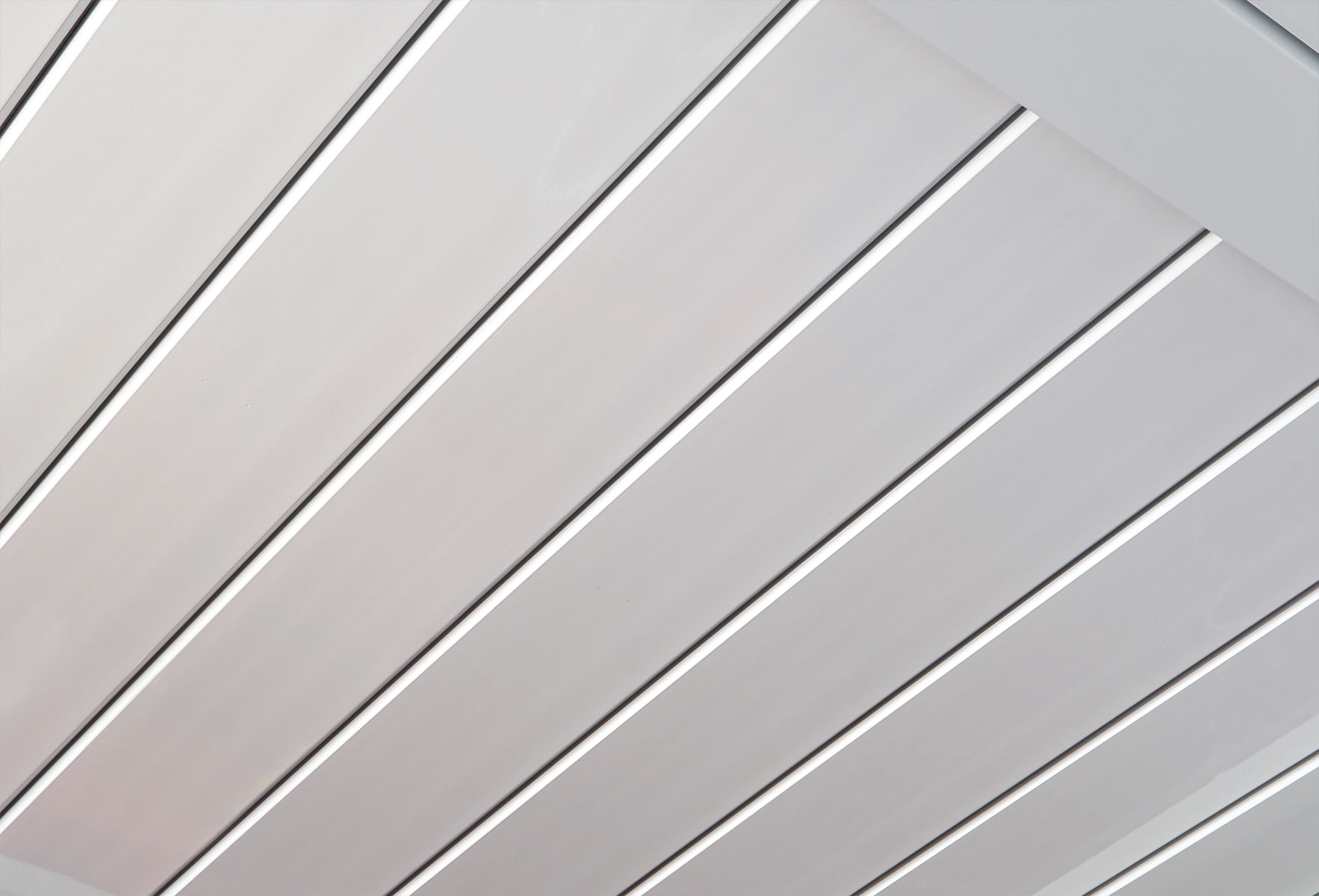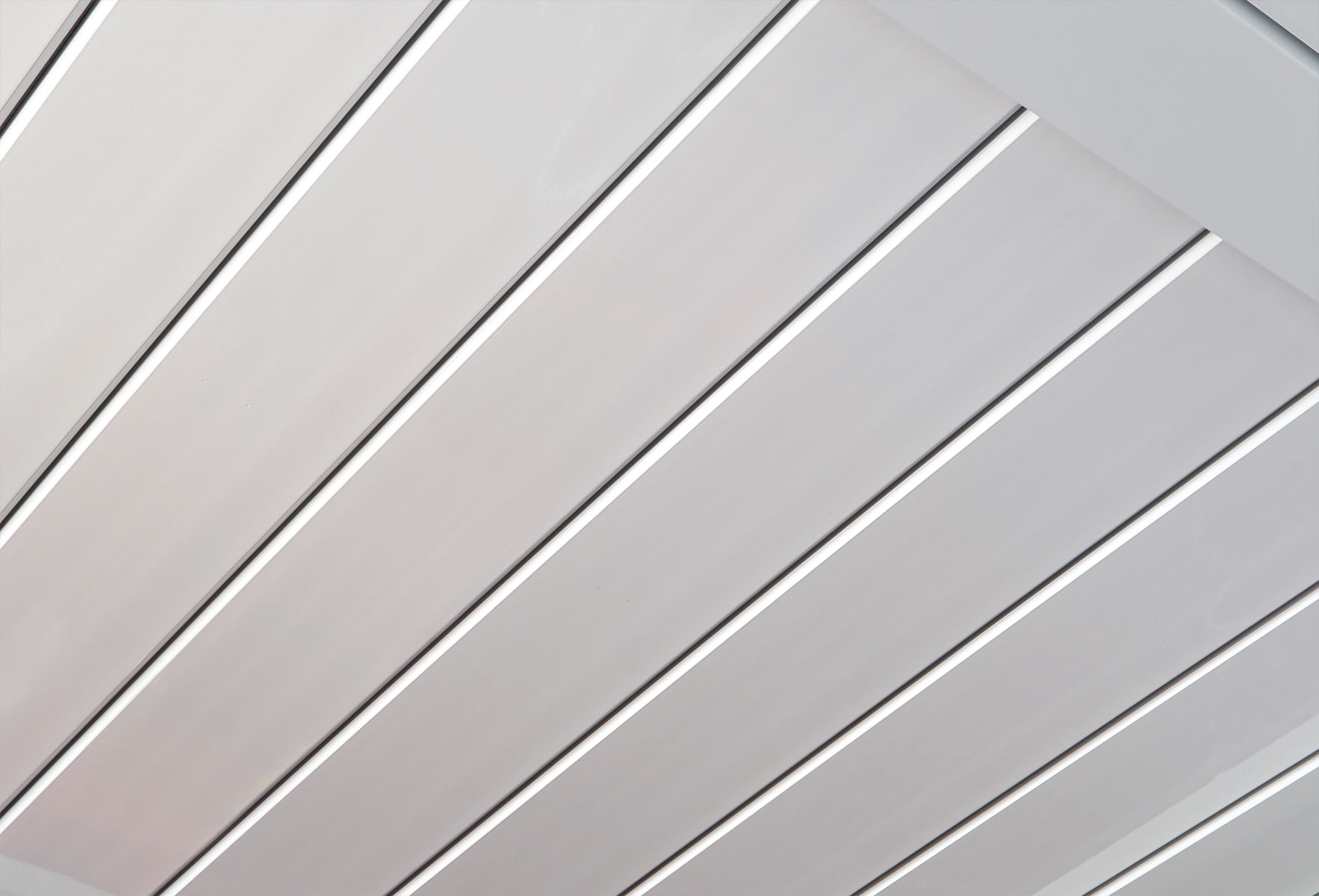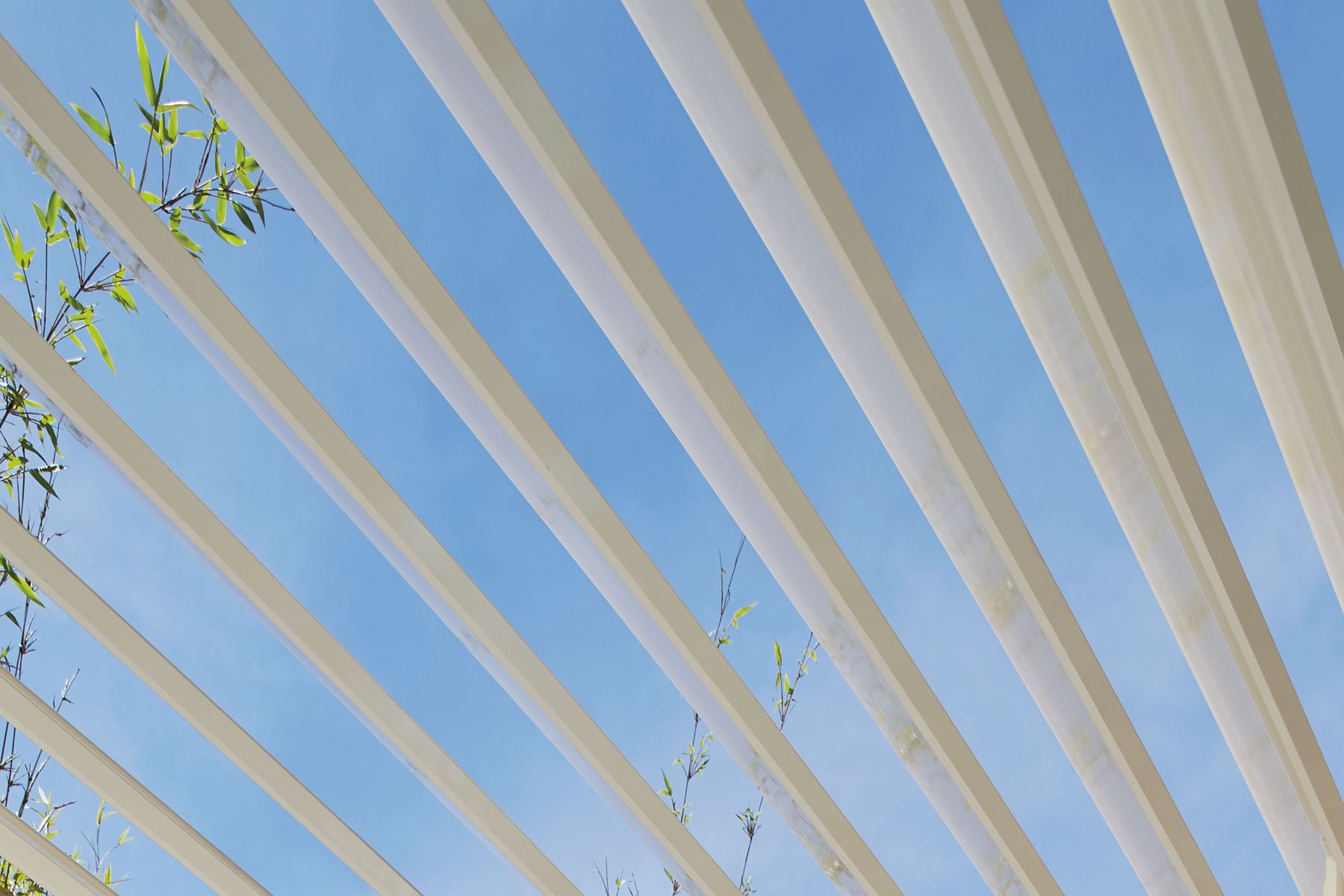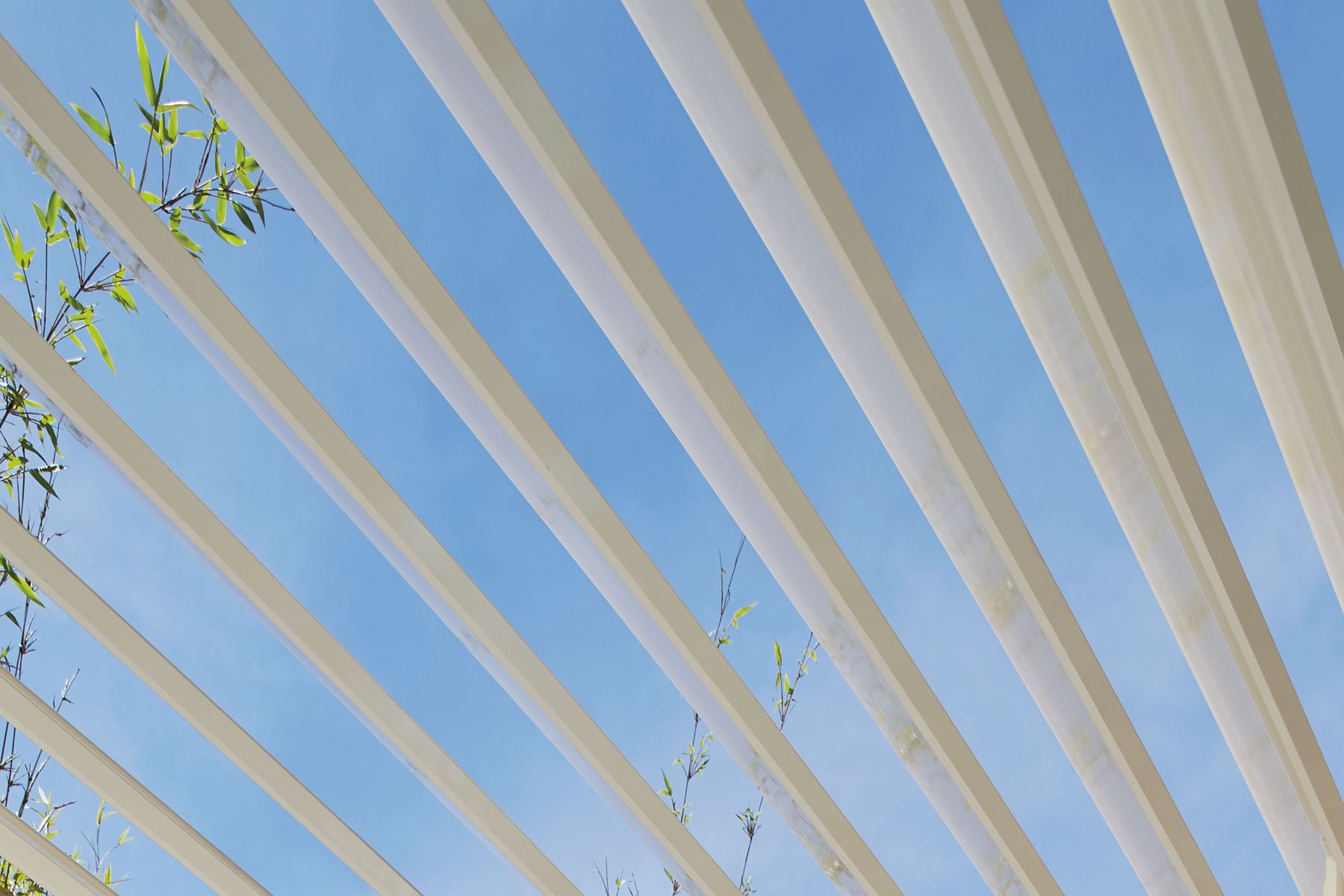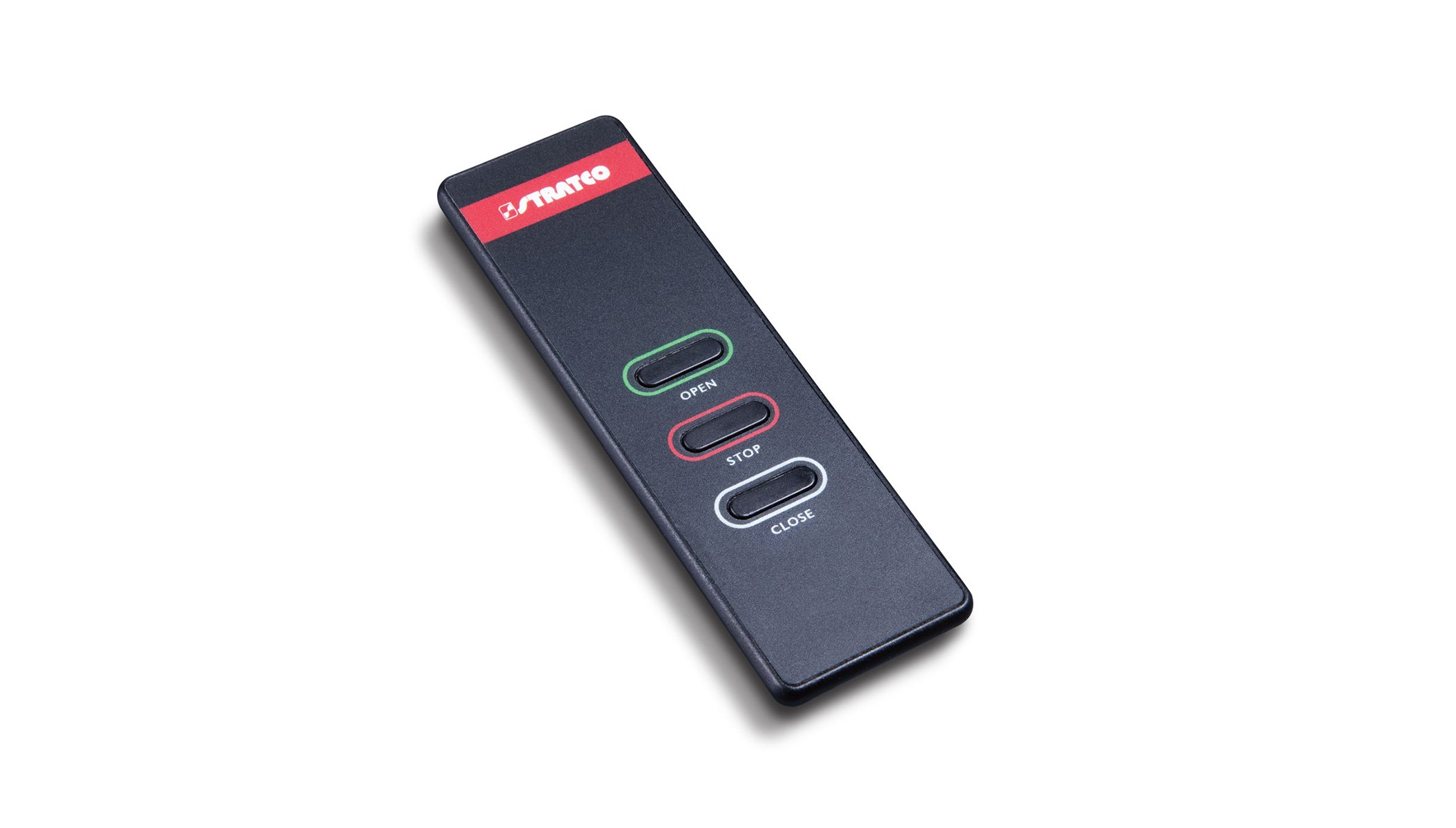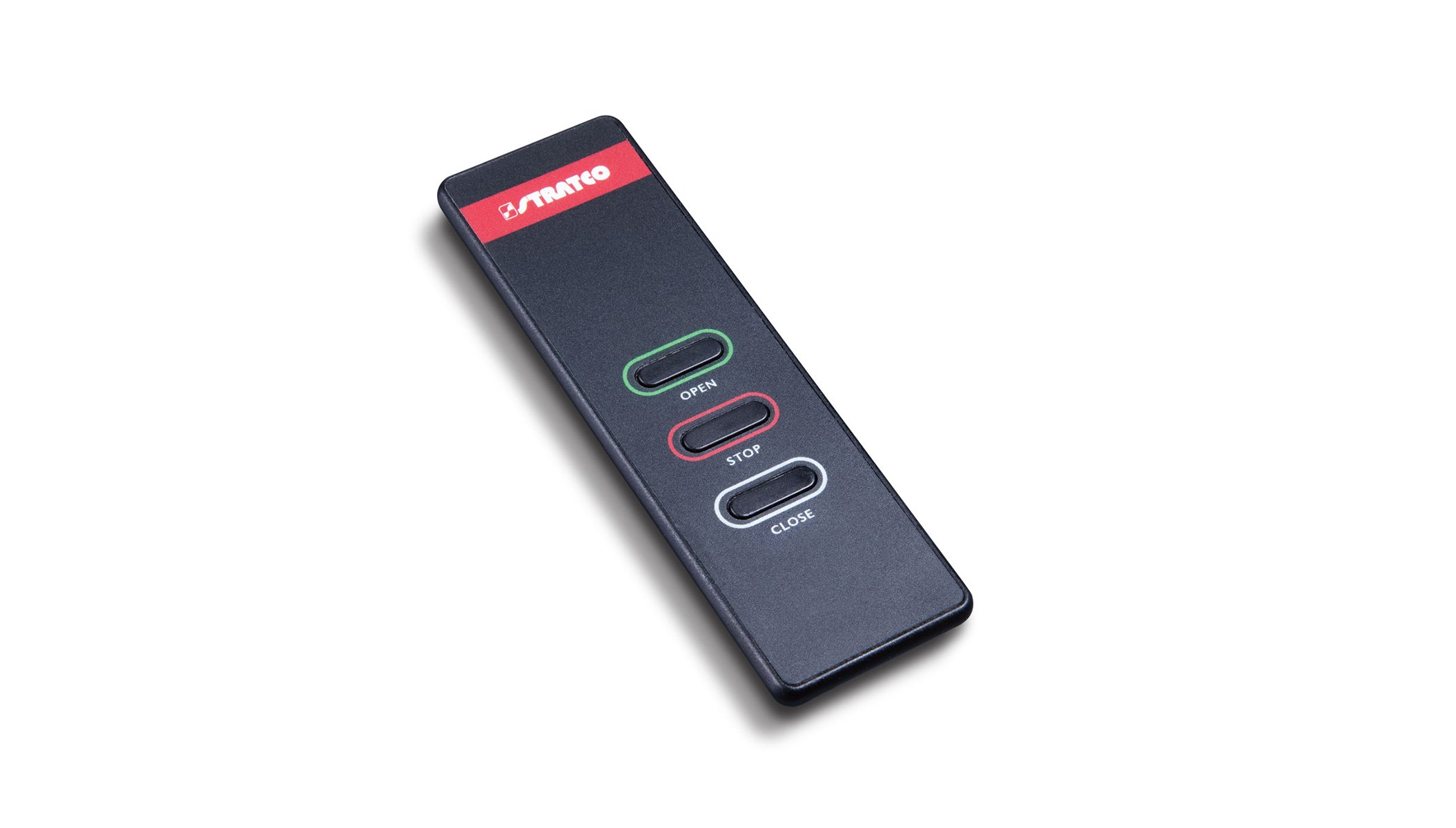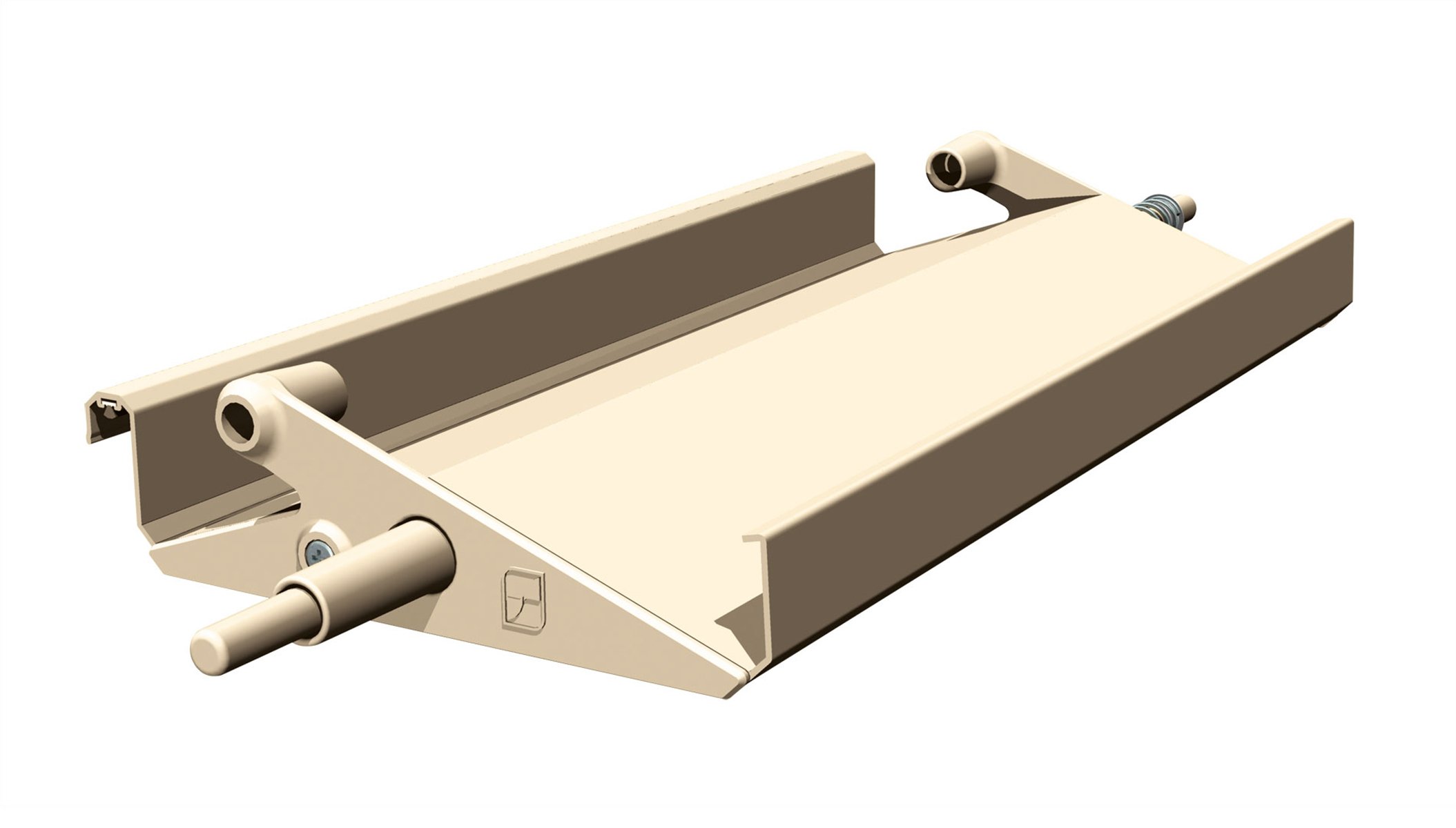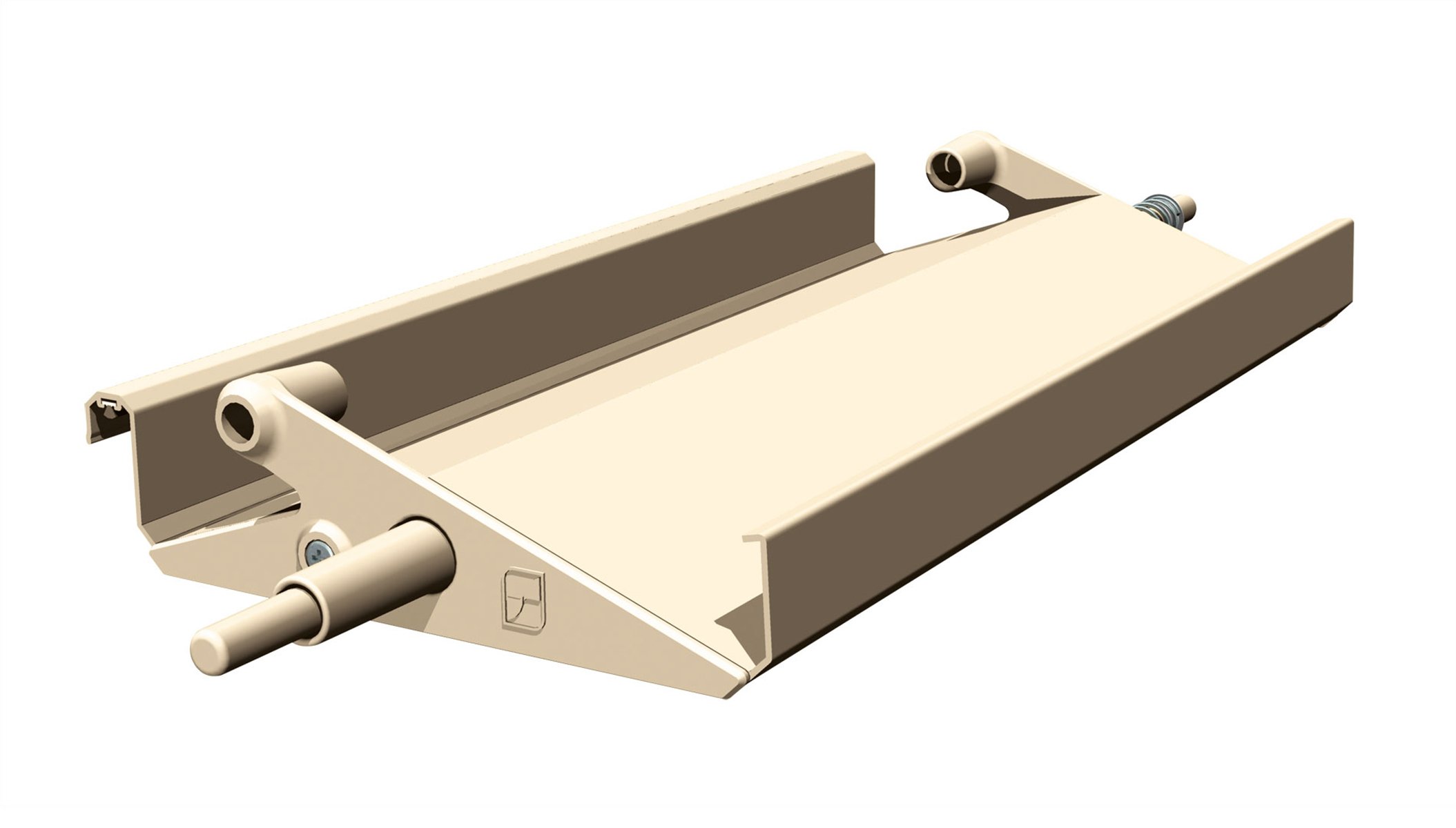 So Much More Than An Outdoor Living Area
Offering you the very best in all-season alfresco living.
The Pavilion Allure with remote controlled opening louvres and a flat ceiling appearance when closed, is brilliant for rain, shade and ventilation control anytime of the year. Maximise your outdoor enjoyment and genuinely extend your outdoor living season.
With the remote control you can precisely adjust your louvre angles to control sunlight levels in your outdoor living space. From blocking the dazzling summer sun, to welcoming the warming winter sun - you have complete control at your fingertips.
Extensive colour range.
The palette of colours has been inspired by nature and reflects the earthy hues that are seen in the New Zealand landscape, bridging the gap between urban life and our native environment.
These colours can be mixed and matched to illuminate and reflect the energy of any environment. To view all the colour combinations visit one of our display centres.
Brochures & Installation Guides

Superior Rain Protection
Designed with excellent water management in mind, the Allure louvres have very deep side channels which direct water flow to smartly designed internal box gutters and away through downpipes. The rain sensor automatically closes all louvres at the first sign of rain, providing market leading rain and weather protection.
Excellent Ventilation
With your Allure louvres partly open, you can effortlessly manage the refreshing airflow in your outdoor living space. Angle toward the prevailing breeze to push air in and down, or angle away from the breeze to allow fresh air circulation. Enjoy a fresher outdoor experience anytime you want without losing any comfort.
Attractive Flat Ceiling
The reinforced, one piece extruded louvre doesn't warp, buckle or twist, and the anti-rattle weather strip inside each louvre overlap give a very even lay when closed. This combined with the 200mm wide gloss coated underside provides a genuinely beautiful ceiling appearance.
Commercial Projects
A single Allure unit can cover an impressive 24m2, and a number of units can be joined together and operated by a single (replaceable) remote control. Available in the standard colours shown or in a wide range of custom colours to suit each project, or even in Aluminium mill finish. Perfect for a versatile entertaining area in restaurants, hotels, or apartment blocks.