has been added to your cart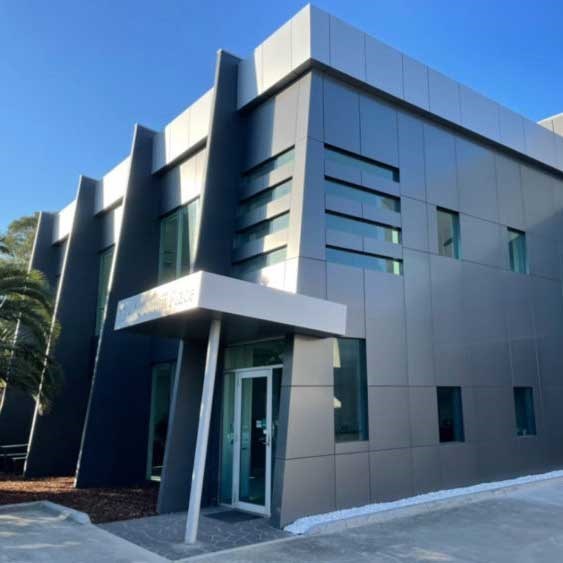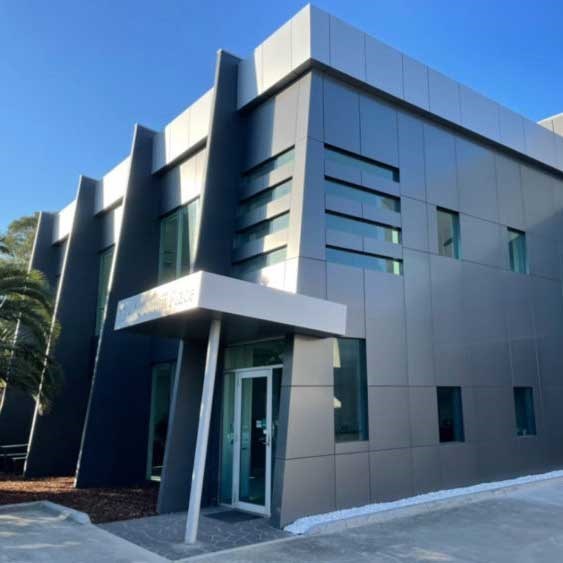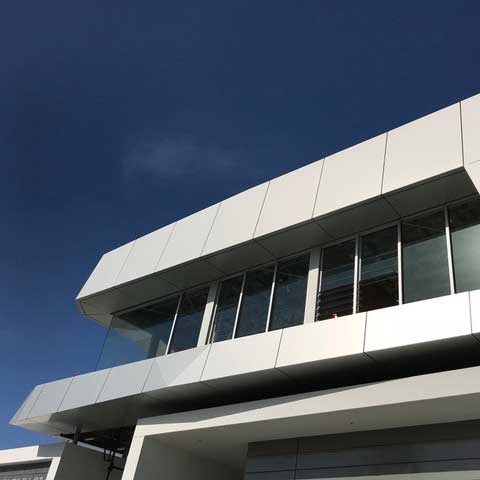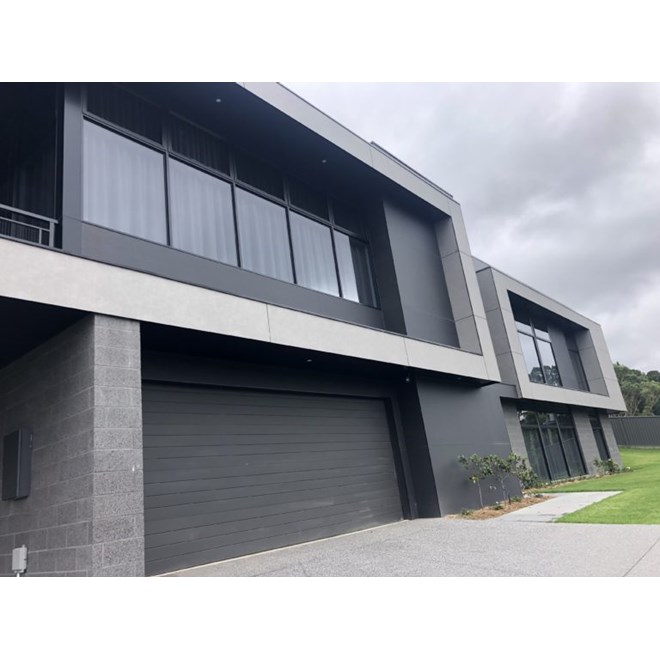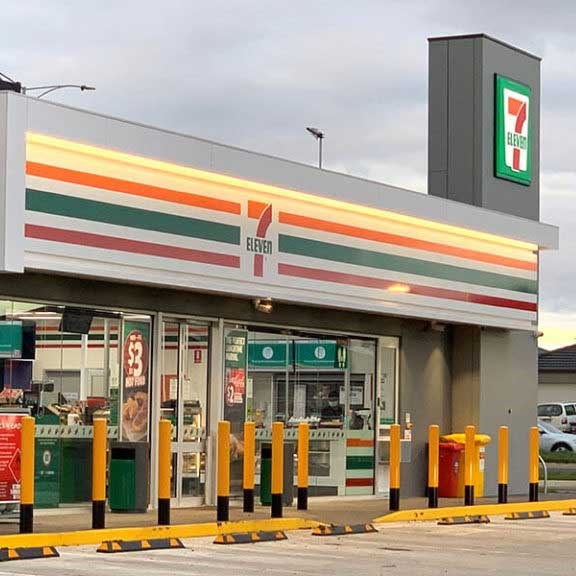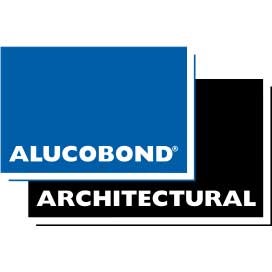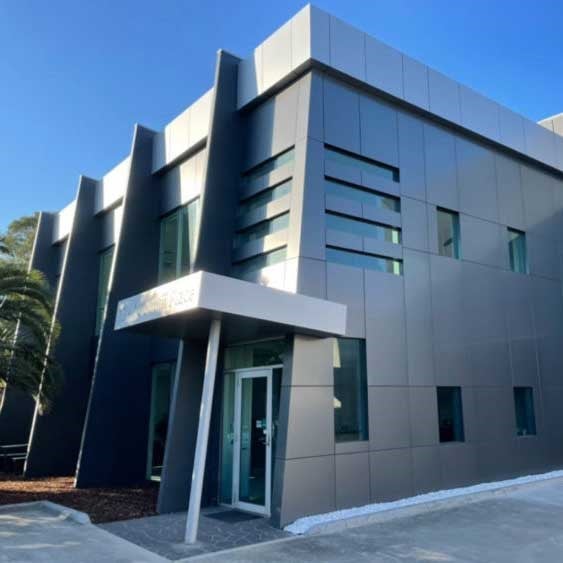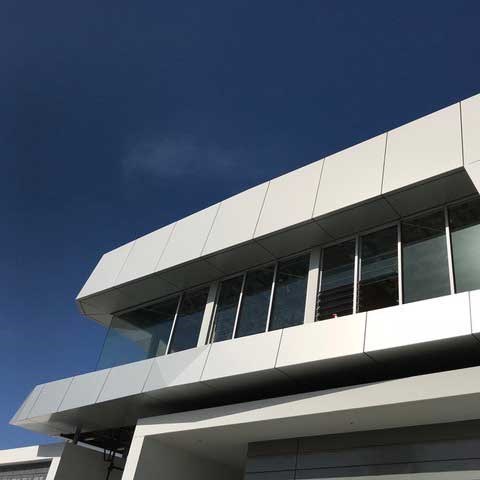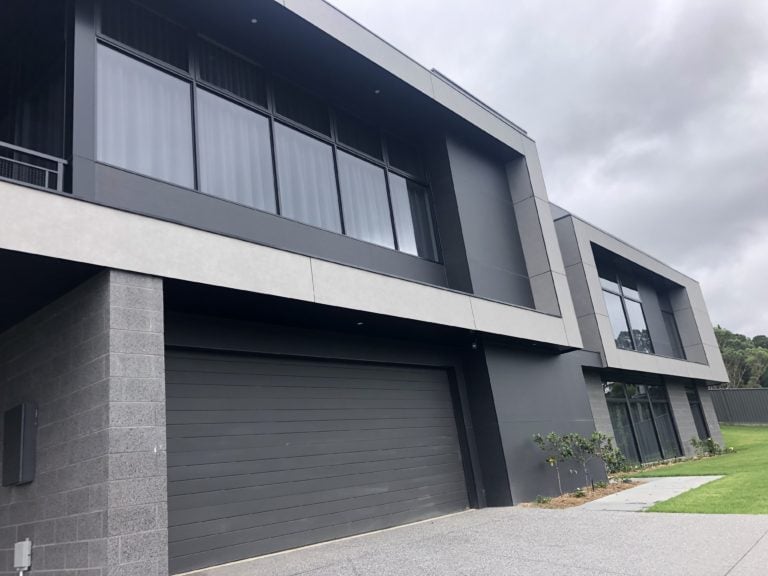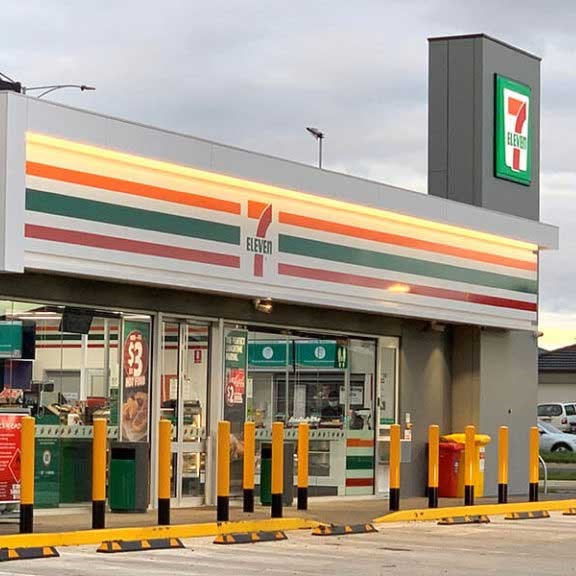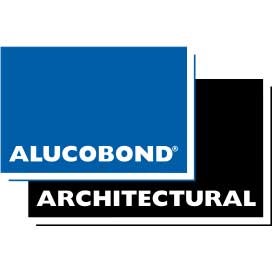 Alucobond® Plus
Alucobond®
SKU: Alucobond-Plus
The ALUCOBOND® aluminium composite panel (ACP) range is the most recognised in the world. ALUCOBOND® is the Ideal choice for both residential and low-rise applications.
The ALUCOBOND® product range includes ALUCOBOND® PLUS, ALUCOBOND A2 and ALUCORE® aluminium composite materials. These products are all manufactured by 3A Composites in Germany.
About this product
ALUCOBOND® PLUS is the original and most widely recognised ACP material in the world. ALUCOBOND® PLUS offers a great colour range, excellent fire performance and proven long-term durability. This is why it is a popular choice for architects, builders and designers.
With improved fire properties, ALUCOBOND® A2 retains the established product performance of the ALUCOBOND® family, including impact resistance, simple processing, weather resistance and long-term durability.
The team at Stratco can offer all the advice and support you need to plan your ACP project. Contact us for a free quote.

ALUCOBOND® PLUS
ALUCOBOND® PLUS sets the industry benchmark for ACP. ALUCOBOND® PLUS is the ideal solution for exterior facades with a lightweight, rigid and weather resistant solution. The unrivalled finish and flatness coupled with an extensive range including over 50 stocked colours and the ability to bend, curve or shape, ALUCOBOND® PLUS provides architects and designers with a great deal of flexibility.
ALUCOBOND® PLUS is used in a broad range of applications with projects ranging from the precise construction of low rise apartment buildings, company offices, industrial and commercial projects to the architectural landmarks at the pinnacle of modern urban construction. All ALUCOBOND® PLUS products are fully recyclable, making ALUCOBOND® PLUS the ideal choice where sustainability and eco-friendly materials are valued.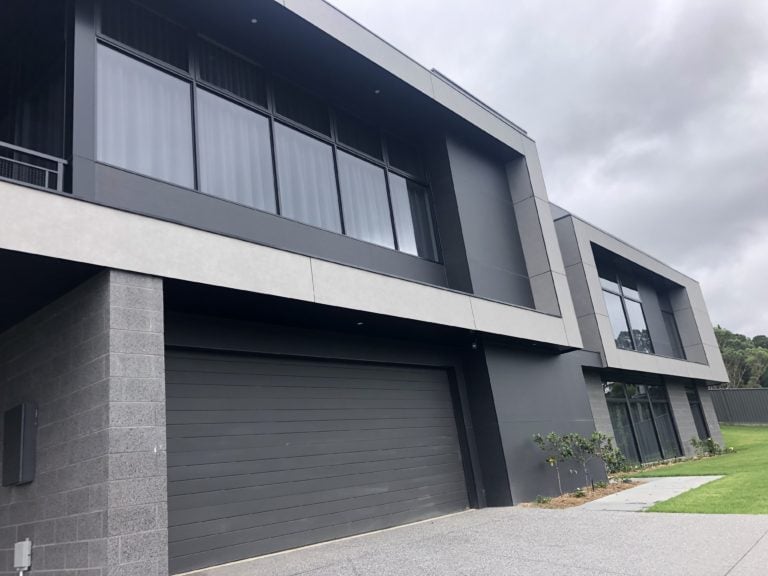 ALUCOBOND A2®
With vastly improved fire properties, ALUCOBOND A2® also delivers the high product performance of the ALUCOBOND® family, including impact resistance, simple processing, weather resistance and long term durability.
Lightweight and rigid with a range of colour options, ALUCOBOND A2® is the ideal product for commercial and resideintial applicaitons including airports, stadiums, hospitals, apartments and government buildings.
ALUCOBOND A2® is well established in the market and has been implemented on many buildings around the world since the early 1990's.
Applications
ALUCOBOND® A2 offers a wide range of shape and colour options, aloowing designers and architects full creative freedom.
Low Rise Applications
Whether you are cladding a new building or refurbishing an old one, the timeless appeal of the contemporary finish and unrivalled durability make sALUCOBOND® A2 an outstanding choice for low rise applicaitons.
Modern Refurbishment
Instantly update any building facade by transforming tired or dated buildings into new contemporary structures with stunning appeal. A popular choice with building owners, ALUCOBOND® A2 is ideal for refurbishing existing buildings
ALUCOBOND® A2 offers excellent weather protection and is made to withstand the effects of modern industrial pollution. ALUCOBOND® A2 is a cost effective and energy efficient method of modern refurbishment.
ALUCORE®
Available in a wide range of dimensions and finishes, ALUCORE® contains an aluminium honeycomb core composite material with high rigidity and is very light weight. It is designed based on principles of nature to withstand high winds and is suitable where large unsupported spans are required.
ALUCORE® uses a viscoplastic adhesive bond which results in excellent peel strength whie allowing for additional fabrication options such as bending.
ALUCORE® is manufactured in a continuous coil process and its Fluoropolymer (PVDF or FEVE) or polyester stove – lacquered finish provides very high weather resistant properties.

The combination of formability, flatness, stability, and weather resistance characterises this material. Due to its composite structure, ALUCORE® can take on different shapes. Its perfect formability does not affect its stability and flatness. The high rigidity of the panel remains constant.
Today's environment demands the implementation of sustainable structural materials that are lightweight, stable, and fully recyclable.
ALUCORE® is also well suited for special interior cladding, as well as for wall cladding and roofing in train construction, cabins, doors, and trucks.
ALUCORE® is perfect for clean rooms, partitions, light-weight containers, cabins for machine tools, lifting platforms, lifts and more, ALUCORE® is the ideal material for a wide range of industrial applications.
With simple processing using tools on site, the possibility of flexible adaption of the modular dimensions and fixation method offer the construction team streamlined installation.
ALUCORE® Application Examples
Interior Cladding
Clamped
Suspended for vertical panel layout
Suspended for horizontal panel layout
10 YEAR WARRANTY
All Alucobond products come with a 10 year warranty*

* Terms and conditions apply. Contact us for warranty details.