has been added to your cart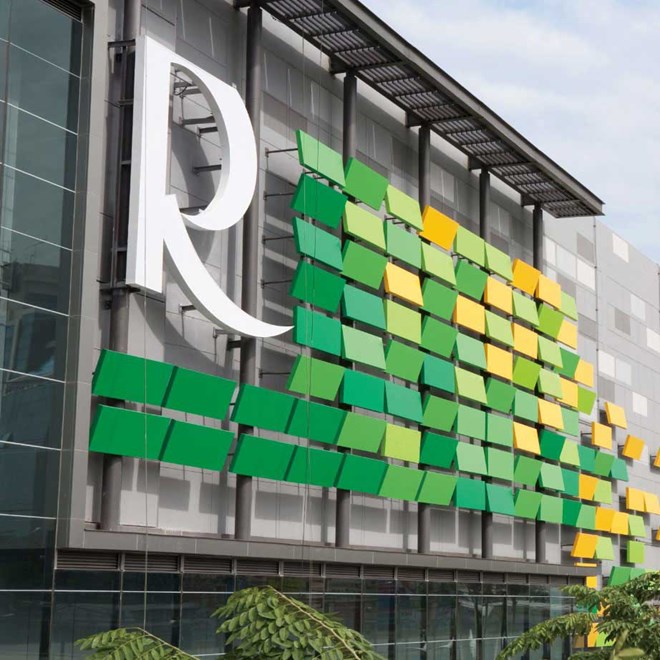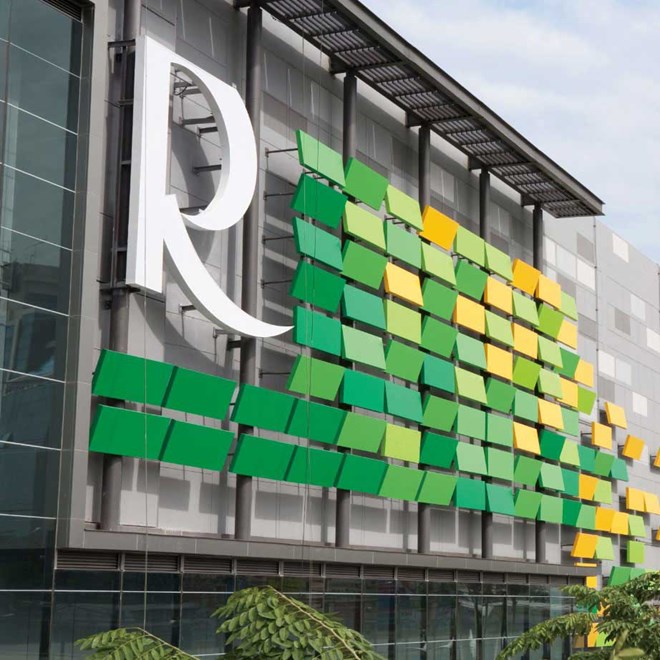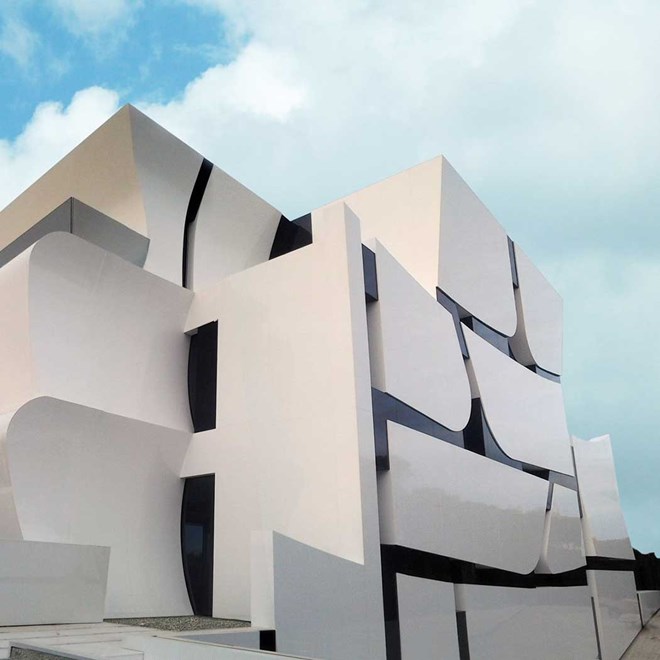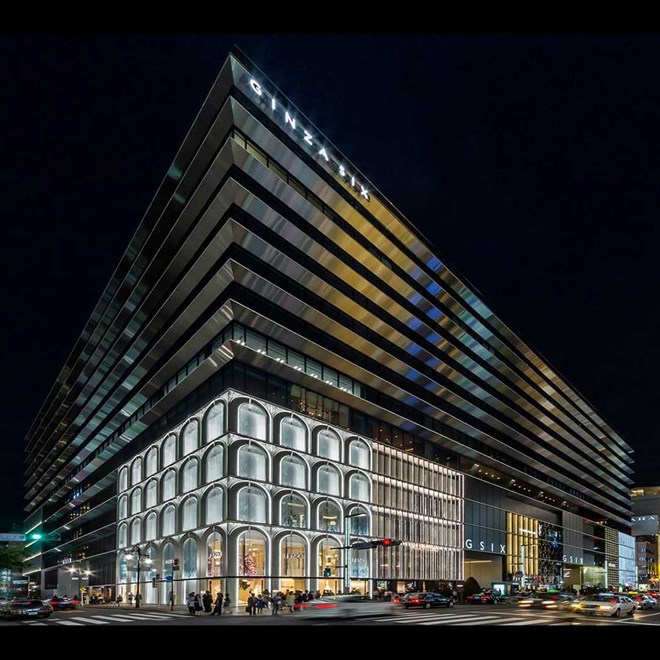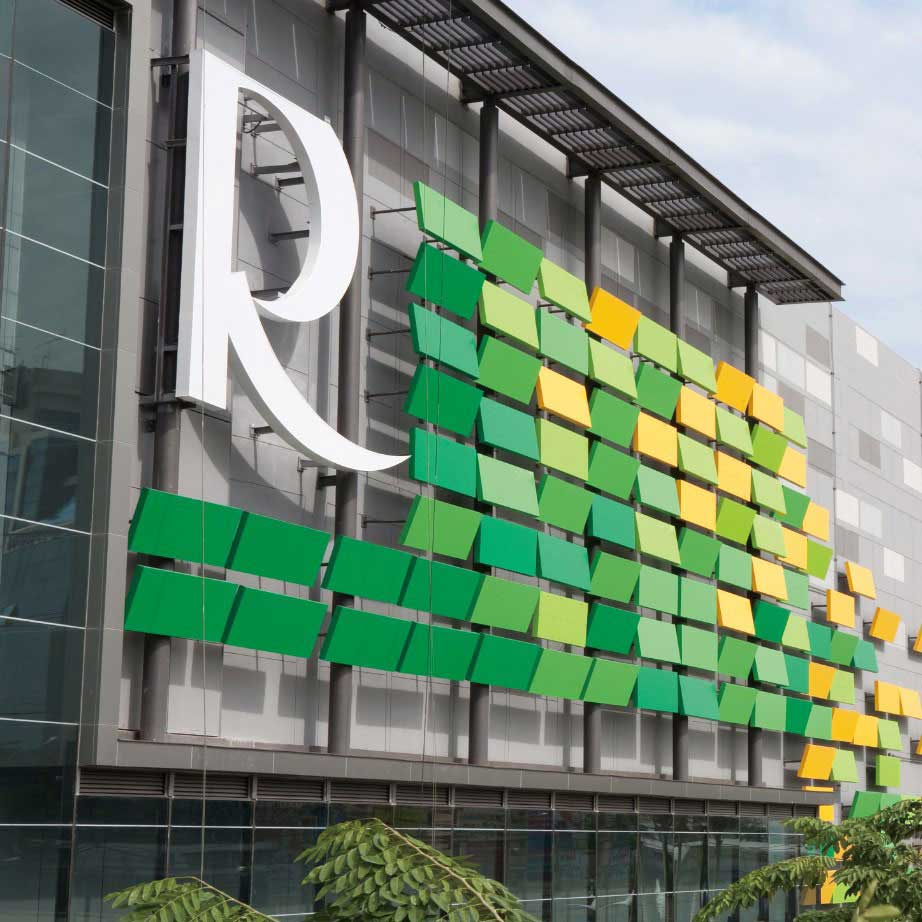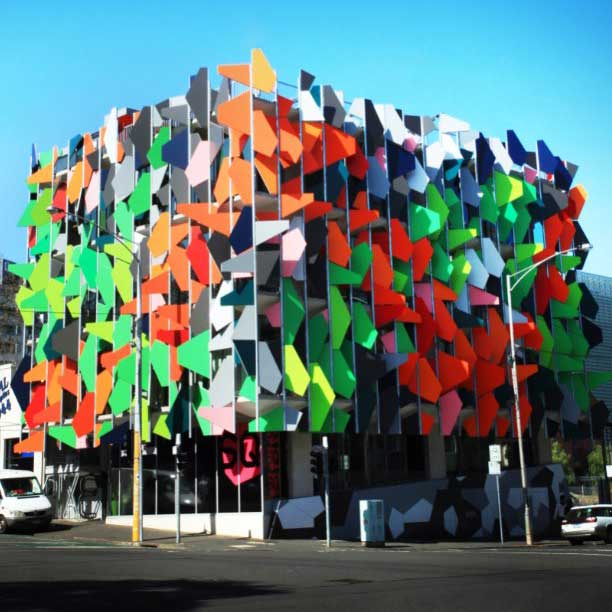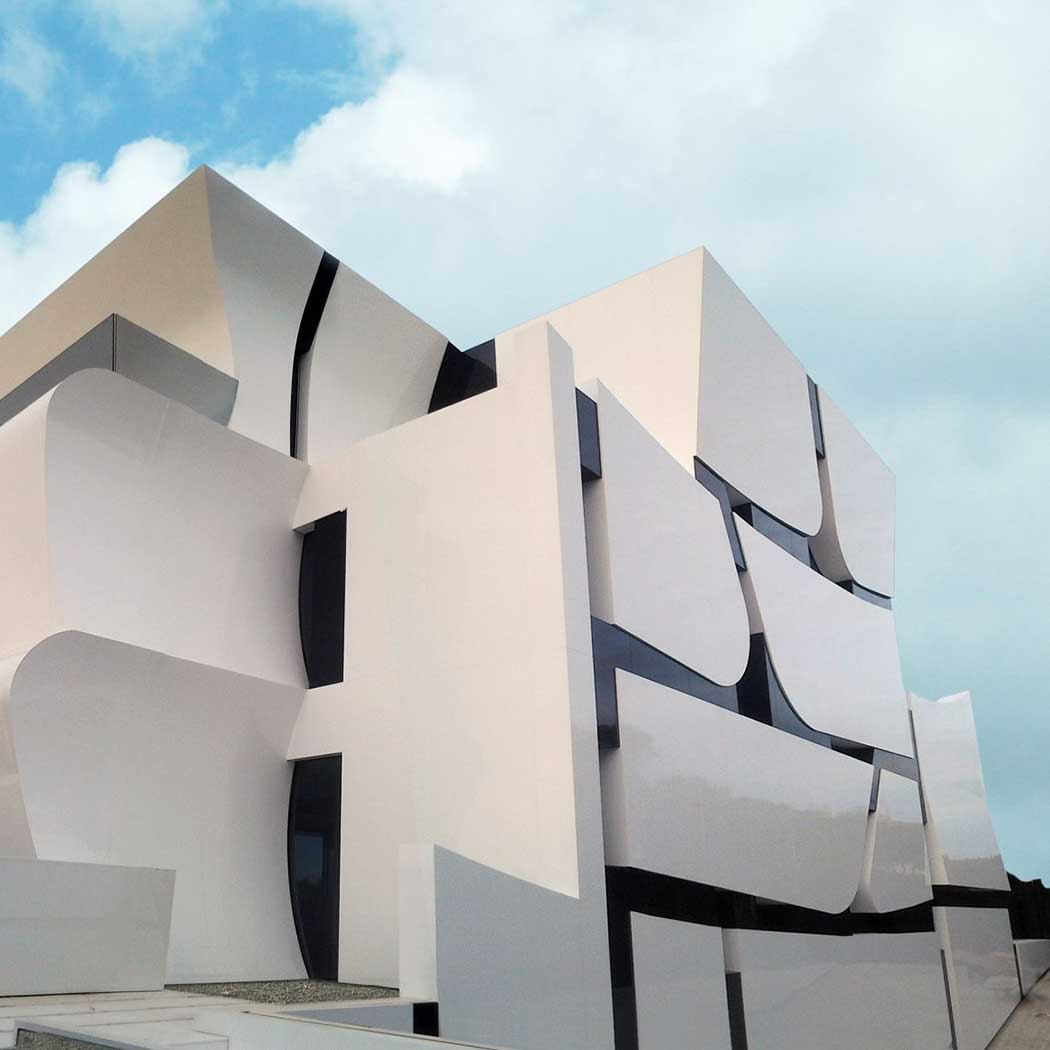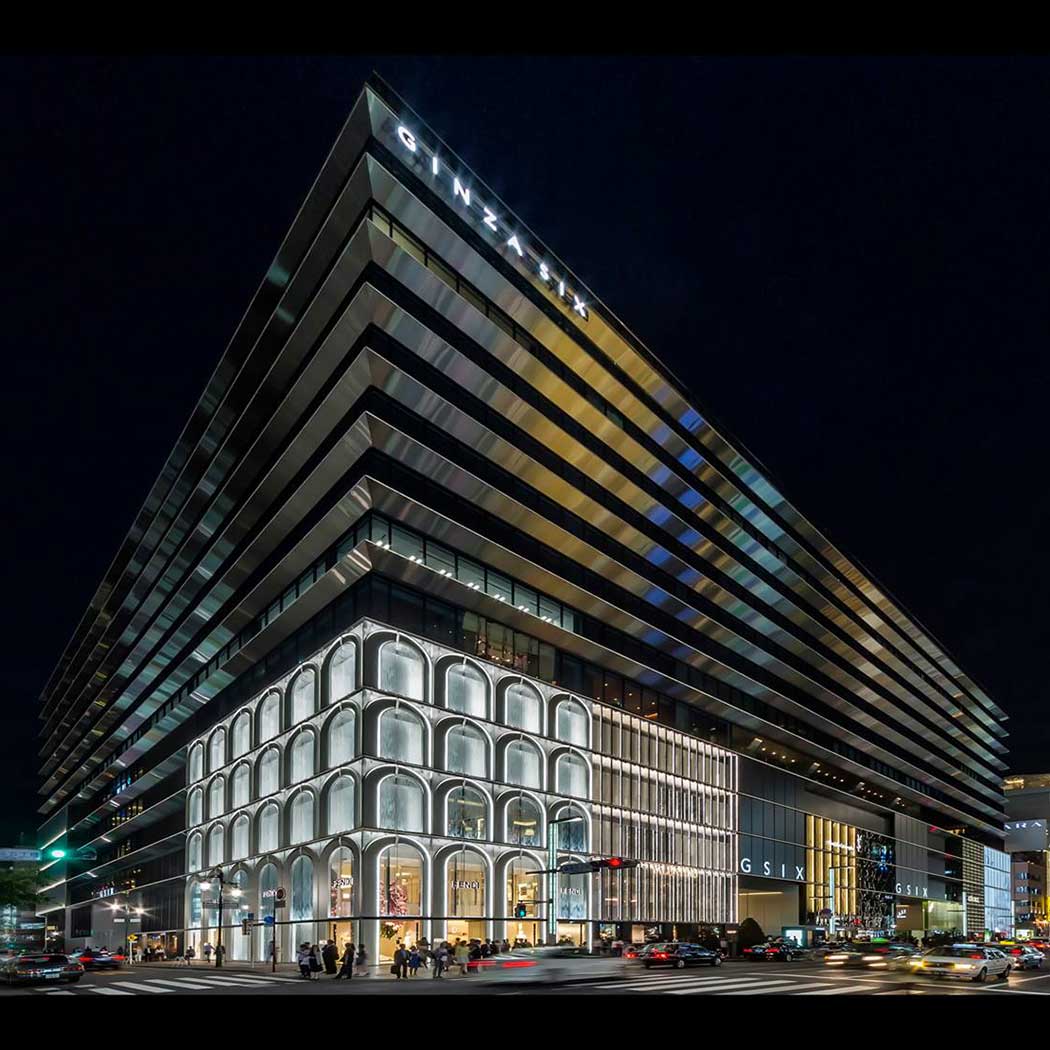 ALPOLIC™ ACP
ALPOLIC™
SKU: 1
Now available from Stratco throughout New Zealand, ALPOLIC™ is a global market leading Aluminium Composite Panel (ACP) brand, manufactured by Mitsubishi Chemical in Japan, United States and Germany. With over 50 years of experience in researching, developing and manufacturing ACP for architectural buildings, you can trust ALPOLIC™ ACP as an innovative, high-quality product backed by Stratco's customer service. Not only is ALPOLIC™ ACP aesthetically pleasing and highly versatile, it is high quality, sustainable and safe option. Designers, architects and builders all over the world rely on ALPOLIC™ ACP for the implementation of unique architectural projects - for both existing and new buildings.
ALPOLIC™ ACP Features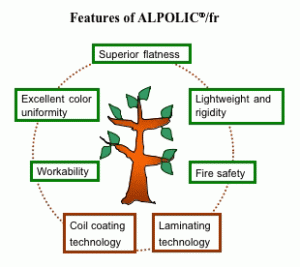 ALPOLIC™ provides a range of great features that stem from the ALPOLIC™ coating and laminating technology, including:
Flatness: Perfectly flat panel with high rigidity
Perfect Finish: Consistent color and smooth coating
Weather Resistant: Excellent corrosion and weather-resistance properties
Lightweight Product: Significantly lighter than solid metals of equivalent rigidity
Fire Performance: Fire retardant core and fire safe properties
Workability: Easy to fabricate for versatile applications using common machinery and tools
Sustainability: Recylcable material manufactured with care for the environment
Composition of ALPOLIC™ ACP
ALPOLIC™ ACP and its affiliated products commonly have the following composition.

ALPOLIC™ Product Range
View the full ALPOLIC™ ACP Product Range below.