has been added to your cart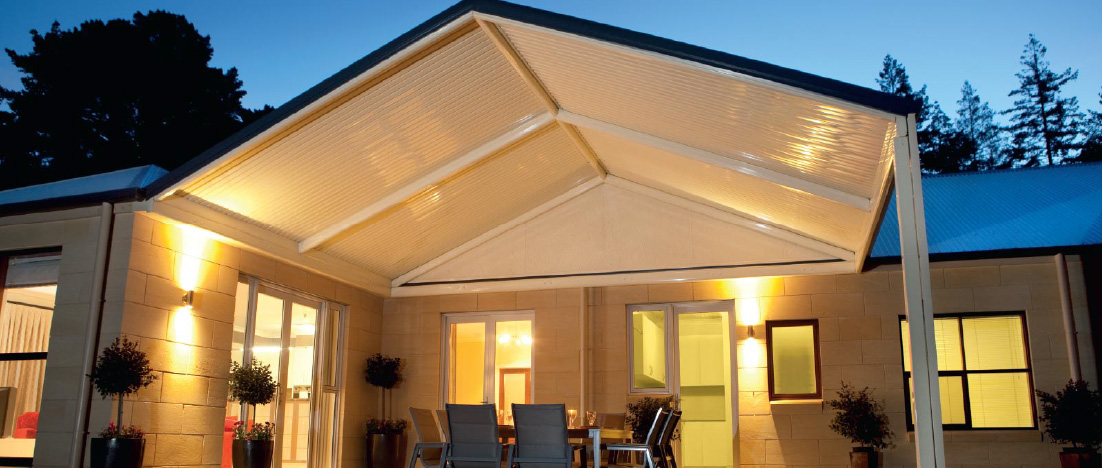 Investing in your backyard spaces
Posted on: April 13, 2015
Your home may be your castle, but that doesn't mean you want to spend all day couped up behind closed doors. Having a great outdoor space is a way of life for many families, with many of us finding unique and creative ways to make the most of their slice of paradise.
Whether they are investing in a verandah or expanding the patio so the whole family can sit outside, there are plenty of ways to make the most of an outdoor space.
One popular installation for families is to put in a pool, with many people equipping their home with its very own oasis in order to enjoy the summer.
The main reason people consider investing in a pool, is children. For families with kids between 12 and 15, 15 percent have considered installing a pool, while the six to 11 age group reached 10 per cent.
There are figures to suggest that pools are less popular when families have young children because of safety concerns, making it important to install pool fencing to keep little ones safe.
With New Zealand families starting to think about the coming summer months, many home owners will be looking for new ways to make the most of their outdoor space. For a full range of outdoor home improvement products, make sure to check out the range on offer from Stratco.