has been added to your cart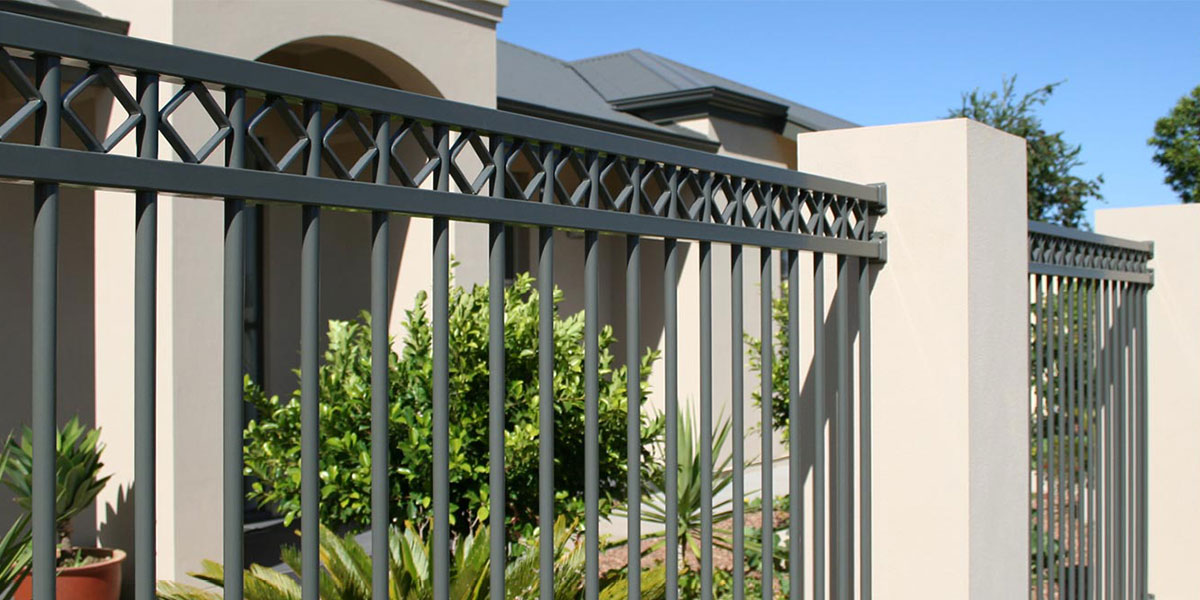 How to pick the right fence for your property
Posted on: April 29, 2015
Nothing completes a backyard quite like a good fence. Not only is a fence an attractive addition to your property, it can also help keep the kids football from going through your neighbour's window.
When it comes to installing a fence though, there are a few key questions you will need to ask yourself to be sure you are getting the right design. Some of these common questions include:
What role is my fence going to play?
If the purpose of your fence is to keep out nosy neighbours, you'll want something that is robust enough to shield your garden. In this case, a solid fence of steel sheets might be an ideal solution.
On the other hand, if you are looking to put in a fence within your garden, you'll probably want something that isn't blocking your view through to different parts of your outdoor space. An Aluminium Fence is a useful option here as it can provide a safe fencing solution while still letting you survey every detail of your own slice of paradise.
How high does my fence need to be?
Again, this will come down to what different roles your fence is going to play. If your fence is also the boundary for your children's cricket games, then higher is going to be better. On the other hand, fencing around a Verandah or other outdoor area can be a lot lower.
In some places, there will also be specific requirements that your fencing needs to meet. For example, a pool fence must be a minimum of 1.2 metres high.
There are also height limits in place for front, rear and side fences. These can vary though, with fences alongside main roads allowed to be higher in order to block out the noise from cars.
What design features are available for my fence?
Fences aren't just practical, they can also be used to make a beautiful outdoor space. Whether you want horizontal panels, vertical panels or screen tops for your fence, these small design features can personalise your boundary and ensure it stays in keeping with your property.
No matter what design ideas you are looking to implement, Stratco have a range of solutions that can help you achieve the look you are after. With a range of materials and design features, you can be sure you are getting a fence that meets your needs and the surroundings of your home.