has been added to your cart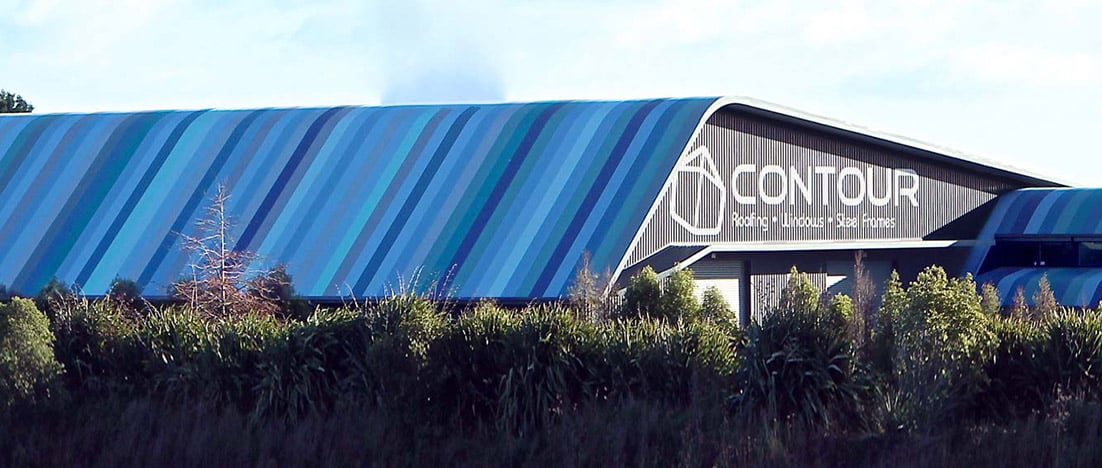 We are delighted to announce the transfer of ownership of Contour Roofing Nelson Limited and Contour Blenheim Limited to Stratco New Zealand Limited, a market leading building products manufacturer with facilities across New Zealand, Australia, and Asia.
Our immediate focus during this time of transition is to ensure that there is no impact on the valuable customers of Contour Roofing or Stratco. We are committed to making sure that there is no change in day-to-day trading with either Stratco or Contour Roofing during the transition.
The trading name of Contour Roofing is a brand that holds value for all of us, and accordingly the company will continue trading under the Contour name. The previous Contour Roofing owners, Dave and Jeanine Freeman, will assist with the transition of the operation, and we are also pleased to announce that the Contour Manager, Deborah Freeman, will remain with the business to assist the transition and maintain smooth operations going forward.
Importantly, Contour Roofing customers will continue to deal with the same friendly Contour Roofing team for enquiries, ordering and sales, in the same manner that they have in the past.
Stratco and Contour share many of the same values with both being known for their quality products, innovative culture, and commitment to customer service. These common values, coupled with 70 years of Stratco success across manufacturing and the building products market, give us every confidence that the Contour business will continue to grow and prosper. We are all acutely aware that this growth will only occur by Contour continuing to provide you with quality products and great service which the company is determined and committed to continue to do, and we are confident that our expanded product range and geographic reach will continue to create opportunities for us to grow together.
We look forward to welcoming Contour customers into the Stratco NZ family. Over time, both Contour Roofing and Stratco customers will benefit from an improved range of products and services to our valulable customers throughout New Zealand.
More information
If you have any questions or would like more information you can contact either Stratco or Contour Roofing.
Yours faithfully.
David & Jeanine Freeman
Previous Owners & Director
Contour Roofing Nelson Ltd & Contour Blenheim Ltd

David Allingham
General Manager
Stratco NZ